Bilal Maqsood is a Pakistani guitarist, composer, and a founding member of Strings. He has also directed a number of music videos. Bilal Maqsood recently appeared in an interview with "Fuchsia Magazine".
Bilal Maqsood while disclosing about his personal life, mentioned that "I did my matriculation from BVS School, in fact my entire family graduated from the same school including my uncles, cousins and even the younger generation. There were a lot of pressure on us because the entire family was in the same school. After that I went to government commerce college."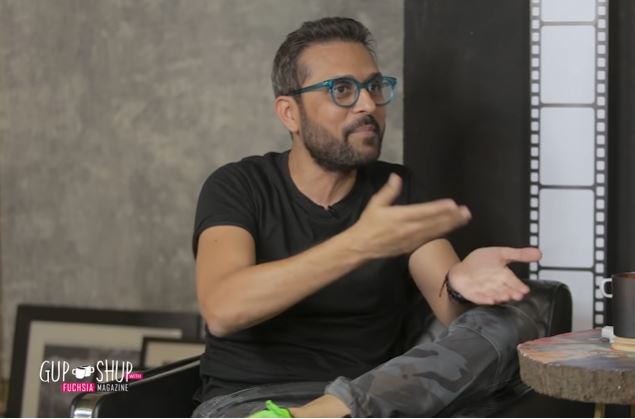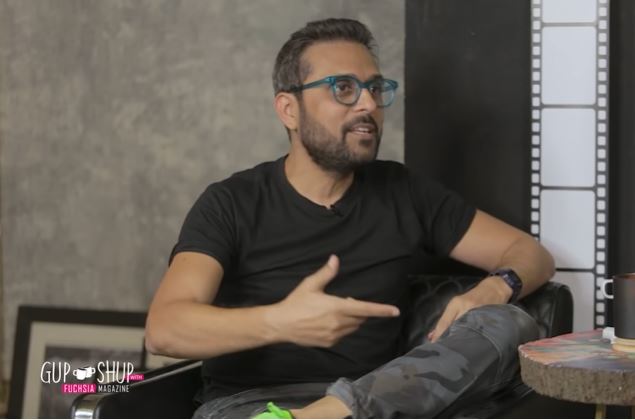 "Before going to Indus Valley, my plan was to go to NCA, but when I got to know the founders of Indus Valley are such talented people I said my mother that I've changed my plan and I'll go to Indus Valley now. My family was quite worried with my decision because the school wasn't established properly yet and I quit B.com and opted for communication design", added Bilal Maqsood.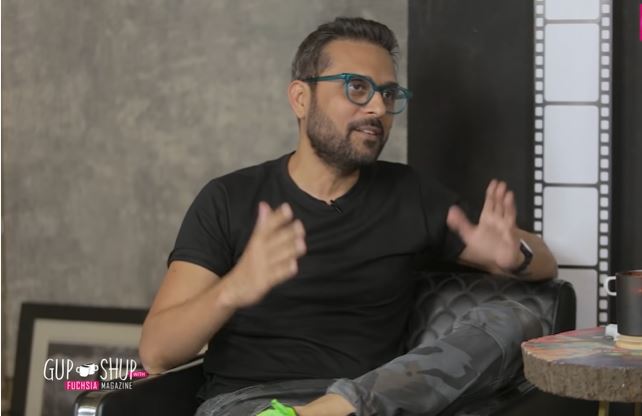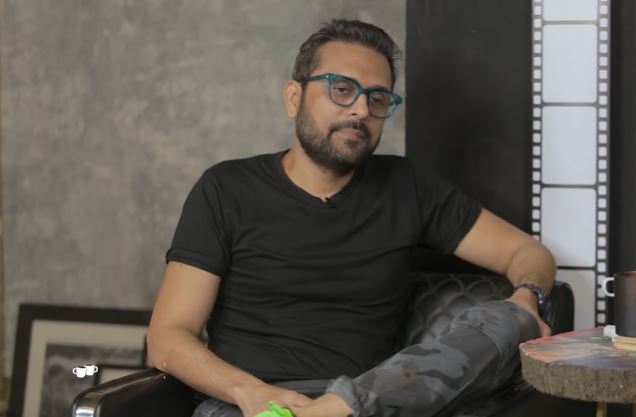 Bilal Maqsood further said that "While I was in my 4th year I started working because I want to earn to get married to the girl I like. She was my class fellow and now she is my wife."