Bilal Qureshi and Faizan Sheikh are both phenomenal and versatile actors working in Pakistan's Entertainment Industry. Both the actors have appeared in many popular drama serials and have always been dedicated to their work.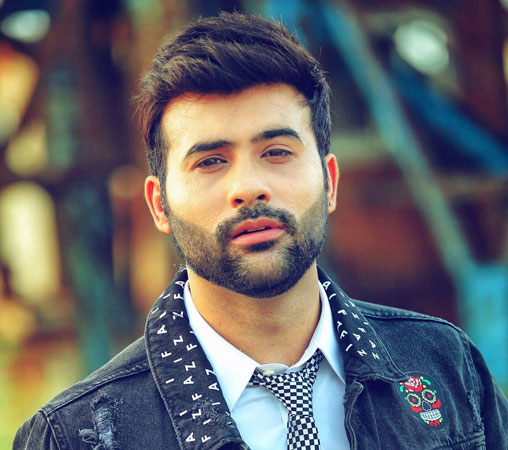 Bilal and Faizan both got disappointed when pictures of Pakistani celebrities wearing revealing clothes at Hum Style Awards 2021 went viral on social media.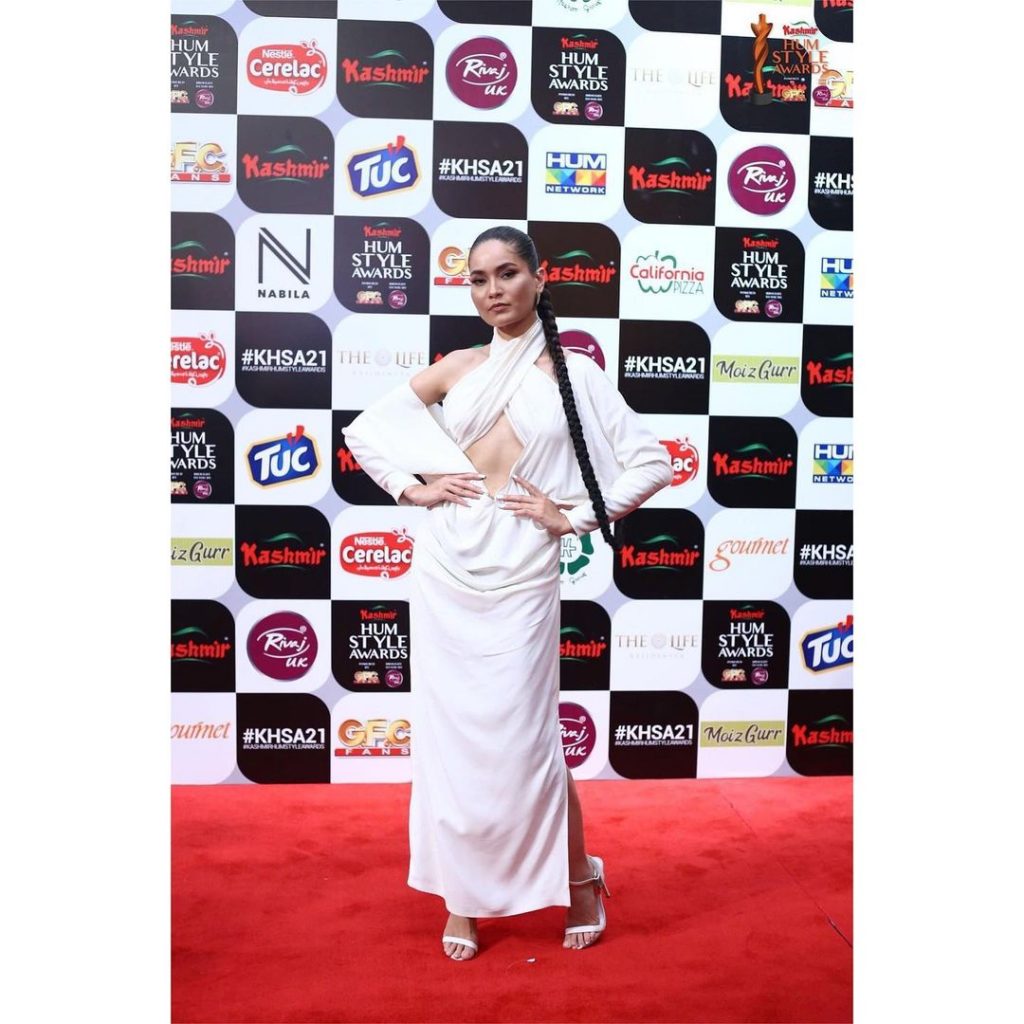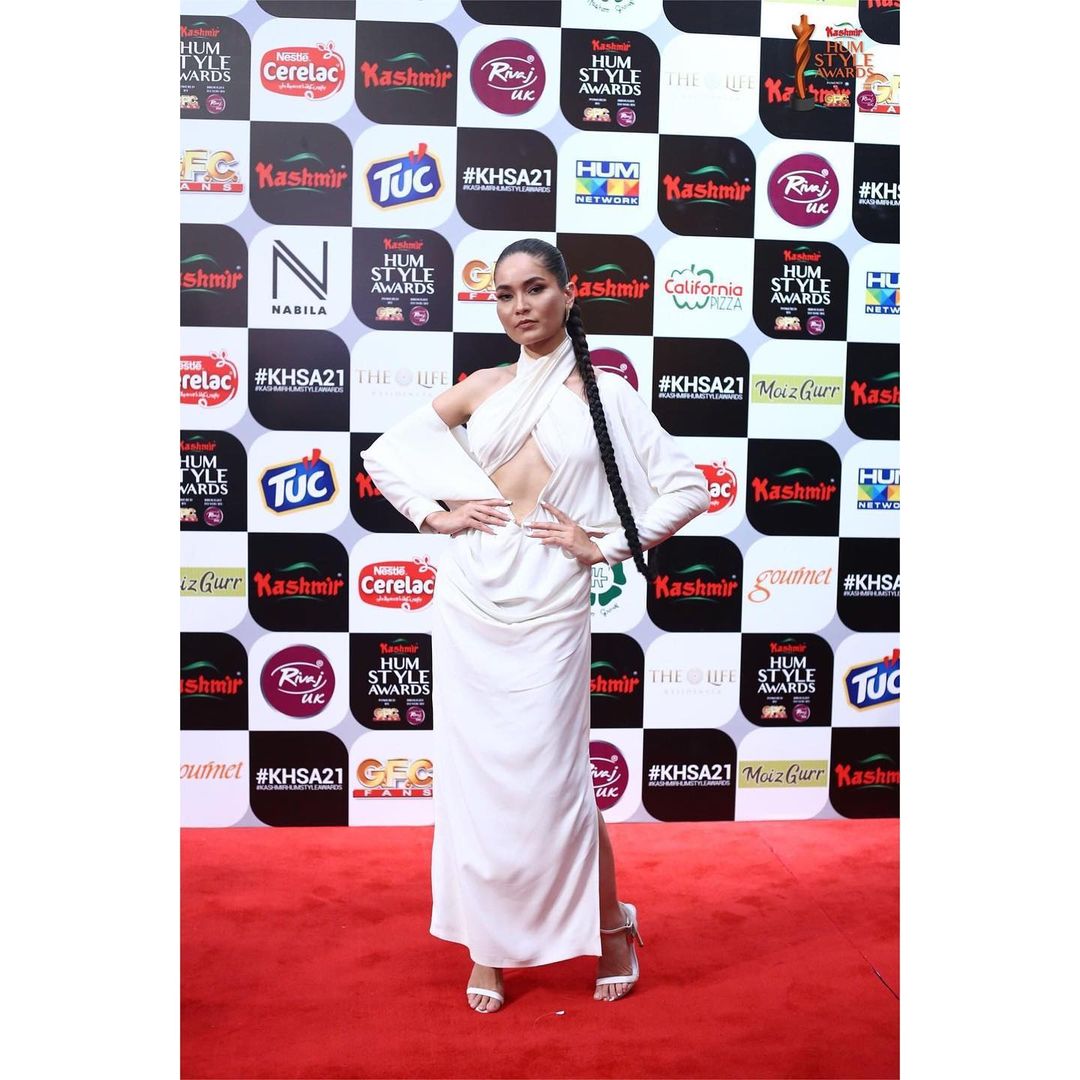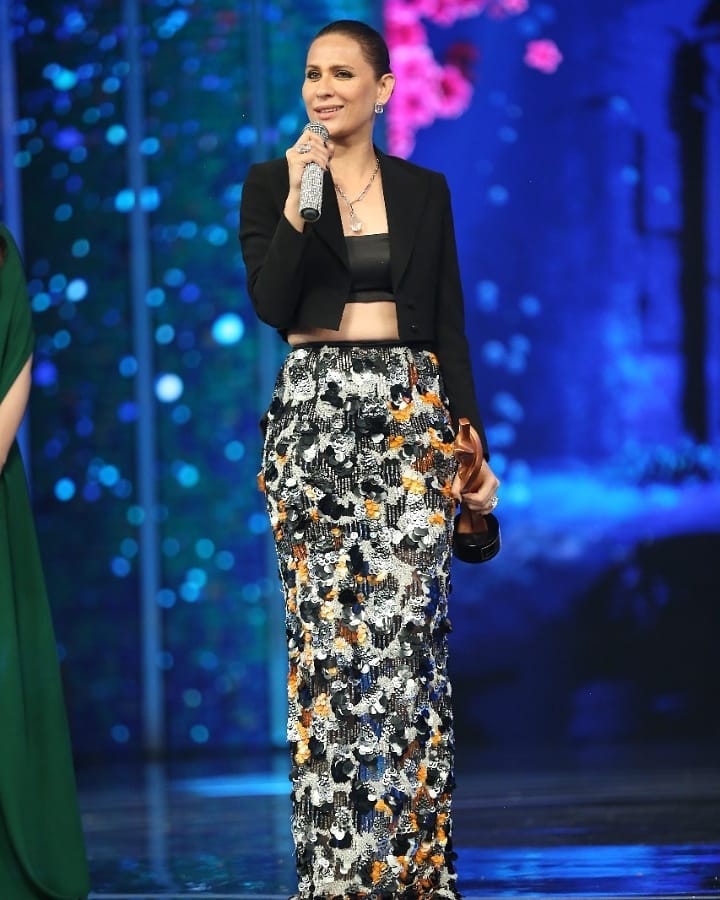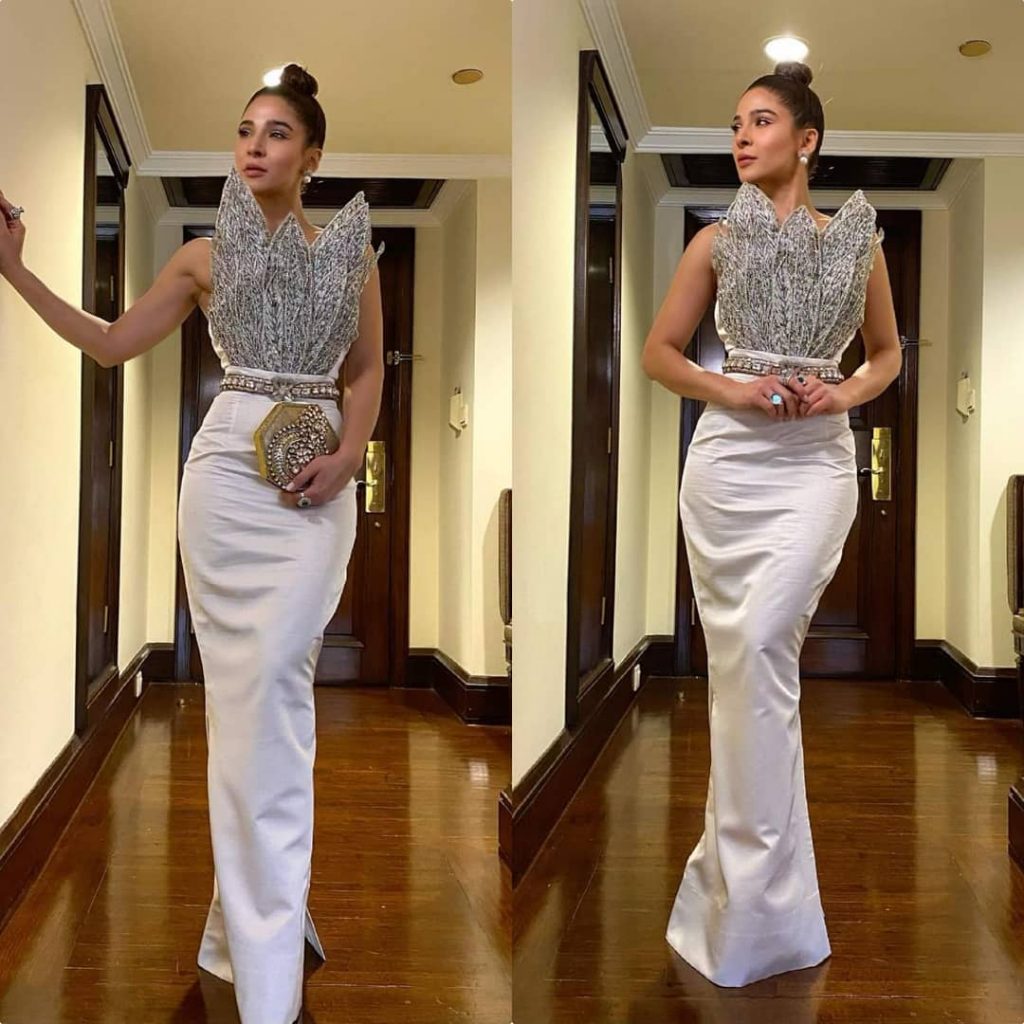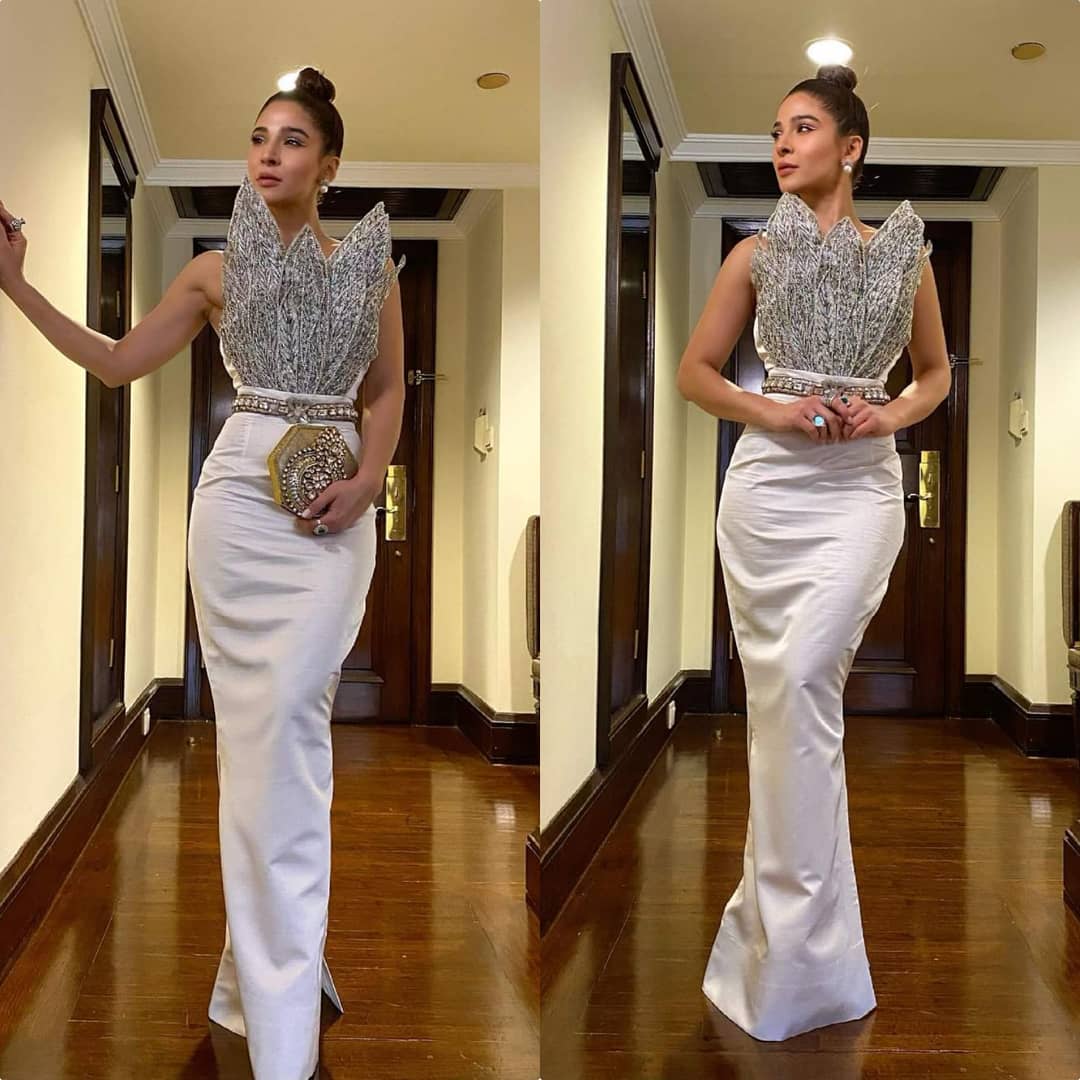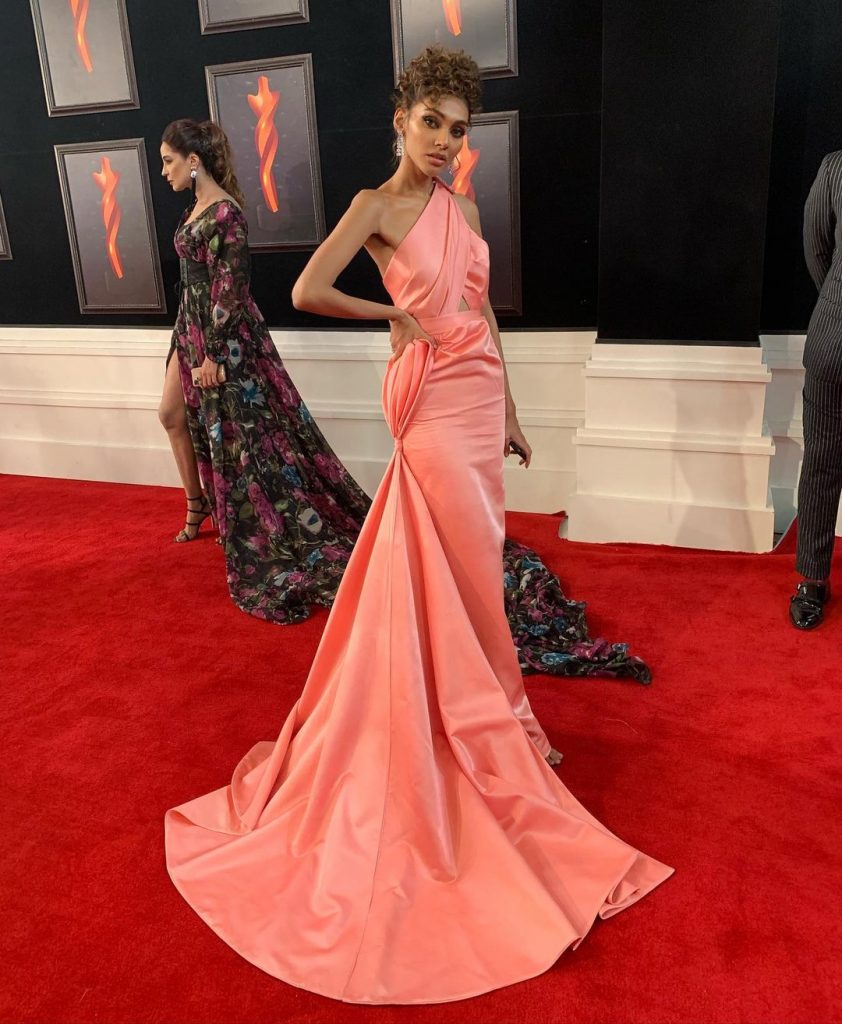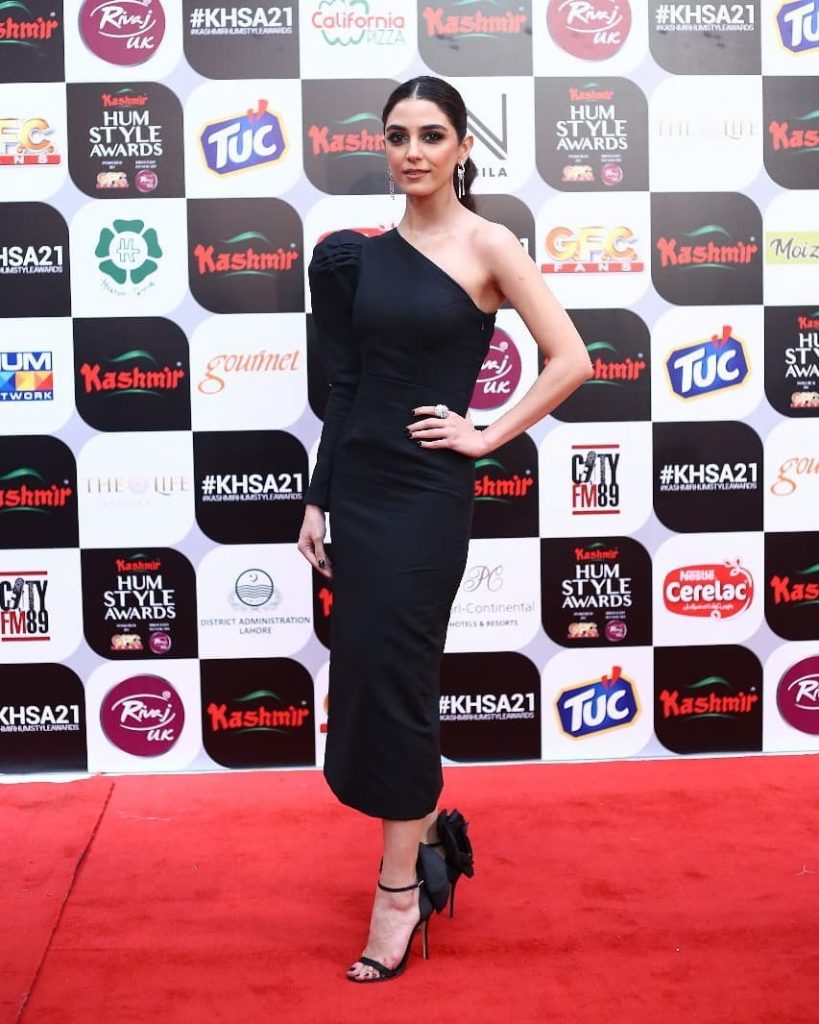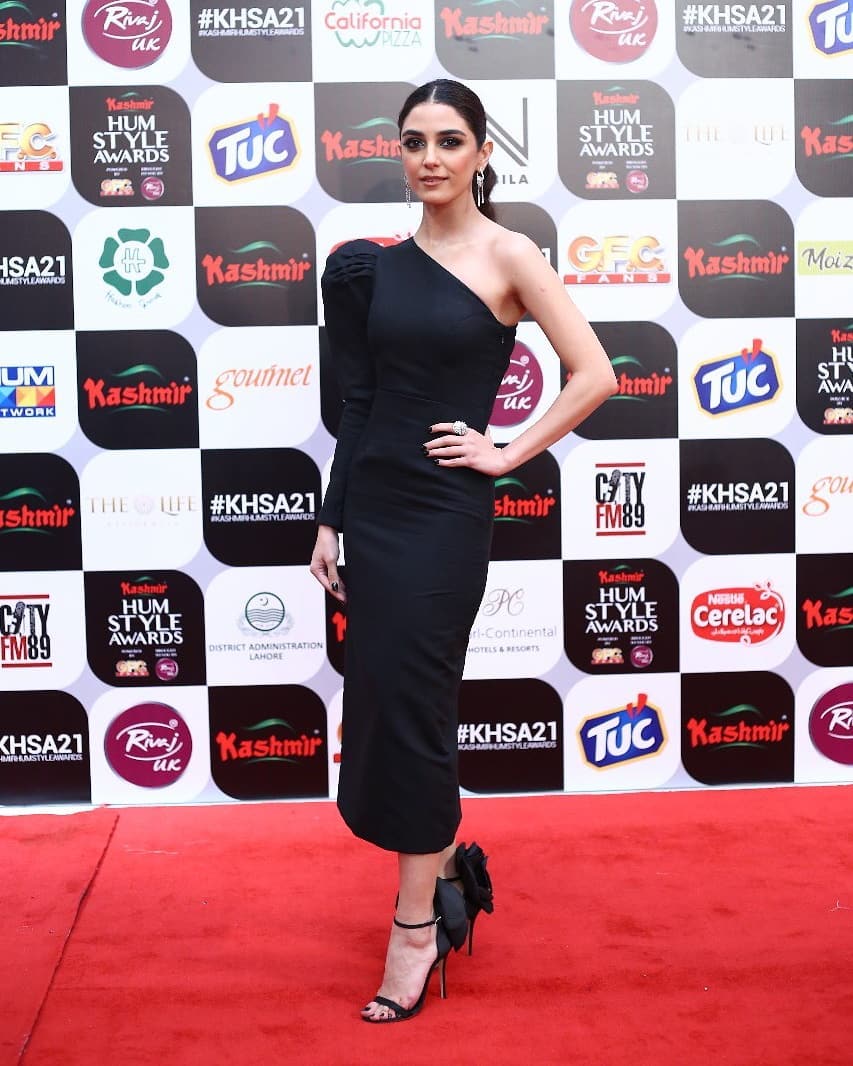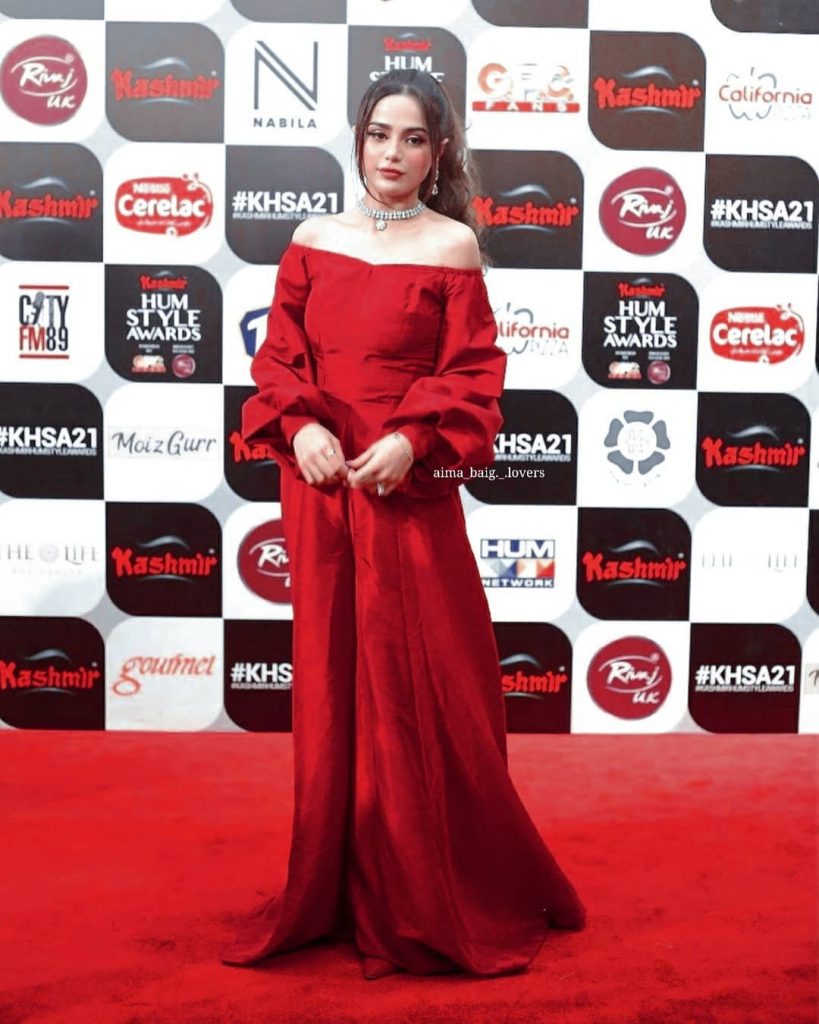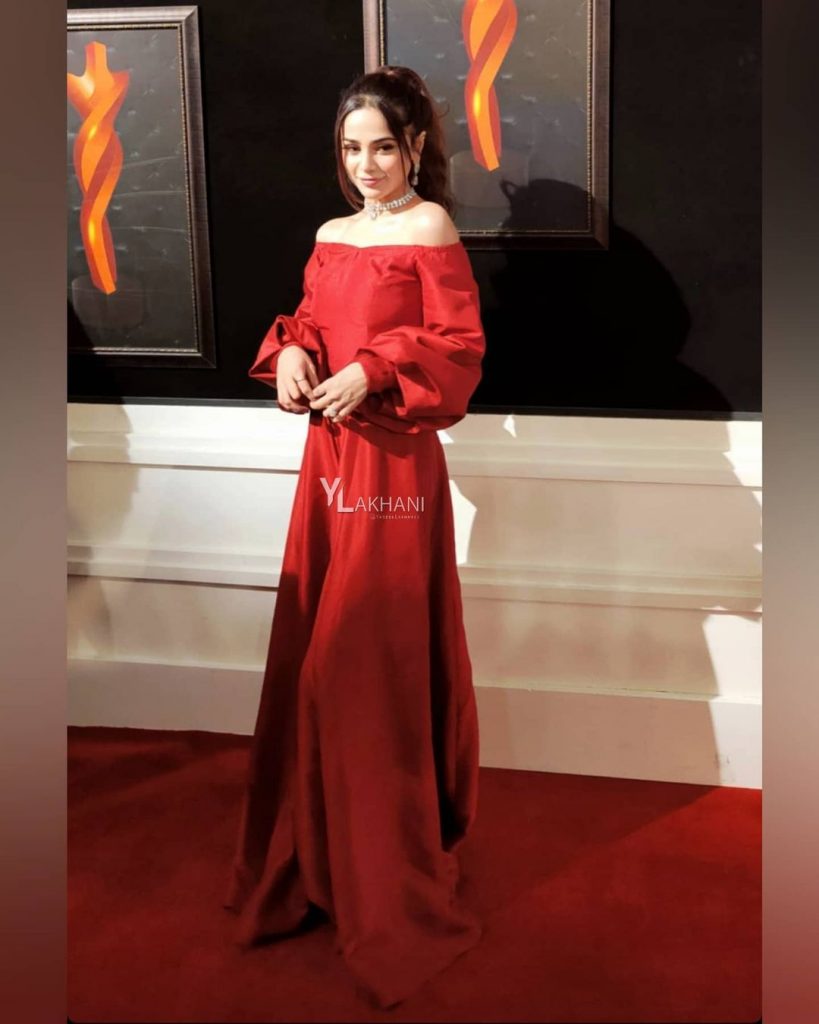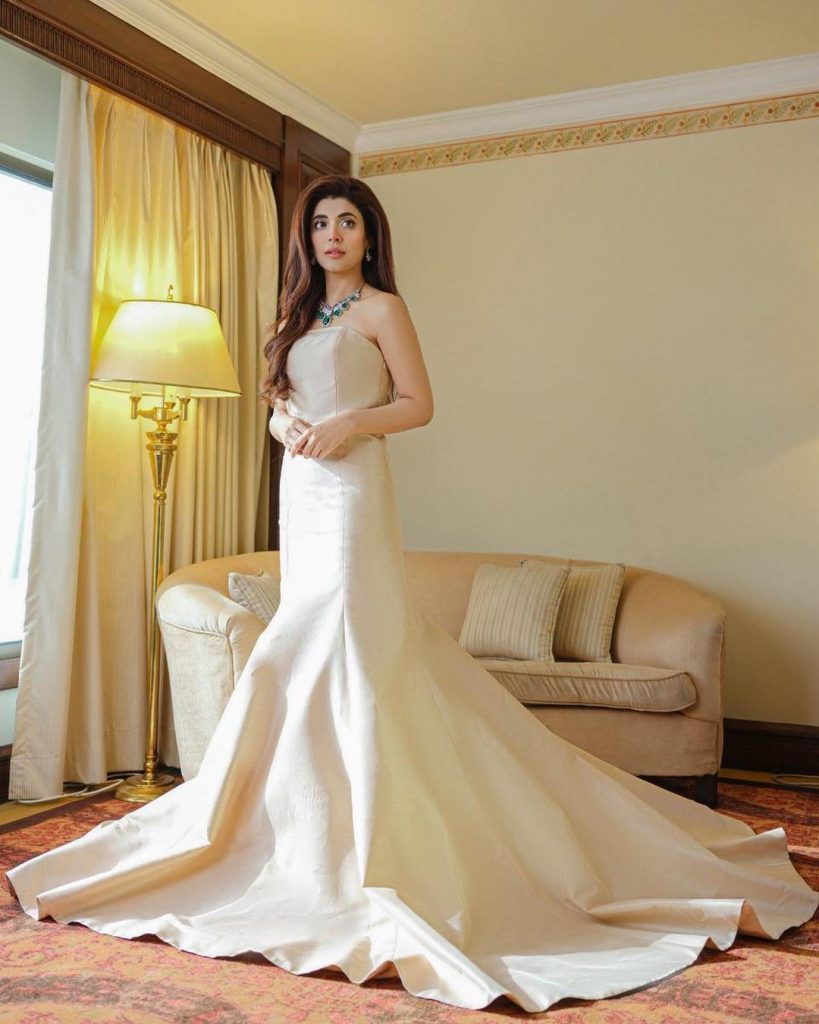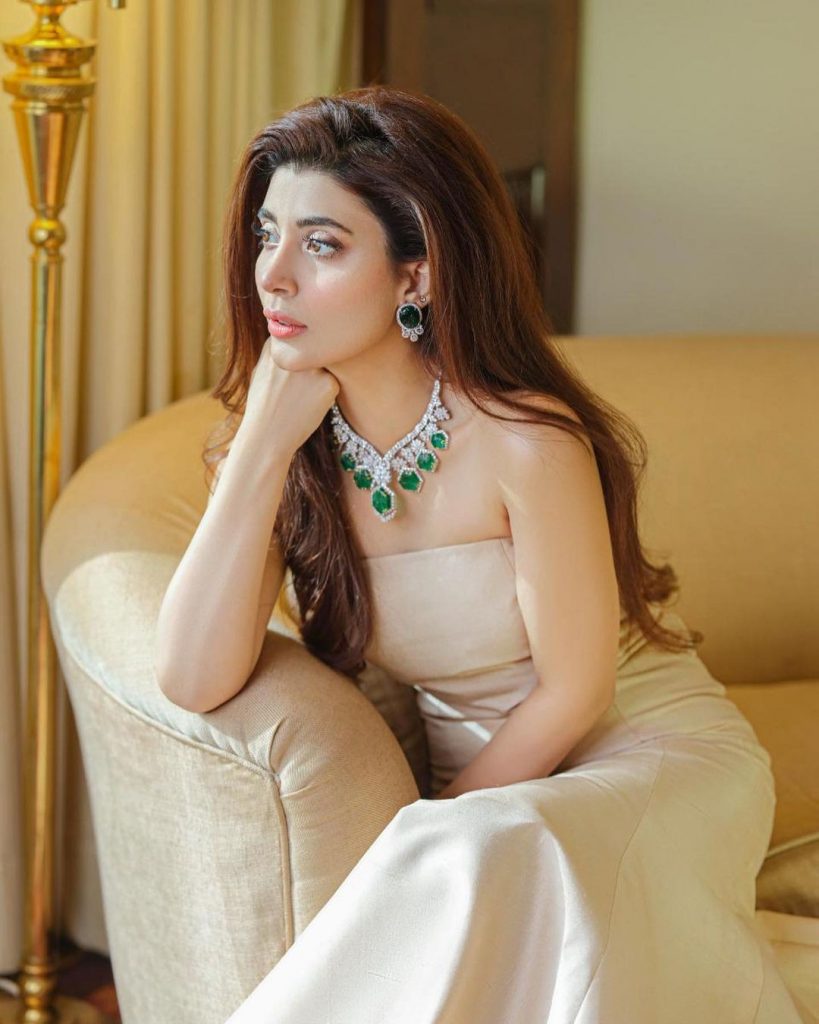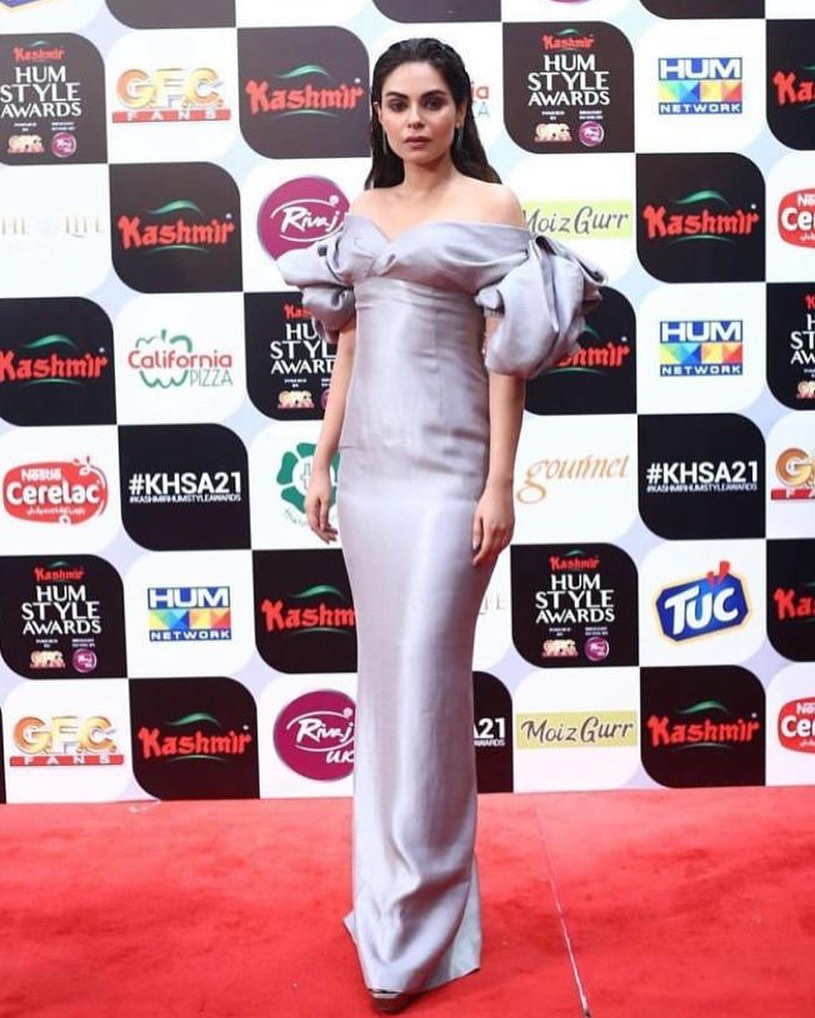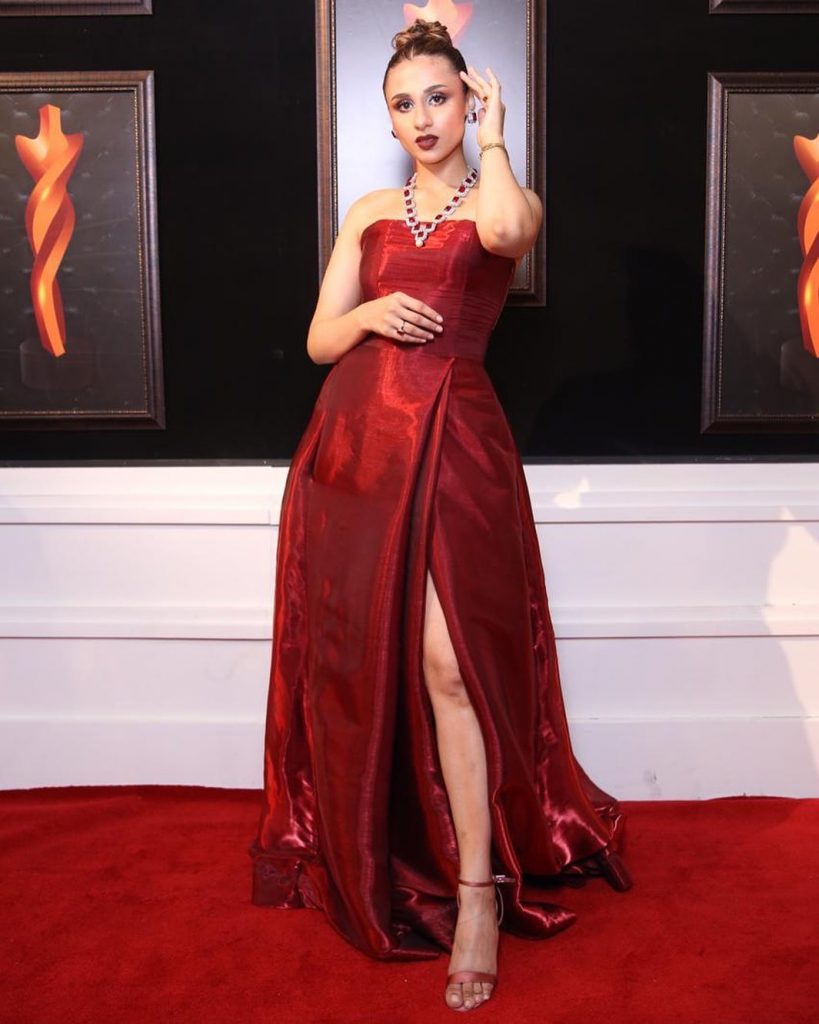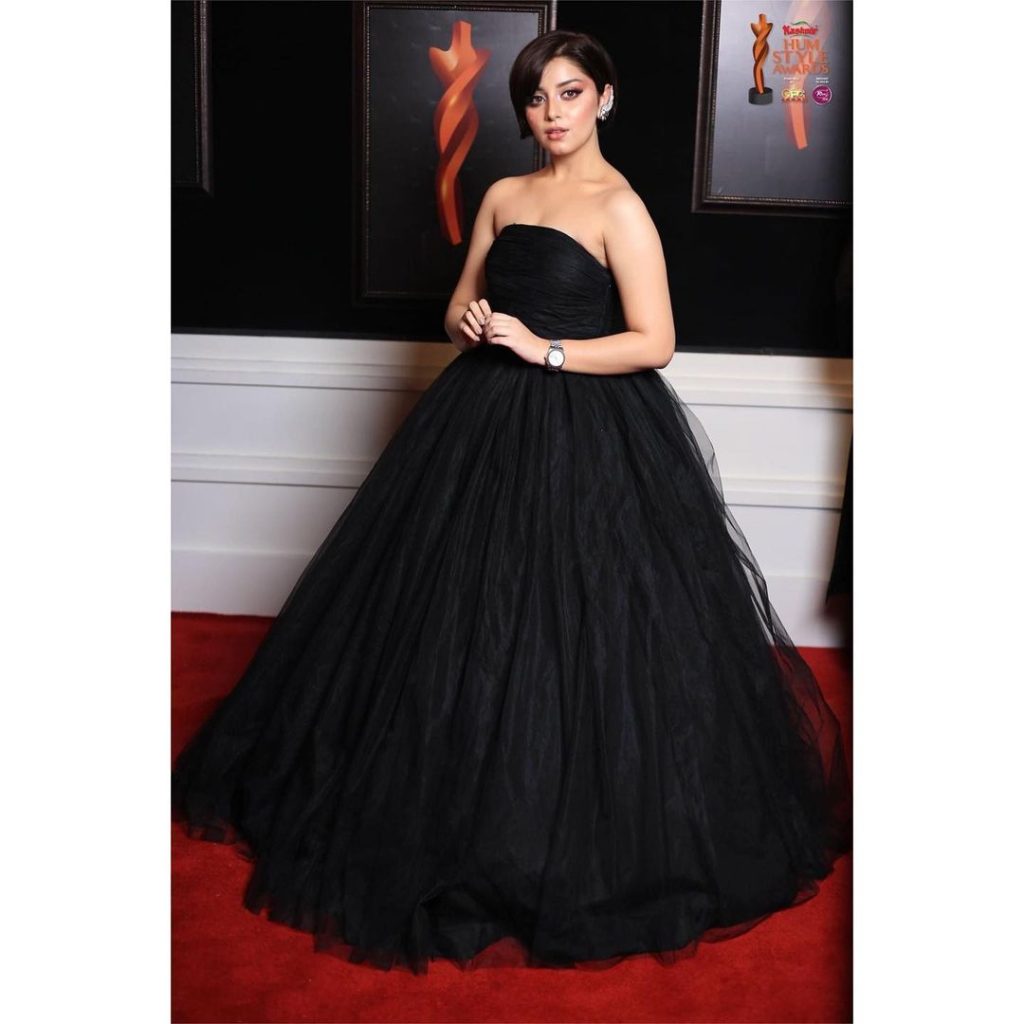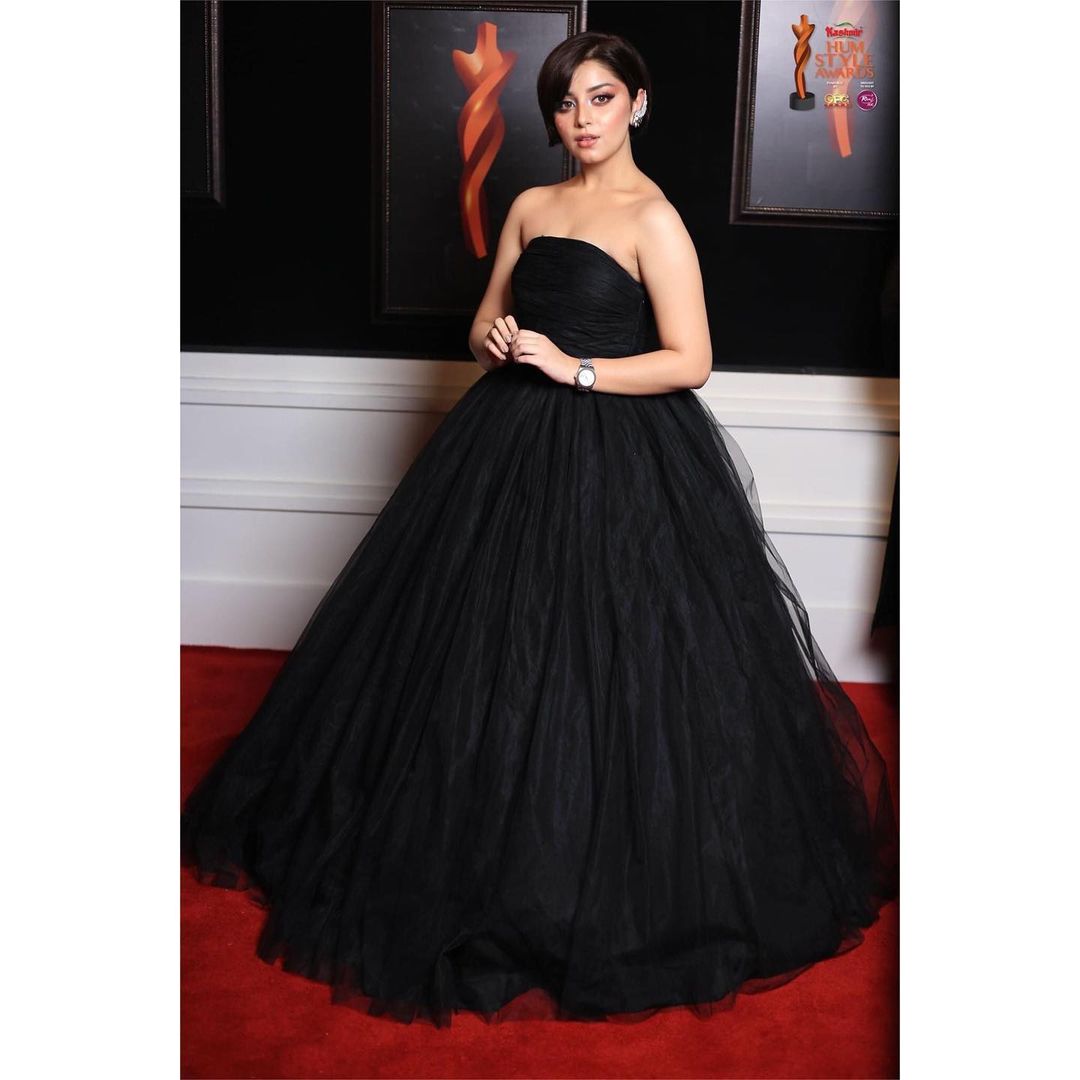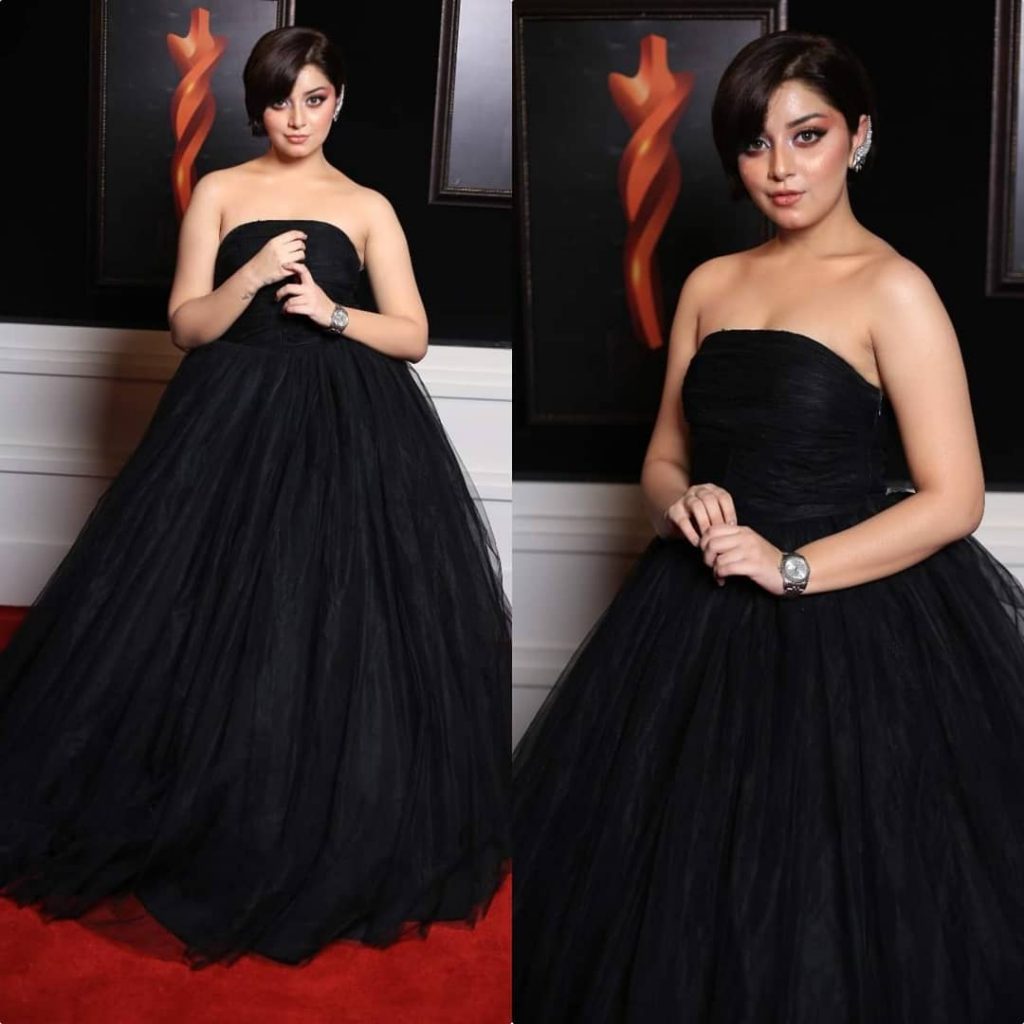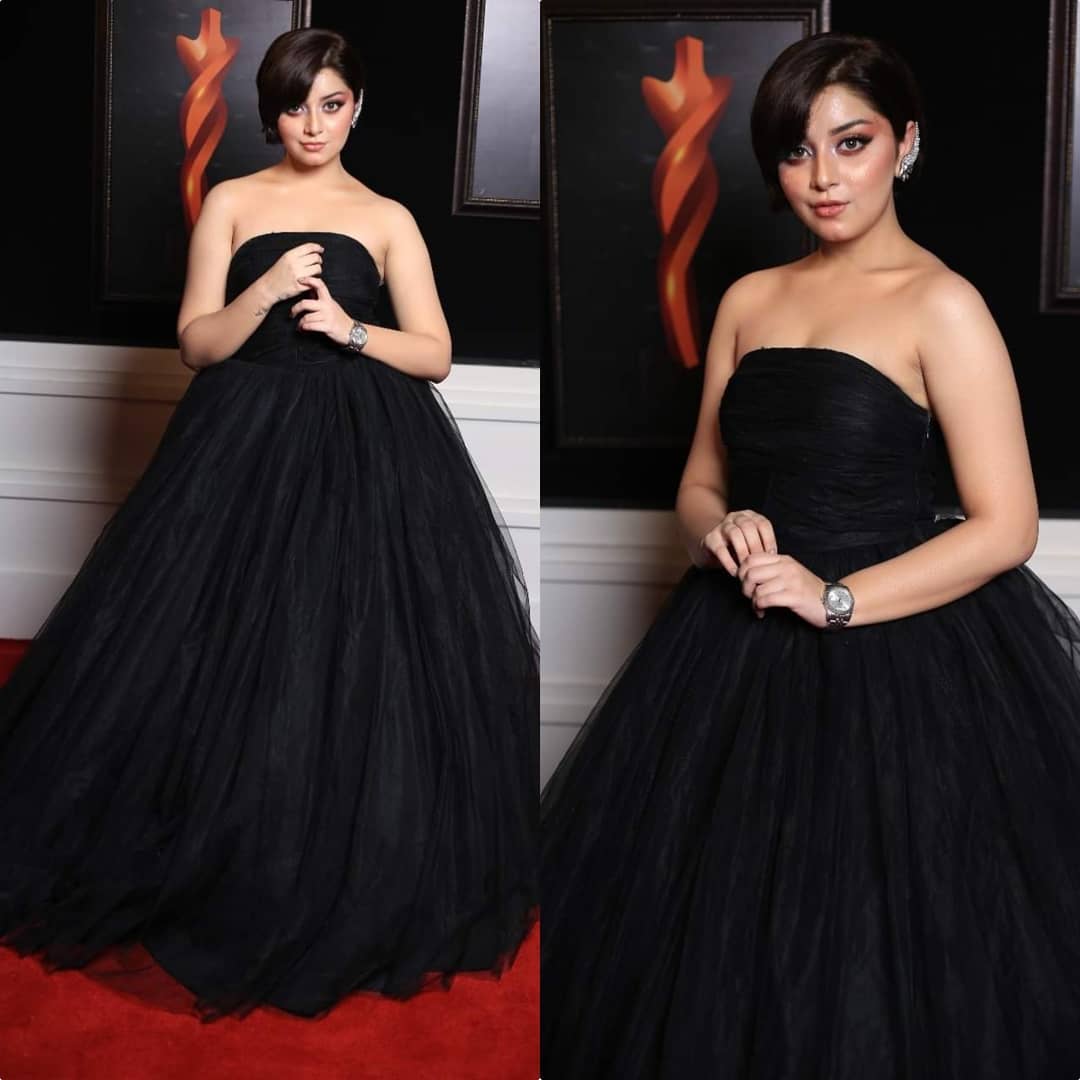 Both the actors took it to Instagram and schooled the female celebrities on wearing such revealing outfits inspired by international stars. They were of the view that actresses and models can look good without showing skin.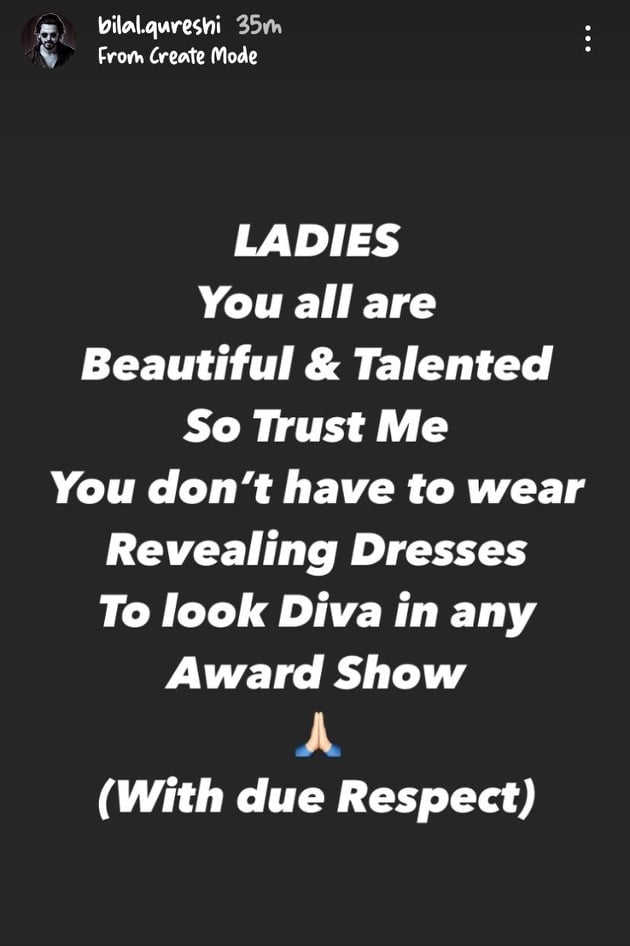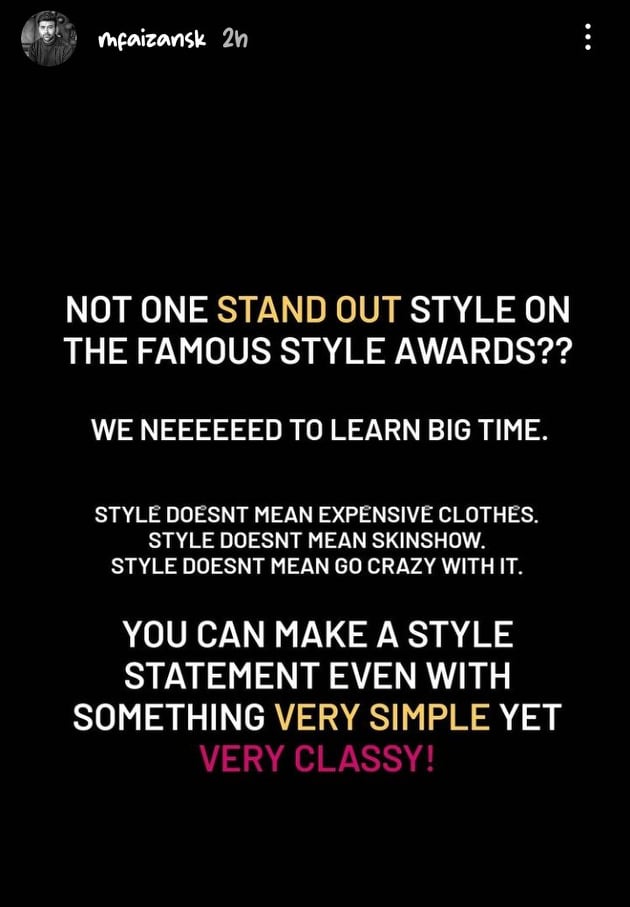 Iffat Omar and Nazish Jahangir also found the fashion sense of Pakistani female celebrities disastrous and shared posts on their Instagram feed saying "RIP Fashion Sense In Pakistan".