Bilal is an eminent name in the field of Music Industry who choose this profession because of his passion for art and music. He is a Singer, music composer, Songwriter and likewise Music Producer. He is known for his Pop Music who made headlines with his debut single '12 Saal.' Bilal is a Young and competent Artist who has likewise made him name in Bollywood.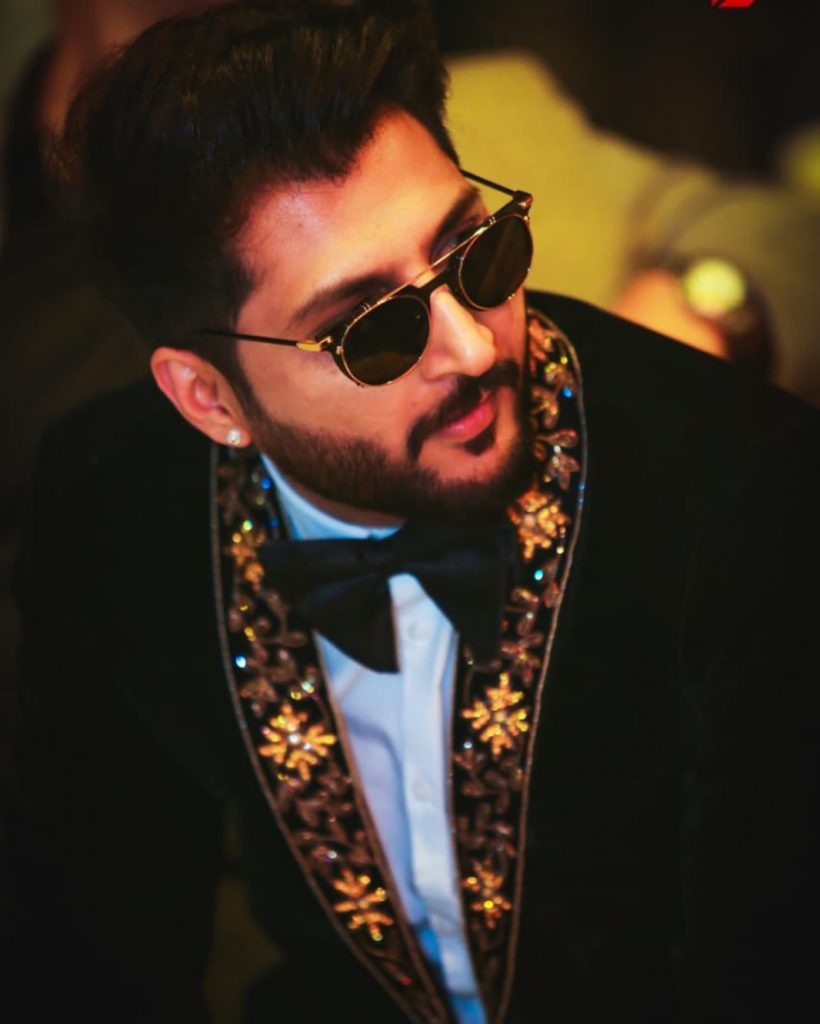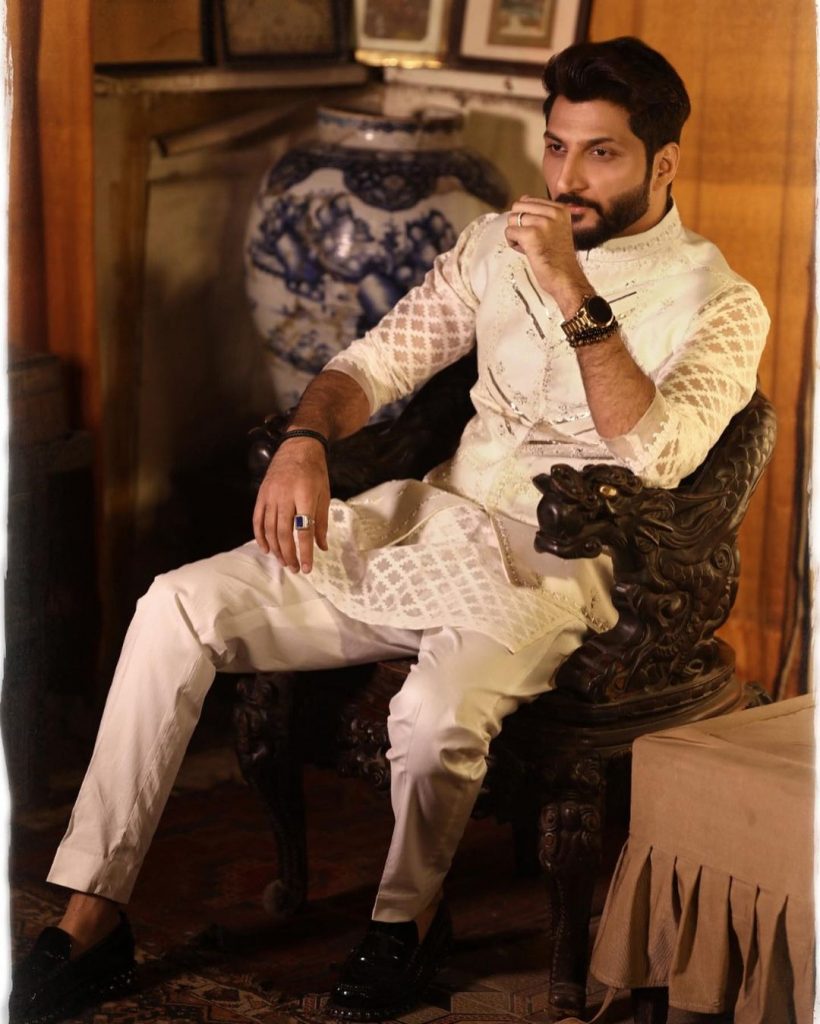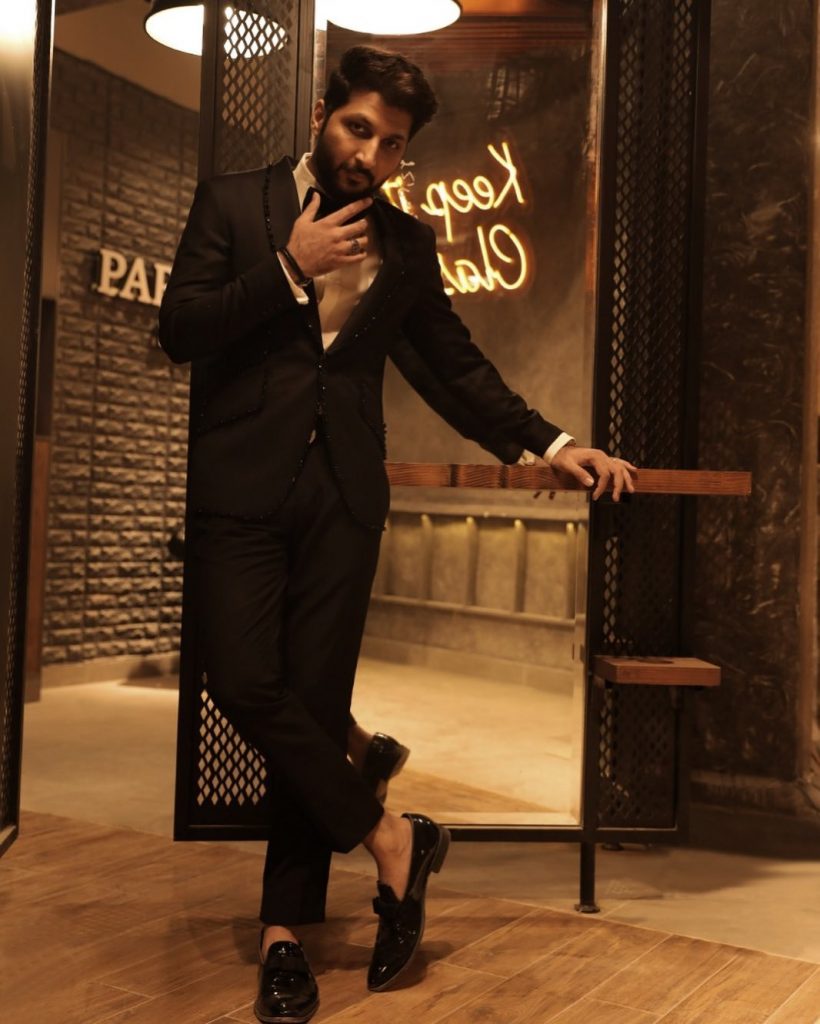 Recently a video of Bilal Saeed has taken the Internet by storm. The viral video shows Bilal Saeed getting into physical altercation with a couple outside his home. The video escalates from verbal abuse to physical within seconds.
The reason of the fight is not known yet. No comments by Bilal Saeed are given till now about the recent incident.