Bilawal Bhutto Zardari is the chairman of the Pakistan People's Party and a member of the National Assembly. He is widely known not because of his political career but because he is the son of two times Prime Minister of Pakistan and one-time president, Asif Zardari.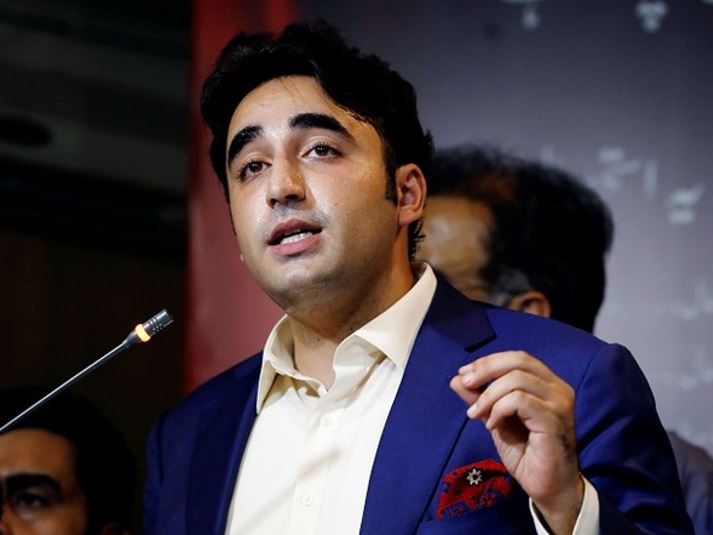 Recently, a video of Bilawal Bhutto Zardari is making rounds on social media which shows Bilawal's slip of tongue while giving a speech. "Islamabad mai kampien tang rahe hain" he said, instead of saying "Islamabad mai tangien kamp rahe hain".
Right after the video popped up on social media, the audience was quick enough to respond. The netizens came up with hilarious reactions and replies. Here's what audience had to say!