There has been news that Mahira Khan has accepted an Indian film but Mahira Khan in her latest interview with the magazine Instep said that these rumors are false. "I am not doing a film with Ranveer Singh. This smoke has no fire at all. I'm not even in talks with Bollywood, not really. I mean I've gotten calls, some from very reputed directors, but I'm in talks with no body for a film," she said while talking to Instep.
"I think that they (Indian filmmakers) have only seen Humsafar in fact even Humsafar hasn't played in India yet," she added "They haven't seen enough of my work to present something solid to me. If I work in India I want it to be for the same caliber of work that I get in Pakistan. I don't want to change my standards."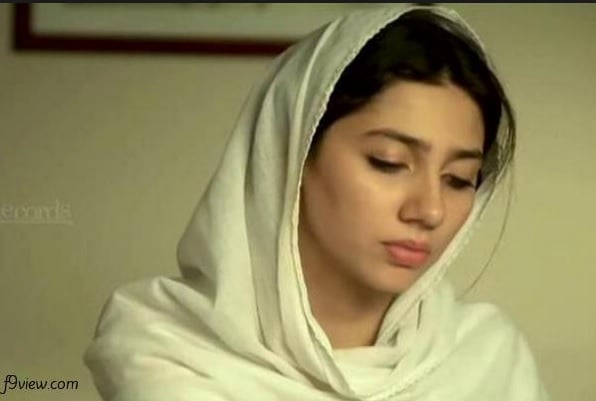 Mahira Khan in her interview made it very clear that she would like to work in India even though she maybe a little afraid of stardom there. "Bollywood is scary. It is unchartered territory. You don't know what you are getting into. That said, Bollywood is scary but not so scary that I wouldn't try."
She also said that she will never compromise on quality
"If I'm choosy in my own country and if I'm picky then I'm going to be as picky in Bollywood. I'm going to look at a script as minutely as I do in Pakistan. Why should Bollywood or Hollywood or Turkey be any different? I don't understand that. I don't work like that. People tell me that it's career suicide. They say, which actress gets fame and then decides to do one project a year. Who does this? I do it. The way I see it, if I can ask a close friend in Pakistan to read his script (referring to Asim Raza's film) then I would also ask the same of a big director in India. "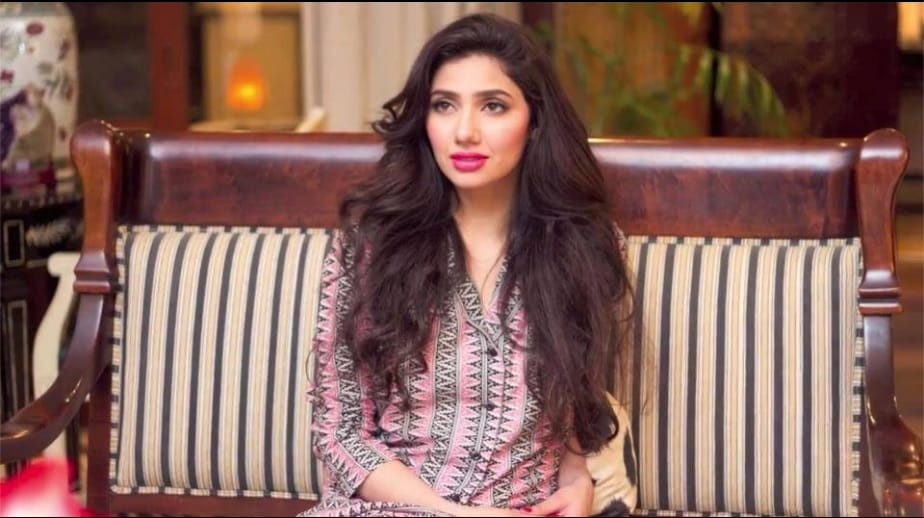 When asked that why Mahira said yes to Bin Royee Ansoo when she clearly said that she did not want to do any films, she replies "Bin Roye was offered to me right after Humsafar and Fawad was meant to do it. But he went on to do Khoobsurat. I had a choice and I decided that right now this is the best thing I could do. I liked the story. It had this one scene that kept me awake at night and drove me insane and I couldn't not say yes."
While talking about her recent drama Sadkey Tumhare, she said "I read the script and flipped over it and decided to do it….I have not enjoyed saying my dialogues as much as I have in ST. My leading man is Adnan Malik. The cast is fabulous and it was just like fresh air. It's so interesting for me to play that girl. I hope people enjoy the dialogue and the script because it's not your usual saga."
It appears to be that we will be seeing Mahira Khan in an Indian movie too as soon as she bags a good script.