Boxer Amir Khans's wife Faryal Makhdoom had recently shared a series of snaps claiming, her in-laws bullied and physically abused her. Amir Khan's father Sajjad Khan and his wife Falak both rubbished claims by their daughter-in-law that they mental and physically abused her and said they treated her like their own daughter.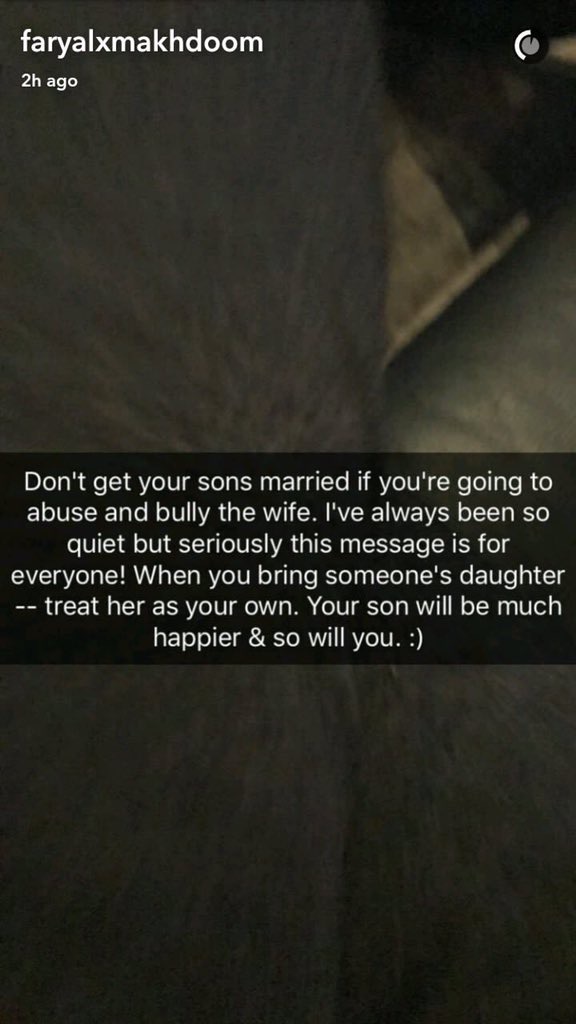 Sajjad Khan told GEO news: "Faryal was adopting a dress code which in the Islamic faith was not acceptable. I am a father to two daughters whom I have treated exactly the same way as I have treated Faryal." Sajjad said he did not say anything to Faryal, but instead asked his son to address the issue with his wife .
"All this started with the issue of dressing. We kept asking Amir to tell her not to adopt such a dress code. And even if she had to wear such dresses, please don't post it on social media," he said.
He denied any physical or mental abuse towards Faryal and mentioned that if her claims are true there must be a medical record of the physical abuses. He went on to say he did not know why Faryal decided to make the "false accusations" but they always "made efforts for reconciliation between Amir and Faryal,"