Revenge stories are always fun to read. But this guy actually took it to another level. So, a boy named Harris posted it in a group on Facebook that his ex-girlfriend who left him just because he couldn't buy her a gift on her birthday, texted him and told him that she is hungry.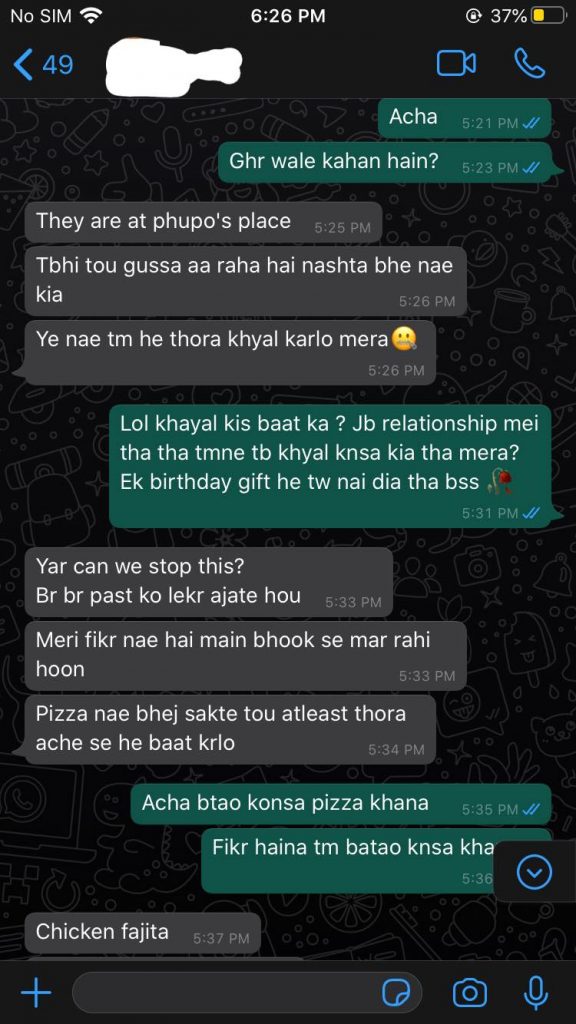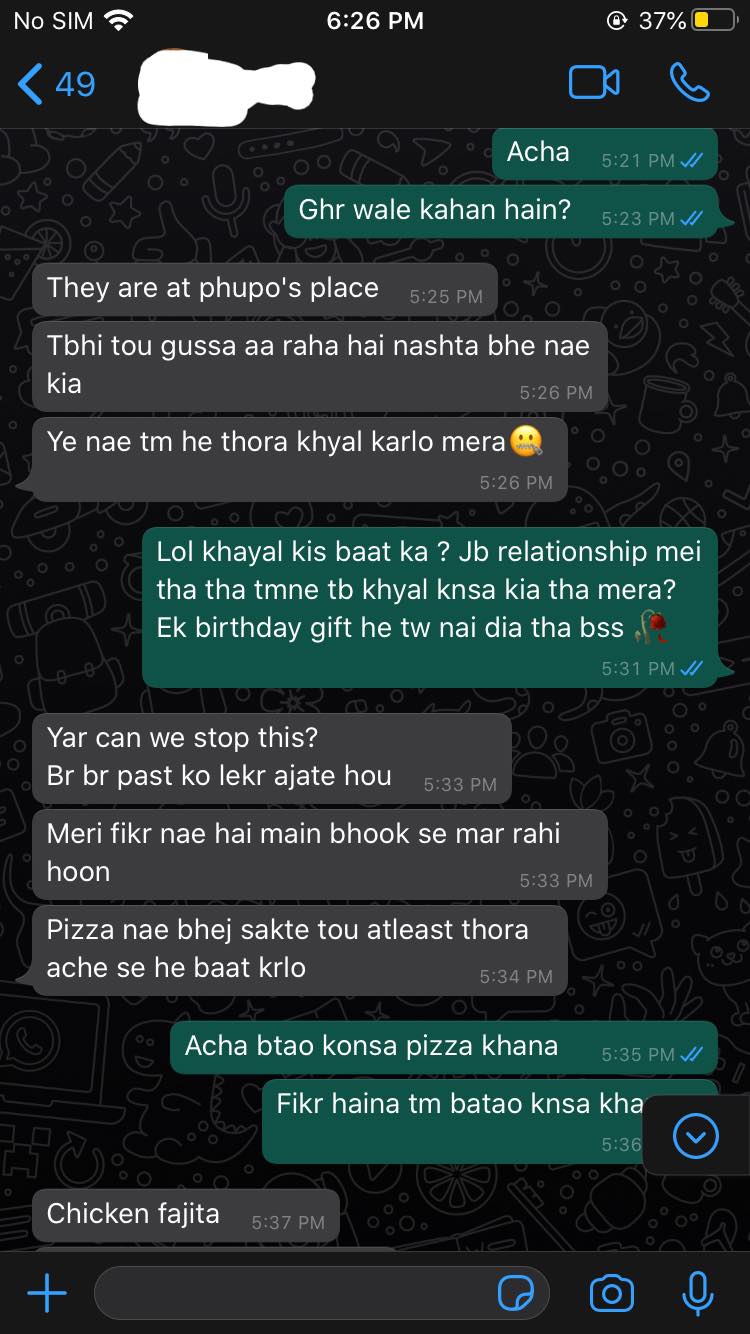 The boy then being the nicest ex of this world ordered pizza for the girl that too of her own choice with some extra ketchup.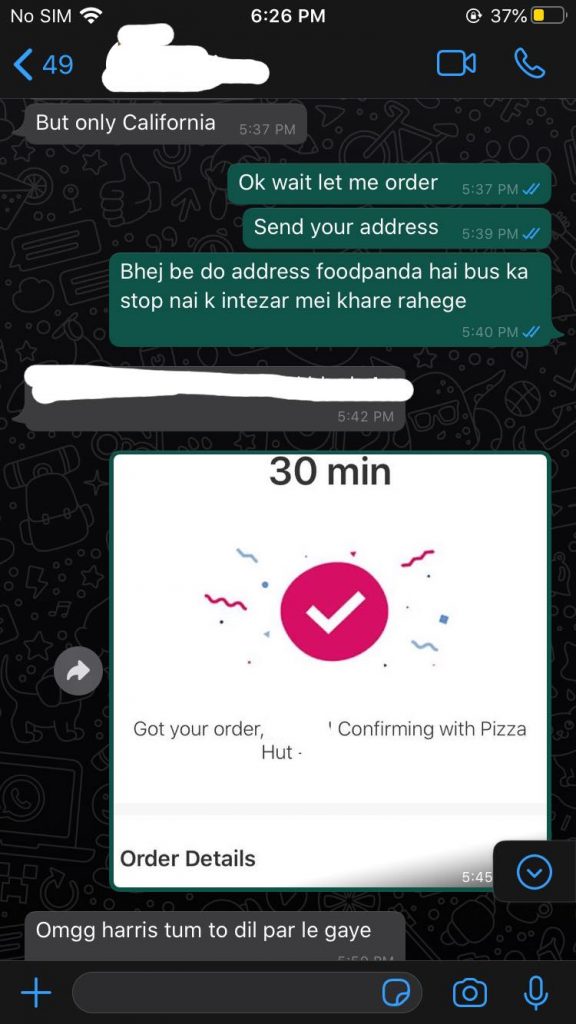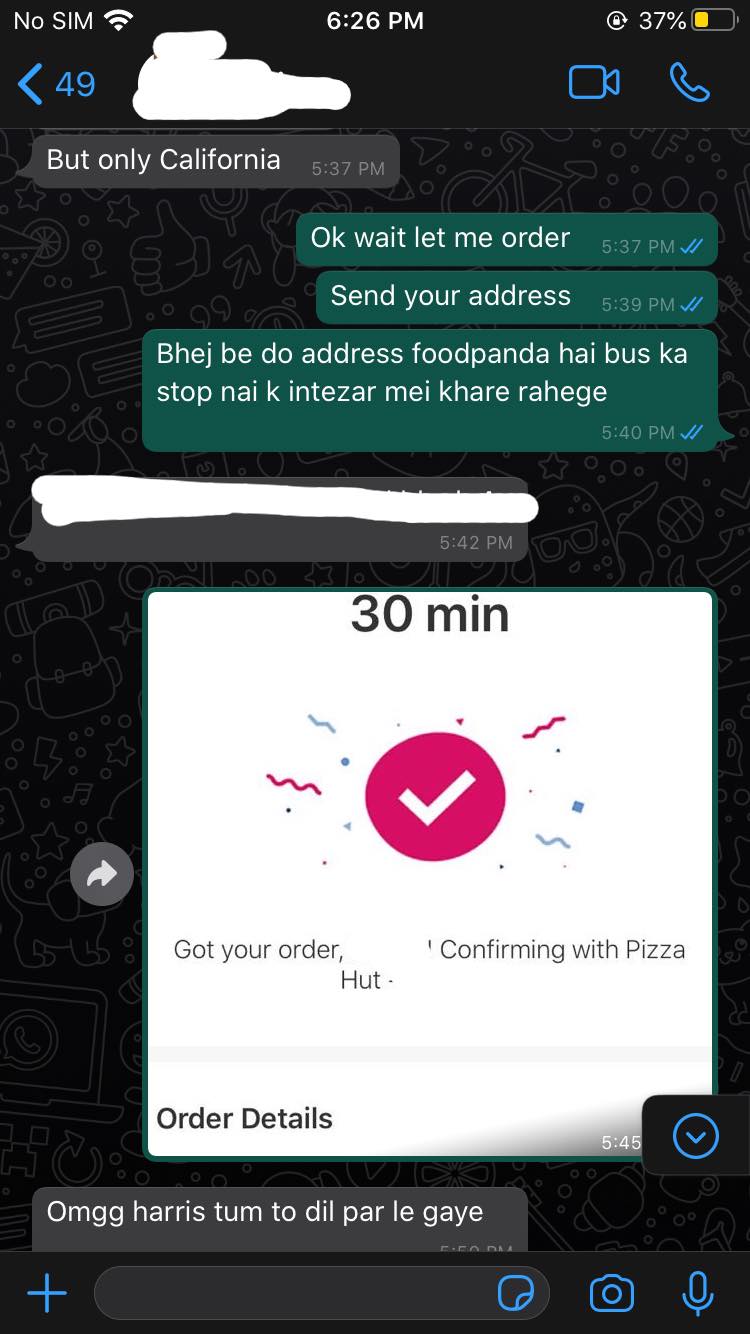 Boy asked girl not to pay for the order as he has already paid for it through his credit card.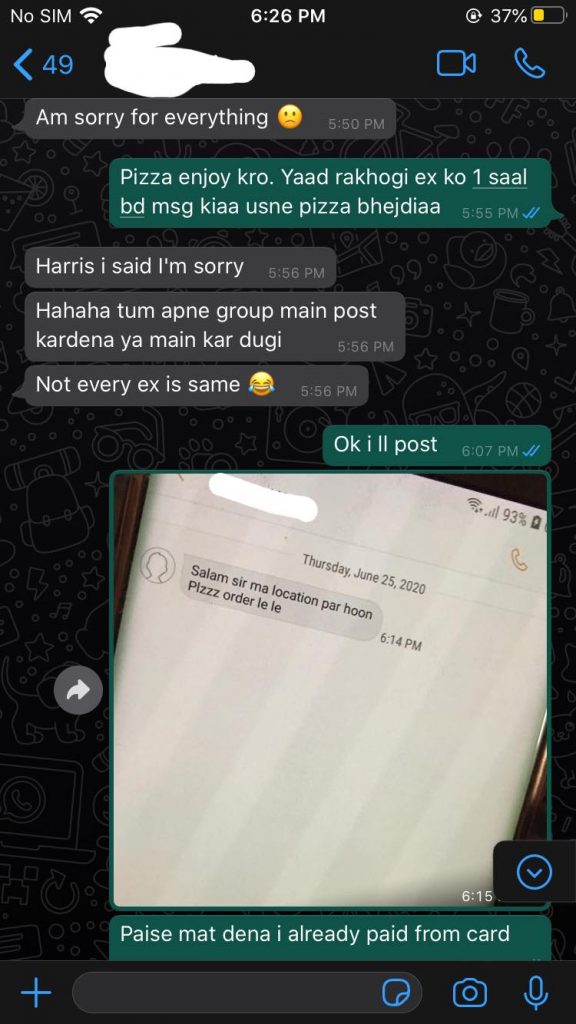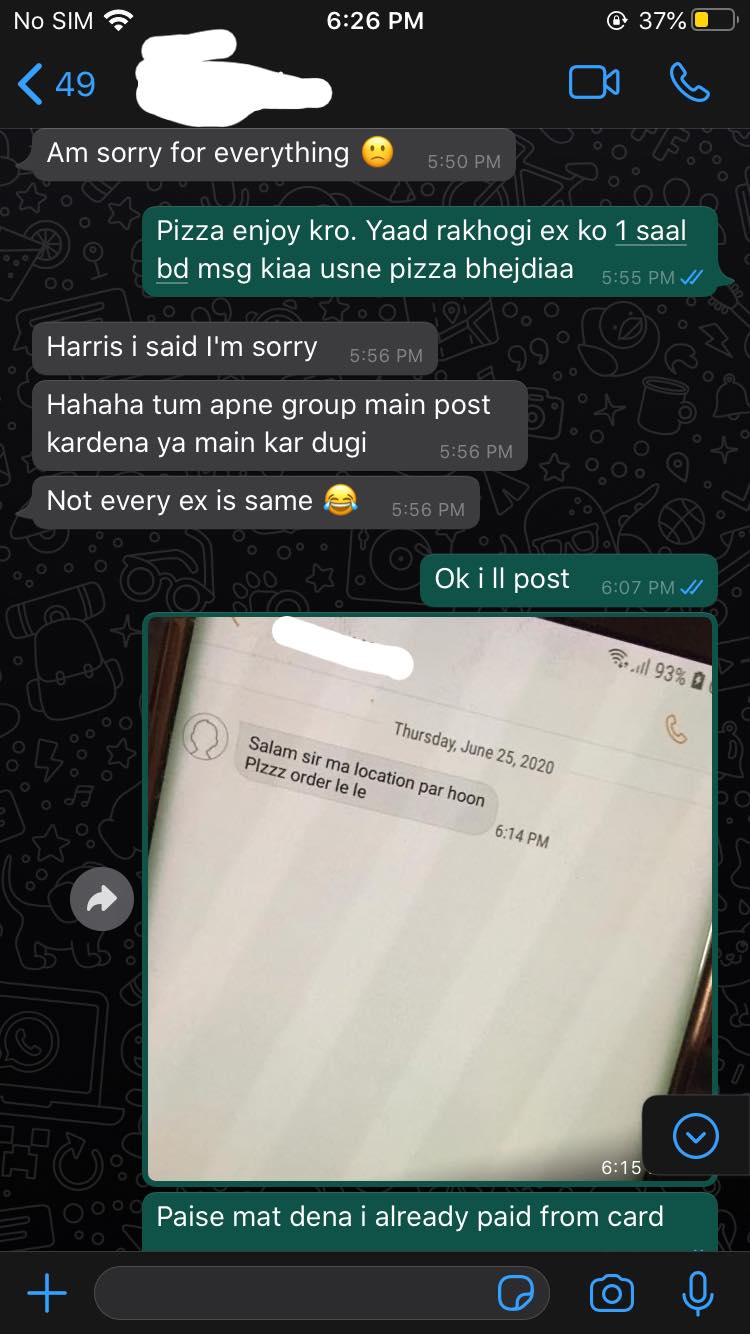 This is where the whole story took a new turn. Everything was going great until the rider arrived and asked for money.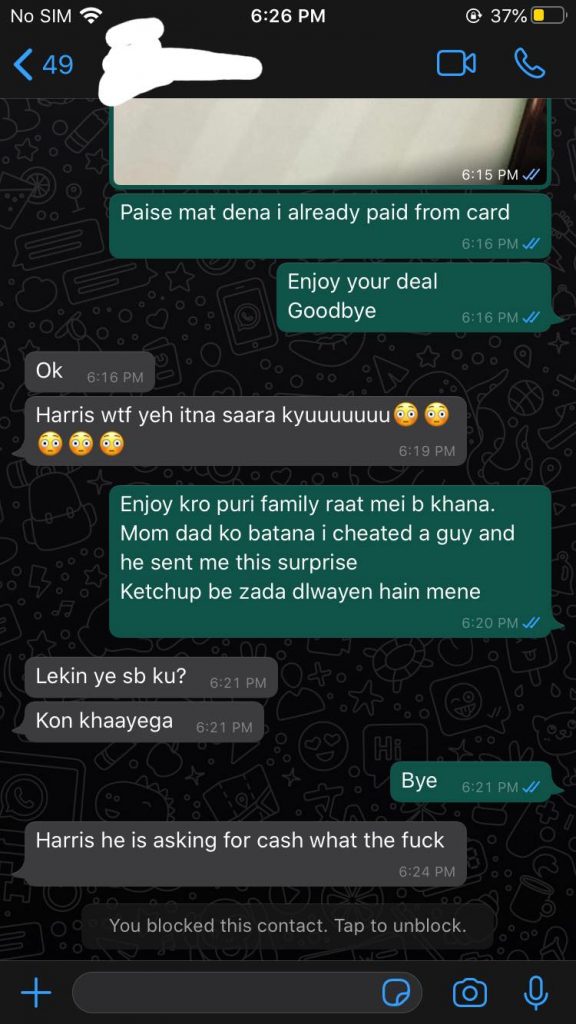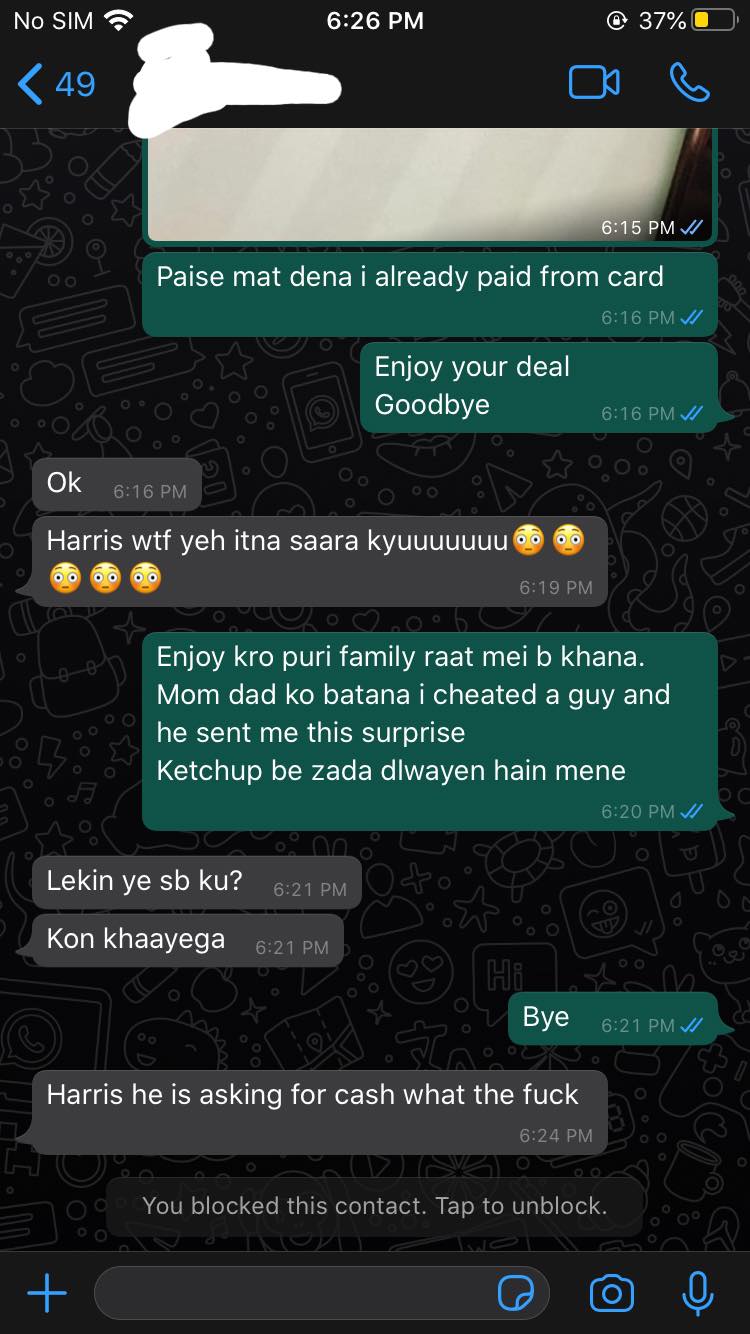 The boy also shared the screenshots of the food he has ordered. He ordered bulk of food costing rupees 13 thousand and then he blocked the girl.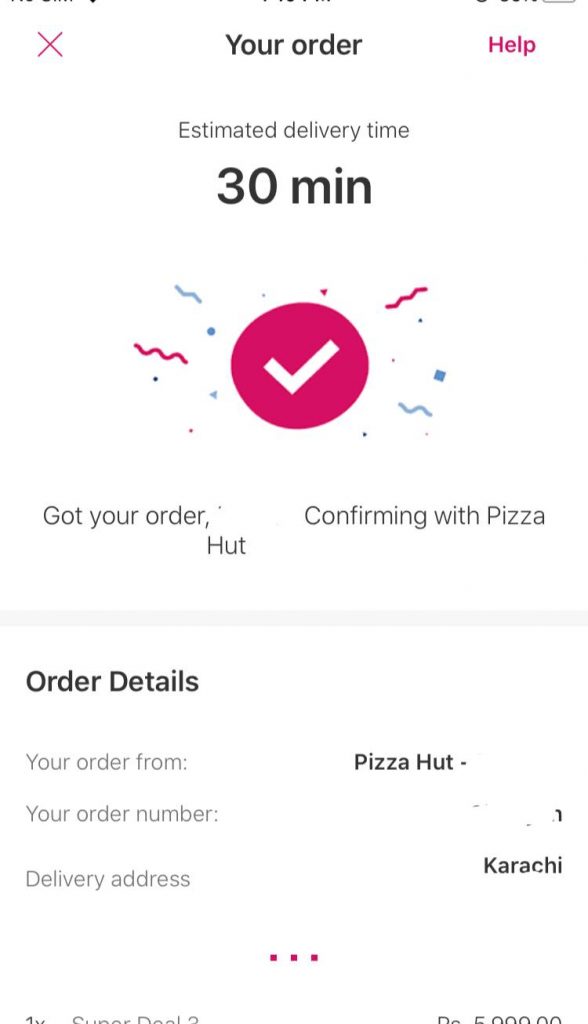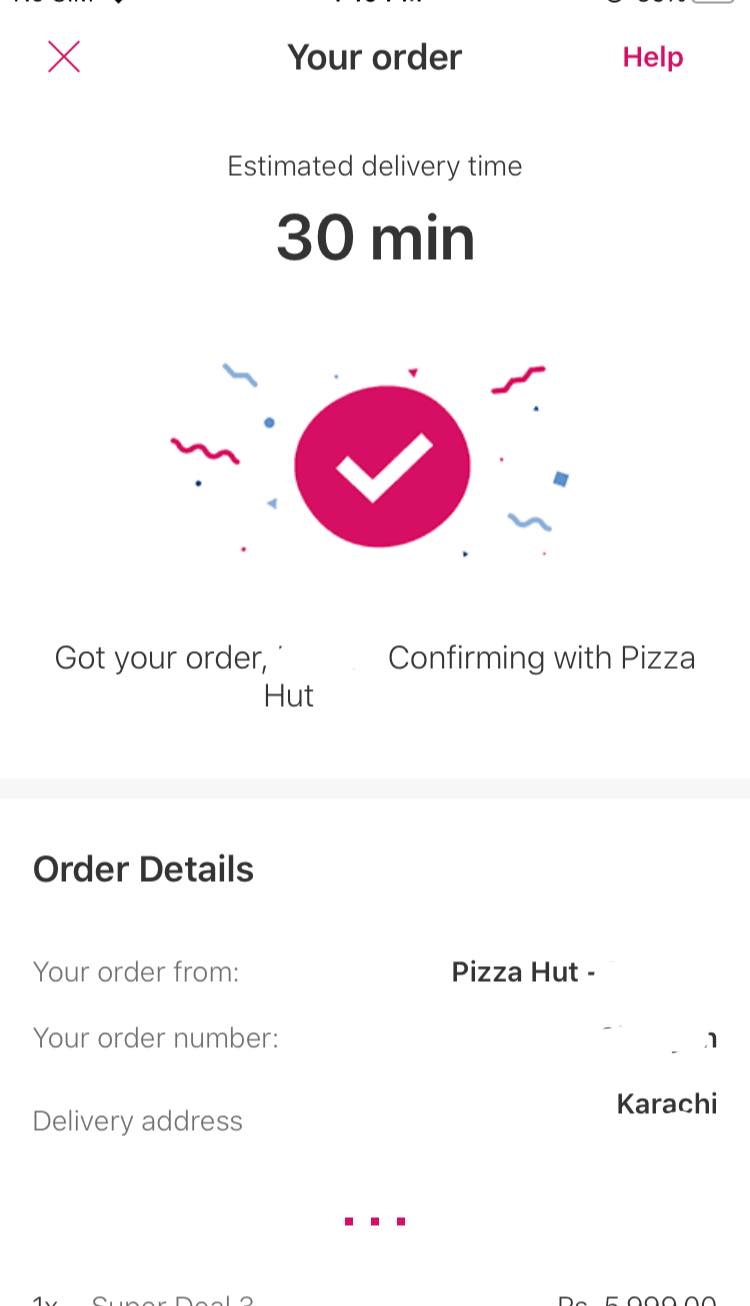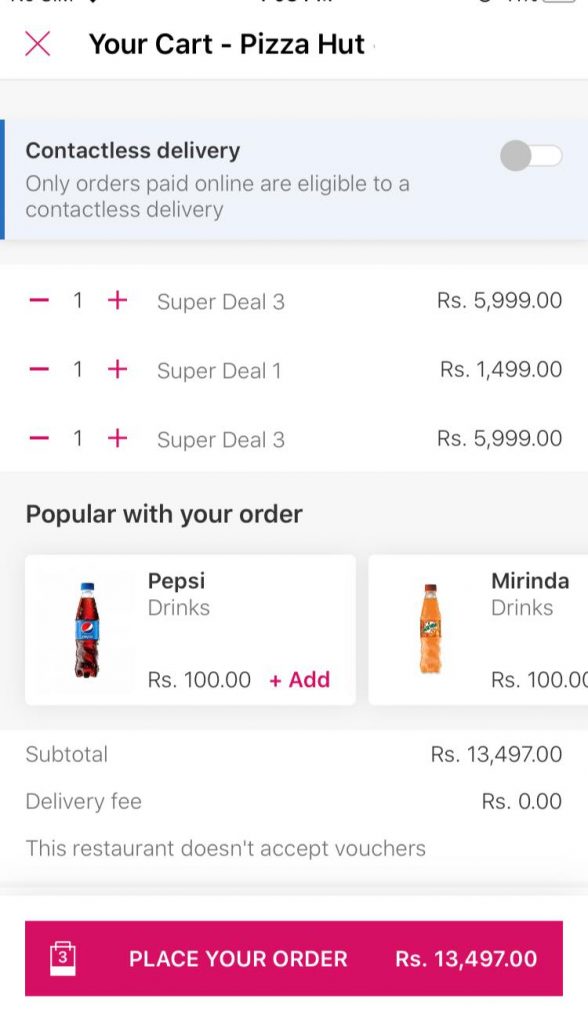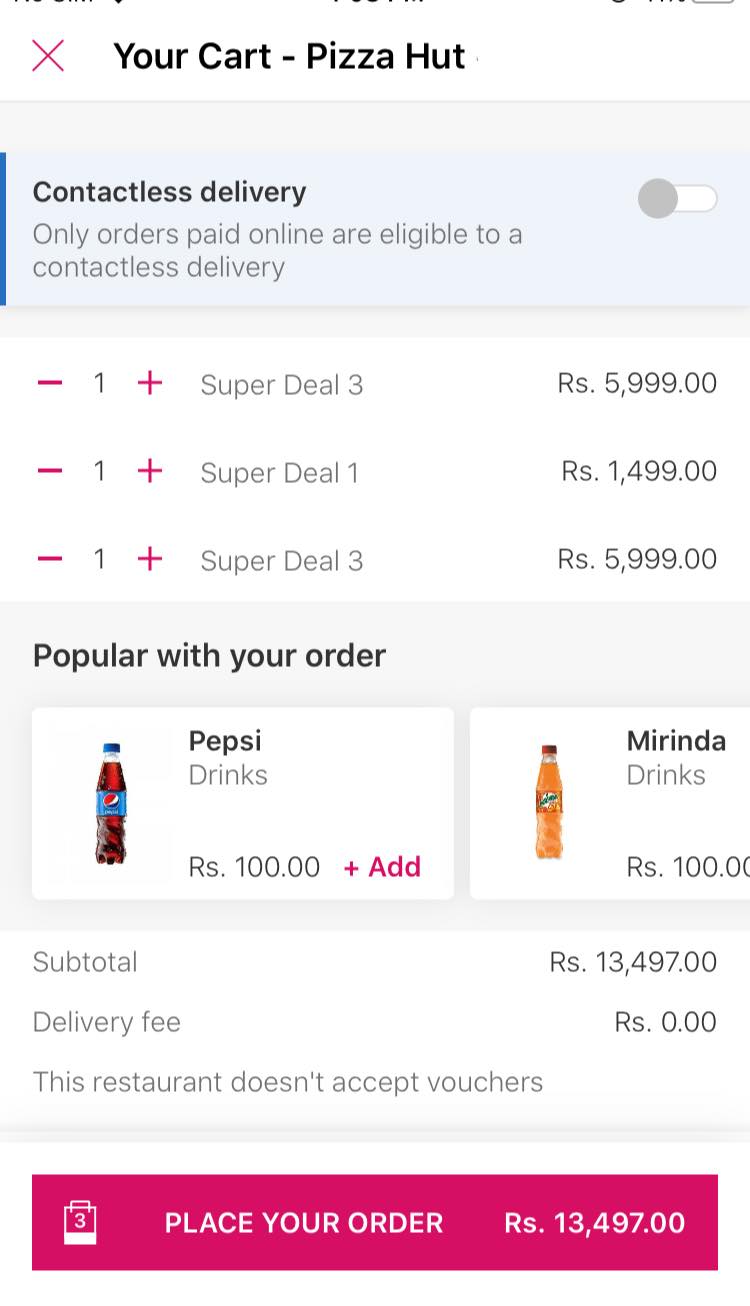 Did you enjoy reading this unique revenge story? Share your views in comments section!