Ali Sethi is one of the elite singers from Pakistan. The guy has been active in the music industry since early 2012.
Ali has been whopping out surprises from left, right and all other directions in the last couple of days!
Just a while ago, news of his infamous song"Chandni Raat" being featured in the Amazon Prime Series came along. The series was titled "Modern Love Mumbai"; and as the name suggests, it's a romance series based on the sleepless city of Mumbai!.
Before netizens throughout Pakistan could recover from their stupor, Ali decided to test their shock-absorbing capacities yet again!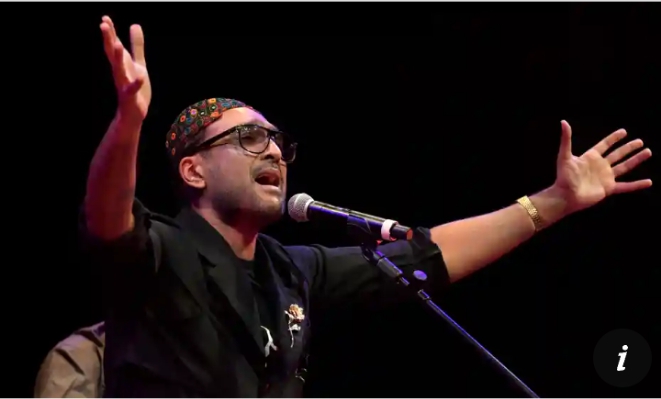 This time, another of his all-time famous songs, named Pasoori, has in fact been noticed by the keen eyes of the international publication, The Guardian!
As the story goes, The Guardian even published an article on Ali's enigmatic song Pasoori!
By all means, give the article a read right here:
https://tinyurl.com/y3s7sa2g
Coming back to Pasoori, the song itself had been sung together with Shae Gill (another rising star in the music industry) in Coke Studio Season 14.
The Guardian's reaction towards Pasoori has not just highlighted the brilliance of Ali and Shae; but has in fact opened brand new doors for the whole pop music culture in Pakistan!
In case you still haven't listened to pasoori yet, do give it a try NOW!
Also, do consider scrolling through what the fans are saying about this unexpected surprise!