The sitcom Bulbulay started airing in October 2009 on ARY Digital. At that time no one knew that this sitcom will gain so much popularity. The characters and the comic scenarios shown in every episode bring the viewers closer to the Bulbulay family with every passing week. The sitcom is so popular that all the actors are now more well known with the names they have in this comedy series.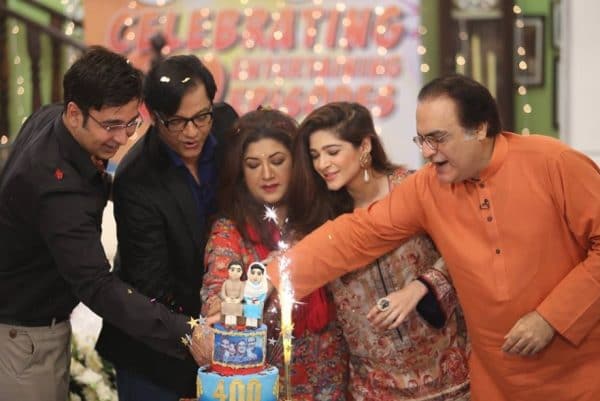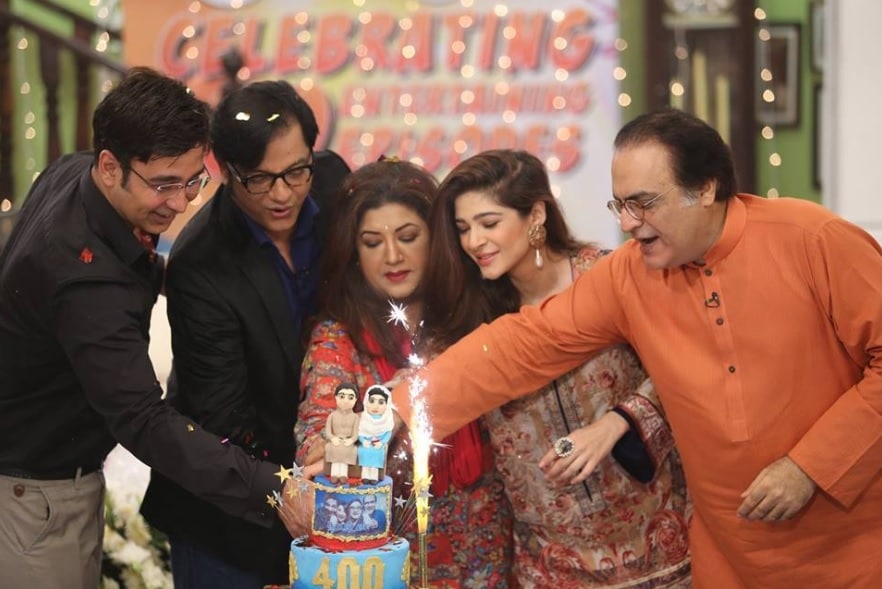 Hina Dilpazeer's Momo and Ayesha Omar's Khoobsurat are the two most popular characters of the play.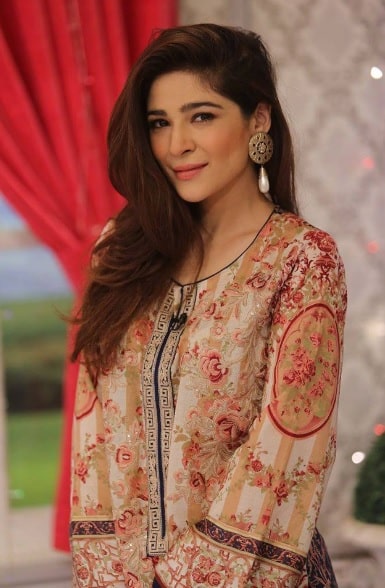 The Bulbulay team came to Nida Yasir's Morning Show to celebrate 400th episode of the sitcom. The team shared many things about their 7 years of working together. Ayesha Omar said,
"We have stayed on screen longer than more marriages last nowadays!! Our on screen marriages lasted longer than real marriages."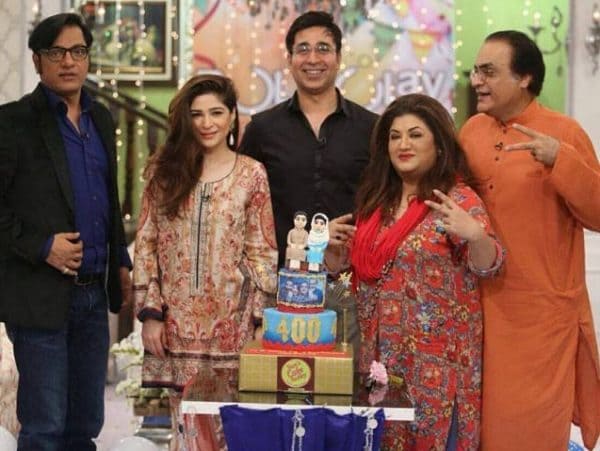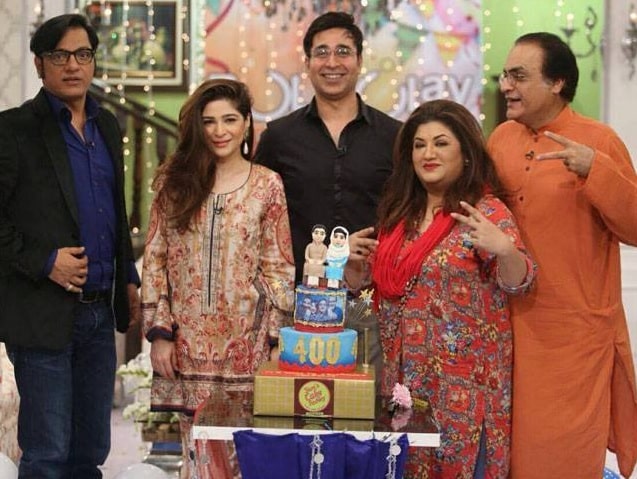 Ayesha Omar also shared that she tried many times to leave the show but every time she came back.  Nabeel said,
"We keep on giving each other a push whenever it is needed, that is why Bulbulay completed so many episodes."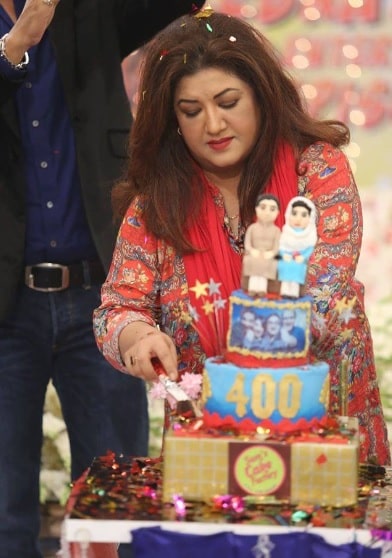 Nabeel also said that most of the characters he had played in dramas were very serious but now after Bulbulay people think of him only as the Nabeel they see in Bulbulay. The whole team said that they were never planning on targeting children as viewers,
"This sitcom was for grown ups but it is so popular among children now too."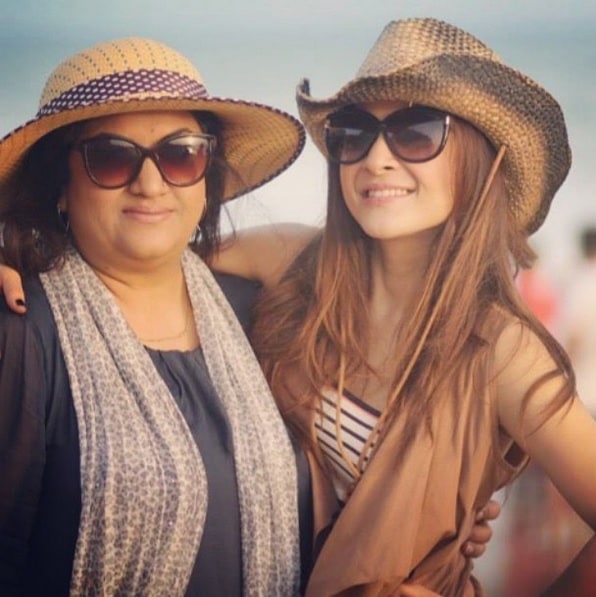 They narrated many interesting stories in which they told that this play has helped people in many ways to get out of depression. Bulbulay is Pakistan's longest running sitcom.
Watch the show here: