Burak Özçivit is a Turkish actor and model who is famous for his roles in Megnificent Century , Çalıkuşu and Kara Sevda. He is currently essaying the character of Osman Bey in the history based and adventure series Kuruluş: Osman. Throughout his acting career Özçivit has been a recipient of numerous awards ,praise and fan following.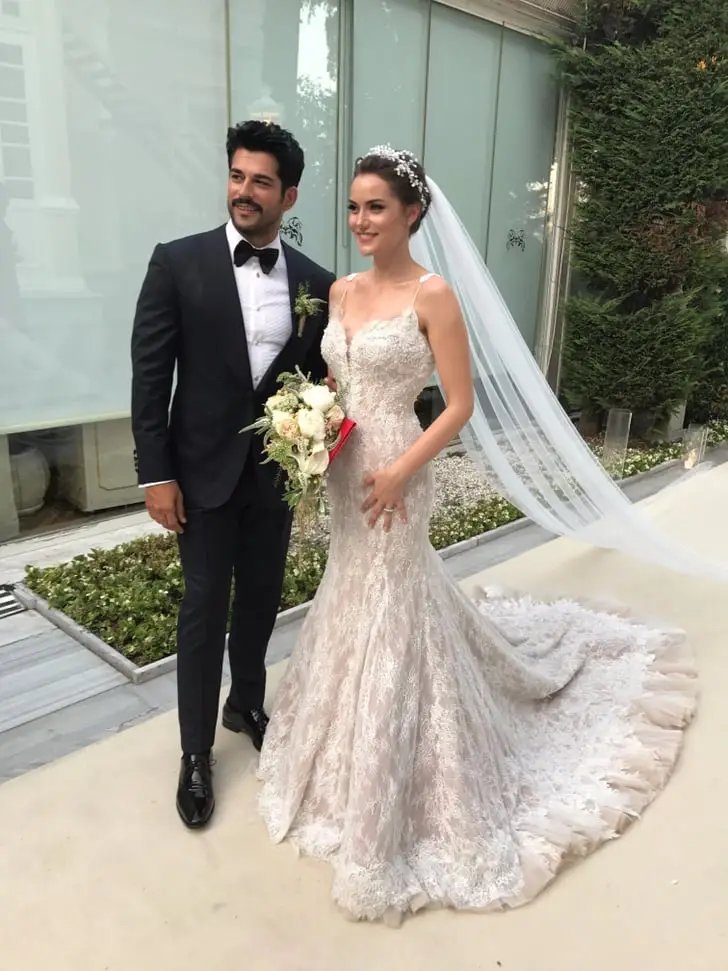 He has married to a very famous actress Fahriye Evcan and together they have a beautiful son. Fahriye Evcen Özçivit is a German–Turkish actress. She is known for her roles as Necla Tekin on Yaprak Dökümü based on the novel by Reşat Nuri Güntekin, and as Feride in the TV series Çalıkuşu, based on the novel by Reşat Nuri Güntekin. Her period play Kurt Seit Be Sura also gained popularity.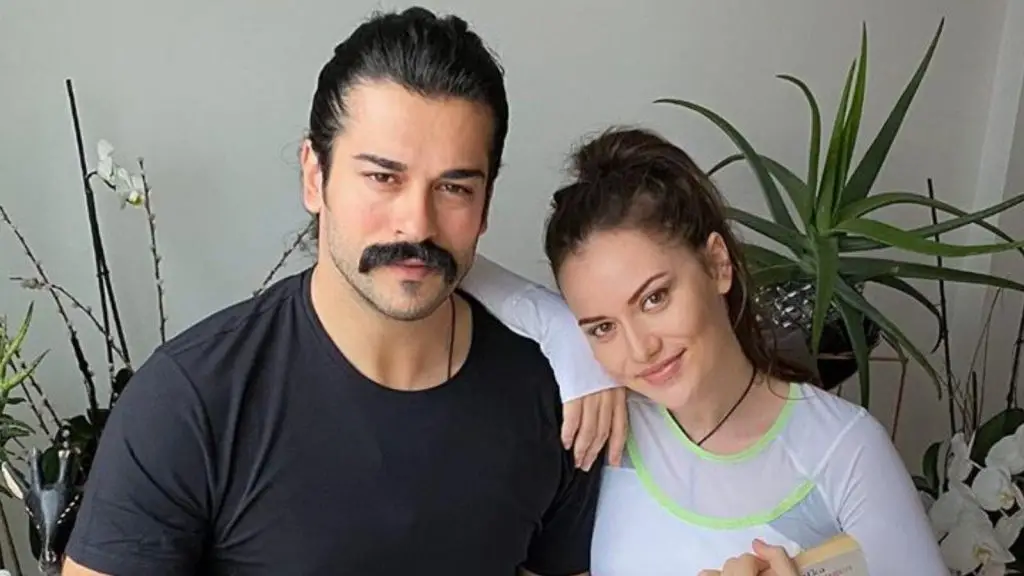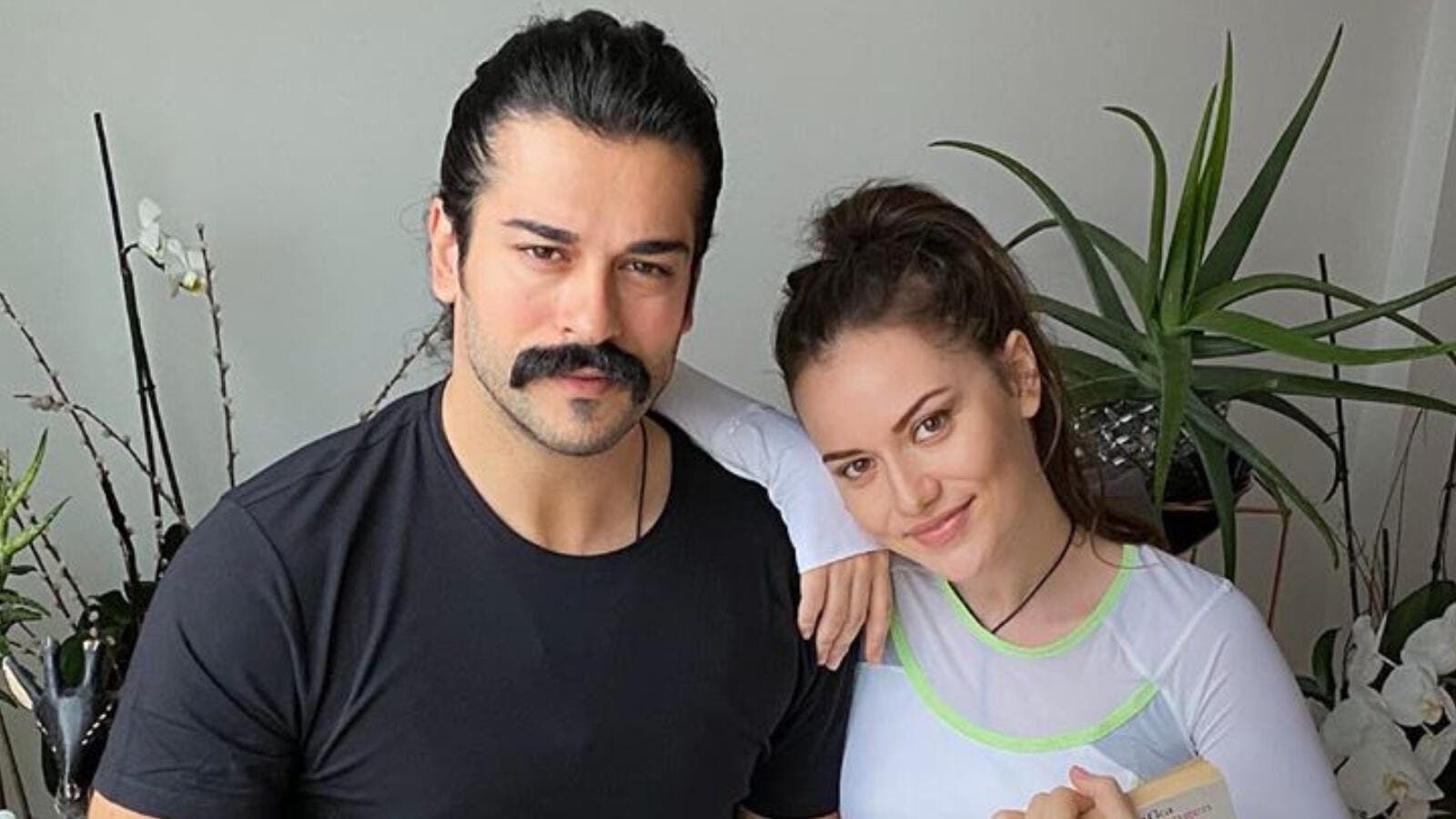 Recently ,the beautiful couple celebrated second birthday of their son together.
Here are pictures for you all .