Bushra Ansari is a brilliant and most versatile Pakistani artist. She has done countless hit projects including Fifty / Fifty, Angan Terha, Badlon Per Basaira, Loose Talk and Barat Series. Bushra started her career in her early childhood and never looked back after attaining huge success. Bushra Ansari was married to Iqbal Ansari who was a television producer and director. After marriage Bushra continued her work in showbiz. She also wrote a few scripts for her husband Iqbal Ansari and together they ruled the television.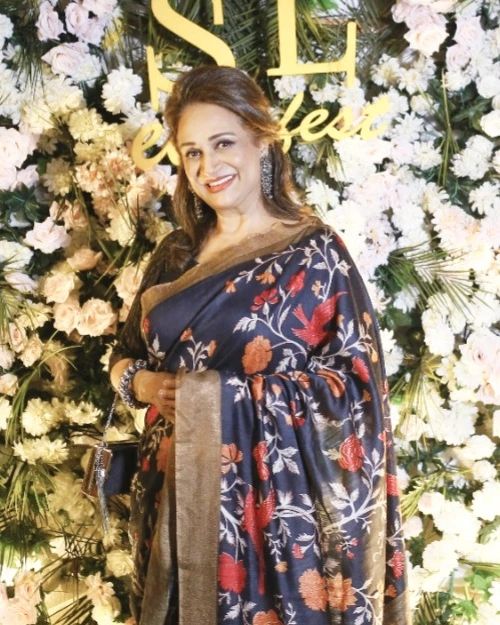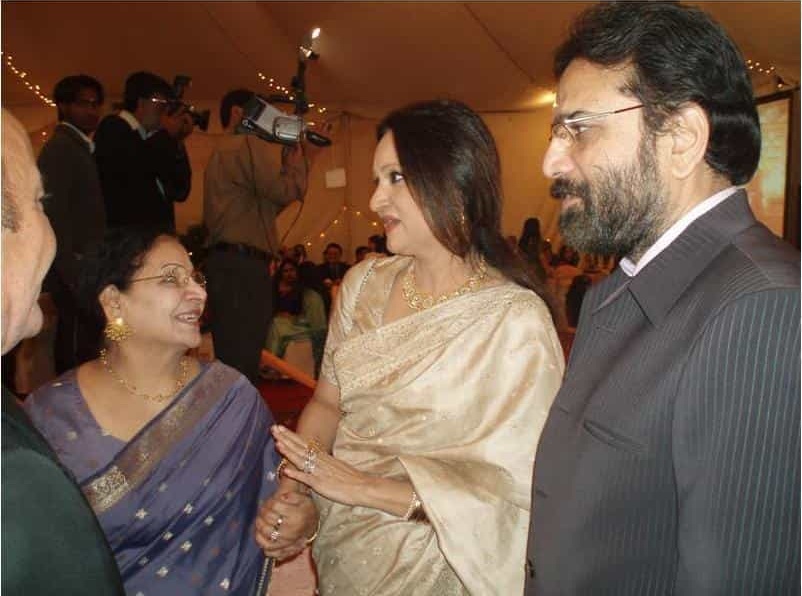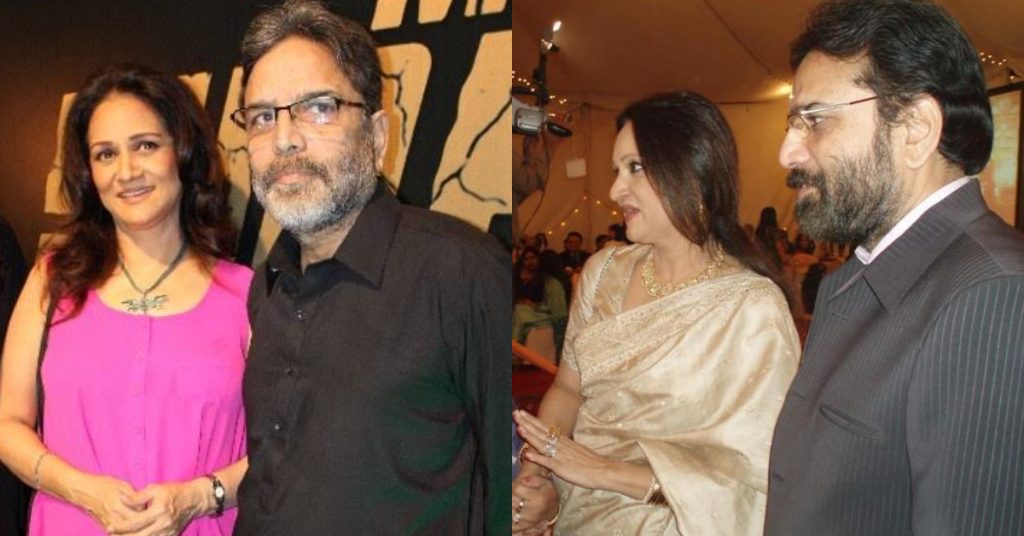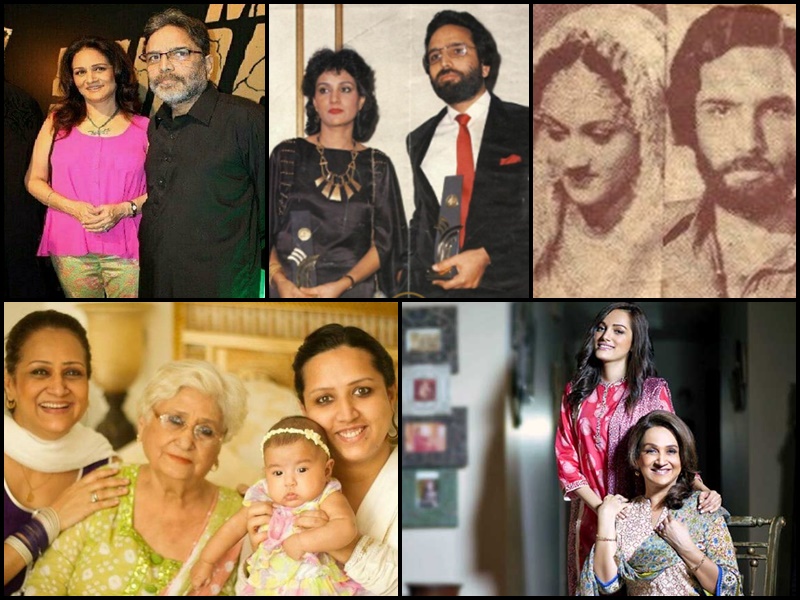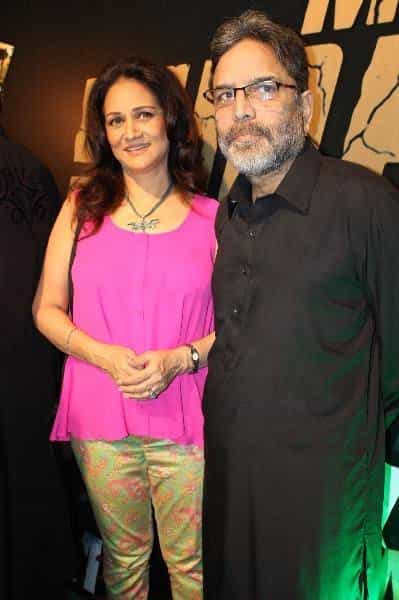 A few years ago, Bushra Ansari and Iqbal Ansari parted ways with consensus, now her husband lives in Canada with their elder daughter Narimaan.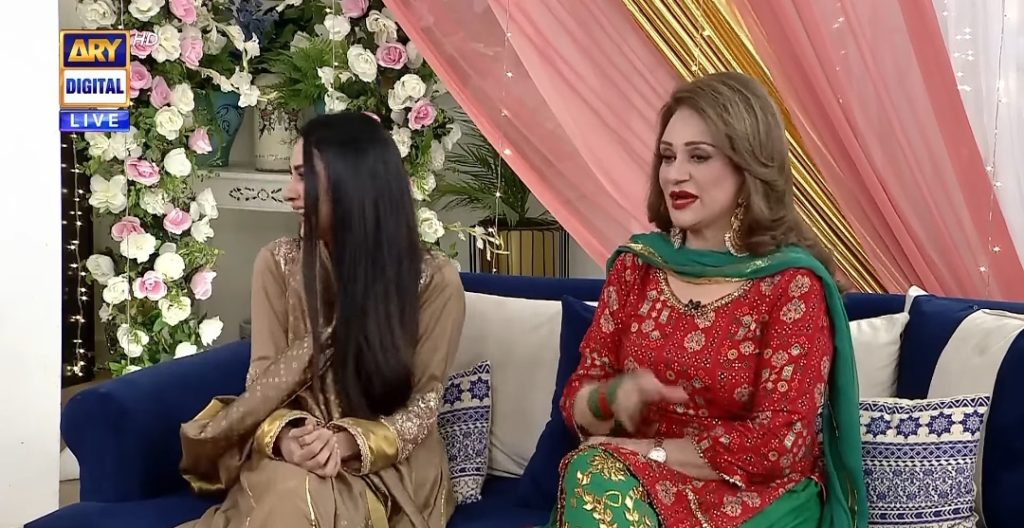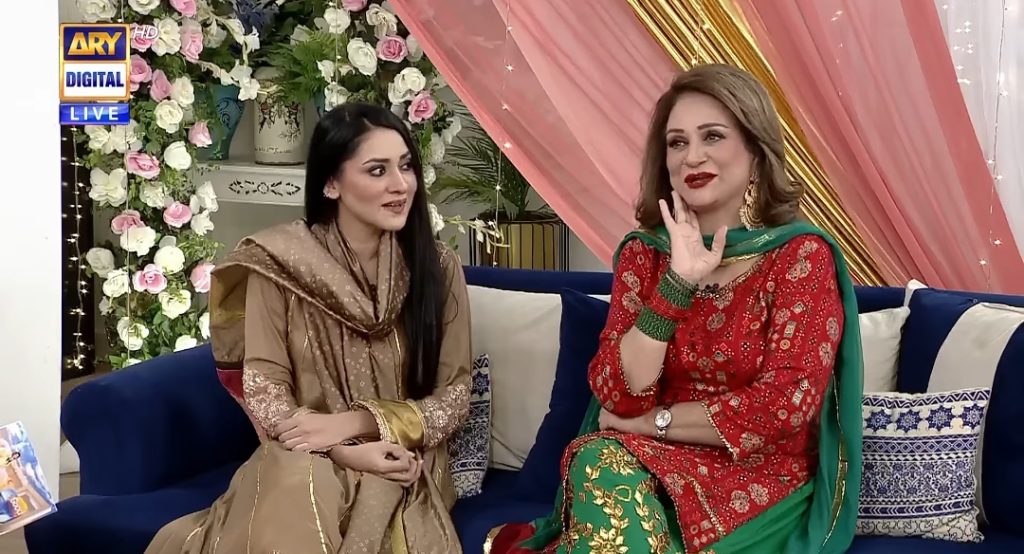 Recently, In Nida's morning show "Good Morning Pakistan", Bushra Ansari opened up about the strict and serious nature of her ex husband. When Nida asked Bushra, "Did you have a Goud Bharai Ritual at the time you were expecting your children?", Bushra Ansari replied, "No we never did such frivolous acts (laughed Jokingly), actually I was in Islamabad and my mother's family got shifted to Lahore, me and my husband were in Islamabad and he used to dislike all these ridiculous things, he used to think about these rituals as unimportant acts, he used to consider every thing frivolous including seeing each other with love and smile, giving flowers or showing love and care to each other. In such circumstances, demanding of Goud Bharai was a huge thing, it was totally out of question, he never gave me a single flower".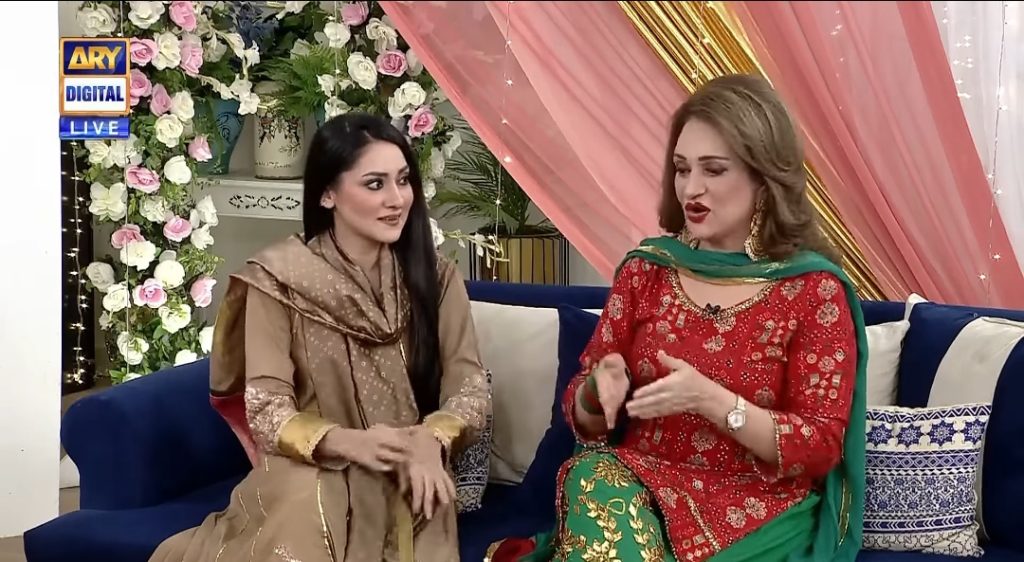 Talking about the daughters Nariman and Meera, she said that they both have celebrated all these things like "Baby Showers" & "Goud Bharai". Here is the link.