Bushra Ansari is an accomplished and well-known Pakistani actress whose presence on the screen can't go unnoticed. She is popular for portraying the comic roles with perfection. After so many years in the showbiz industry, her popularity and demand are still high. Bushra is a recipient of the Pride of Performance Award.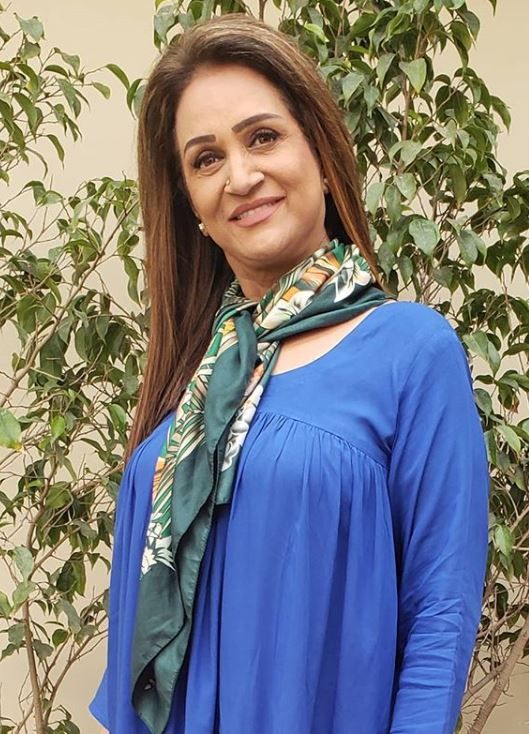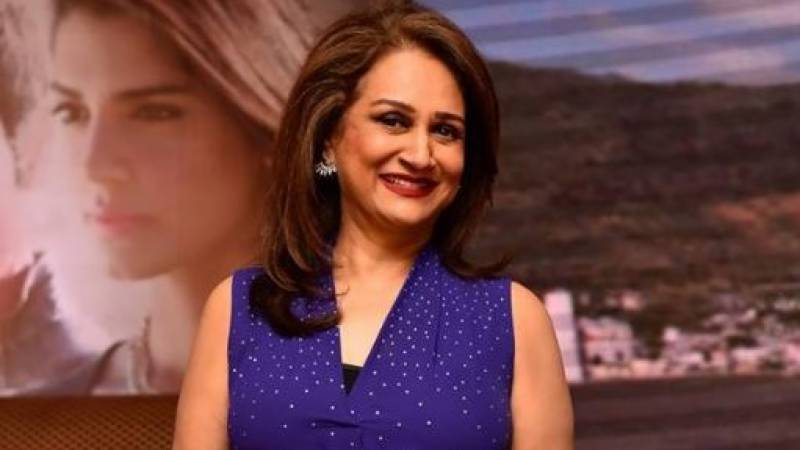 Likewise, her sister Sumbul Shahid was a talented and veteran Pakistani actress who was often seen portraying supporting characters. Unfortunately, yesterday Sumbul Shahid passed away after a battle with Covid. She was on a ventilator at a private hospital in Lahore and calls had been made by several members of the acting fraternity for prayers for her.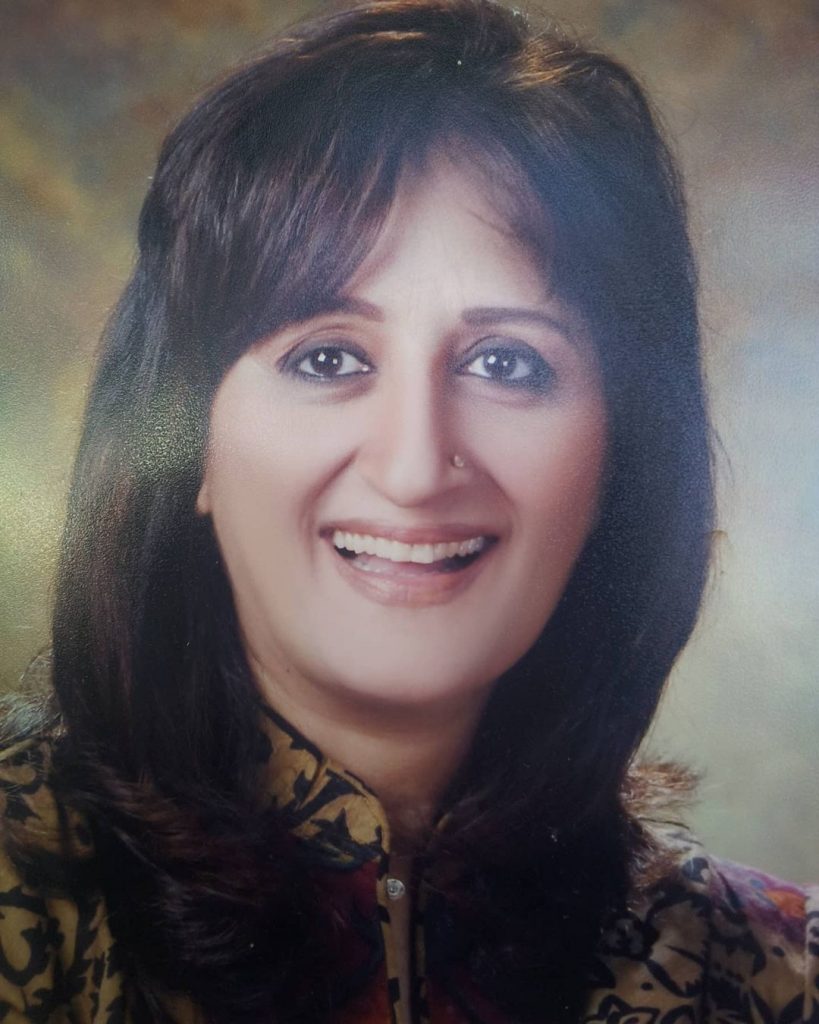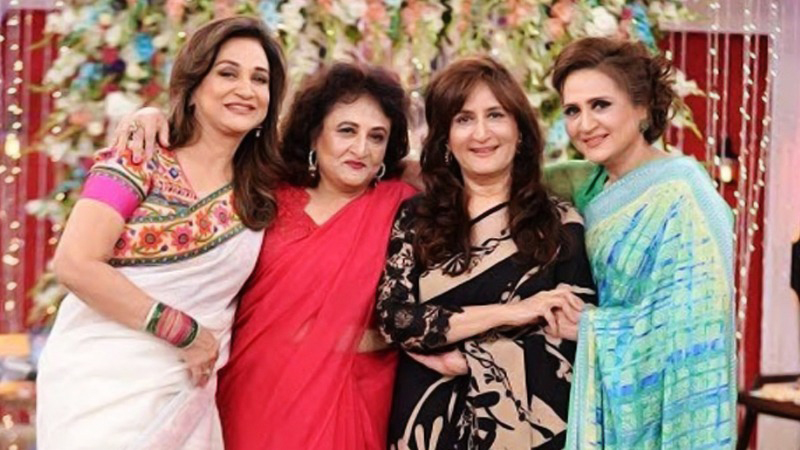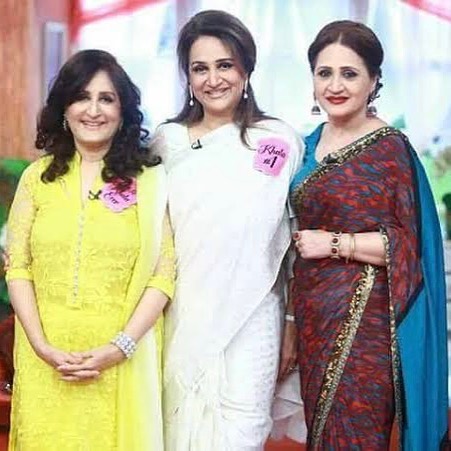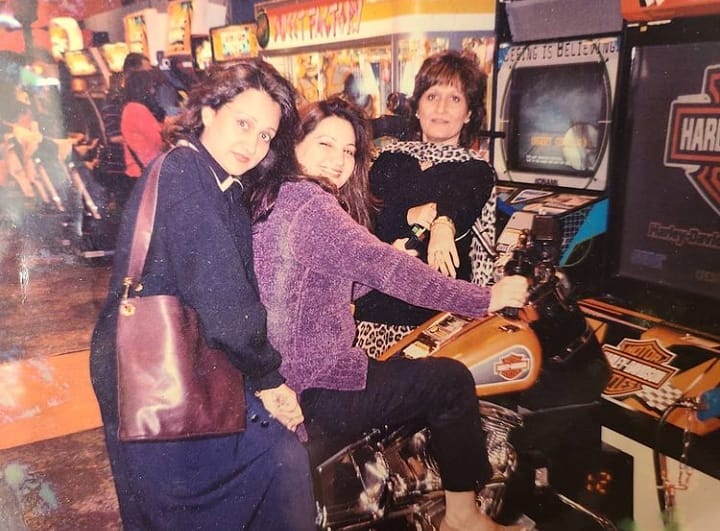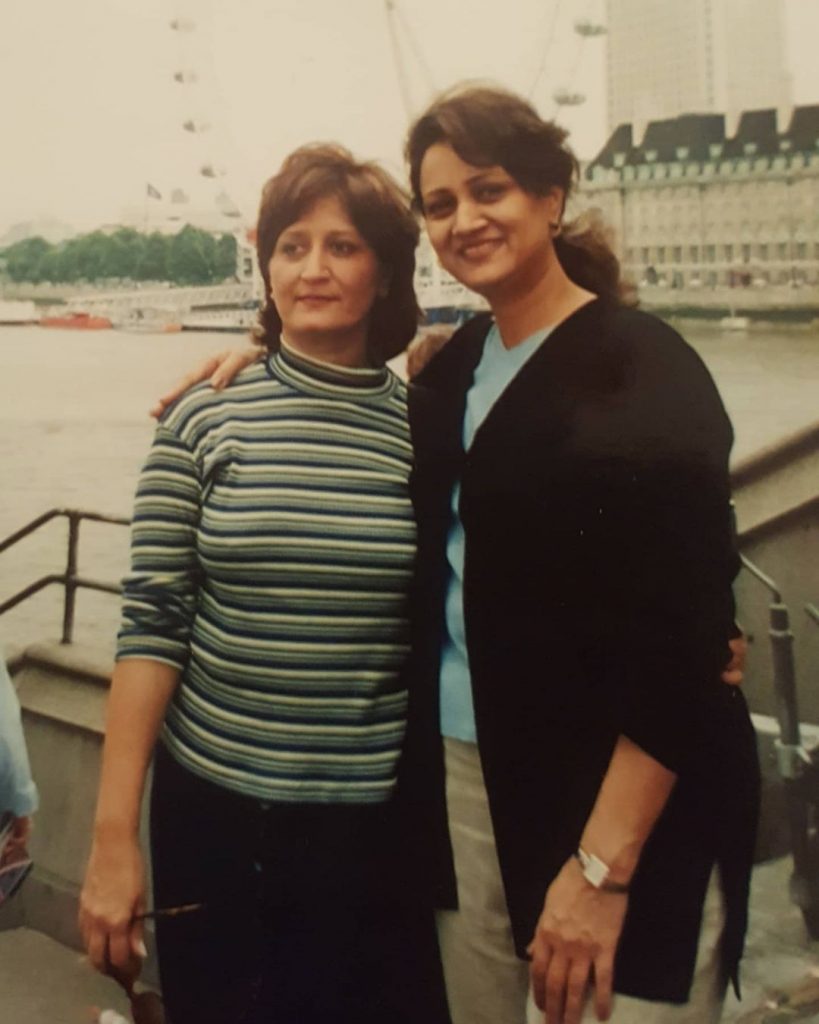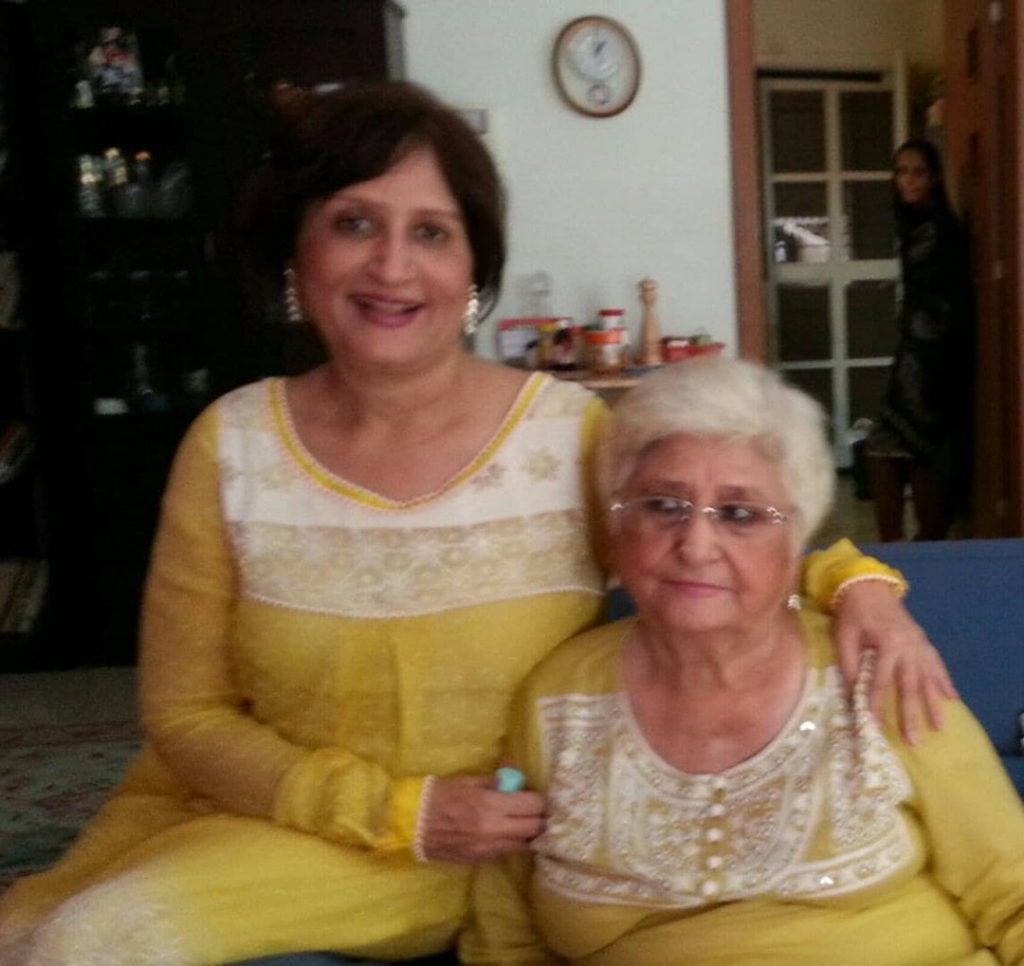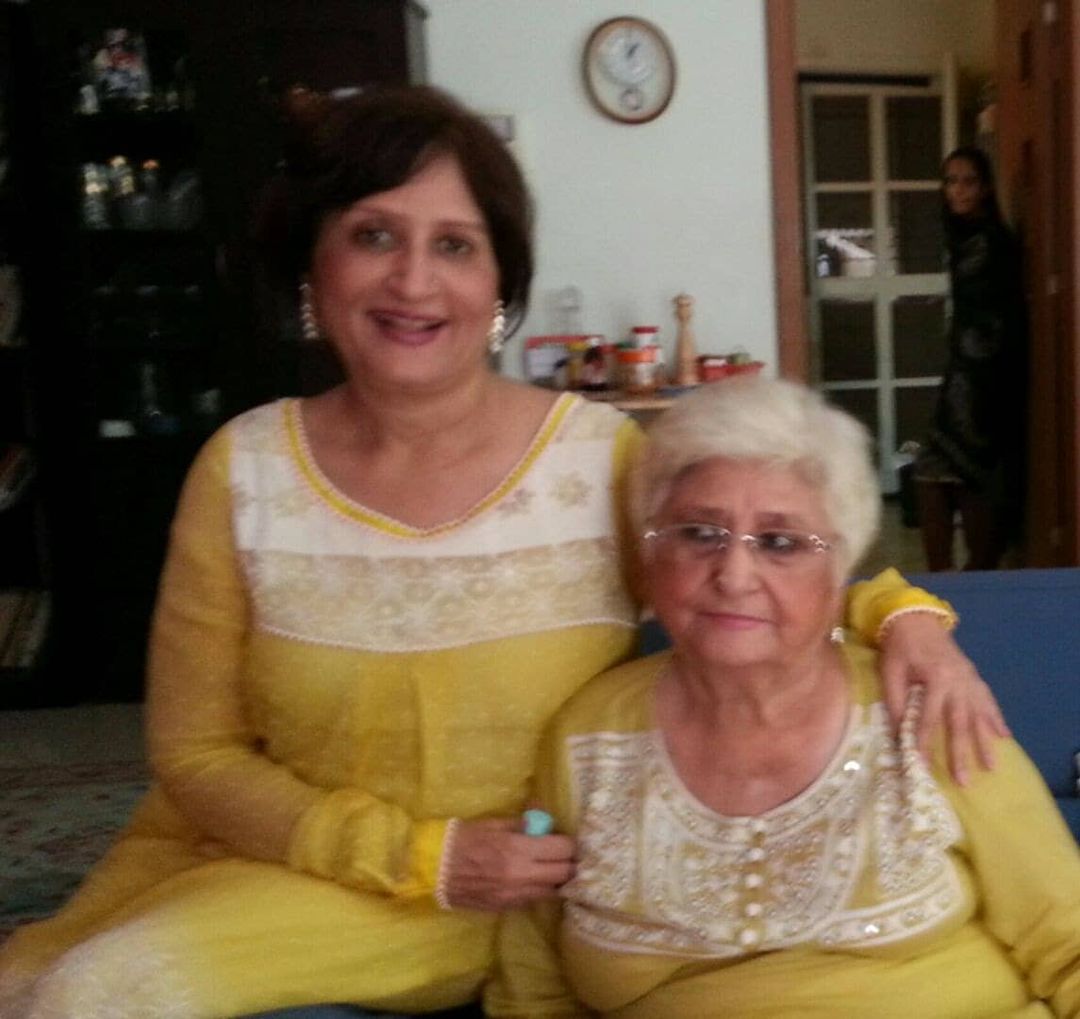 Recently Bushra Ansari taking to her Instagram account shared a throwback picture of Sumbul Shahid's last birthday celebration. "Kya Pata tha hamain, that we will celebrate your last birthday in Jan 2021", wrote Bushra Ansari.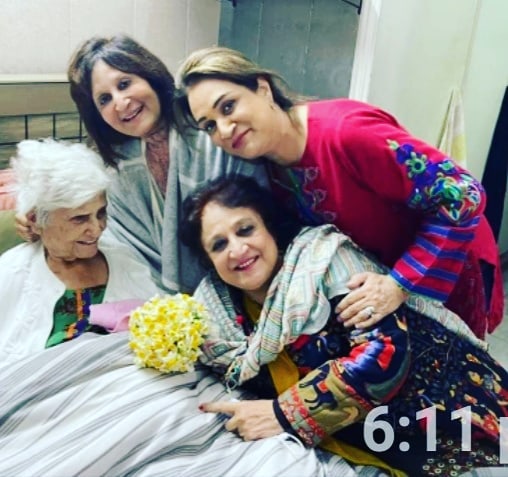 Our deepest condolences to Sumbul Shaid's family. May the departed soul rest in peace!