Bushra Ansari recent comment about review on her on-going drama serial 'Zebaish' has taken social media by the storm.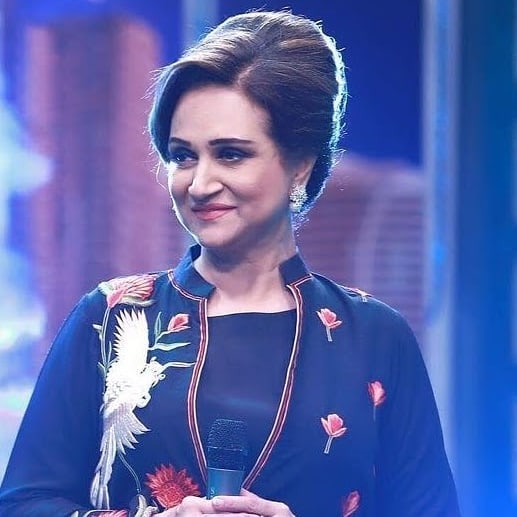 Amma TV Aur Main is an online show by the founders of Galaxy Lollywood and they are famous for their drama reviews.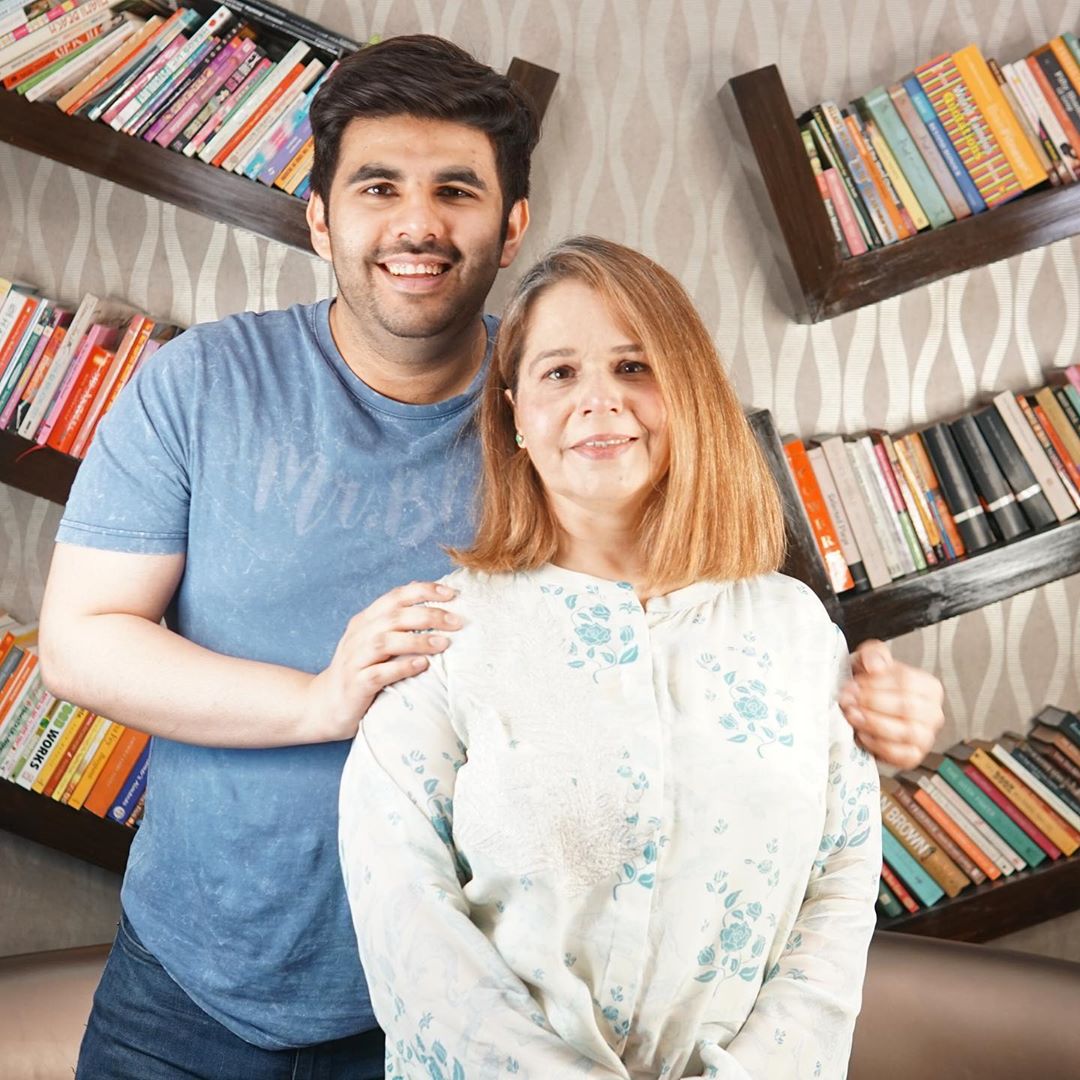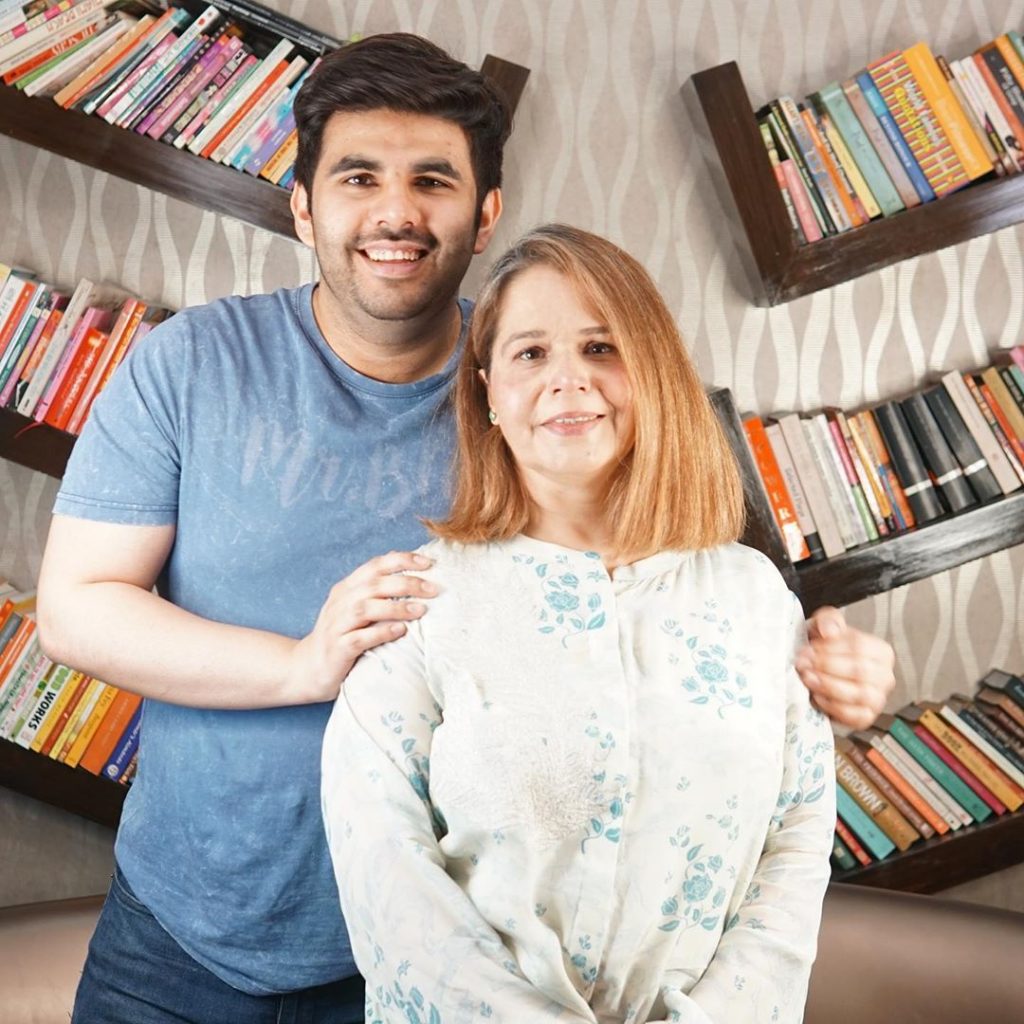 Momin Ali Munshi and his mother Lubna Faryad reviews different dramas and they praise and criticize the work of actors.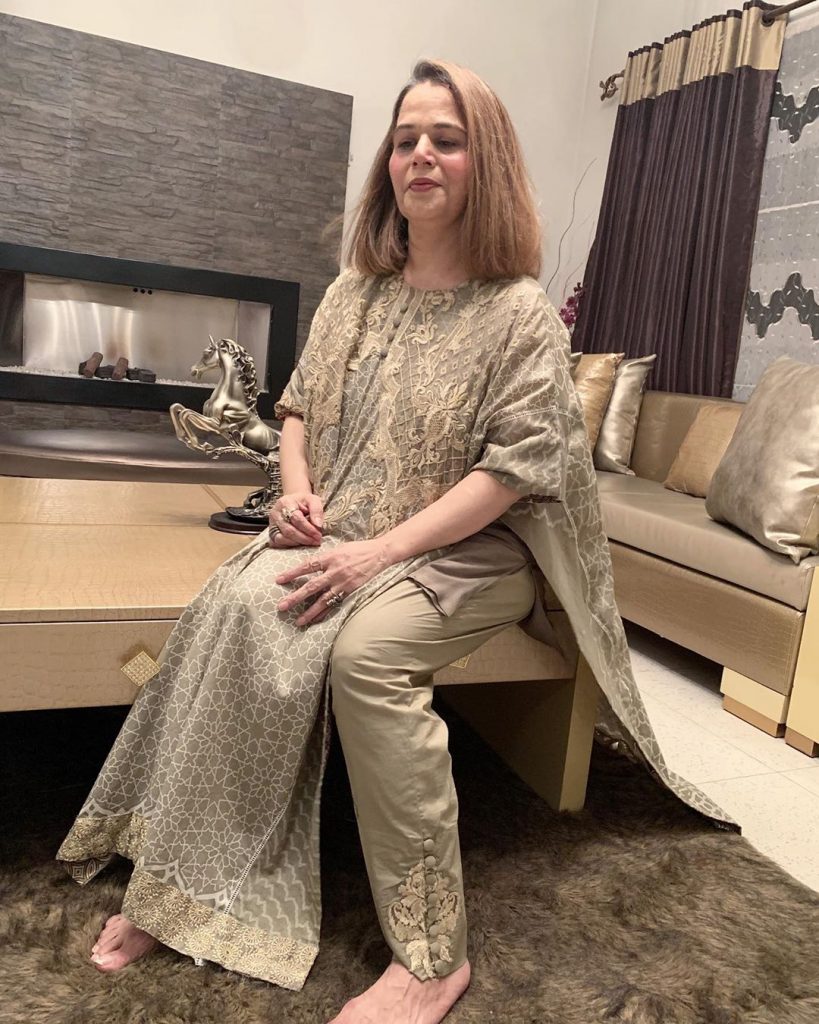 Recently, she reviewed about acting of Zara Noor Abbas and Asma Abbas in drama serial Zebaish. She made fun of their poor acting in the latest review.
However, Bushra Ansari didn't like the review and she posted a harsh comment on the review.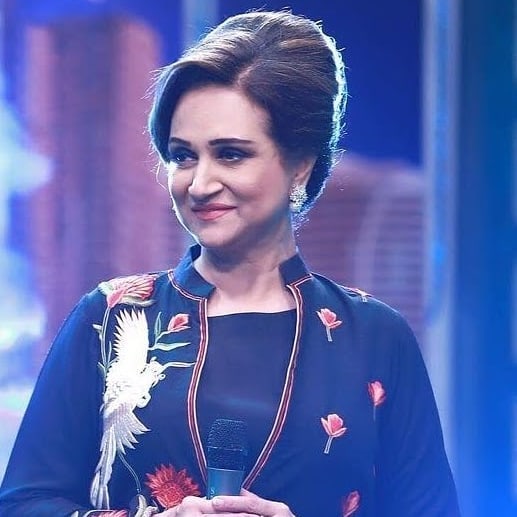 Bushra Ansari wrote, "What a pathetic time for our dramas.. cheap low class person can just comment rubbish stuff abt the hard work n creative efforts of artists. What criteria they ve about this field? I don't get it. Why people are watching such a shallow paindoo style of them… its a sin to destroy people s integrity."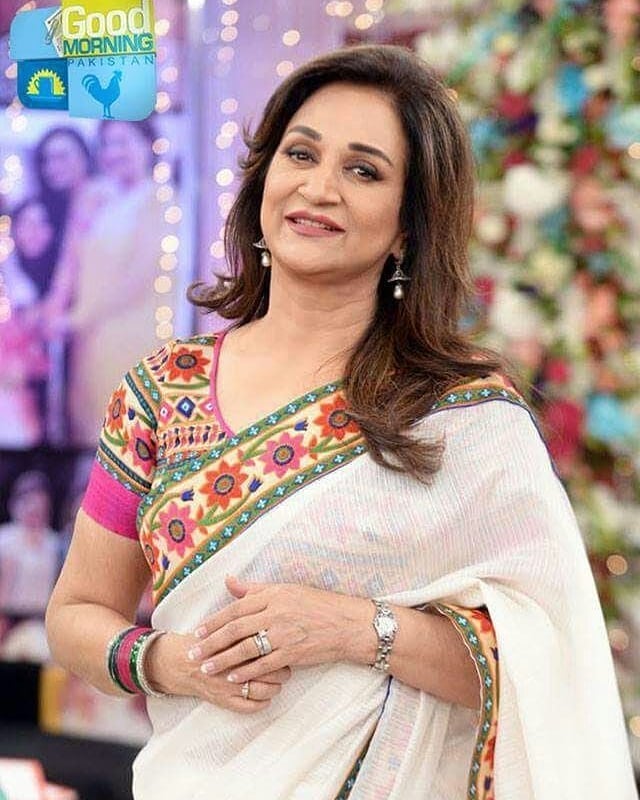 She also wrote, "This is cheap commentary.. if u don't like any drama don't watch it.. but this is gutter level of commenting on somebody's hard work… actually when people ve nothing to do they get jealous of those who are doing something. Uff jahalat in their mouth is so obvious.. Allah aqal day air ba izzat rozi bhi naseeb kary.. its haram to destroy peoples future.. and make your income.. they are the CORONAS IN OUR LIVES.. ALLH WILL FINISH THEM INSHALLAH.."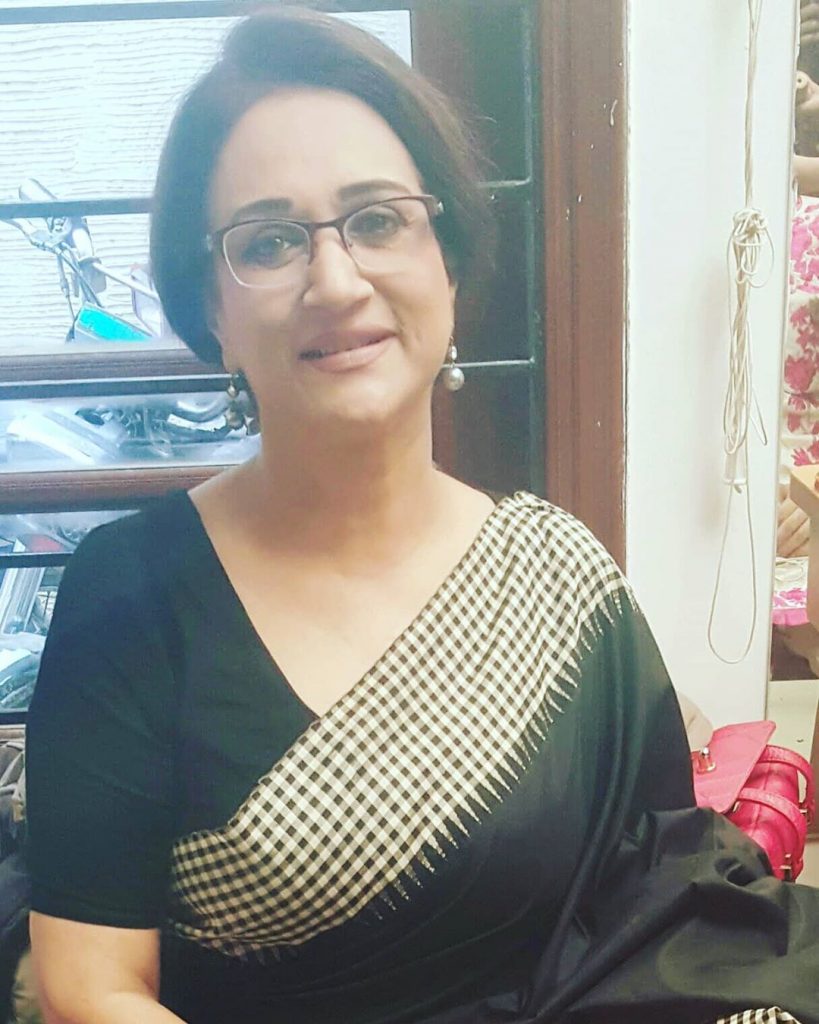 Here is Bushra Ansari's comment: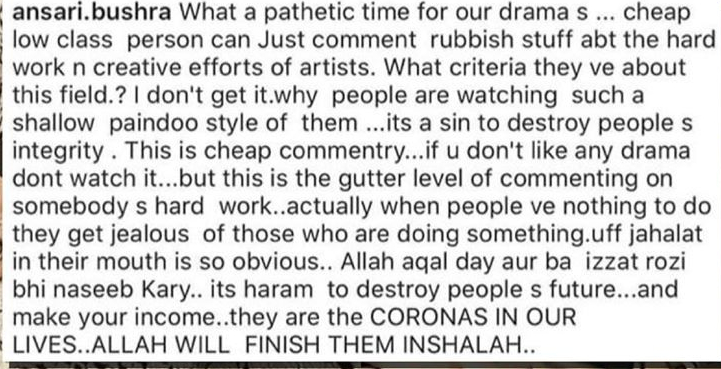 After posting this comment, Bushra Ansari deleted her comment but her comment spread like fire.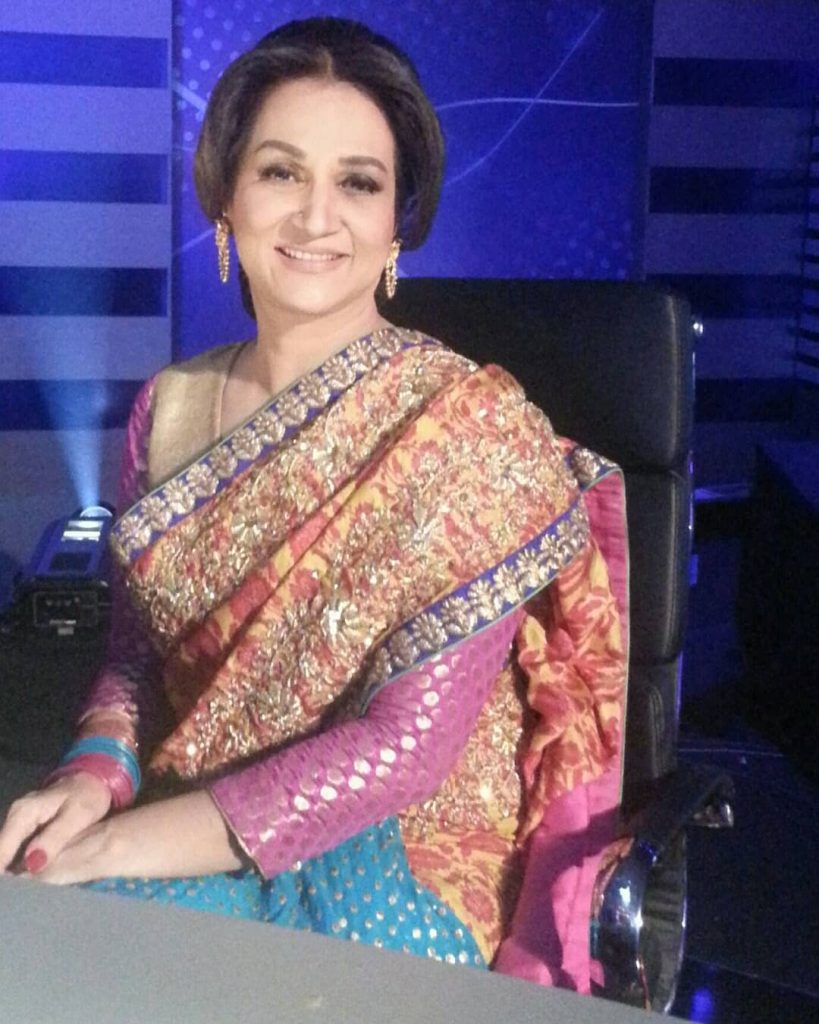 Galaxy Lollywood took notice of this and commented on this matter. They wrote:
"Bushra Ansari recently posted and deleted a very harsh judgment of our beloved Amma and her drama reviews. We'd like to formally address the points she's raised instead of engaging in petty name-calling. Amma is not and has never claimed to be a critic. She is simply a house wife who enjoys watching dramas and thus, representative of majority of our drama viewers."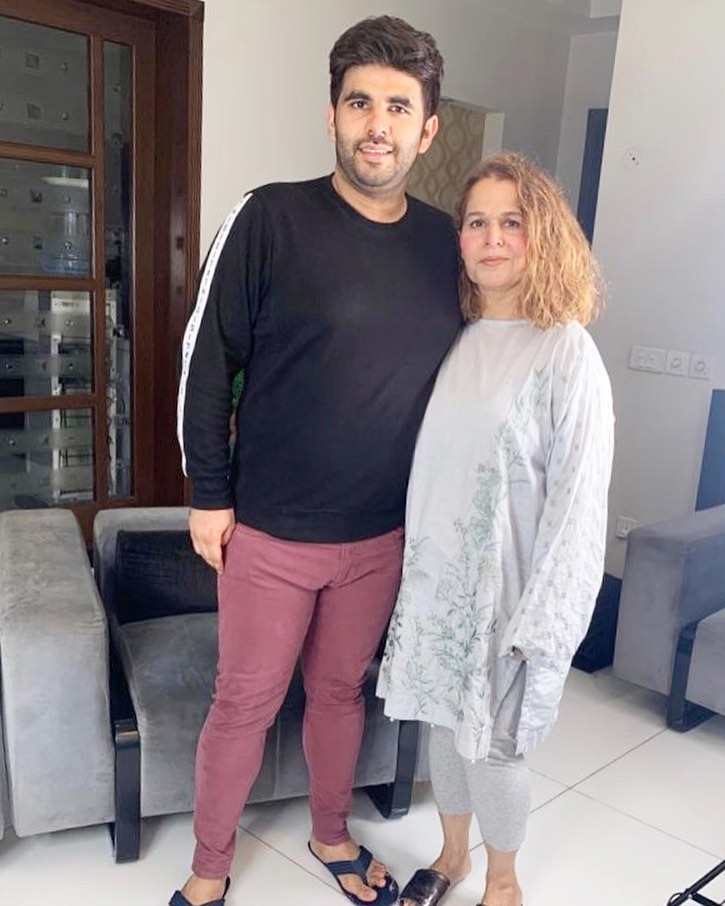 "We make sure to give credit where it's due and have always tried to provide unbiased reviews which our follower family has greatly encouraged. Lastly, let's all learn to take criticism and collectively work for the betterment of our drama industry instead of making personal attacks. After all, it's Pakistan and our industry above everything. 🙏🏻 P.s: In the midst of a pandemic, it really doesn't suit such influential celebrities to call a motherly figure corona and to wish death upon a family!"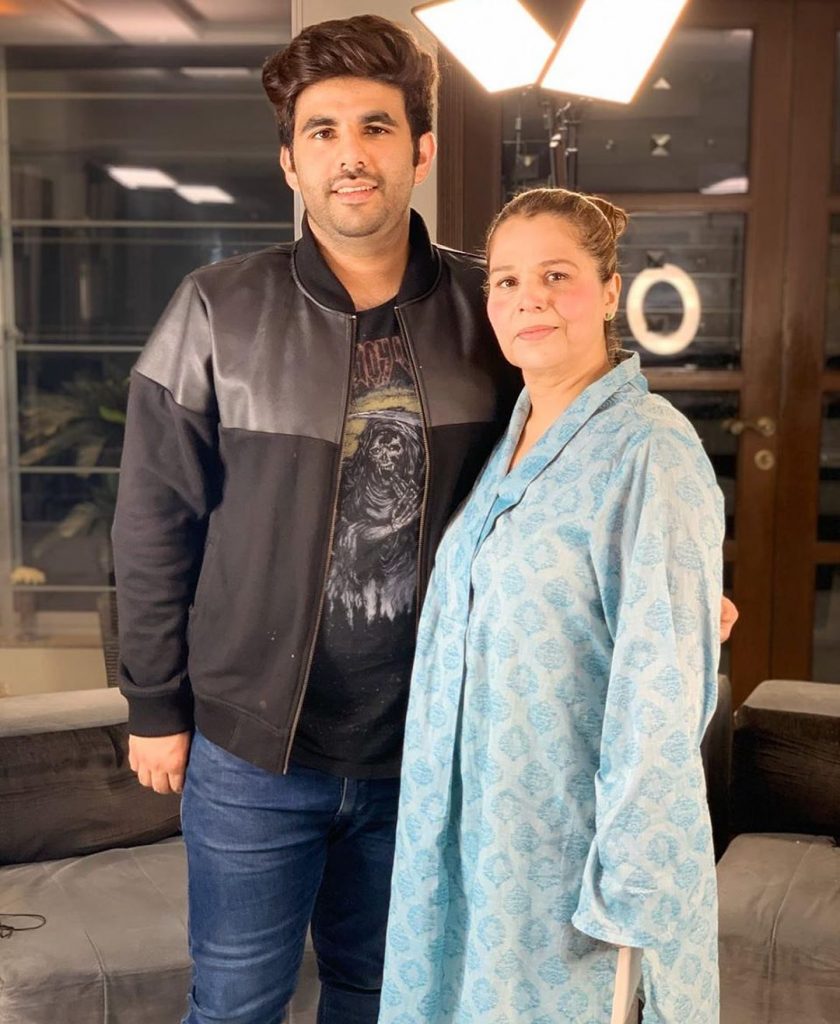 People are calling out Bushra Ansari for her rude comment and demanding an apology from her. #IStandWithAmma is trending on social media and people want Bushra Ansari to say sorry.