Bushra Ansari is one of the most endeared veteran actresses of Pakistan. Bushra Ansari is known for her effortless comic timing and acting skills. Bushra Ansari recently appeared in a web show. While sharing her stance about Aurat March she said:
"See we have to say this thing, if we name it Aurat March or something else march we have to say it. I just have one point, it is an issue we must keep on raising but somehow we mishandled this issue. Those who made the banners I don't know they were girls or aunties, those provocatives, the issue went the wrong way. Those who wanted to criticize it got a chance" said Bushra Ansari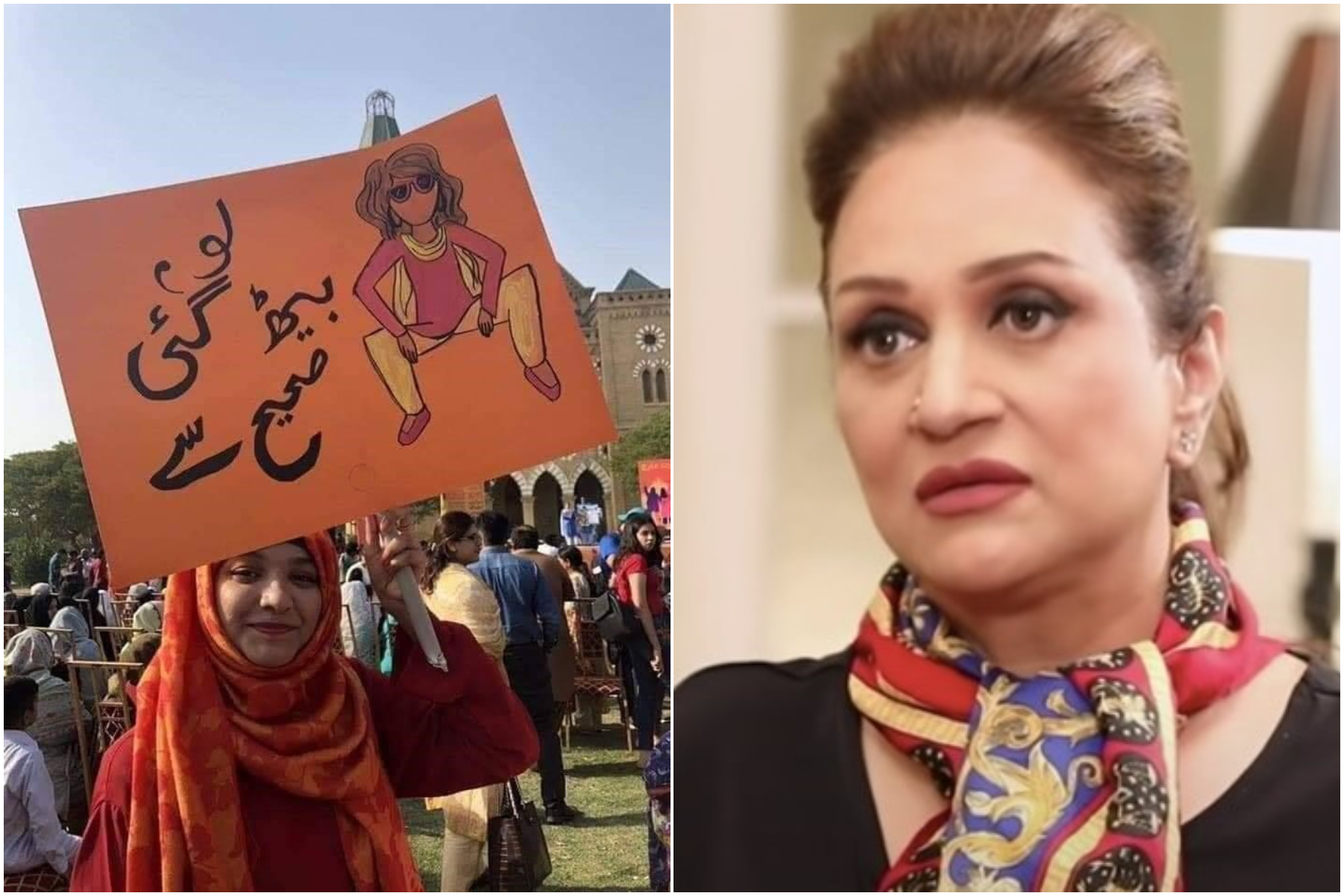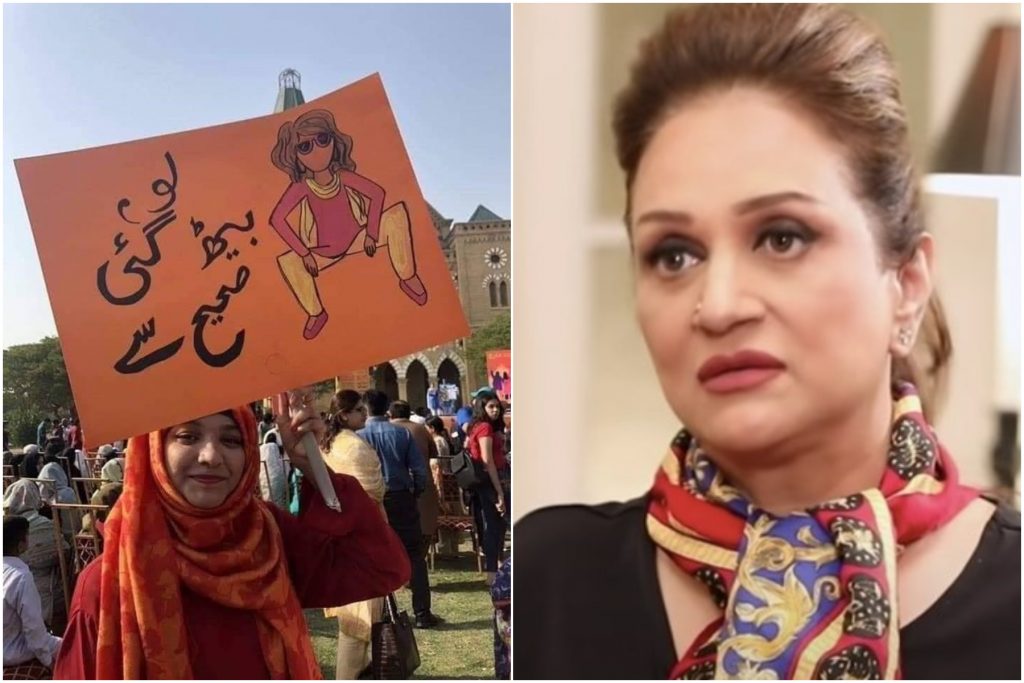 "I want the issue we raise, we make it approachable in a way that we don't leave any flaw in it. I basically contradict Lo Mein Youn Beth Gaye. This is not a way, we don't sit like this. Even in the western world, they sit properly. Its woman's grace"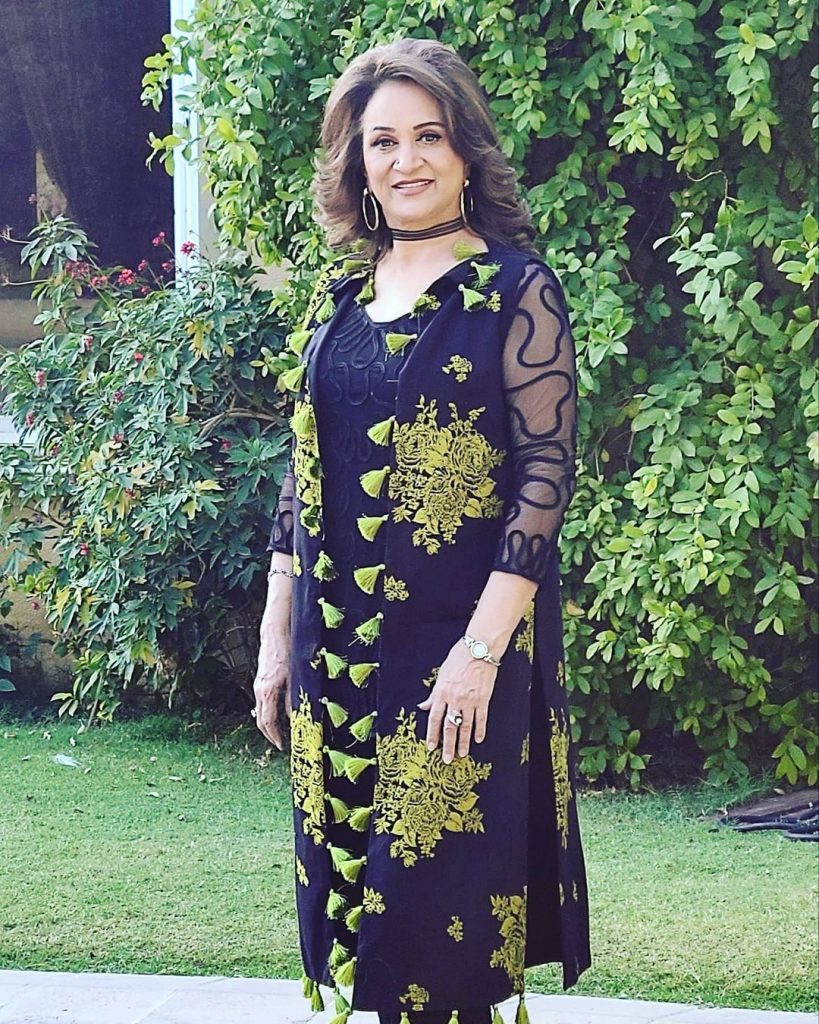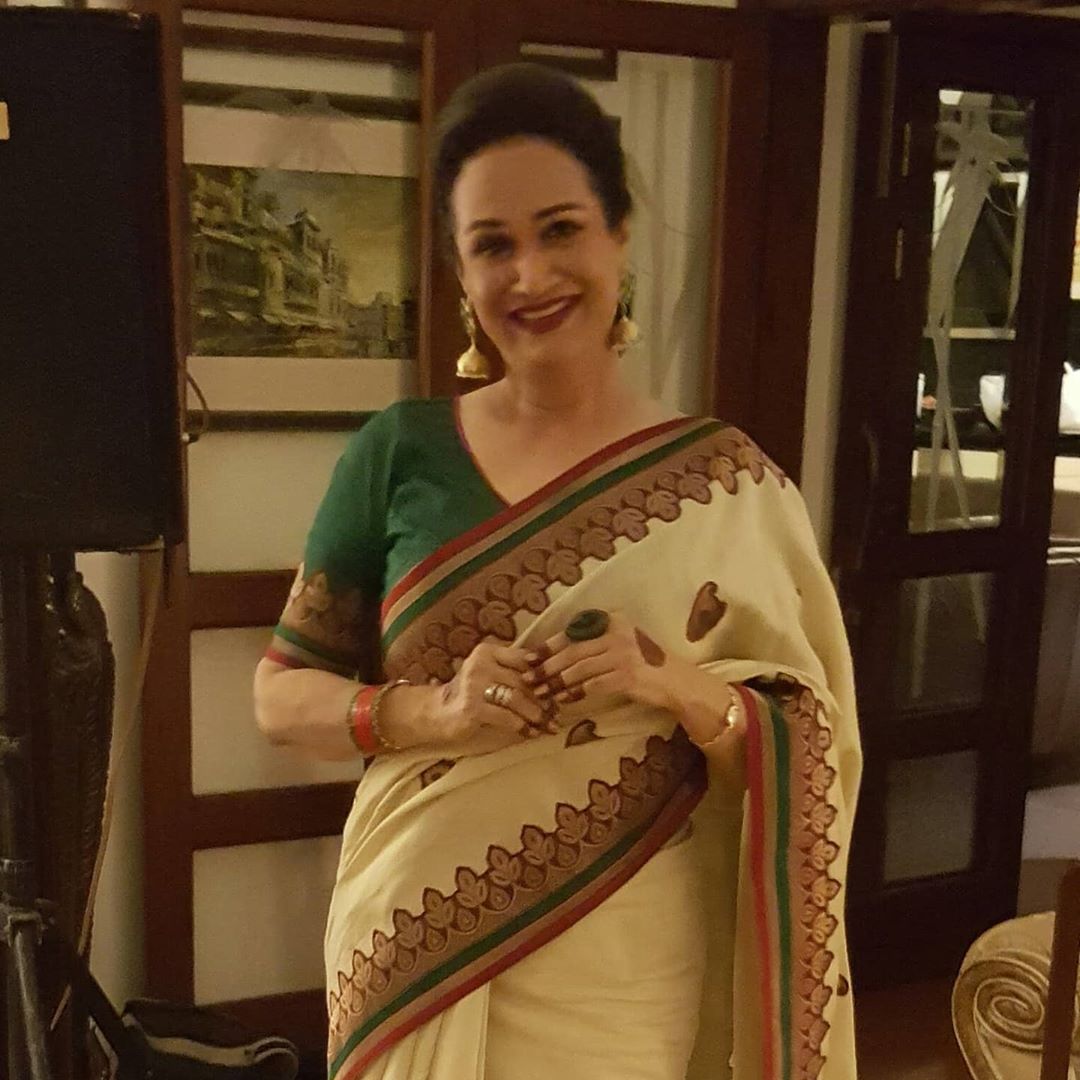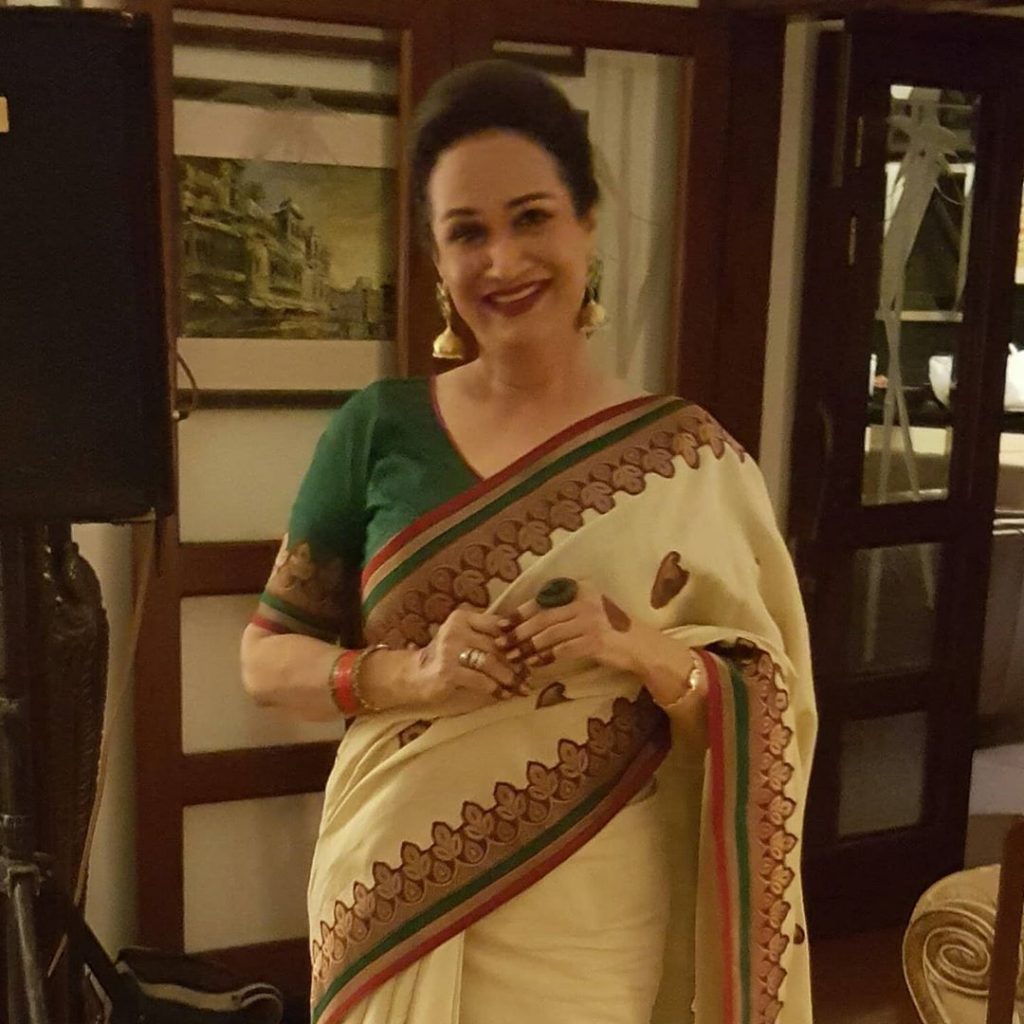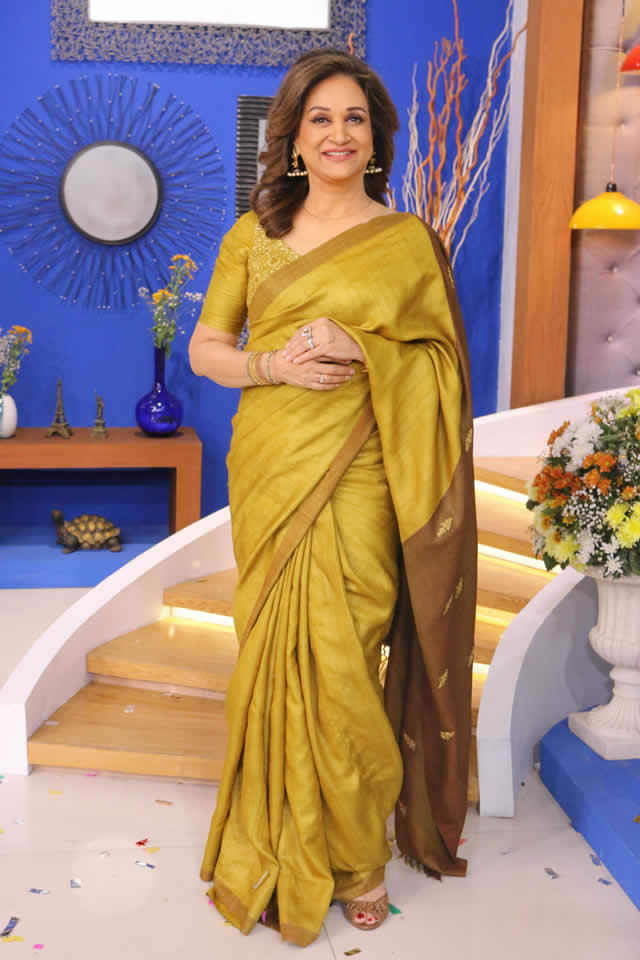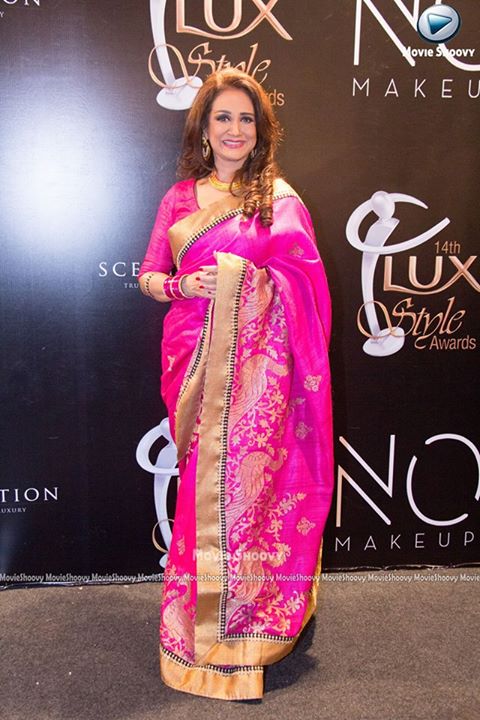 Do you agree with Bushra Ansari? Want to add something to the story? Feel free to share your views with us!