Aamir Liaquat's post-mortem case is still being dragged, weeks after his death. A couple of days ago Aamir Liaquat's wife Dania Malik filed a case in Sindh high court for exhumation of late Aamir Liaquat's body after his ex-wife Bushra Iqbal and her children didn't allow to perform the autopsy. The court decided to exhume and send Aamir Liaquat's body for a post-mortem examination but due to Bushra Iqbal and her kids efforts and struggles the court has to suspend the order of autopsy.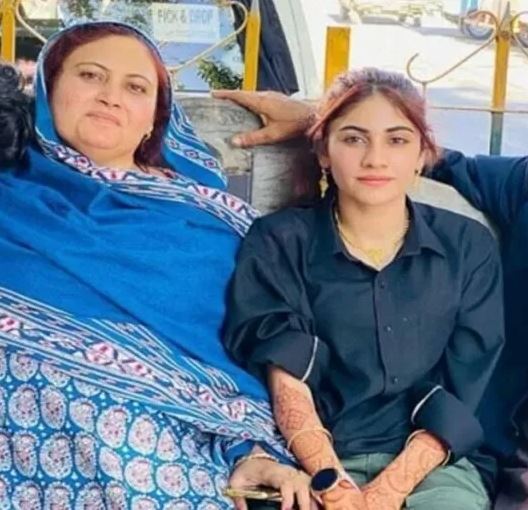 Recently, Aamir Liaquat's ex-wife Bushra Iqbal took to her official twitter account to announce that she's going to file a case in FIA Cyber Crime against Dania Shah and her mother after Dania reached the court for the exhumation
of Aamir Liaquat's body. Bushra Iqbal also requested for prayers!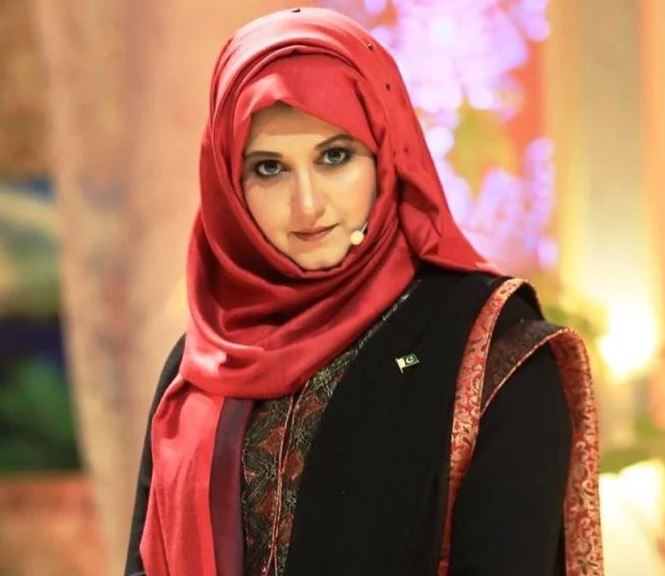 Earlier Bushra Iqbal mentioned that girls like Dania Shah are gold diggers who can do anything for the sake of money!
ایسی بھی کیا پیسے کی کالچ کہ جان مال عزت سب کھا جاؤ کسی انسان کا۔۔وہ بھی جھوٹ اور الزامات کی بنیاد پہ۔۔ دنیا کی عدالت میں انسان کتنے ہی جھوٹ بول لے لیکن اللہ کی عدالت میں زبان نہیں اعضاء بولیں گے، وہاں جب سی سی ٹی وی چلیں گے تو کوئی راہ فرار نہیں ملے گی۔#FearAllah #AllahKnowsAll

— Dr Bushra Iqbal🇵🇰 (@DrBushraIqbal) July 20, 2022
Here we have gathered some public reviews on Bushra Iqbal's latest statement, have a look!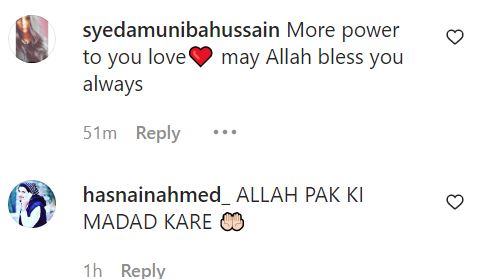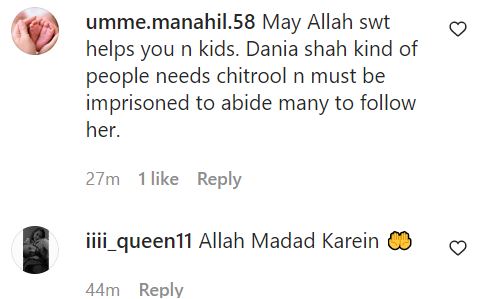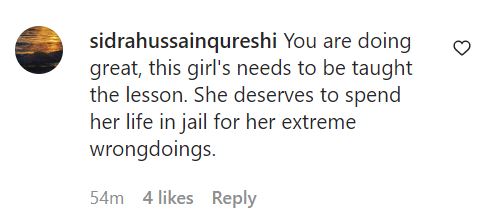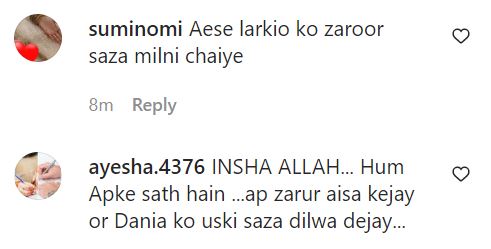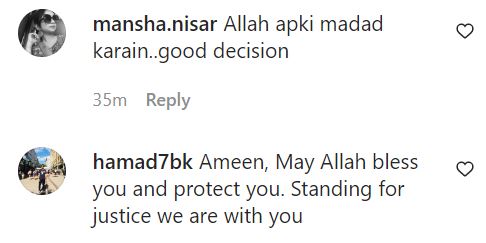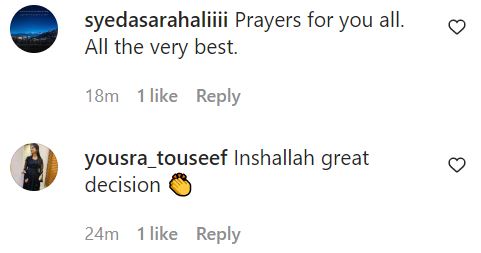 Meanwhile, Aamir Liaquat's daughter Dua stated that we have filed a case against Dania immediately after she jumped into the autopsy case. "We have provided all the proofs to the cyber crime team and they are soon going to take action against Dania", says Dua.