Syeda Bushra Iqbal is a brilliant Pakistani host. She started her hosting career with her ex husband Dr Aamir Liaquat in his popular Geo TV shows. Bushra Iqbal also used to assist him in his early shows as well. Currently, the host has successfully completed her PHD.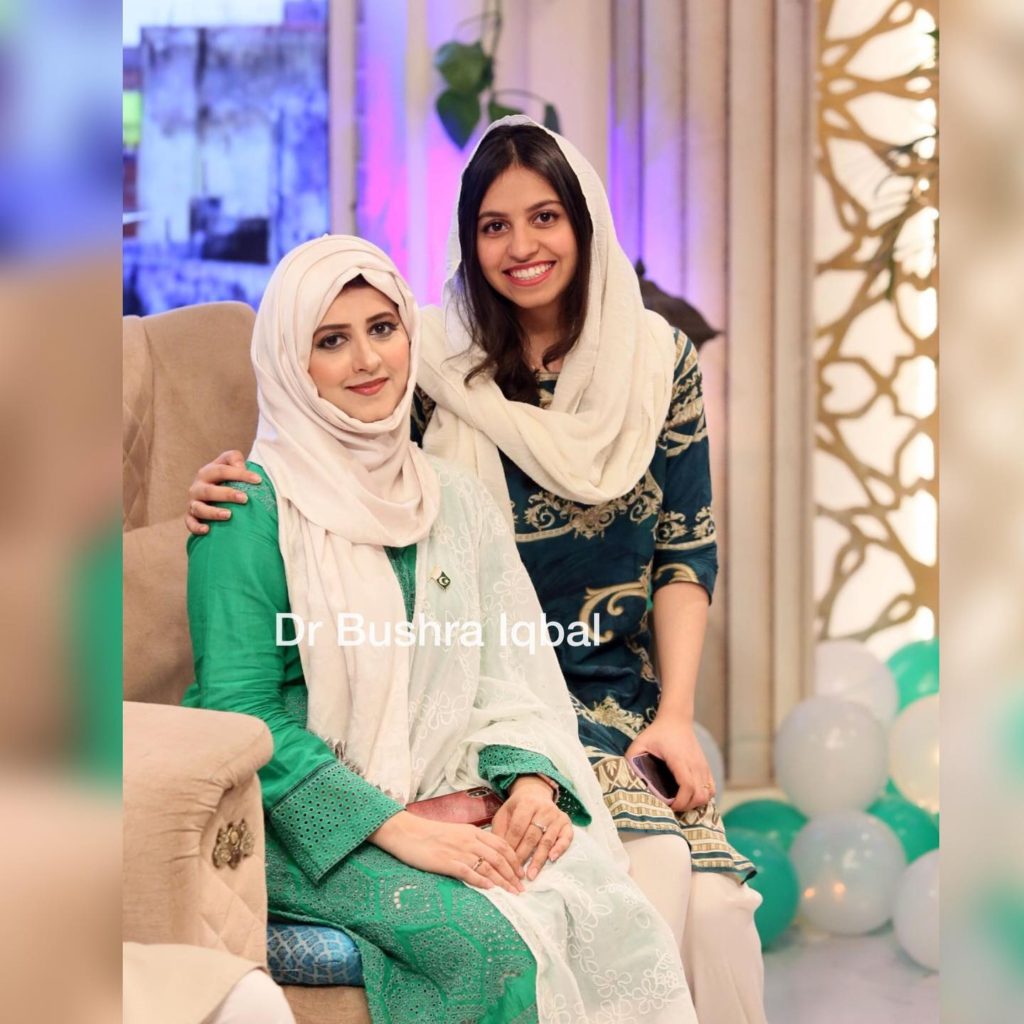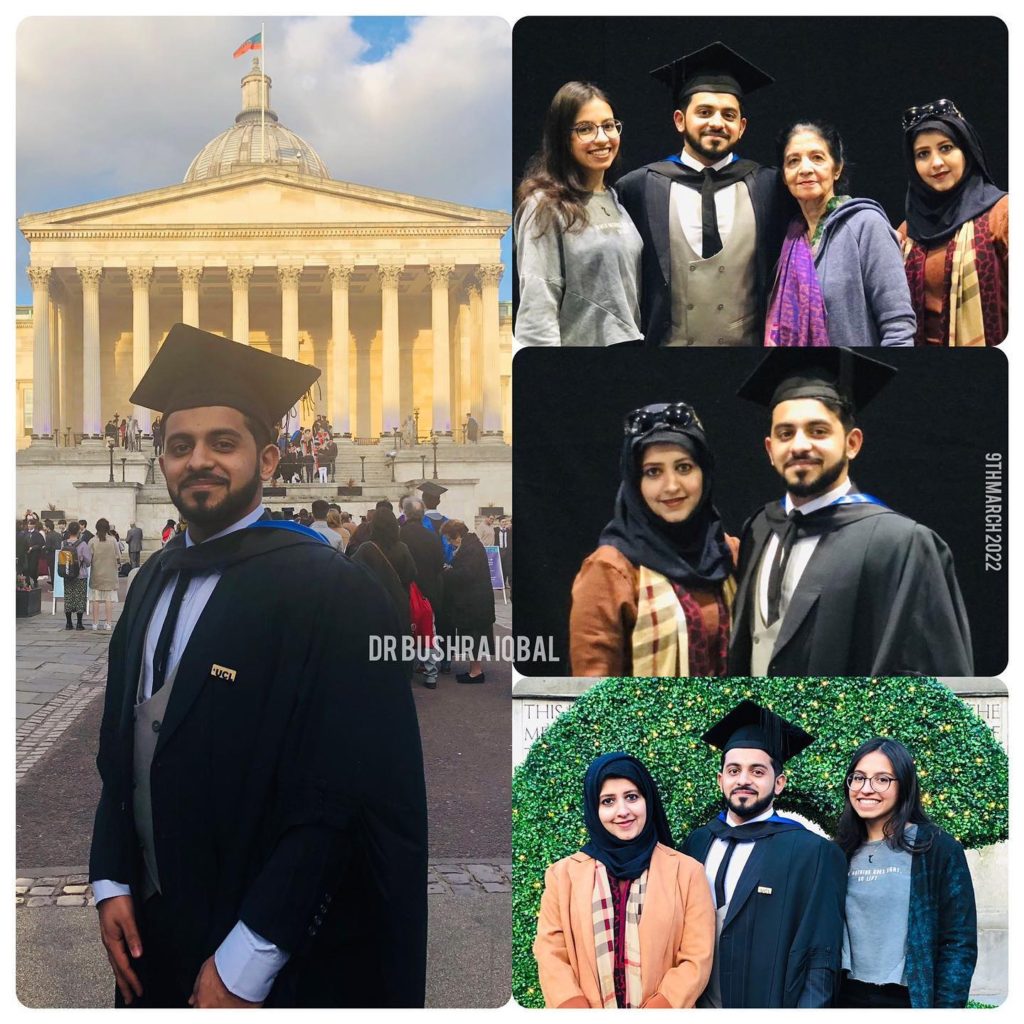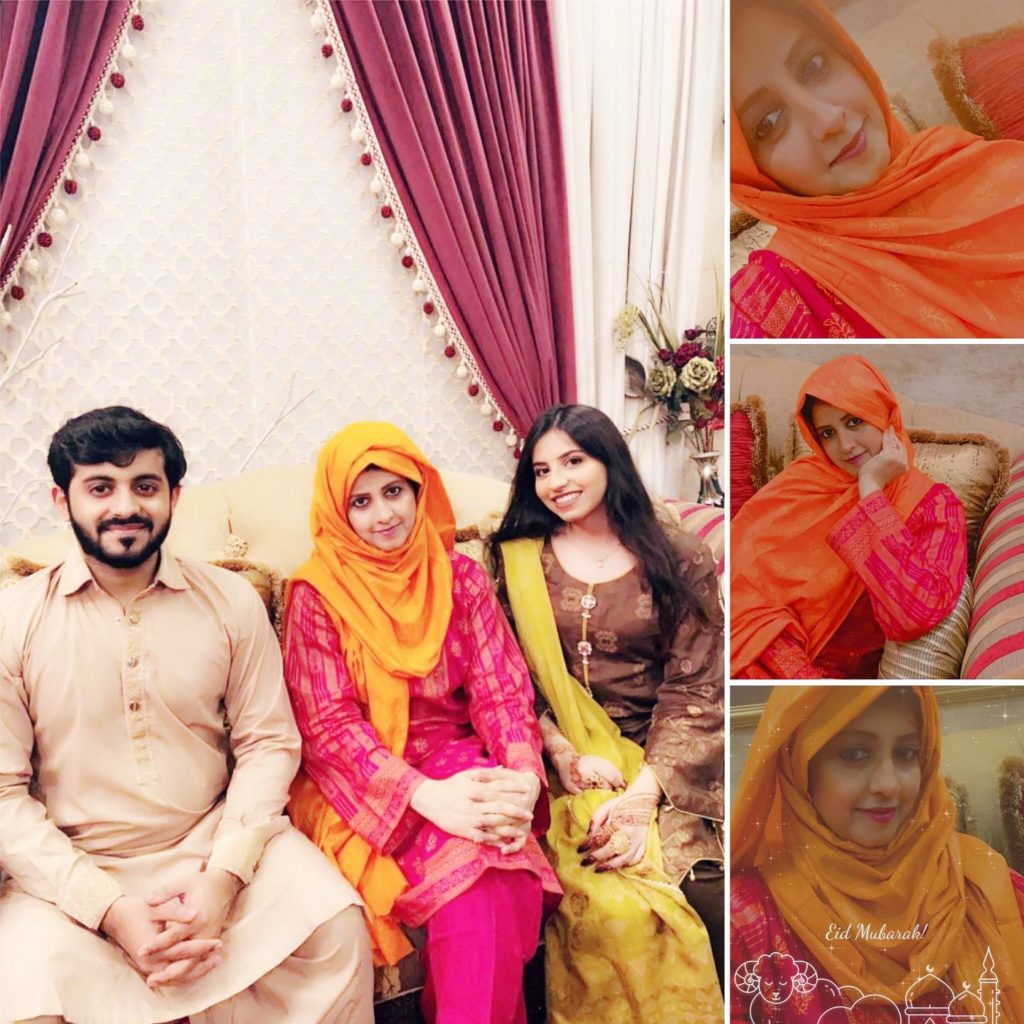 We all know that Dr Bushra Iqbal has been a positive inspiration for many women. Her education, her decent hijab look and a hard working personality always garnered praise. Recently, in a show she discussed about being a positive inspiration for people.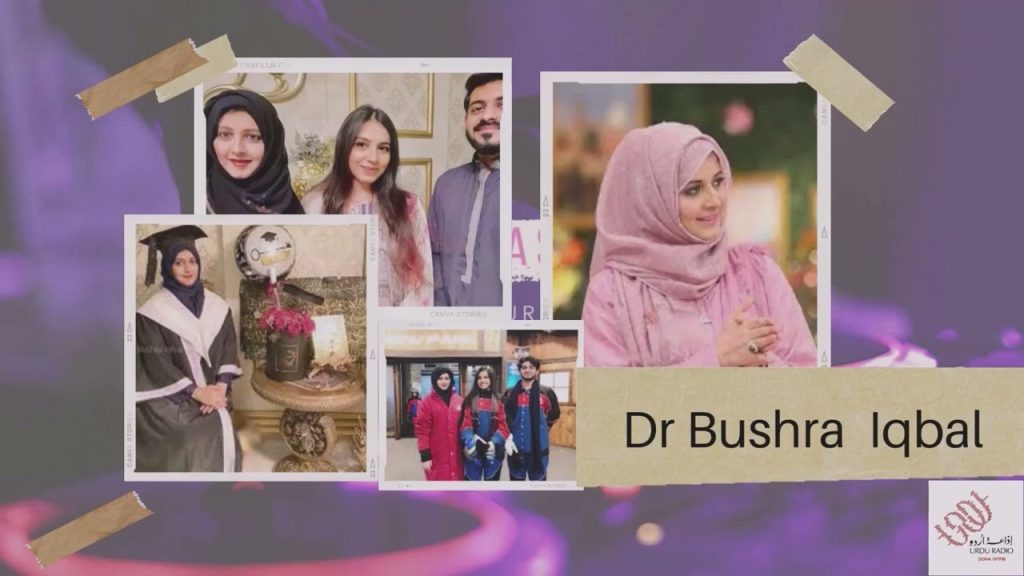 The host praised Bushra and said that is surely a role model for many of girls, in reply to her praise Bushra thanked her and said, "in life, we get busy in worldly affairs and forget our real objective but I realized it in time, I prefer to keep Islam and the worldly affairs together. We can practice Islam along with daily routine works it's easy, we think that it's not easy but I do the same and I also trained my kids this way, it's that our little efforts later on become part of our lives and we become better person"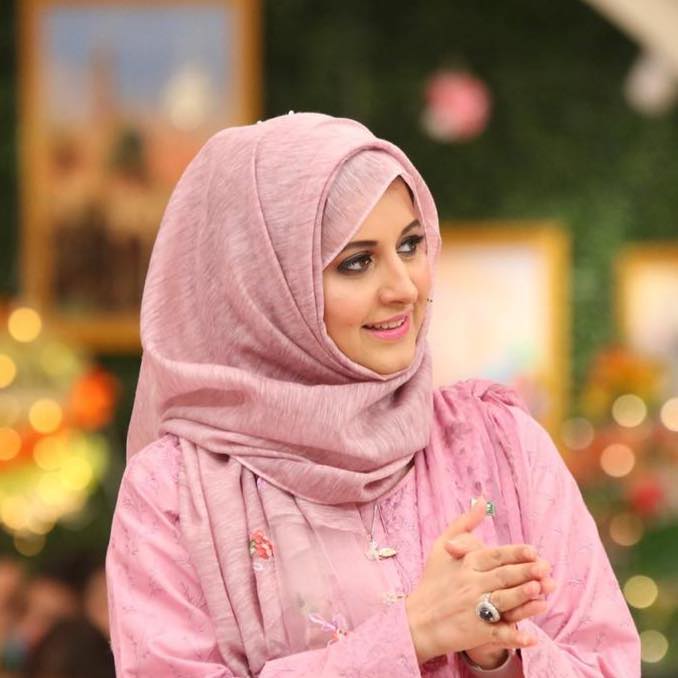 Talking about Hijab she said that it's not option but compulsion, she said that she started it when she went to Umrah, she said that it was a difficult decision and to carry it with certainty is even more difficult. She further said that many girls often text her and say that they started hijab after witnessing her while carrying it so well. She said that knowing that you are a positive inspiration and role model to many is a heartwarming feeling. She said that one has to keep Religion and World in balance. Here is the link where she talked about it .

It is to be remembered that actress Ushna Shah also said that Bushra Iqbal's patience and grace is a true inspiration for her. Ushna Shah wrote "Syeda Bushara Iqbal Appa has shown me by example that patience and a dignified silence. Resting one's case to Allah is the best reaction. From now forth, I will be actively and very consciously implementing this in my life Insha'Allah. Thankyou for the lesson Appa".