Bushra Iqbal is a brilliant Pakistani host. Bushra has a huge fan following on social media. Fans love her because of her elegant and decent personality. She's former wife of late Dr Aamir Liaquat Hussain. She took care of her kids after her separation. She also supported her former husband after his sudden death. Bushra Iqbal dealt with all the legal matters with strength.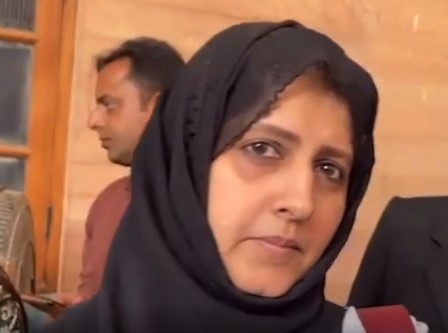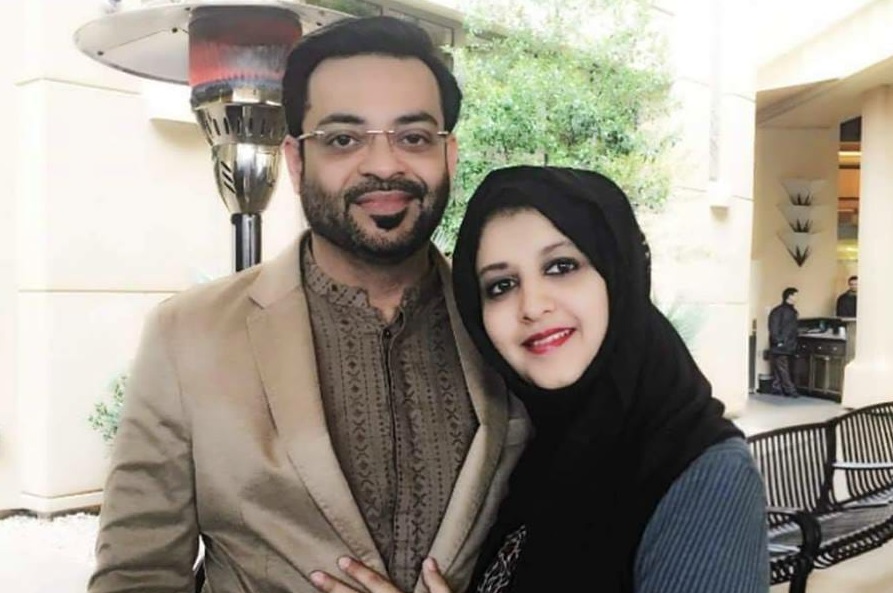 Lately, Bushra Iqbal has posted a beautiful and heart warming birthday wish for her son Ahmed Aamir who stood by his mother through thick and thin.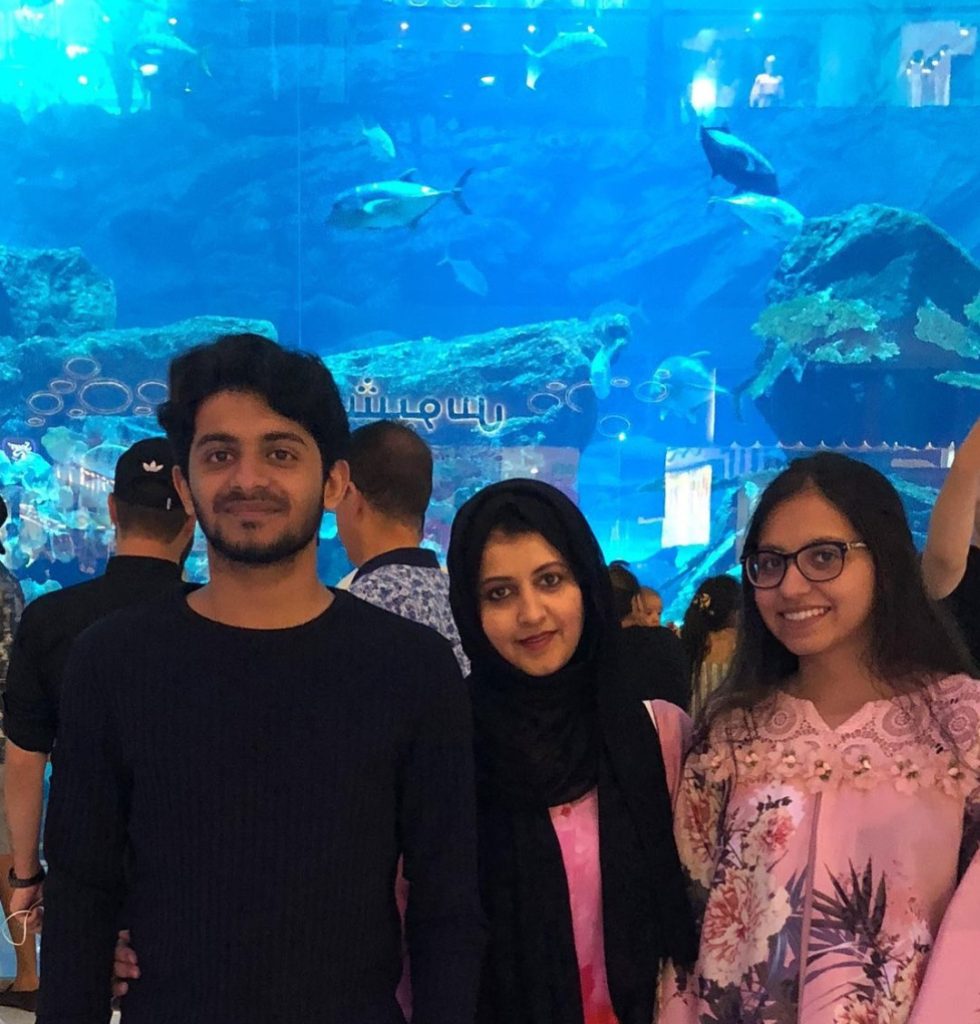 While wishing him Birthday, Bushra Iqbal wrote, "MashaAllah, May Allah gives such an obedient son to the whole world. My beloved son Ahmed, stay happy forever, stay progressive and healthy and may you get all success. May you become a constant reward for your patents hereafter". She also posted a collage of beautiful pictures, the collage also included a beautiful picture of Ahmed with his father Dr Aamir Liaquat Hussain.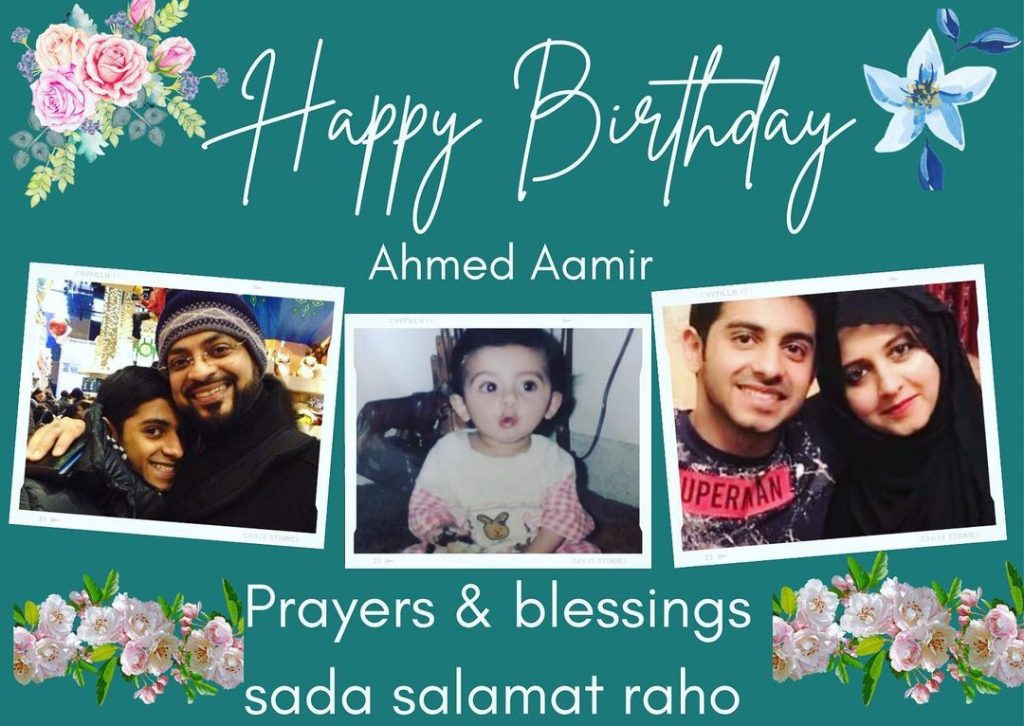 Fans prayed for Ahmed and wished him birthday. They showered their love upon Dr Aamir Liaquat's family. They also prayed for Bushra. Fans also prayed for Maghfirah of Dr Aamir Liaquat. One fan said that a beautiful family just got scattered a few years ago. Here are comments.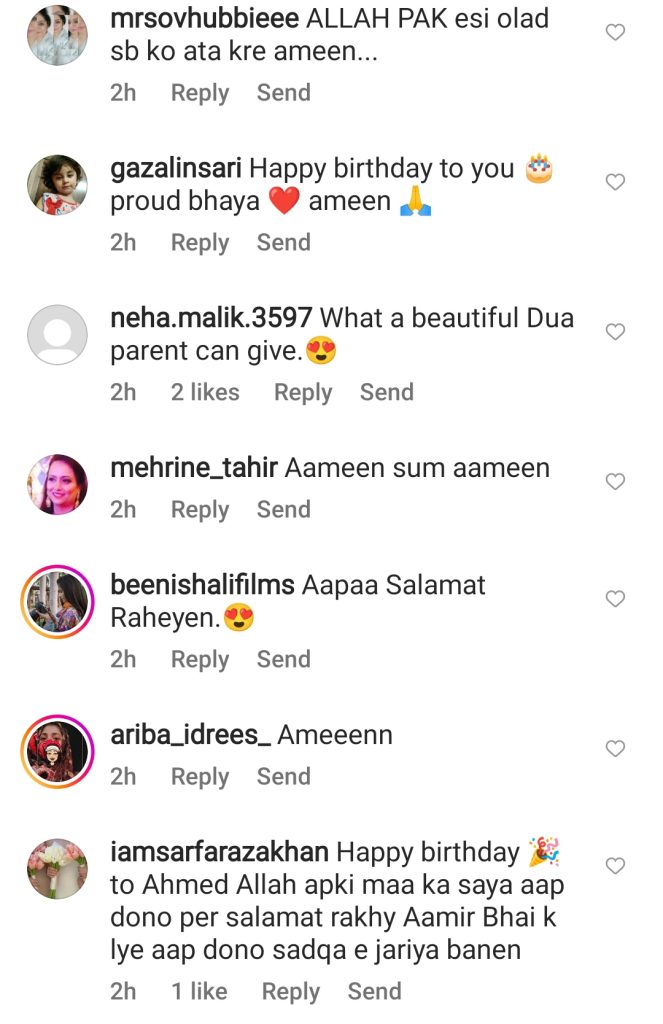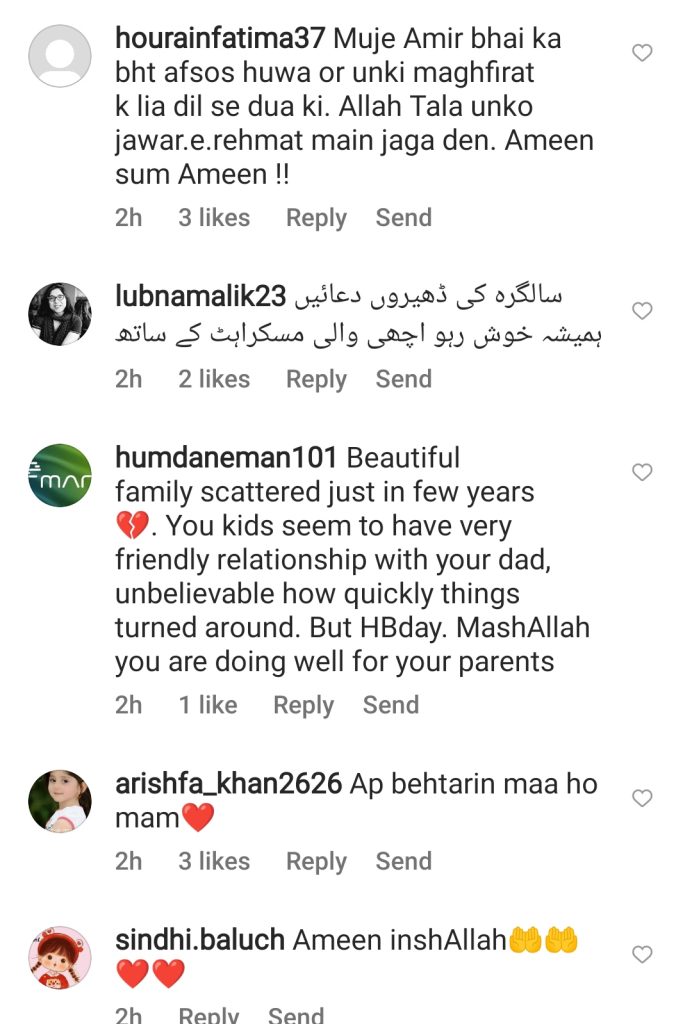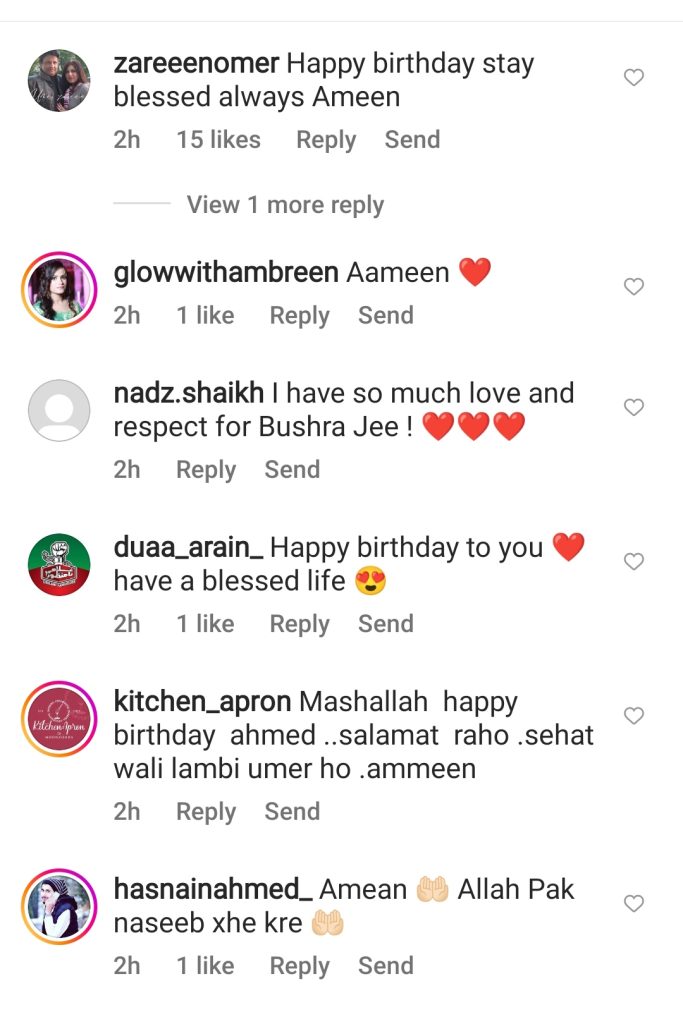 Here are a few pictures of Bushra Iqbal with her son Ahmed and daughter Dua.