Cake was a film made with a lot of layers. It is an amalgam of good performances, great direction and a good story. Cake did average business but got a lot of praise from critics for its overall look. The Amina Sheikh, Sanam Saeed and Adnan Malik starrer had drama, romance and a tinge of mystery woven into it. Looks like Cake is up for another big achievement.
The Pakistani Academy Selection Committee, chaired by two-time Academy Award and Emmy-winning documentarian Sharmeen Obaid Chinoy has selected the Asim Abbasi directorial Cake for consideration into "Foreign Language Film Award". The Pakistani selection committee also includes Kamila Shamshi, Saira Kazmi, HM Naqvi, Hadiqa Kiani, Ali Sethi, Zoe Viccaji, Nadeem Farooq Paracha, Nabila Maqsood, Khalid Malik and Faisal Qureshi.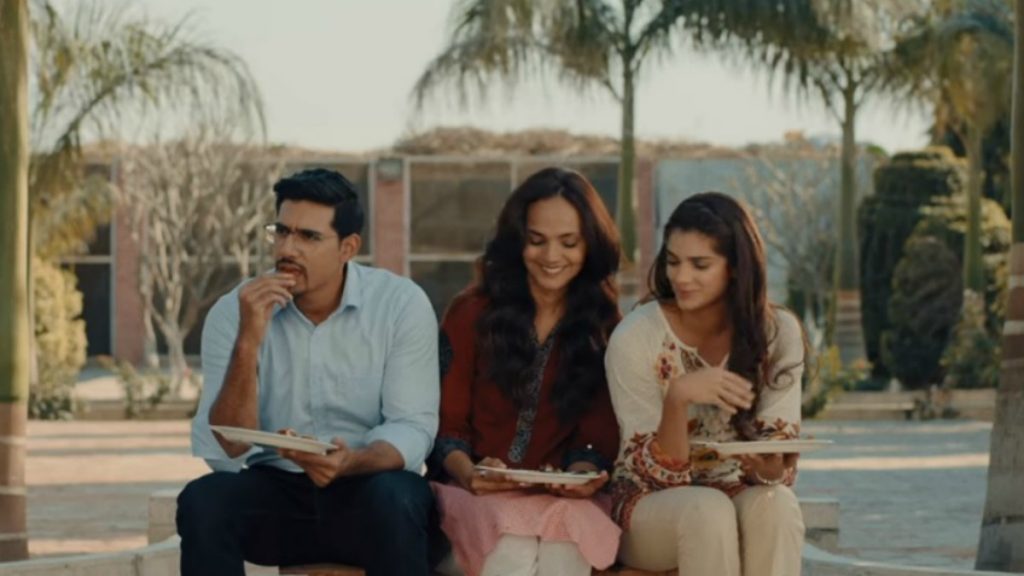 The Academy Of Motion Picture Arts and Sciences will select the final nominees for the categories and it will decide the fate of Cake. The Pakistani Academy is hopeful for Cake to get selected for the special category.
Do you think Cake is a good choice to send for Oscars or any other movie could have been a better choice? Share your thoughts in the comments section below!