Sheheryar Munawar started out in the industry as a leading man and since then we have seen him evolve into a writer, producer as well as a director. Sheheryar is expressing his art through different mediums and people are falling in love with his choices. He is also making good choices with television scripts and his recent stint as Major Usama in Sinf e Aahan warmed everyone's hearts.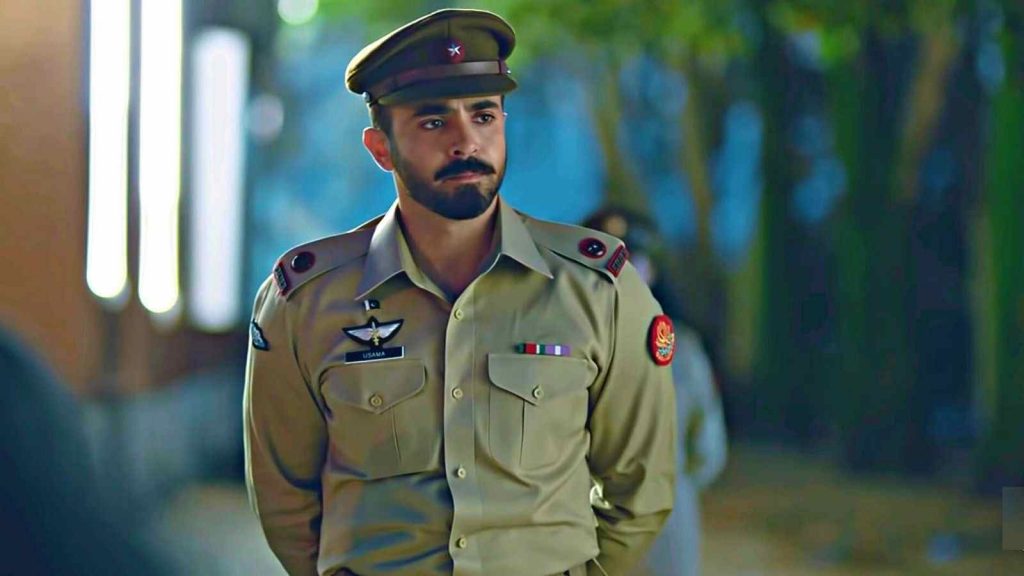 Sheheryar was a guest on Fuchsia where he was asked if he in real life could marry a widow like Major Usama did in Sinf e Aahan. Sheheryar gave a very logical and non-diplomatic answer to it. He shared that it would not matter to him if a woman is a widow if he feels love for her but if there are kids involved in the situation, he would be more careful.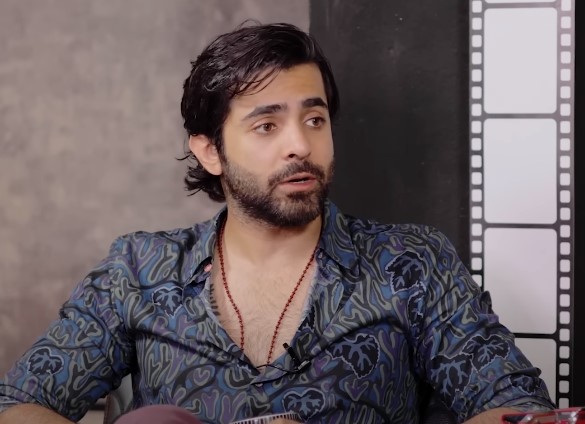 Sheheryar talked very candidly as he said that his answer would not be a polished version of what everyone wants to listen to. He said that when you marry a widow who has children, you have to become a father to the kids and you need to be ready to take upon the responsibility with sensitivity.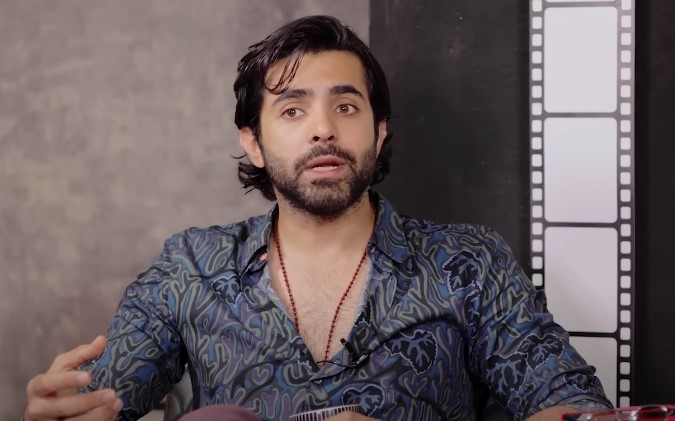 Listen to Sheheryar Munawar on if he could marry a widow like Major Usama did or whether he would have reservations: