Javed Akhtar is a celebrated poet, lyricist and film writer in both India and Pakistan. He has a wide range of hit projects under his belt and he is also considered among Urdu literaries of current age. He has been to Pakistan many times in his life and he is often invited till date to all the literary festivals.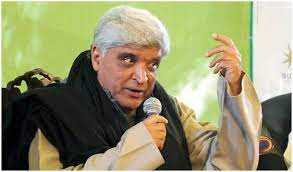 He was guest at the Faiz Festival recently held in Lahore where he spoke and mingled with other Pakistani artists who were attending the festival.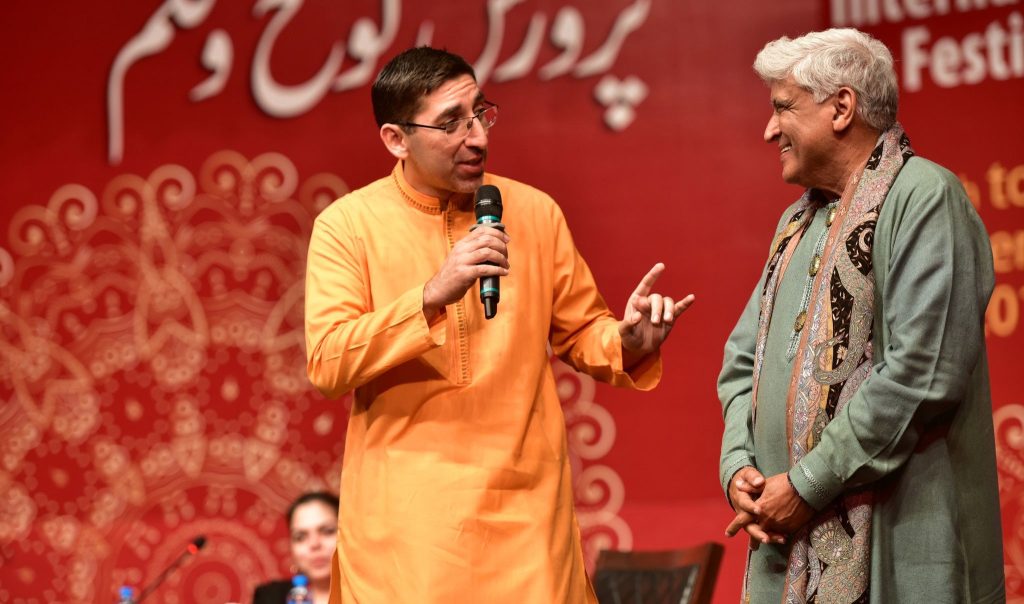 Many of our artists were seen with Javed Akhtar after the festival concluded: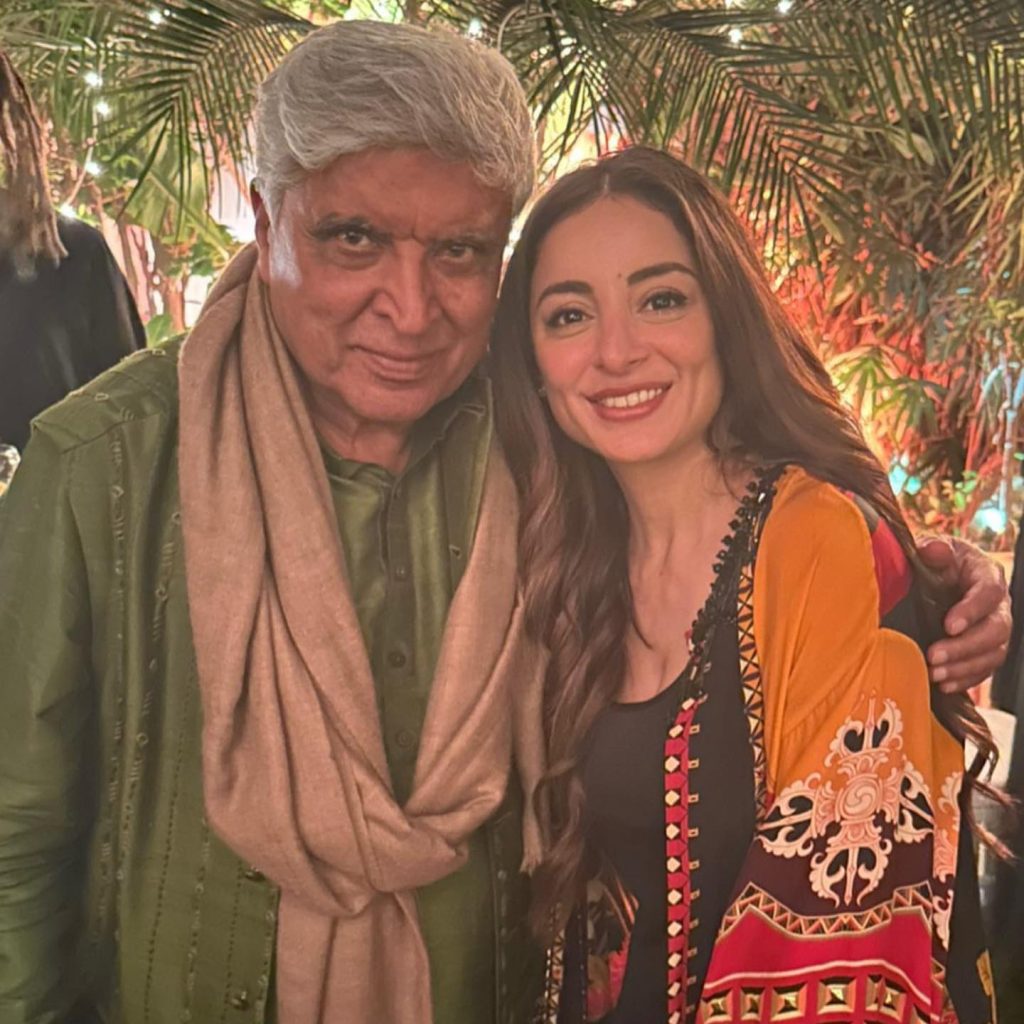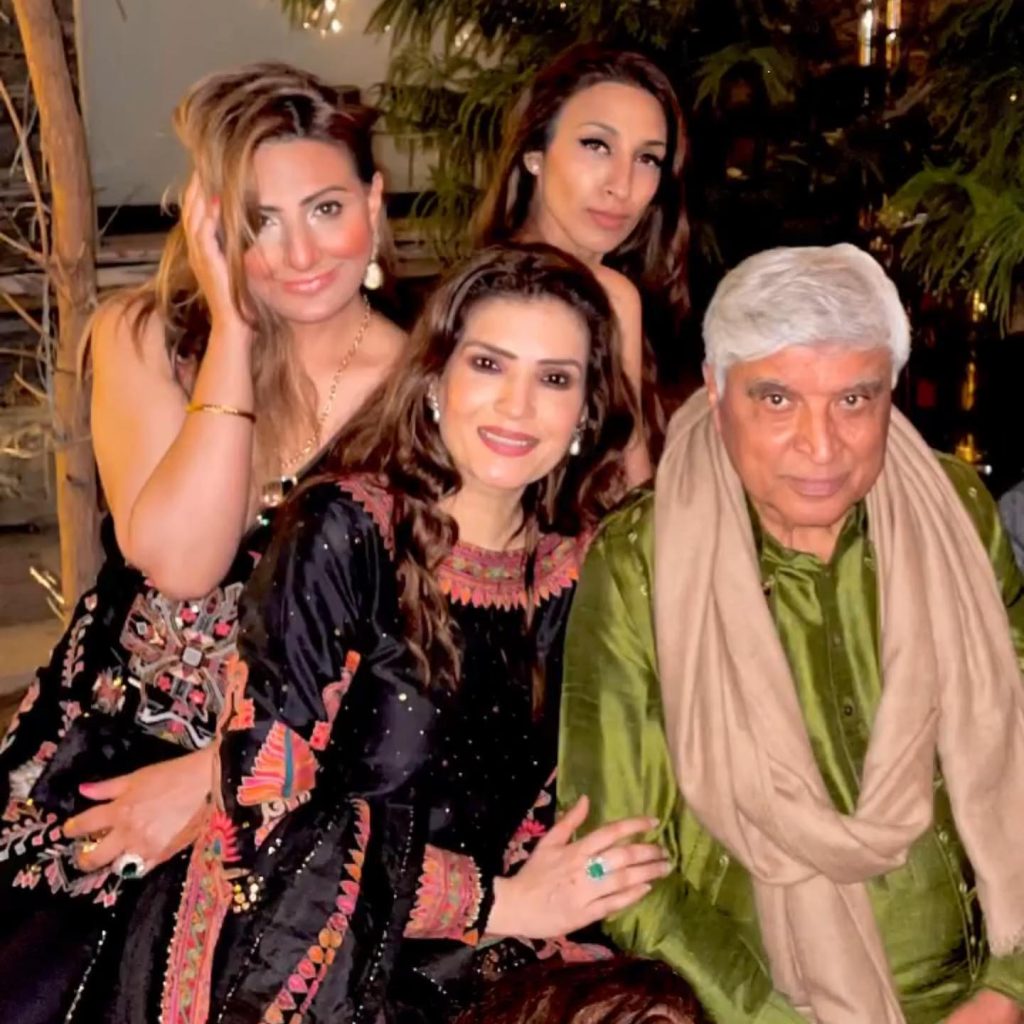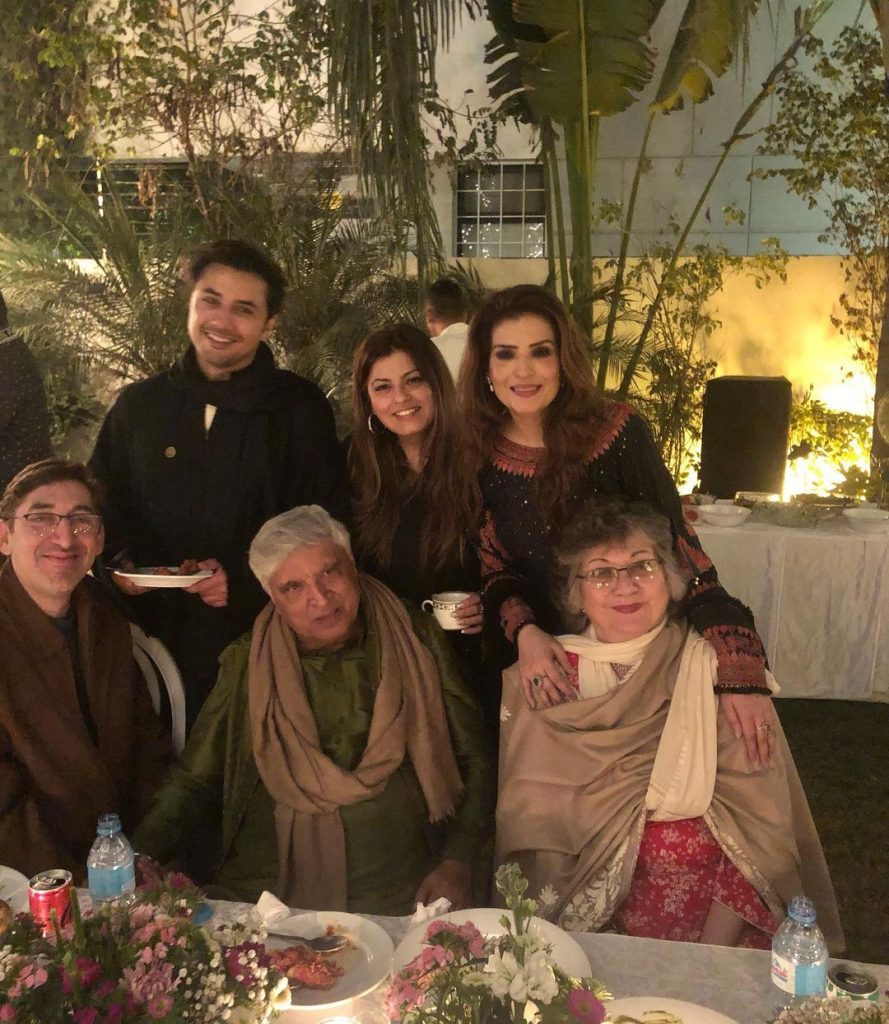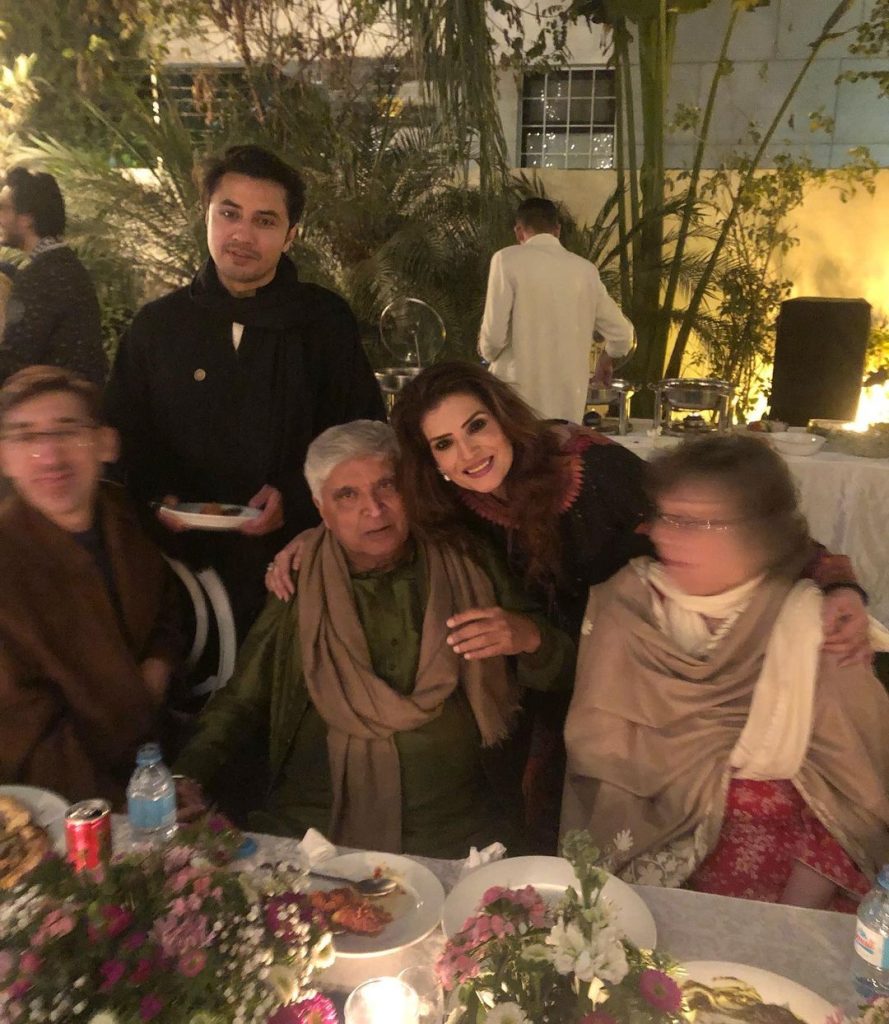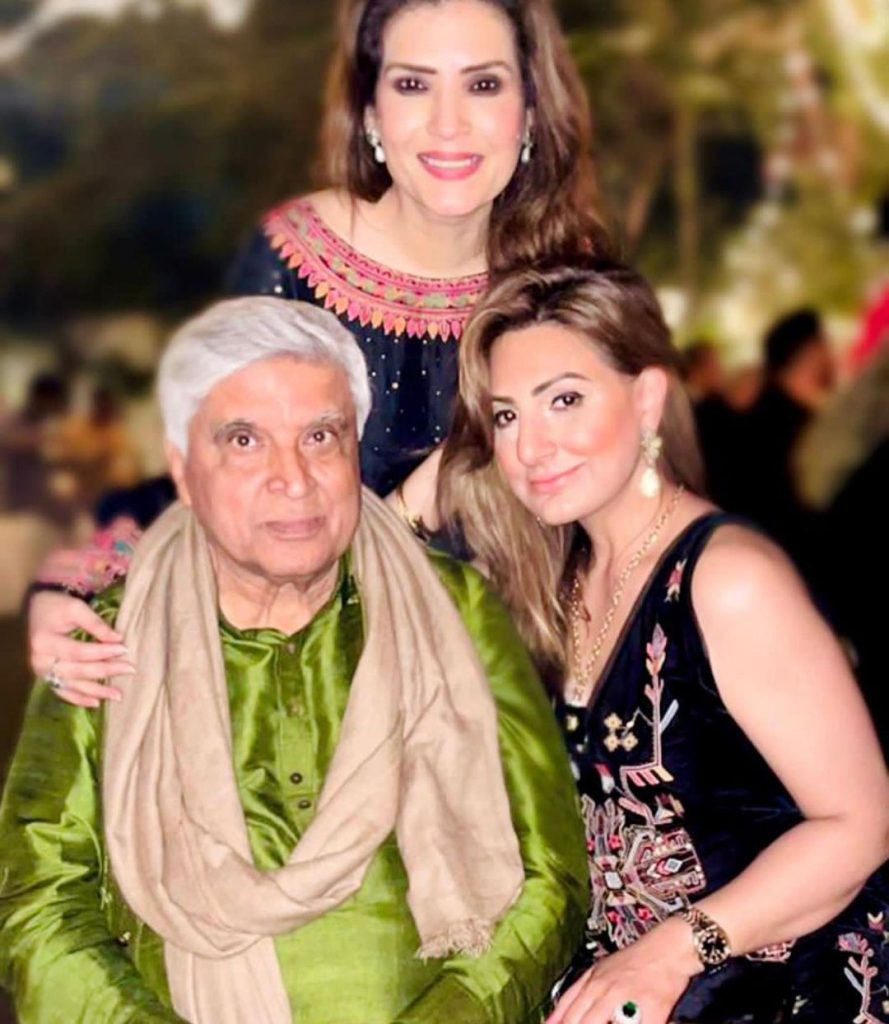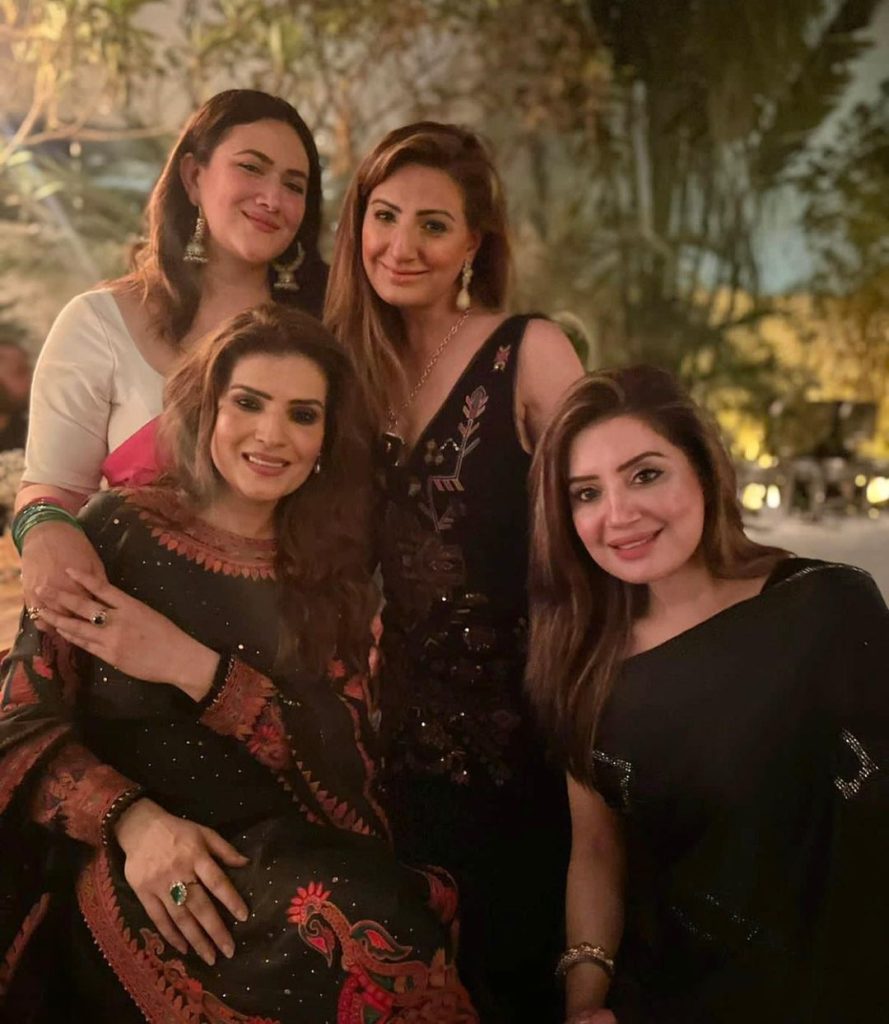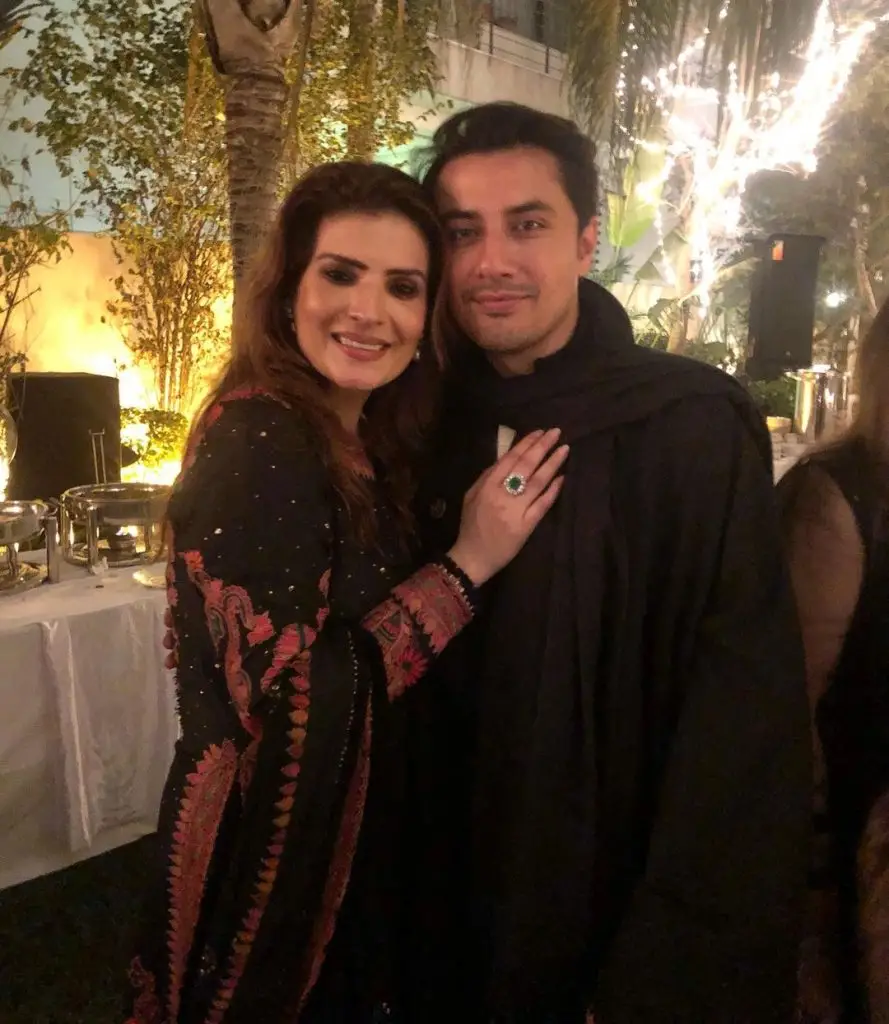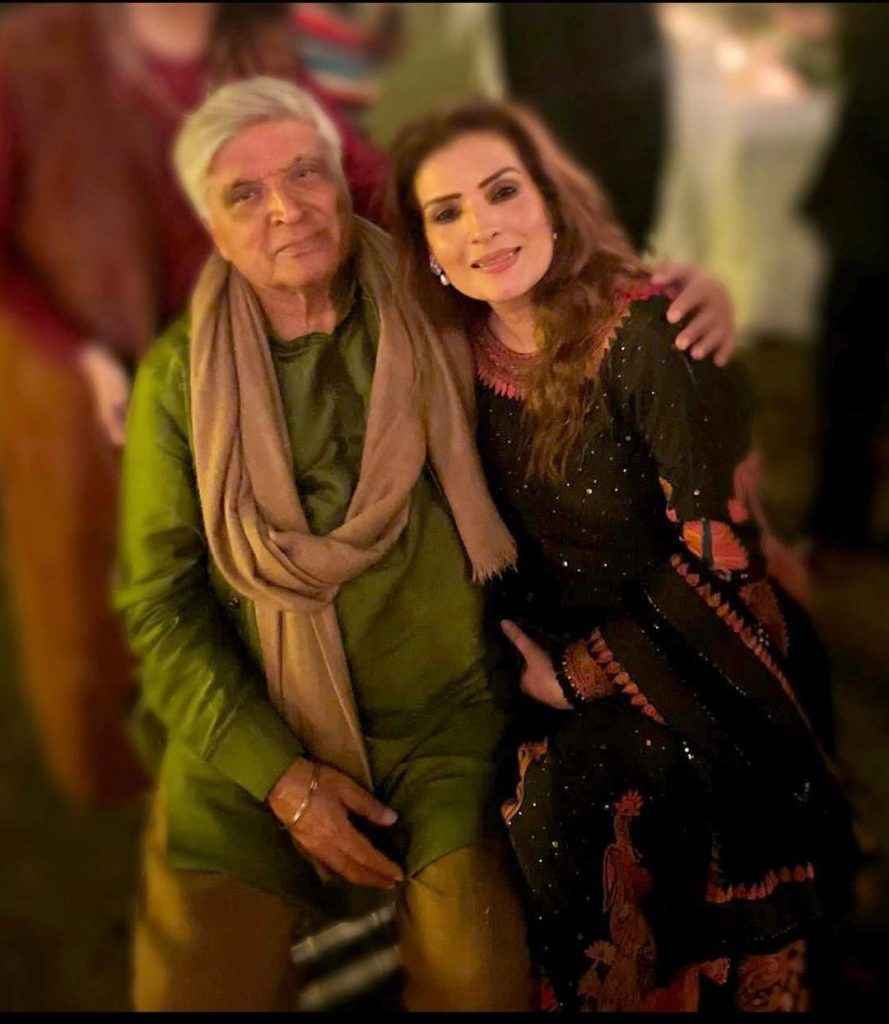 There was also a lot of music:
Pakistanis were not however, super fans of the whole spectacle as Javed Akhtar has openly stated that he is an atheist and he has time and again given statements about Pakistan which were not tasteful:
He said in his latest visit that terrorists from Pakistan attacked Mumbai:
There is indeed a heated environment on both sides but I am from Mumbai; our city was attacked and those guys did not come from Norway.
Source: The Print
People are not happy with how Pakistani artists were behaving with Javed Akhtar during the get together and this is what they had to say: