After Ertugrul Ghazi became a massive hit in Pakistan, Pakistani production house Ansari-Shah Films collaborated with Turkey's production house Akli Films. The two big production houses have joined hands to make a project on the life of Sultan Selahaddin Eyyubi. The directions of the projects will be given by Emre Konuk. A number of Pakistani actors are going to be a part of the project.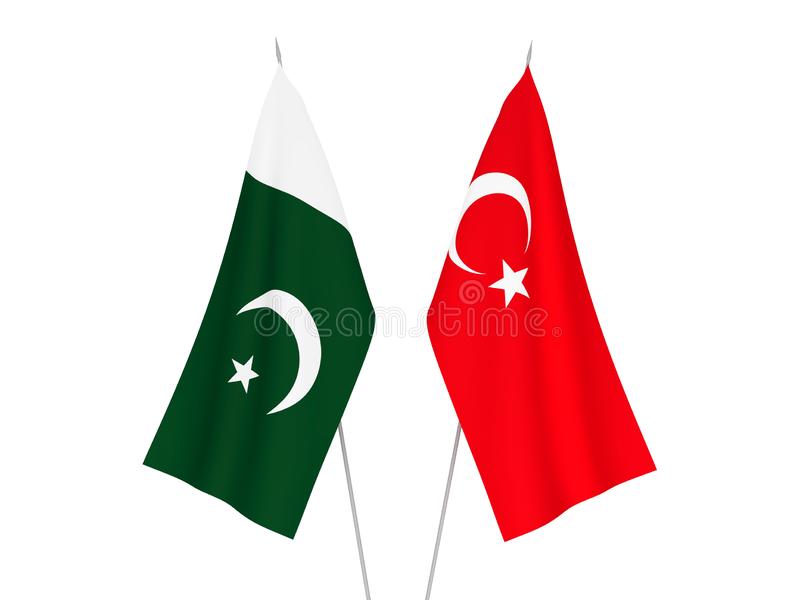 Here we have garnered the names of the Pakistani actor who will be seen in the project based on the life of one of the biggest historical personalities of Muslims Sultan Selahaddin Eyyubi. Adnan Siddiqui, Humayun Saeed, Parveen Akbar, Ayesha Omar, Ushna Shah, Farhan Ali Aagha, Adnan Jeelani, Sajid Shah, Zhalay Sarhadi, Faiza Ahmed Khan, Hina Rizvi, Asad Mumtaz will be seen playing significant roles in the project. The other cast members will be including Sidra Rao, Syed Mohamad Abdullah, Syed Sabihuddin, Sarah Aijaz Khan, Junaid Akhtar, Faiza Mahmood, Imran Patel, Sanober Siddiqui, Hassan Mujtaba, Ali Aza, and Sibtain Raza Khan.
The actors will travel to Turkey for shooting purposes after they will get the required training. Possibly, Cengiz Coskun AKA Turgut Alp from Ertugrul will be seen playing the leading character in the series, which will consist of 3 seasons.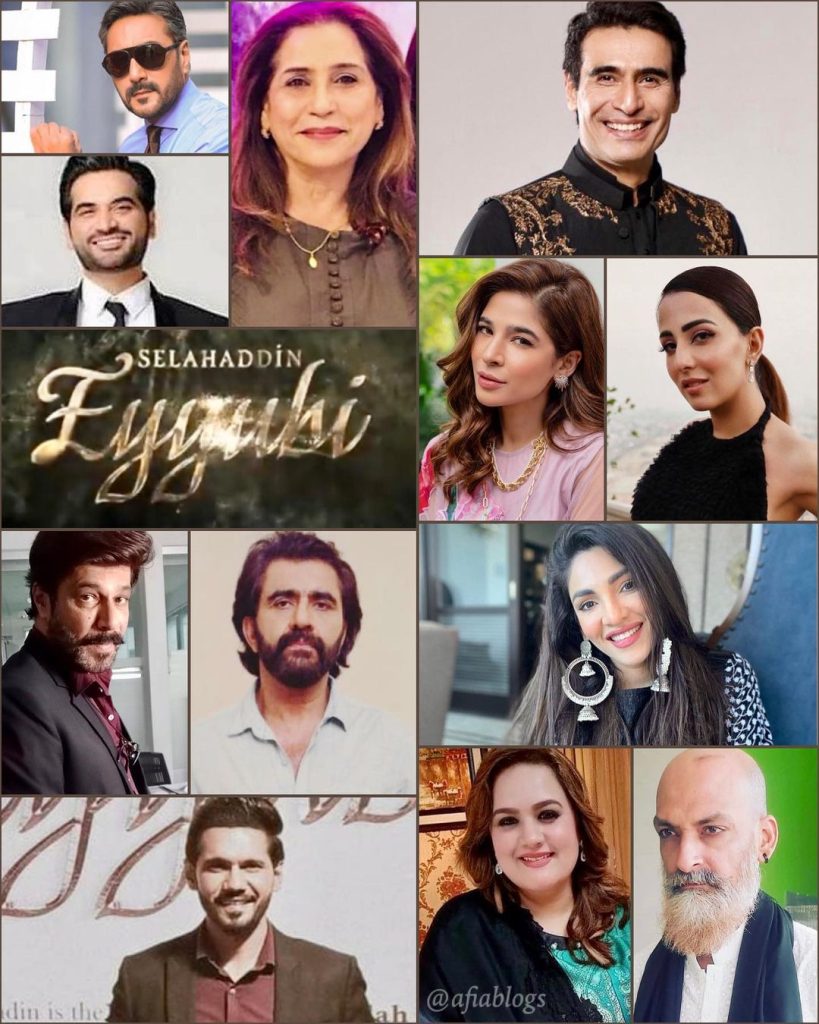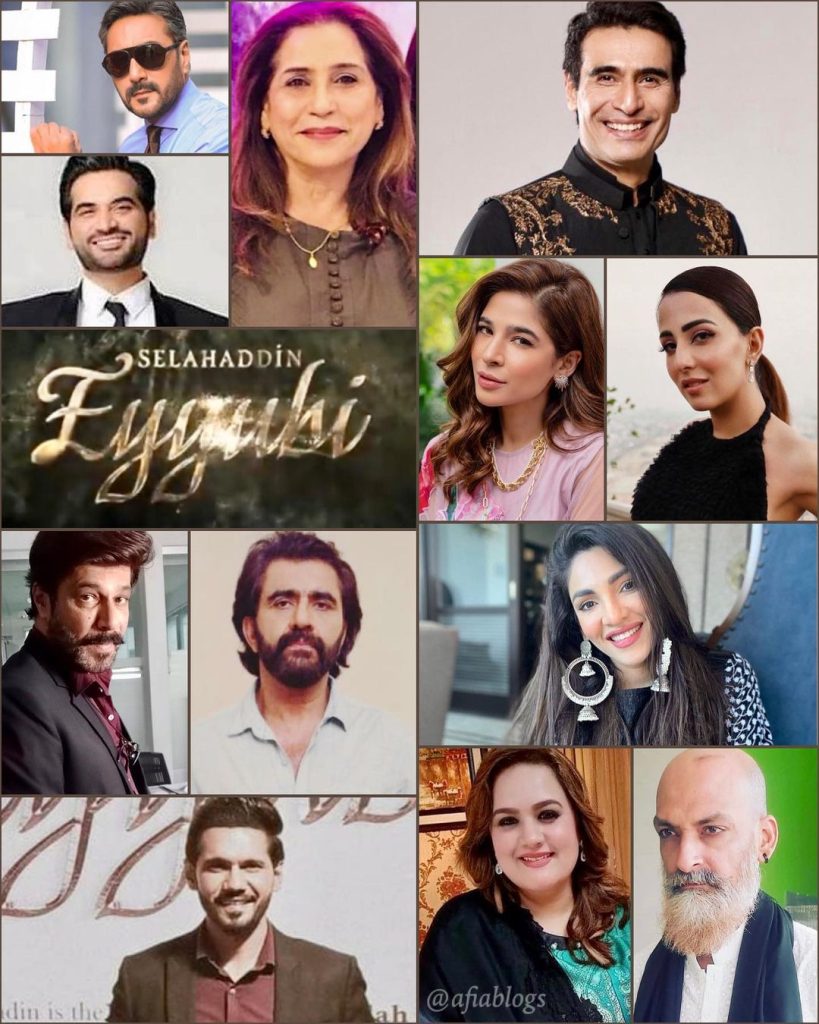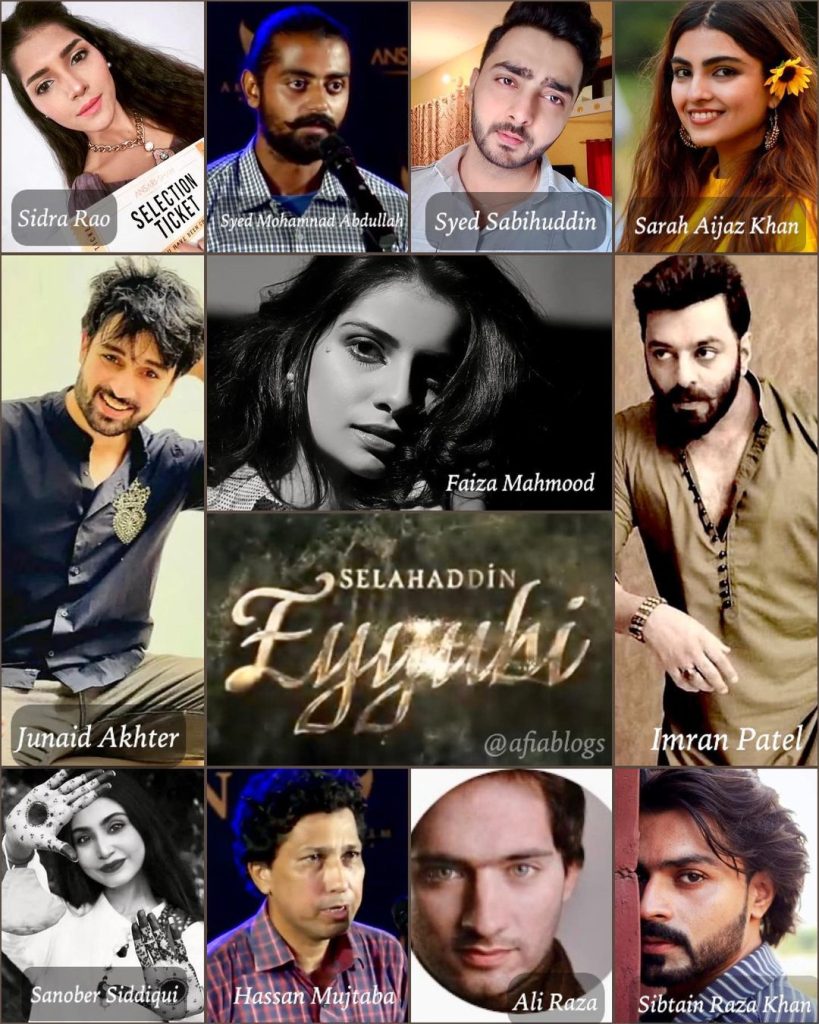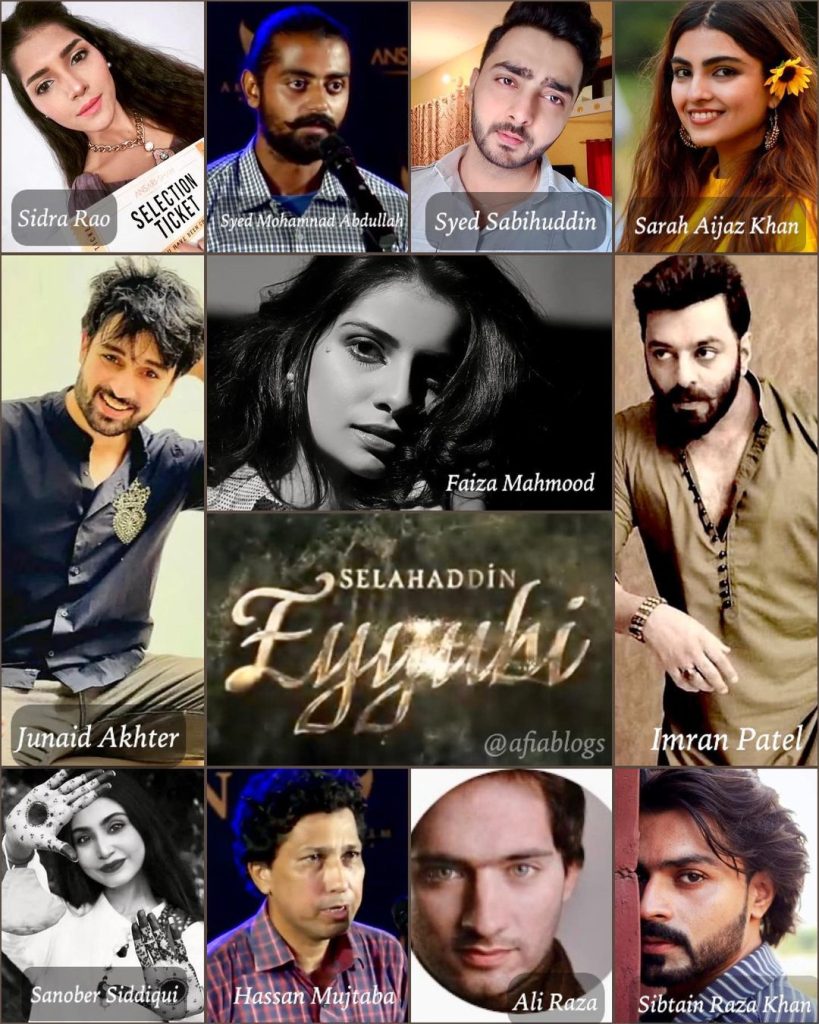 (Source: Afia Blogs)