A successful marriage requires falling in love many times, always with the same person. Well, the big bash this couple threw shows how much they love each other and how much they want to celebrate their togetherness. This actor and his wife have completed a few years together and celebrated it with a grand party where many other couples from the industry were spotted, too.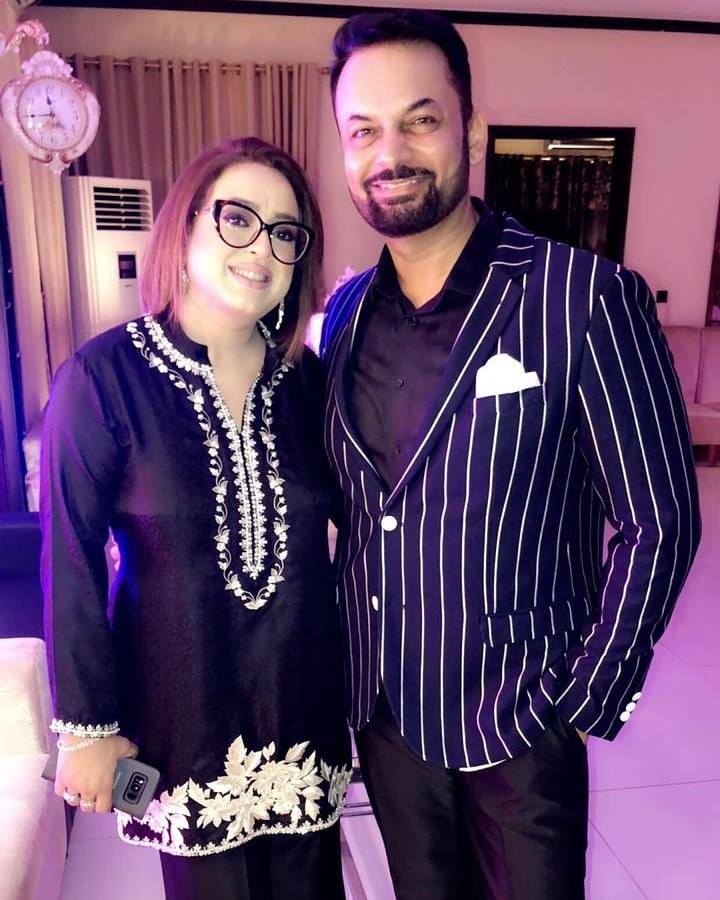 Noman Masood is an ace actor. He has been in the industry for a very long time. He started when there was just PTV and NTM and made his presence felt. He was briefly married to Family Front actress Urooj Nasir but they divorced. Urooj then turned to spirituality. She was seen doing a couple of religious shows on television. Noman is currently married to Samree Noman who was heading the creative department at ARY first and then moved to Geo Entertainment. They celebrated their wedding anniversary about last night and we got to see many glowing faces.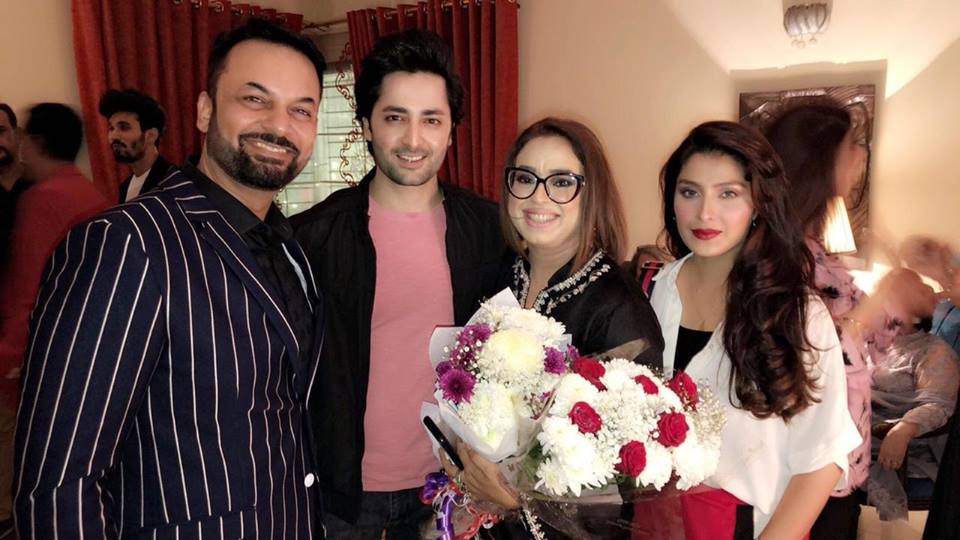 Ayeza Khan and Danish Taimoor who had just celebrated their son Rayan's 1st birthday attended the party.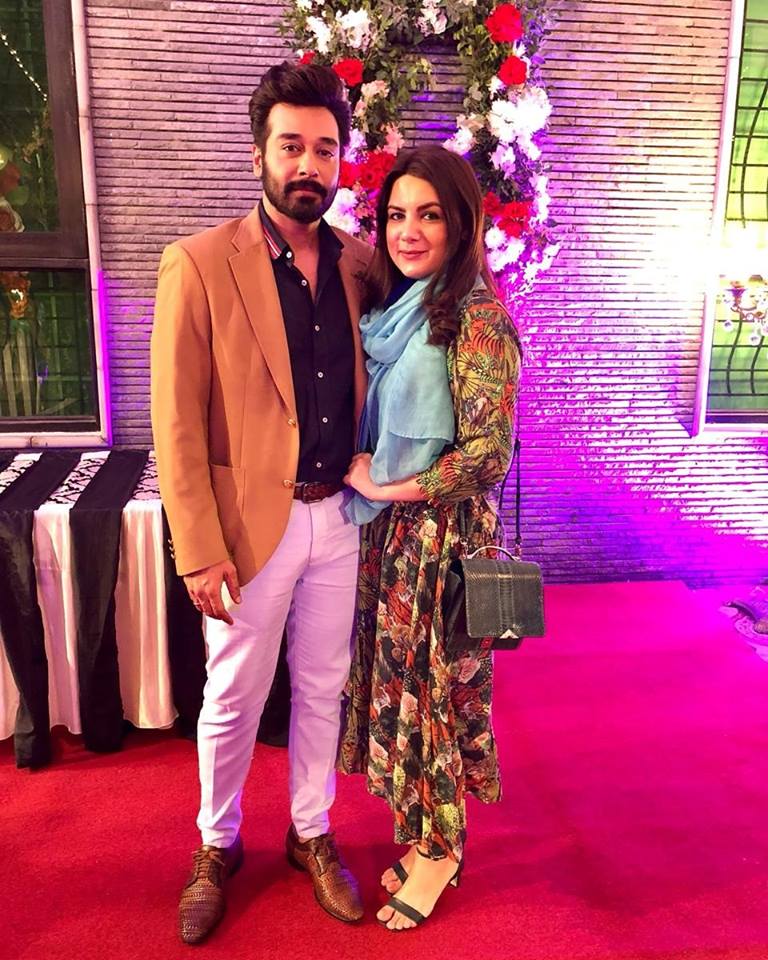 Faysal Qureshi who just announced foraying back into films with Sorry a love story was spotted with Sana Faisal.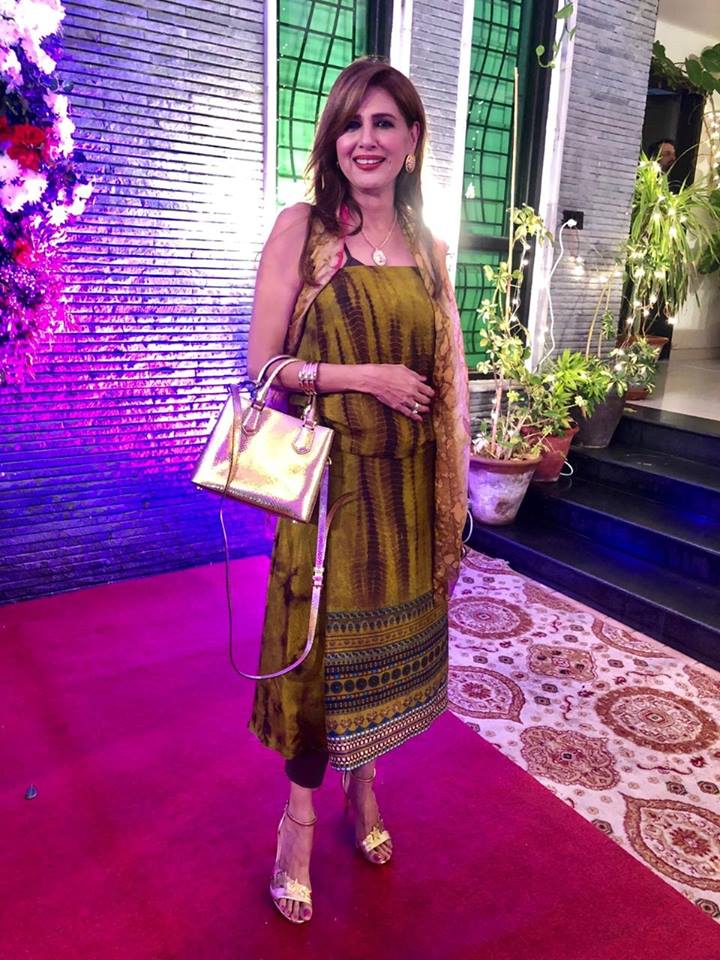 Gorgeous TV mommy Seemi Pasha was also in the guests.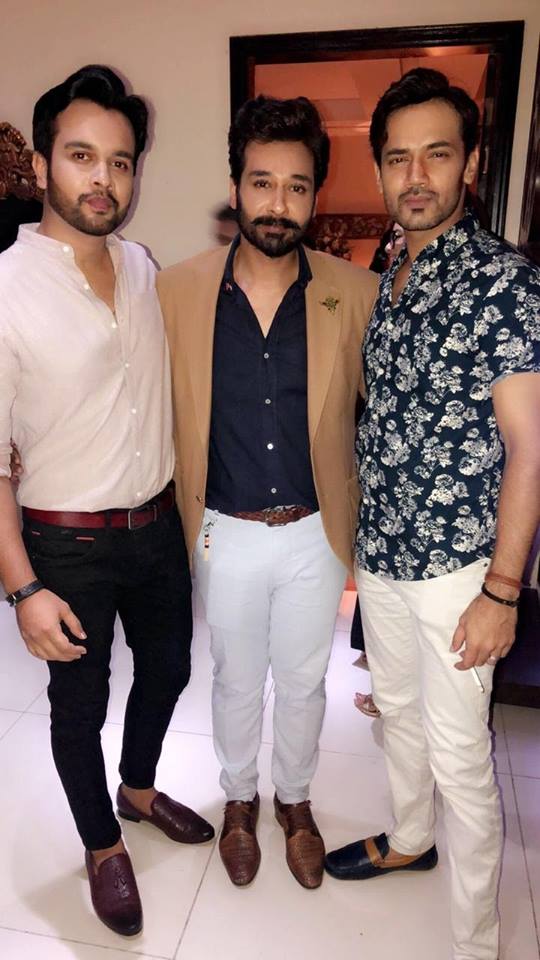 Acror zahid Ahmed appeared with his wife.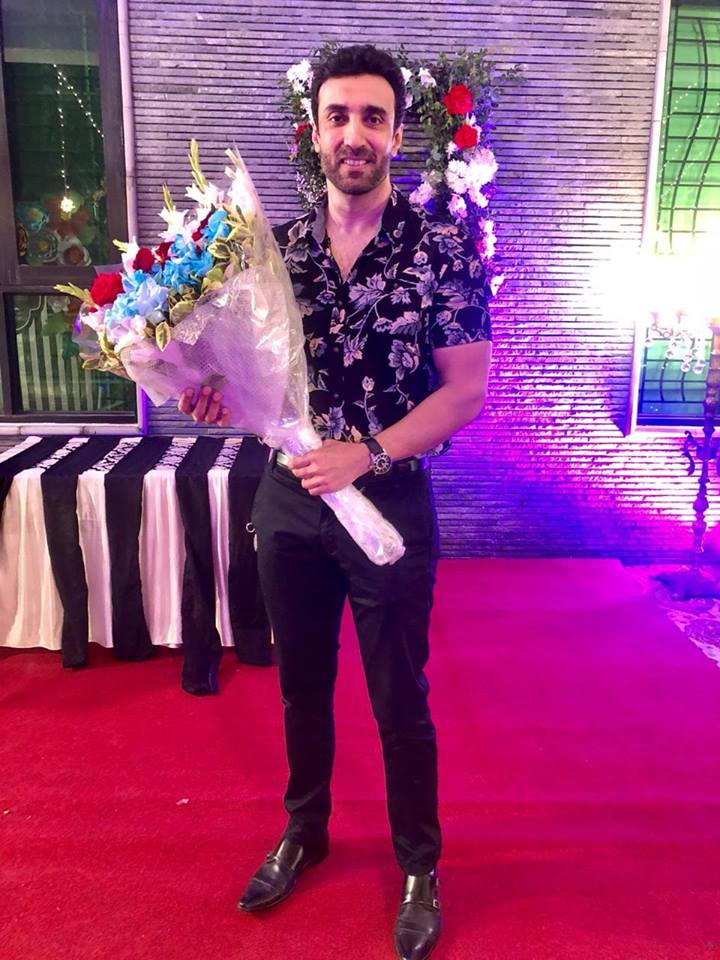 Legend Mustafa Qureshi's son actor Aamir Qureshi attended the party, too.