Shahroz Sabzwari and Syra Yusuf called off their 7 year old marriage in February this year. People had made assumptions and stated how Syra had split from Shahroz after his affair with model Sadaf Kanwal.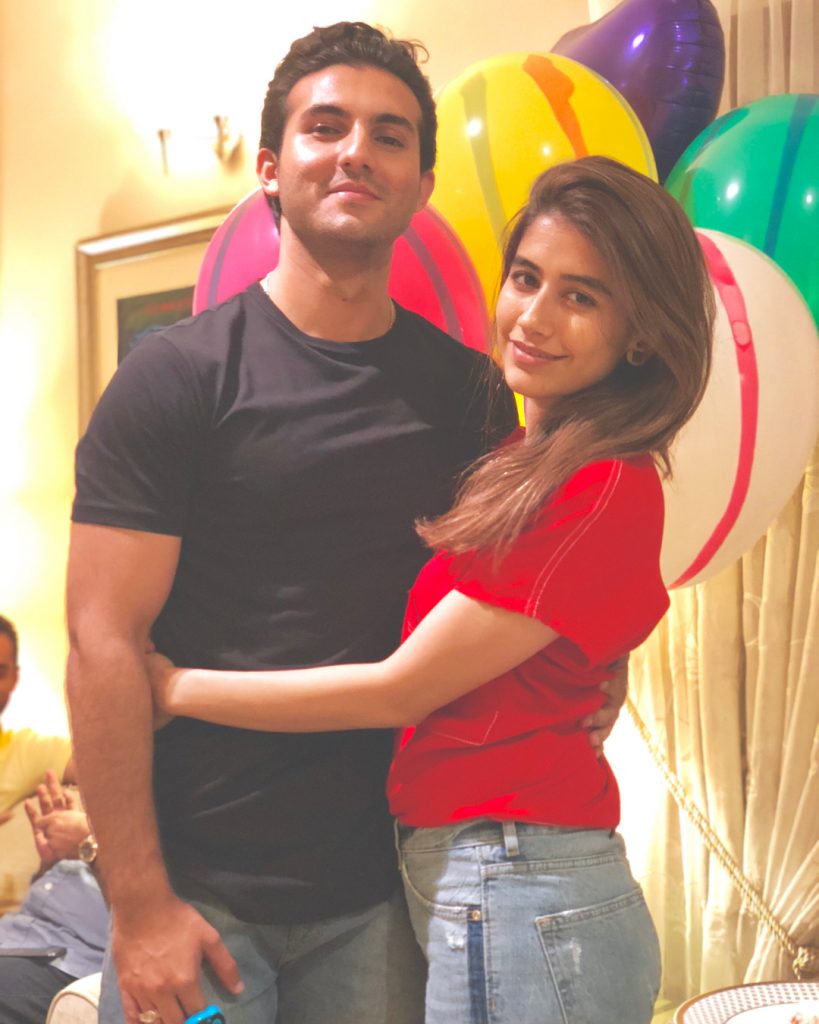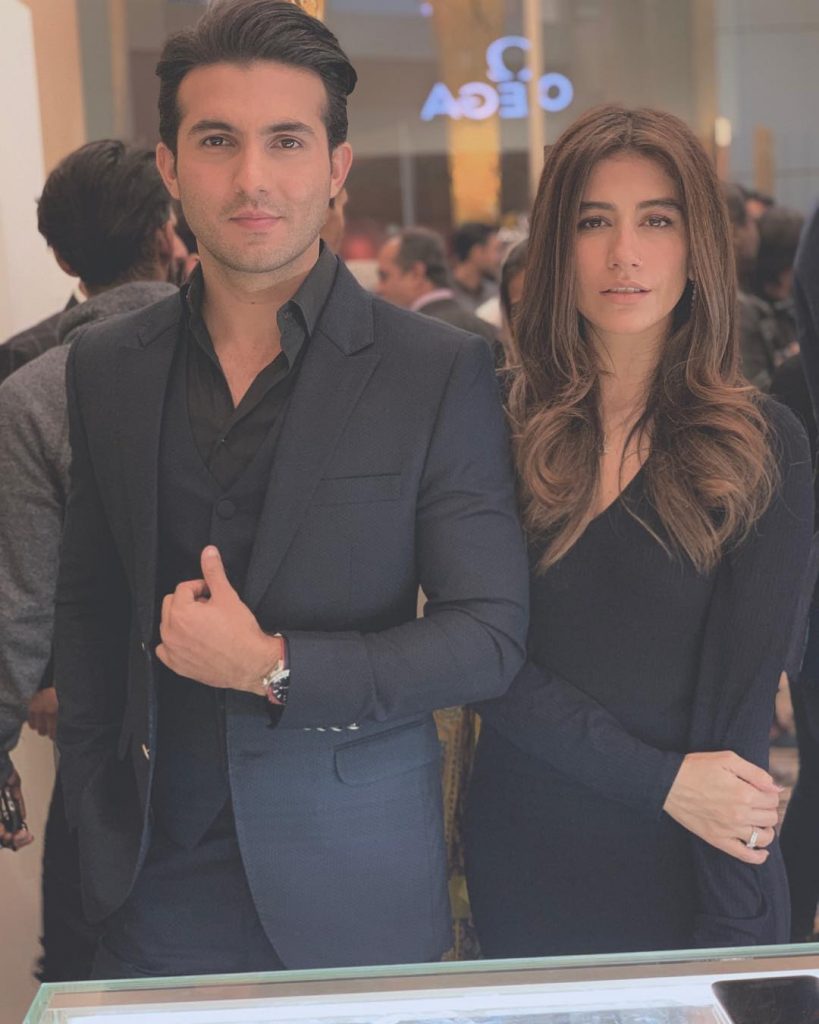 Shahroz Sabzwari then went on record stating in a video how there had been nothing between him and Sadaf and that Syra and he had split because of personal differences.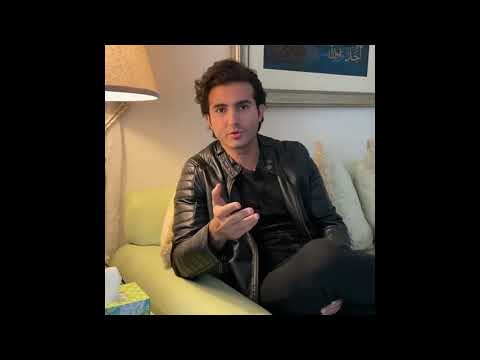 Now 3 months after the divorce, Shahroz put all assumptions to rest, confirming what people had only assumed by marrying Sadaf Kanwal.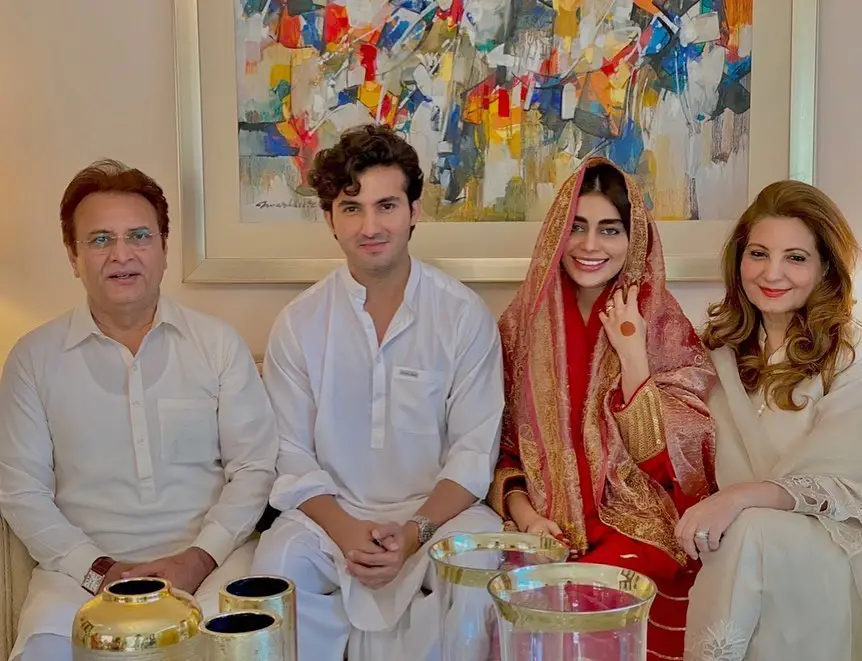 The entire Pakistani social media is now abuzz with the news, with majority of the users calling out Sadaf Kanwal for being a home wrecker and hailing Syra for being the epitome of grace and maturity by maintaining silence on her divorce and Shahroz remarrying.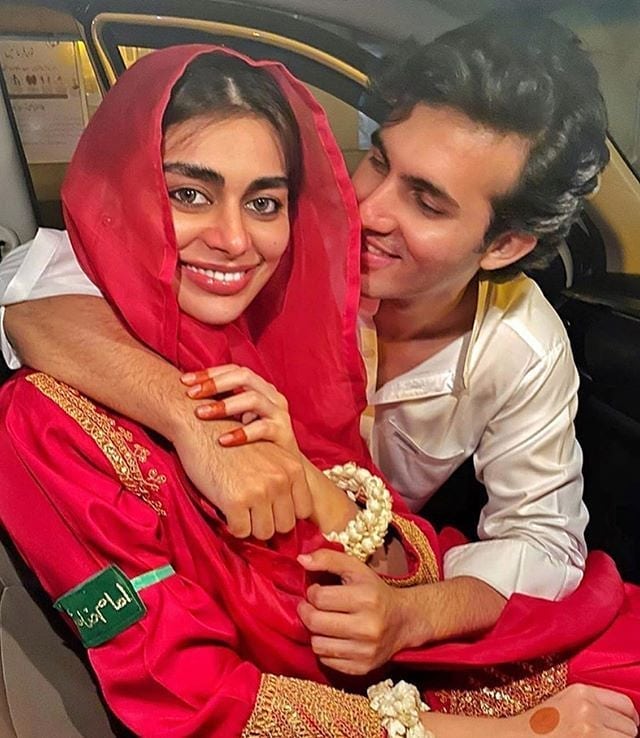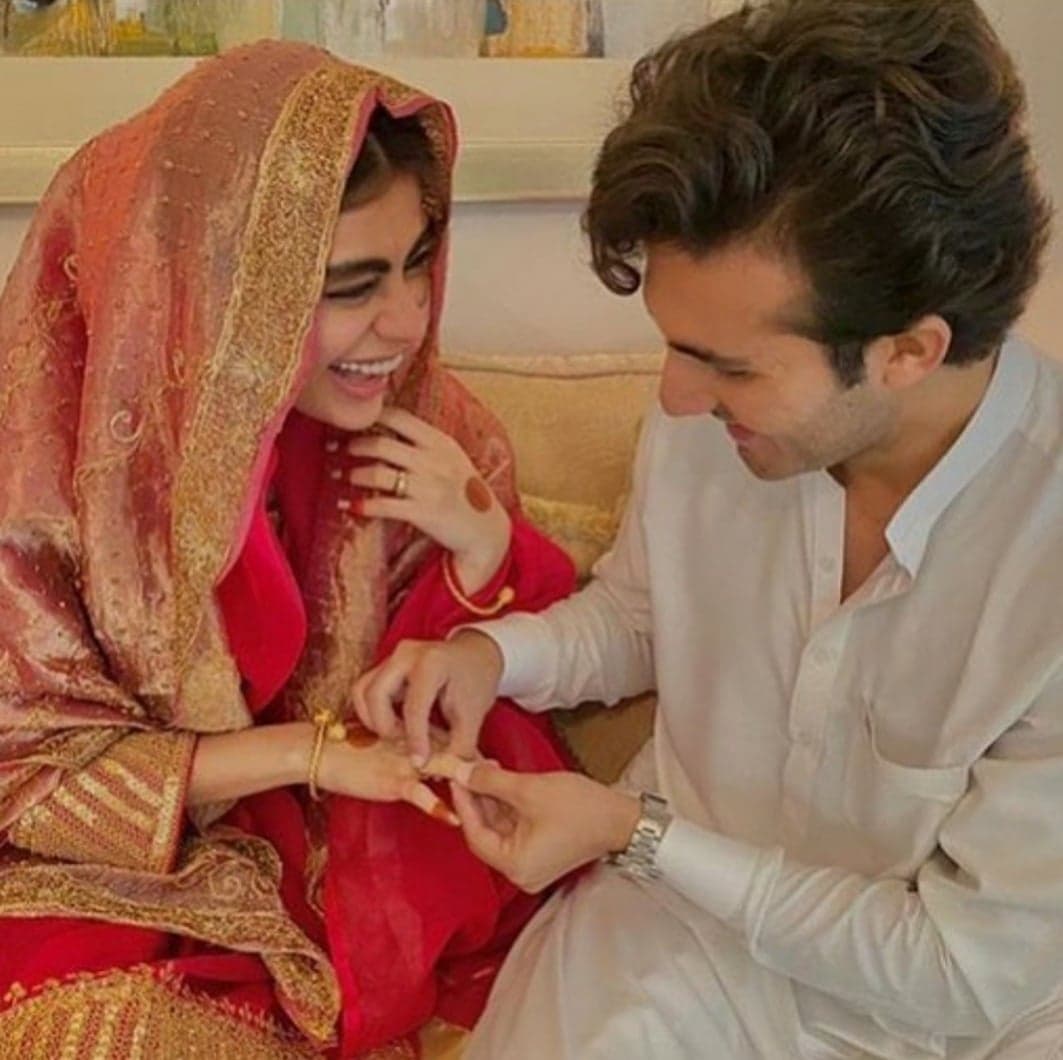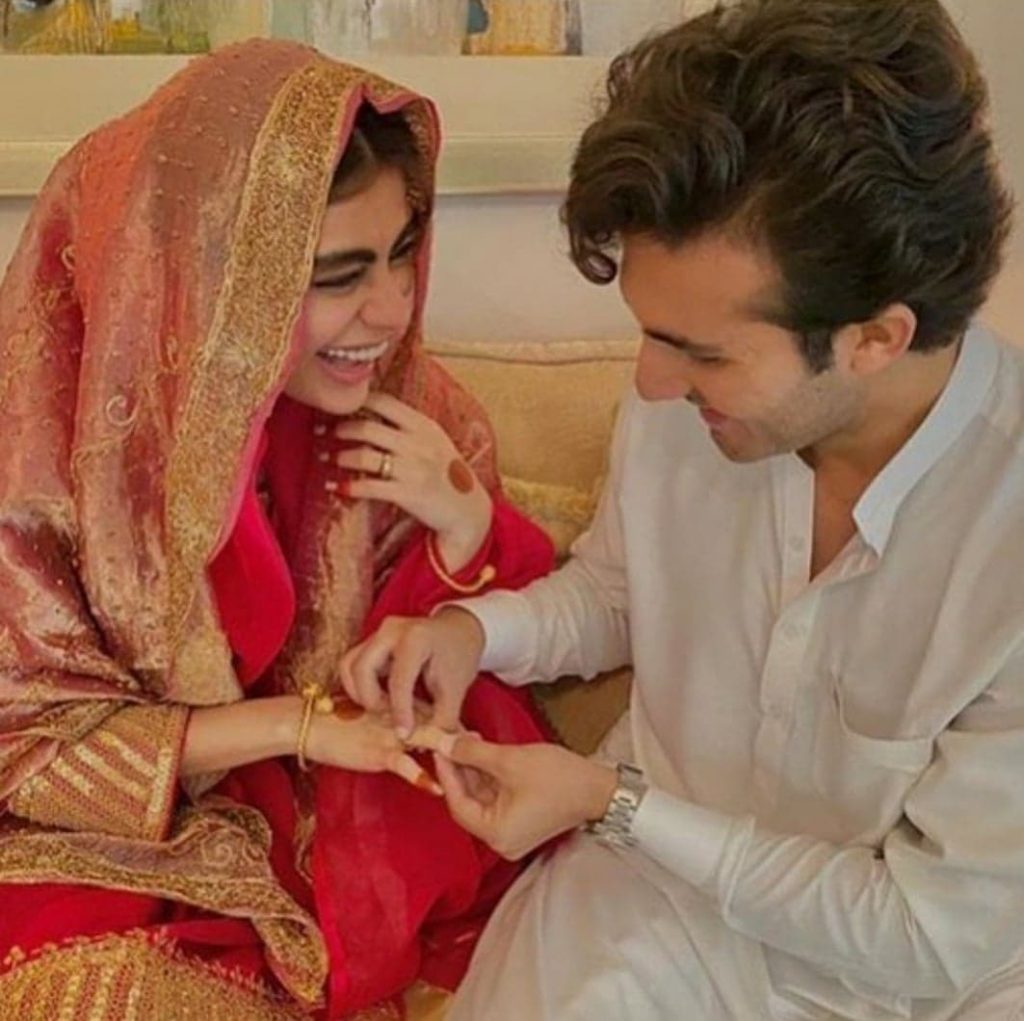 And not only Pakistanis, a number of celebrities have also come out in support of Syra, calling out Sadaf and Shahroz for the halal, yet callous act.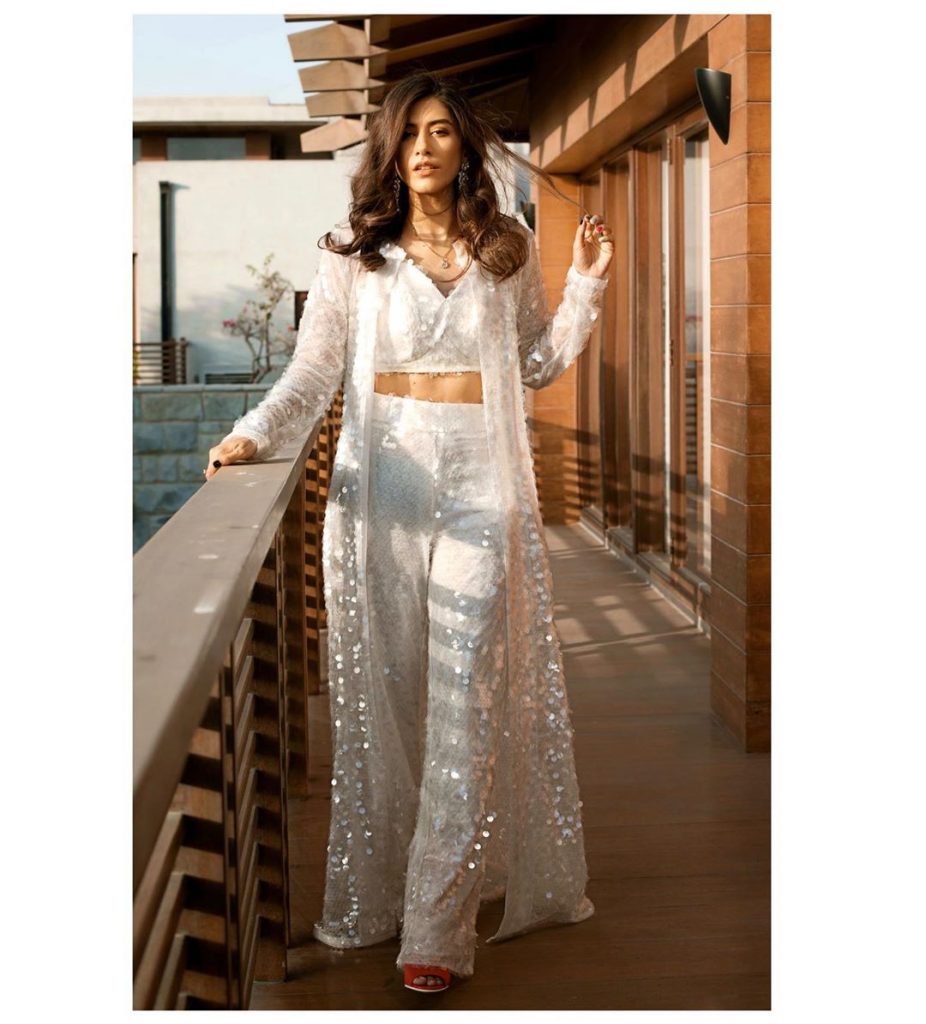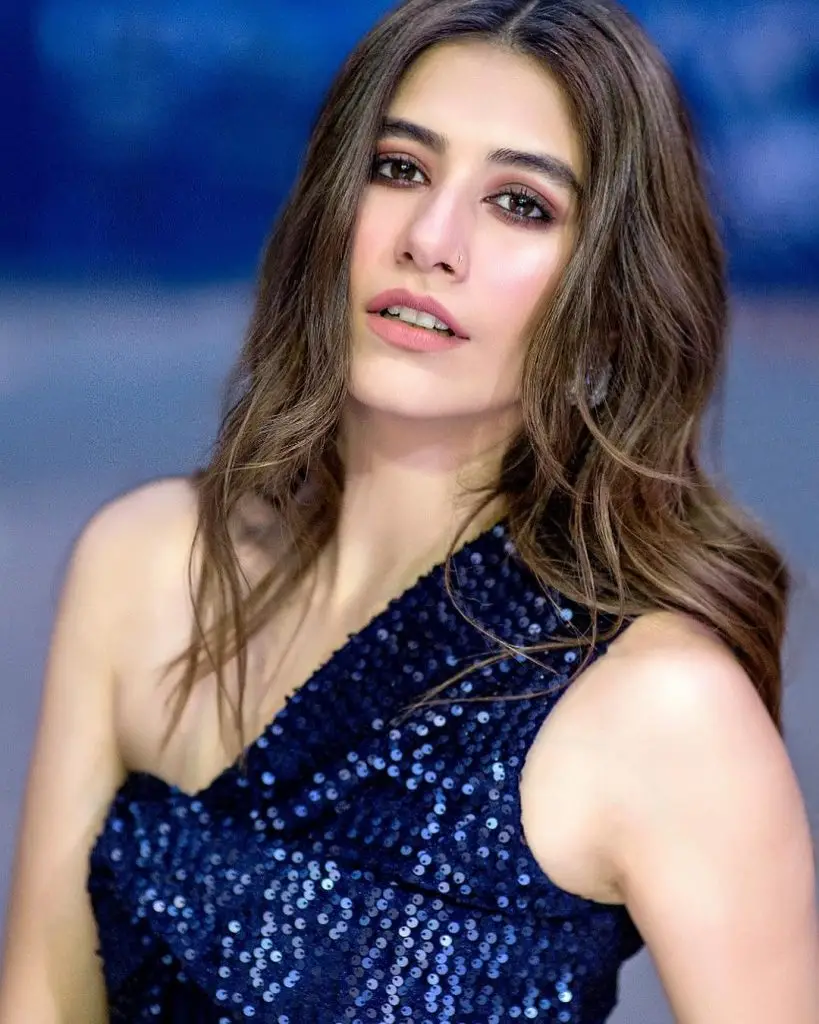 Here's what the celebs have been saying;
Respect for #syra as she dealt with her personal life with Grace, Dignity & Class
Some things or people should be left in silence because they are not worth making any noise for #Syra
She made the ladies really proud & kept her respect above all
Bravo👏🏻👏🏻👏🏻 pic.twitter.com/aq98e4wzBg

— Mishi khan (@mishilicious) May 31, 2020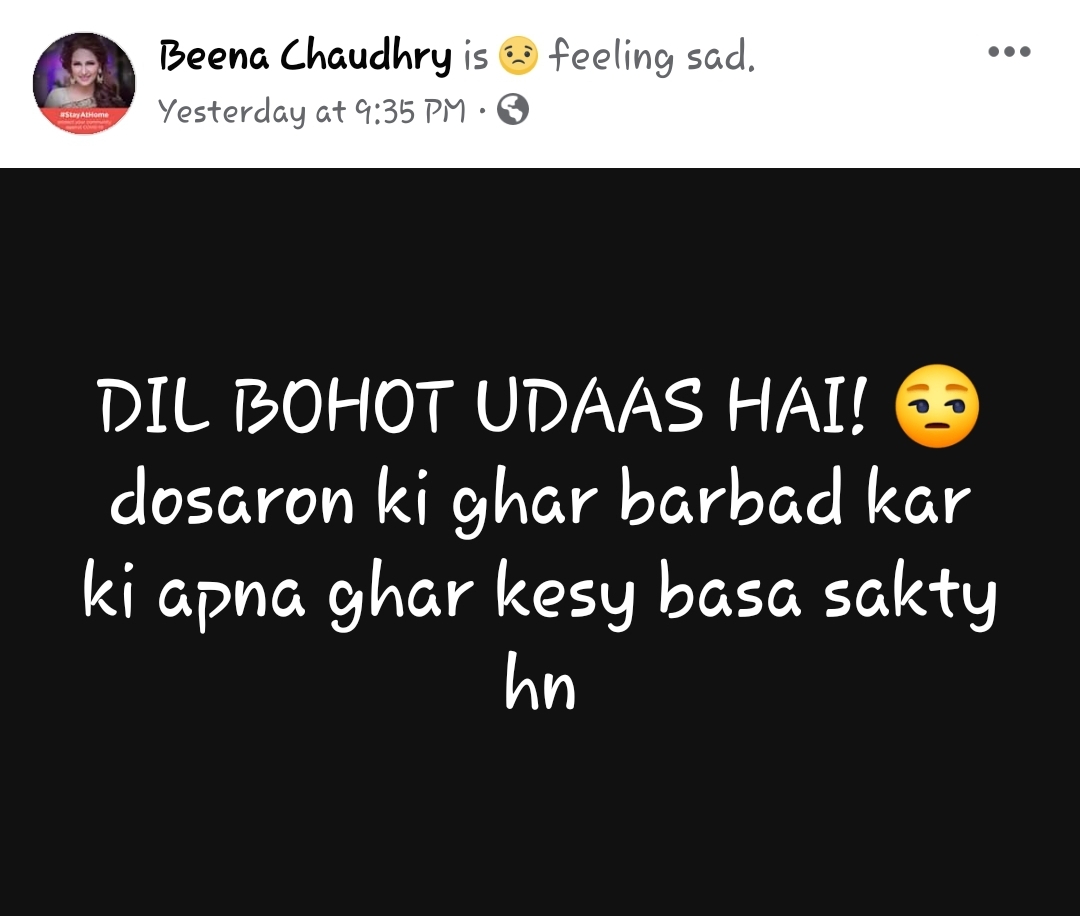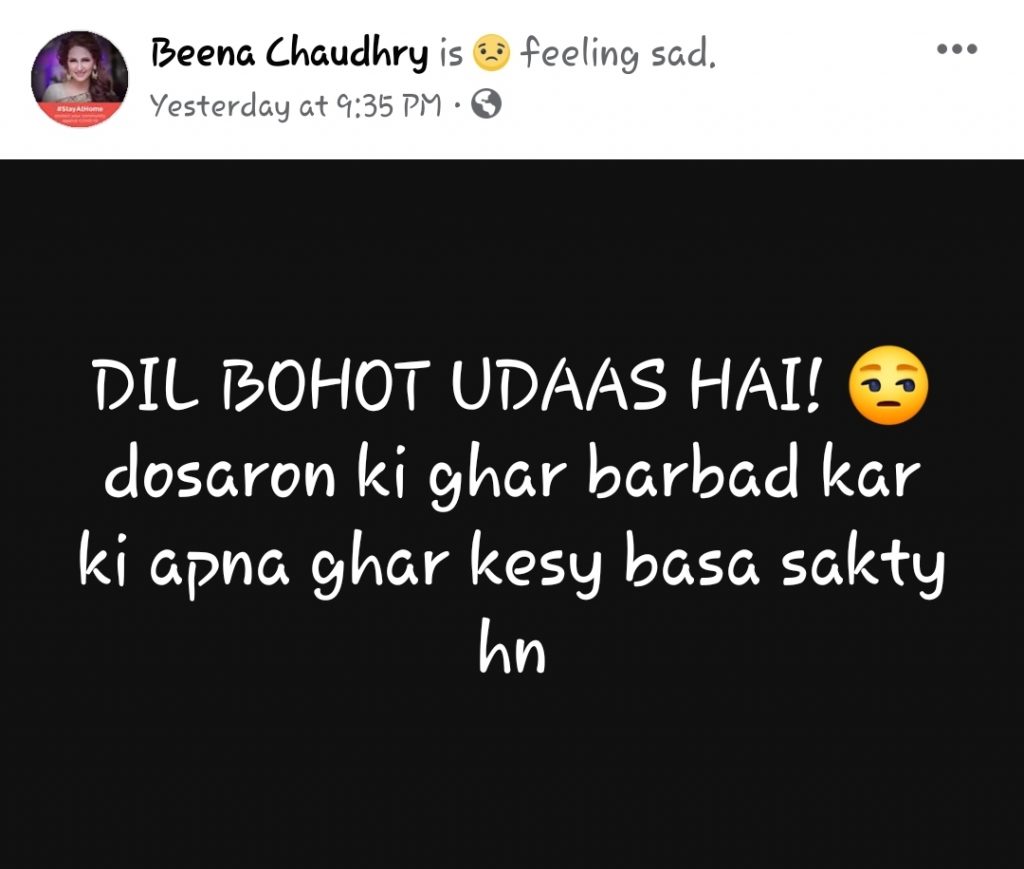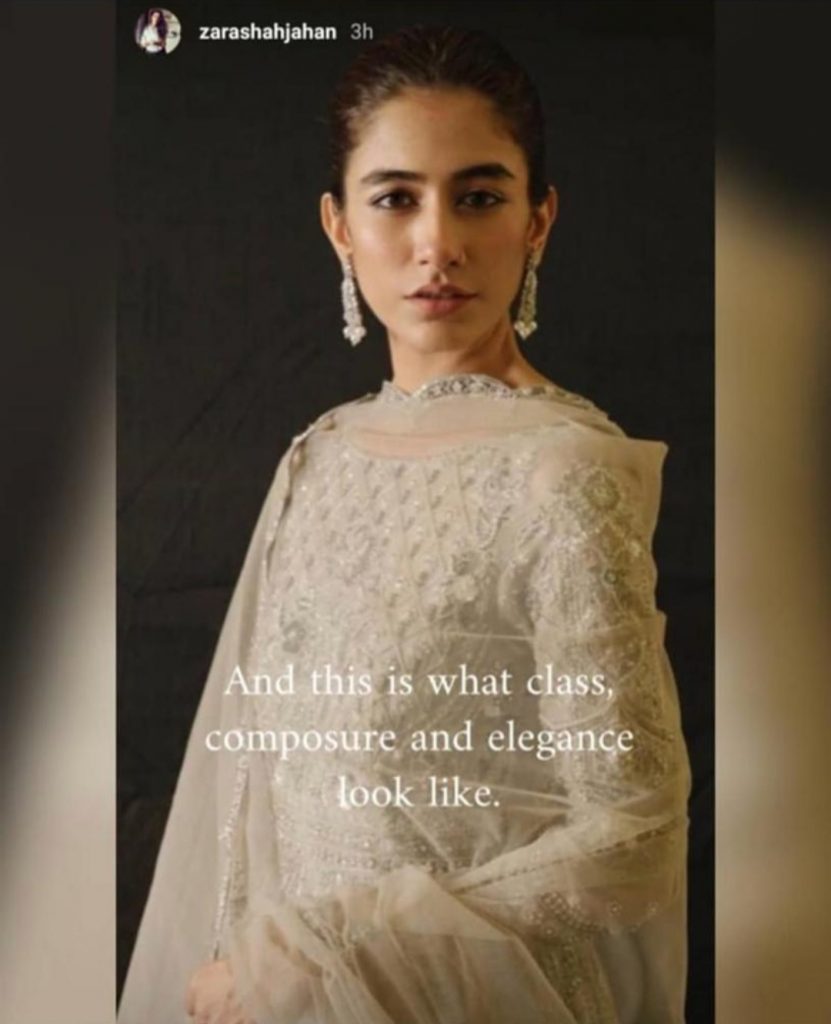 As someone who knows Syra, she is the most dignified human I've met. At this time I'm just cancelling Sadaf & Shahroz officially – and CHEERING for the beautiful soul that she is!

— Manahyl (@manahylk) May 31, 2020
I think Syra literally did the best thing one can do with a cheating spouse.
Leave him behind and move forward. 💪
Investing more time and emotional energy on snakes – just. isn't. worth. it.

— Kanwal Ahmed (@kanwalful) May 31, 2020