Recently a rare white lion has died at the Karachi Zoo after an illness. The Director of Karachi Zoo Khalid Hashmi has been removed from his post following the death of the rare white lion. Metropolitan Commissioner Rafazal Zaidi has issued orders for the removal of Khalid Hashmi. A notification has also been issued to replace Mansoor Qazi as the senior director of Karachi Zoo.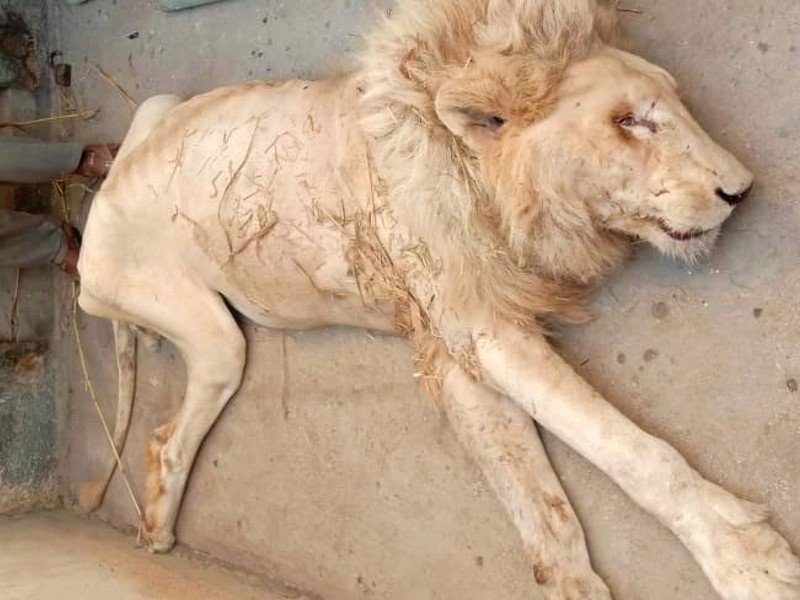 In response to this terrible incident that happened at the Karachi Zoo, Pakistani Celebrities have also demanded to shut down zoos in Pakistan because of the poor and deteriorating condition of the animals. Lately, the animals in the Karachi zoo were starving due to the unavailability of food because of non-payments to the contractors.
Let's have a look at celebrities' posts demanding the closure of zoos in Pakistan.