Chairman PTI and former Pakistani Prime Minister Imran Khan commenced a long March on 28th October 2022, the long March is supposed to reach Islamabad in a very slow pace. The March was in Wazirabad when a gunmen opened fire on container, the gunman was standing nearby the container of Imran Khan near Wazirabad. Well, the former Pakistani PM received a bullet in his leg, he is reportedly out of danger.
The hero who saved the life of Imran Khan by the command of Allah.
Fortunately, the assassination attempt failed.
Ya Allah protect #ImranKhan and all his comrades in the #LongMarch.#عمران_خان_ہماری_ریڈ_لاین_ہے
Enough is Enough#قاتل_کنٹینر#حقیقی_آزادی_لانگ_مارچ pic.twitter.com/4KploNtwzQ

— Caption Master (@Caption__Master) November 3, 2022
Here are images!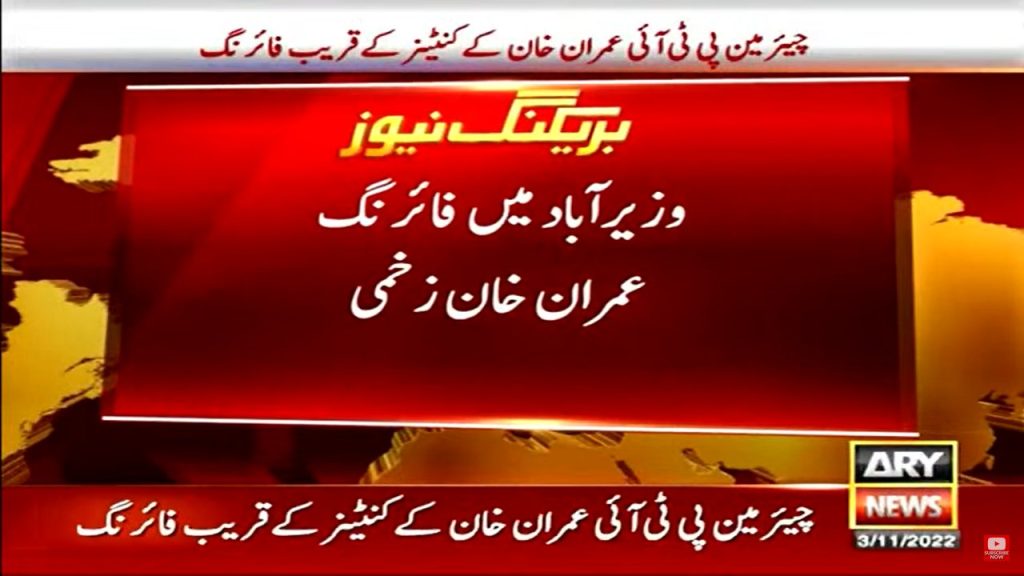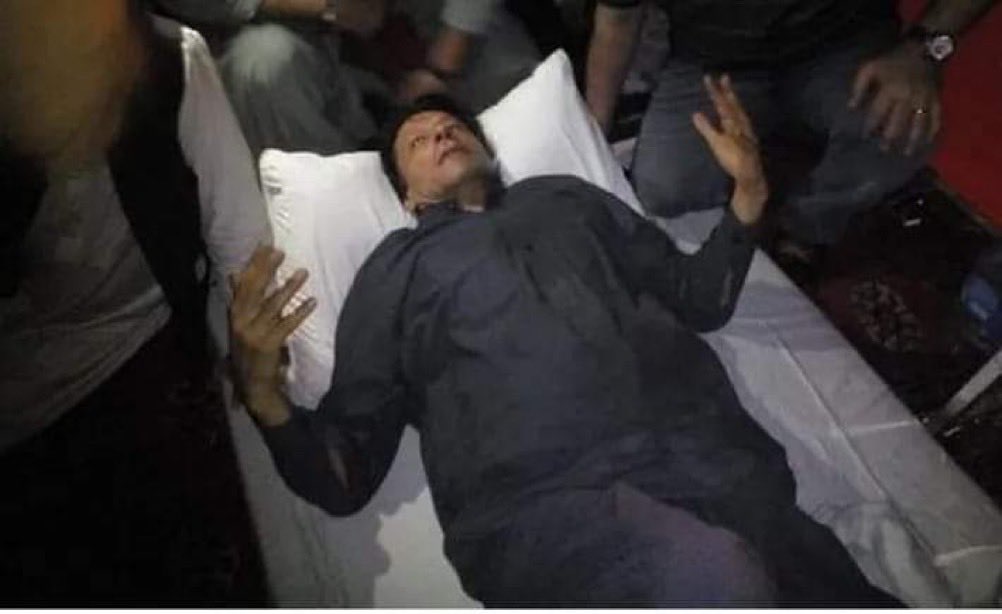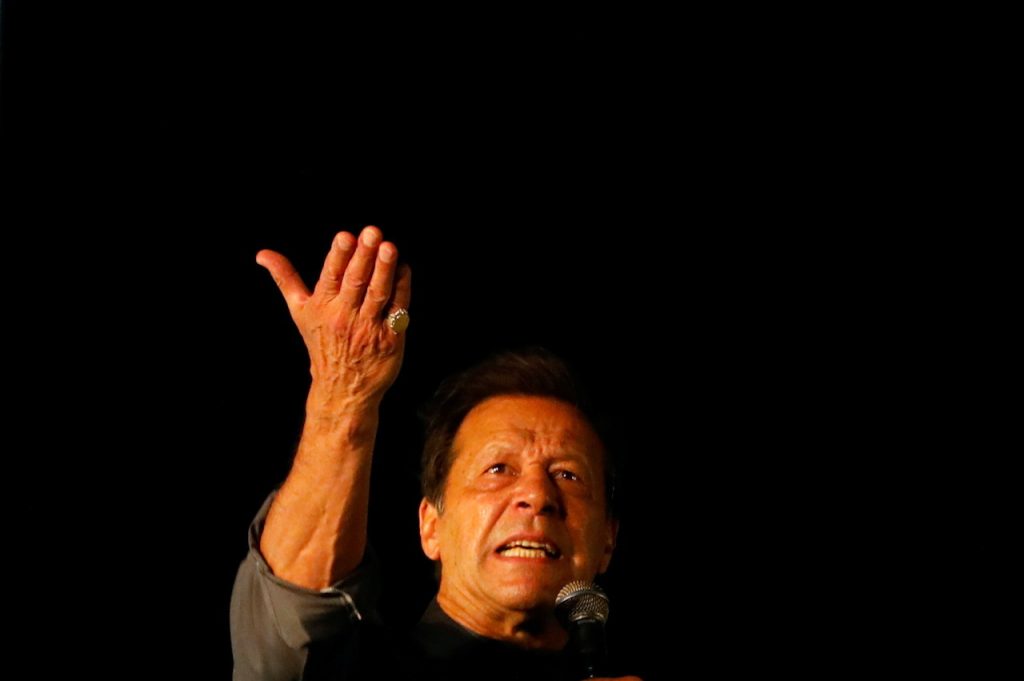 The news of his injury is making headlines and almost all the national and international celebrities are talking on it. The celebrities are extending prayers to the chairman PTI. Pakistani celebrities are very concerned and they are extending their prayers for Chairman PTI Imran Khan. Here are the prayers, wishes and concerns of Pakistan's celebrities on the heinous attack on former PM. Jenima Goldsmith also tweeted. Have a look!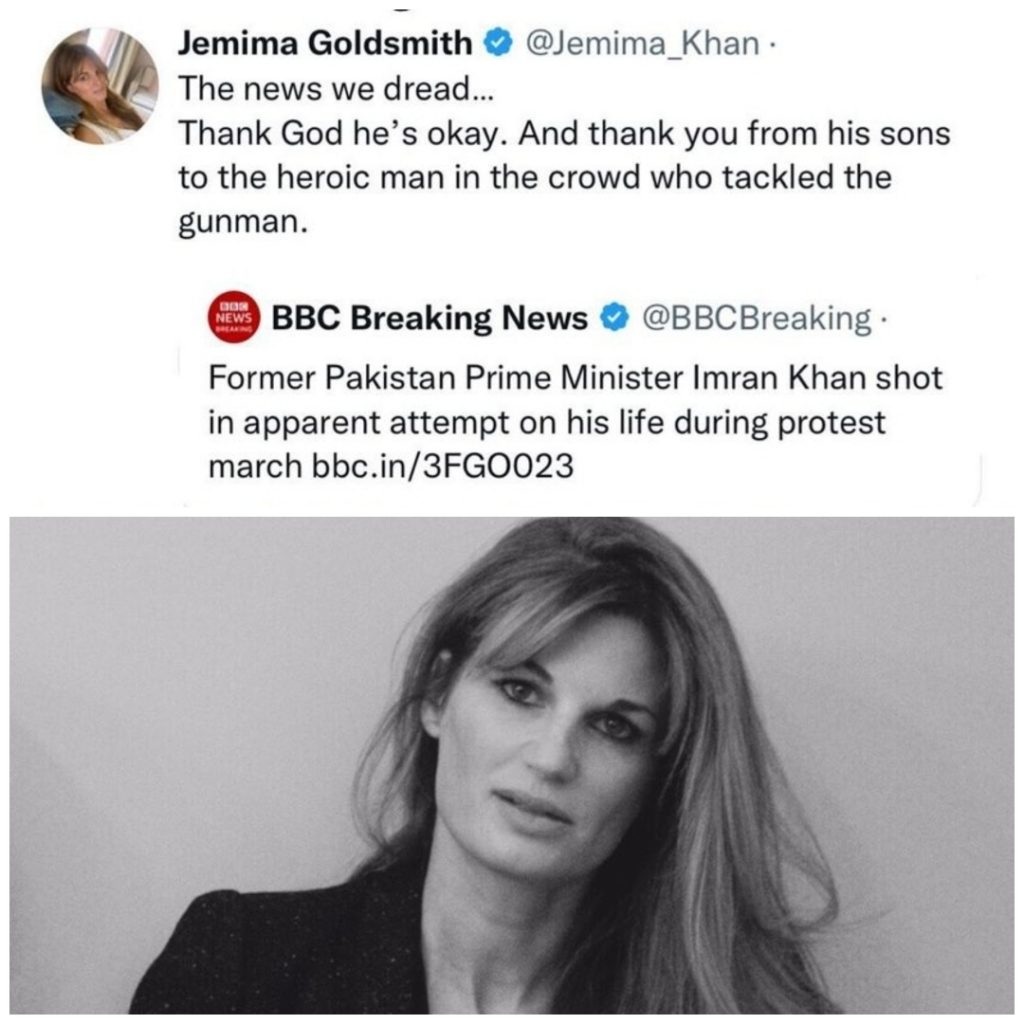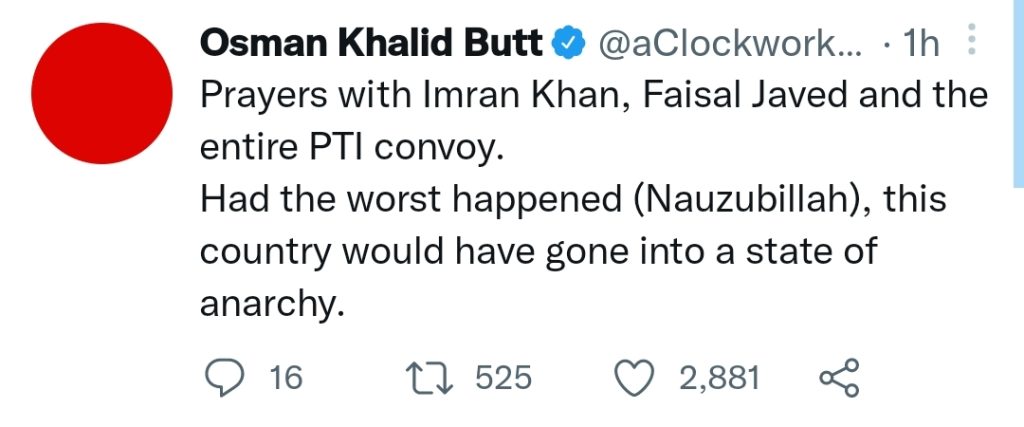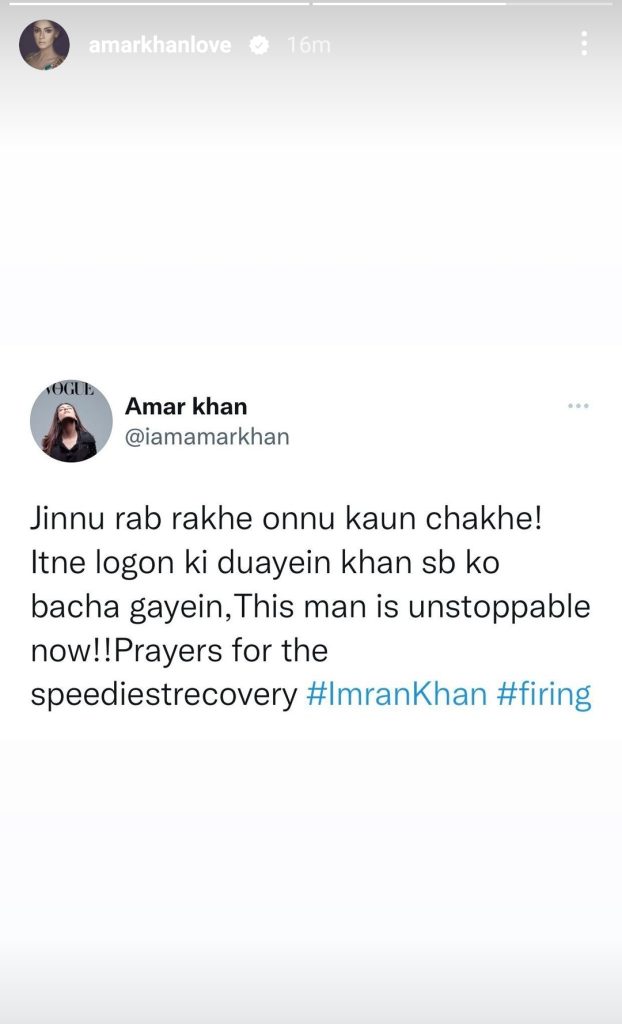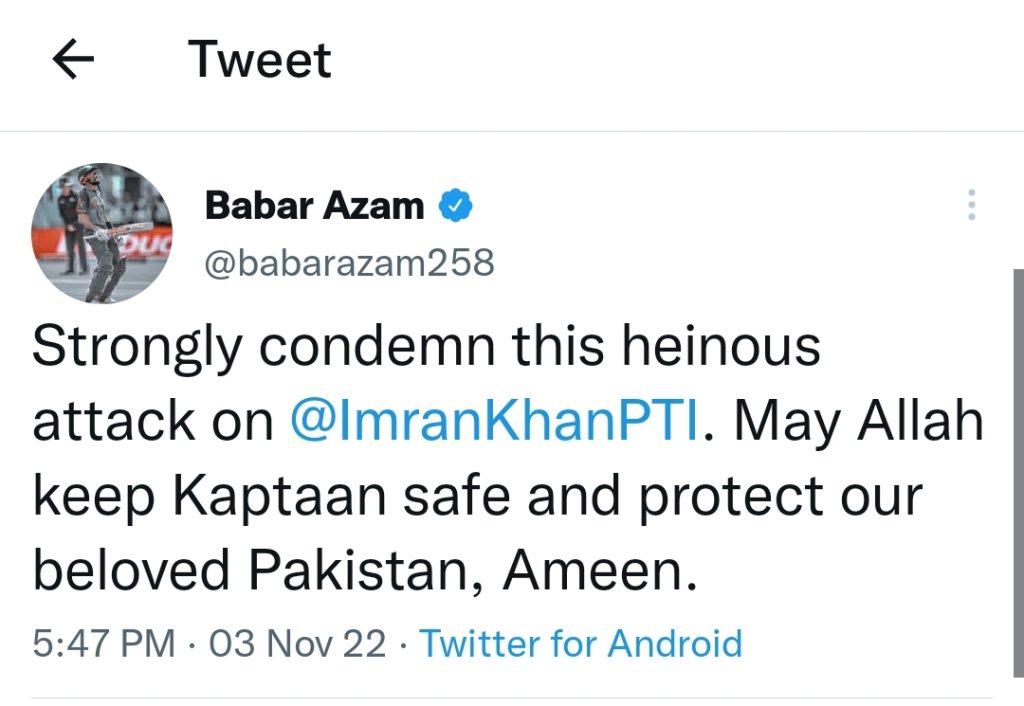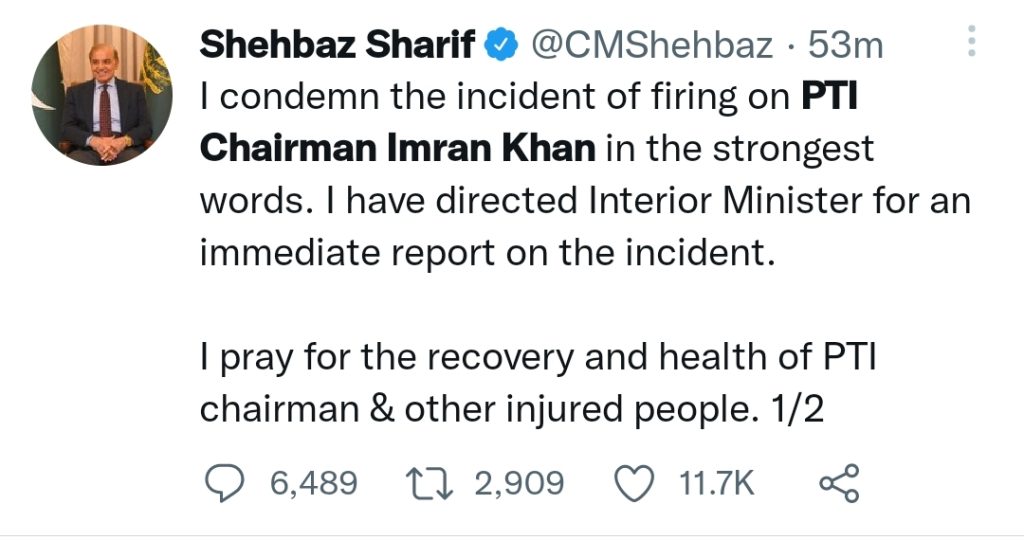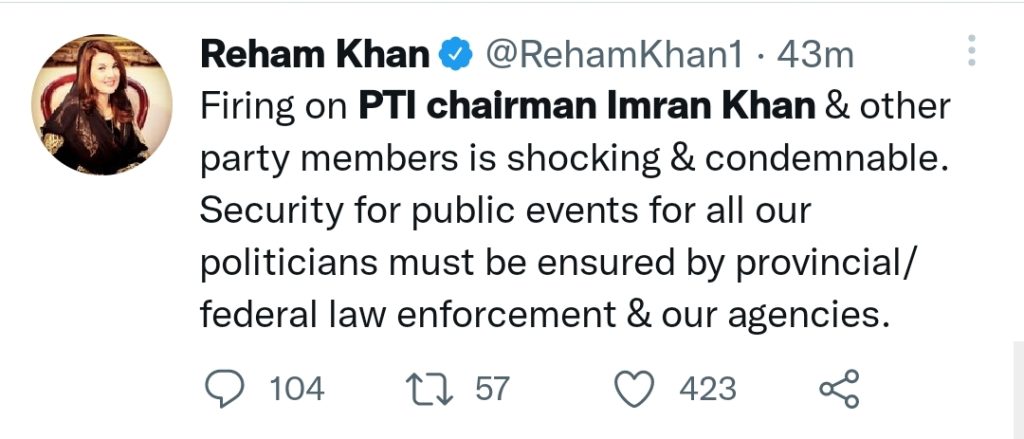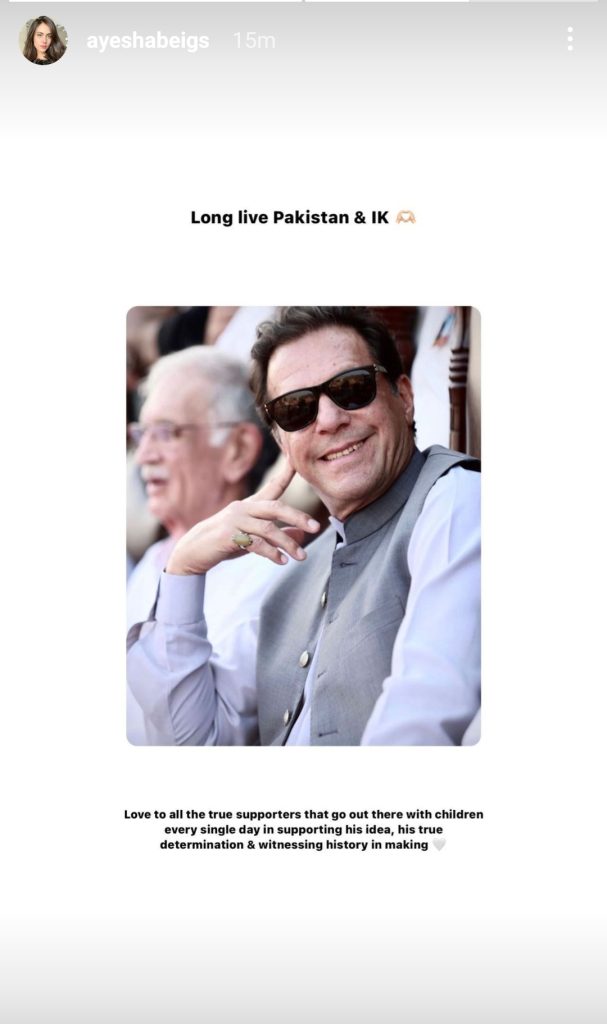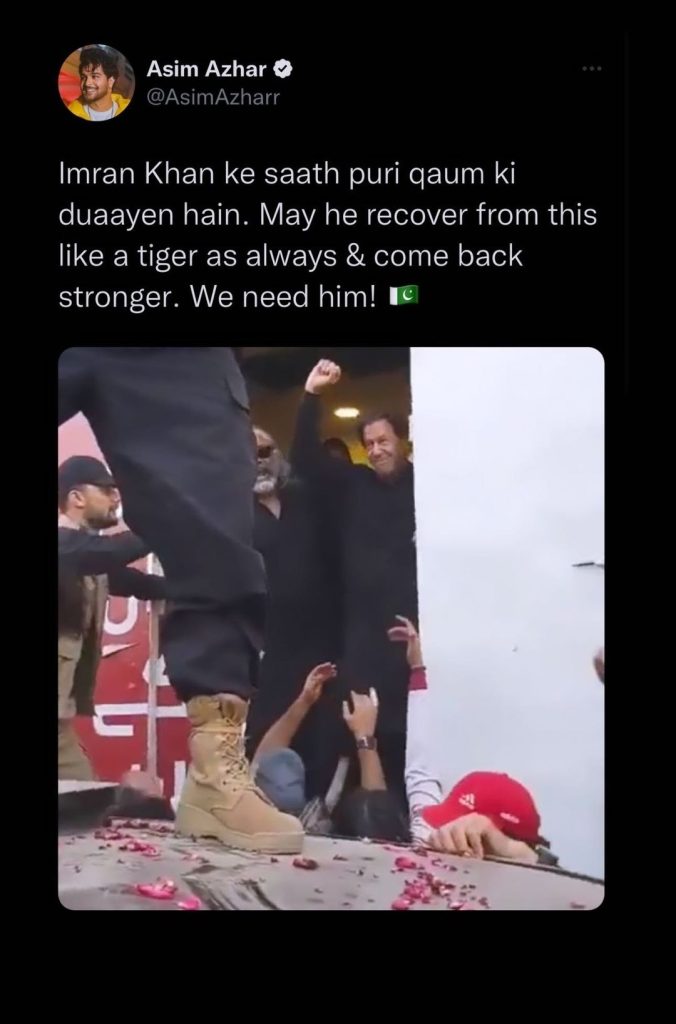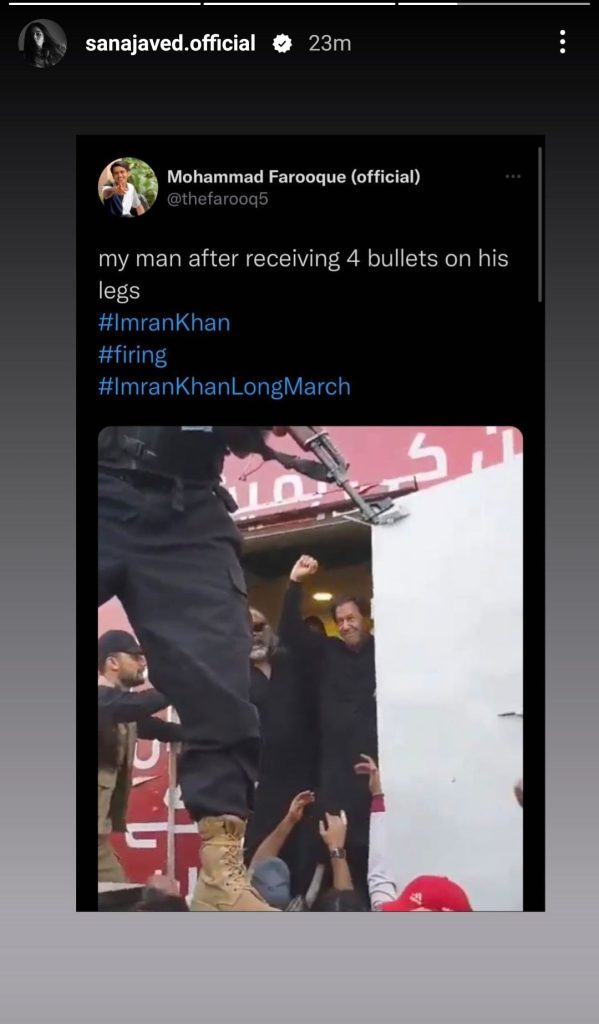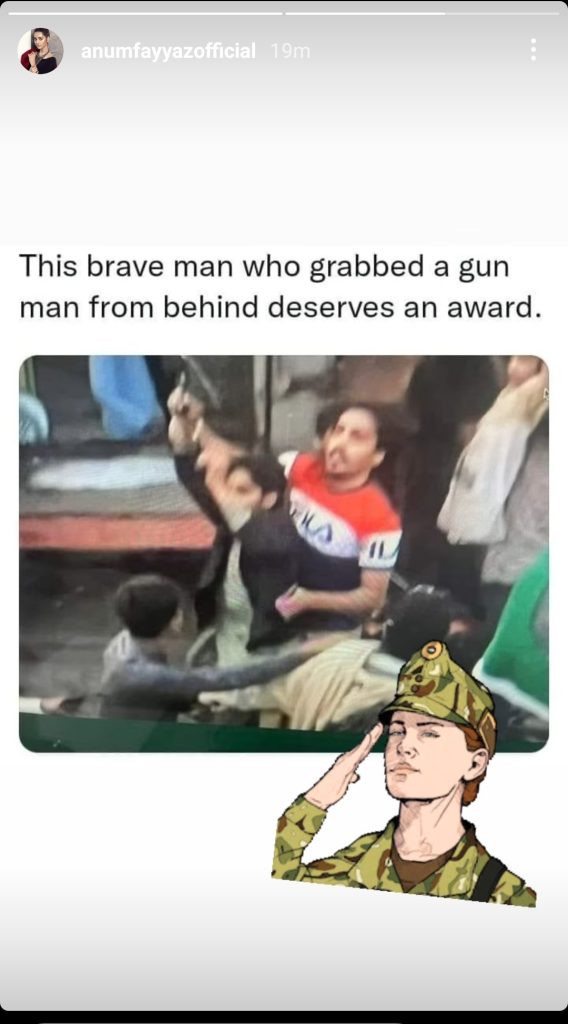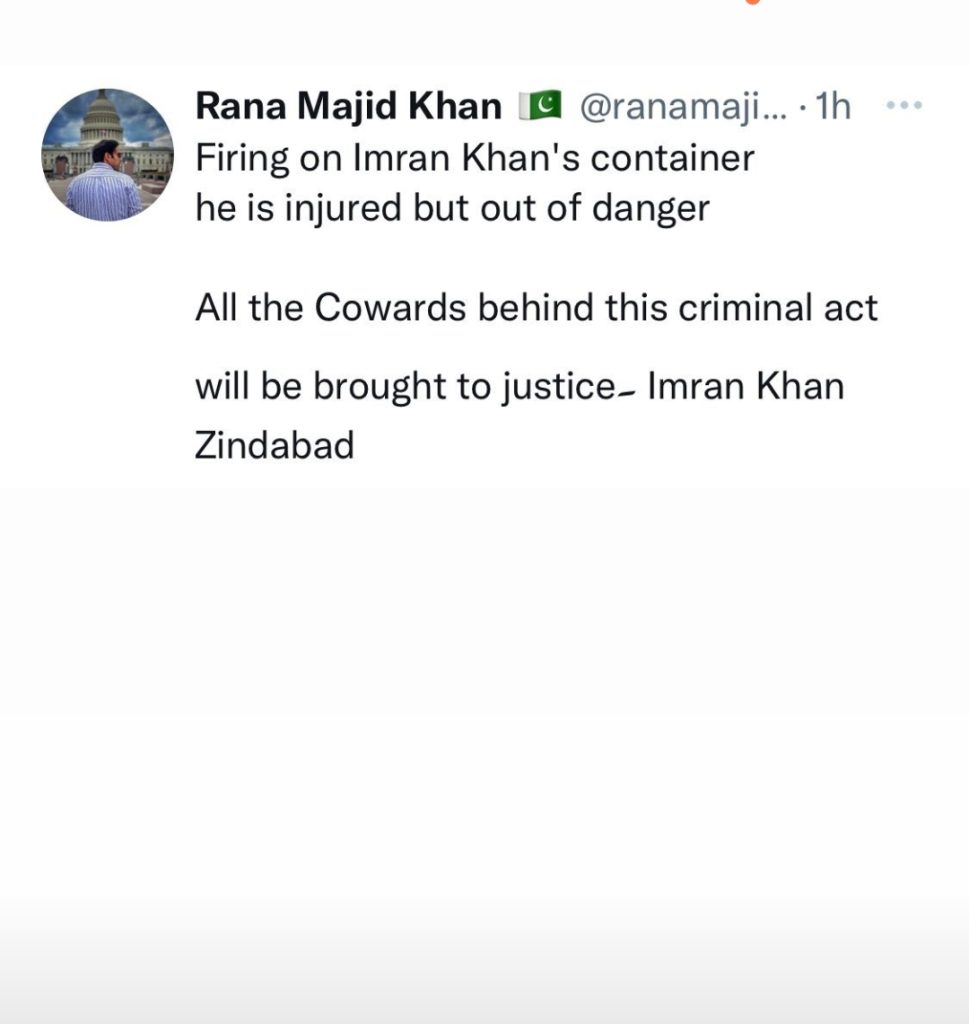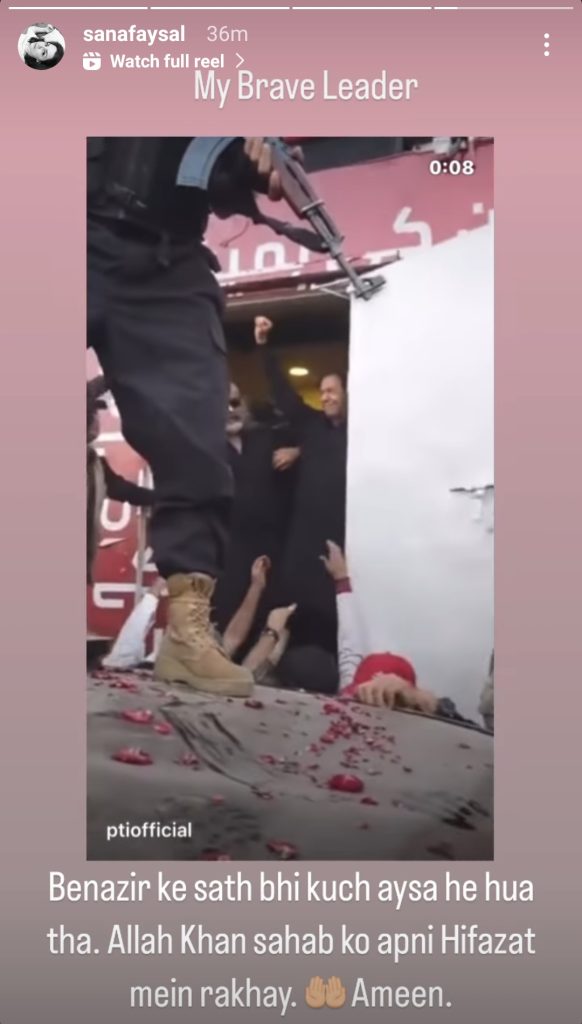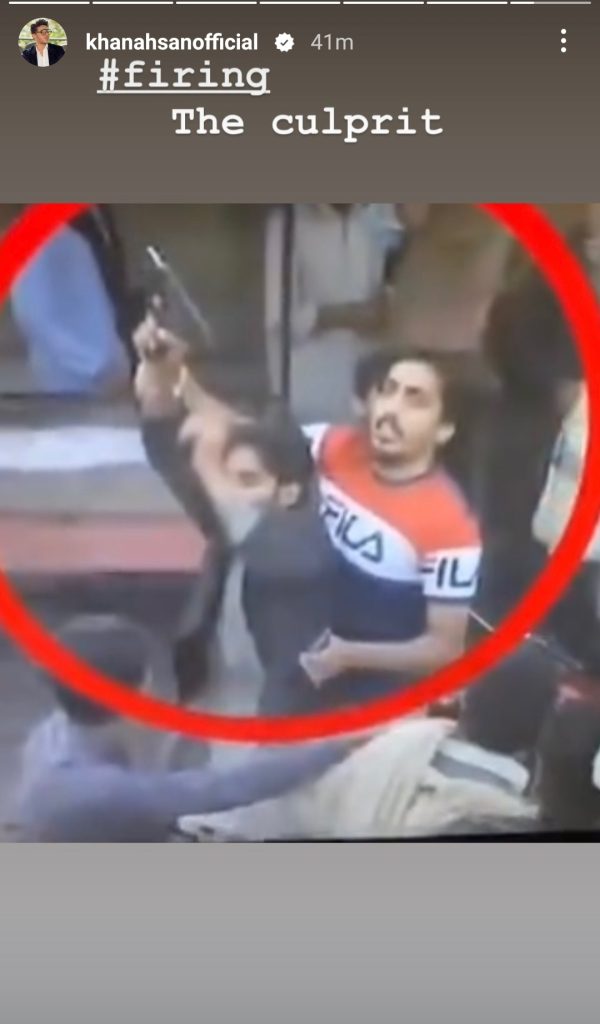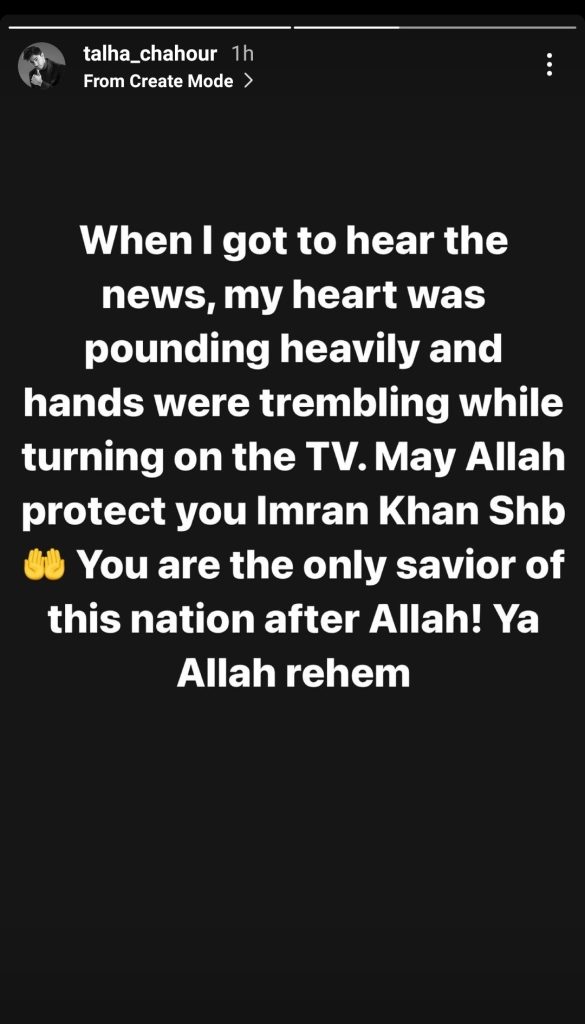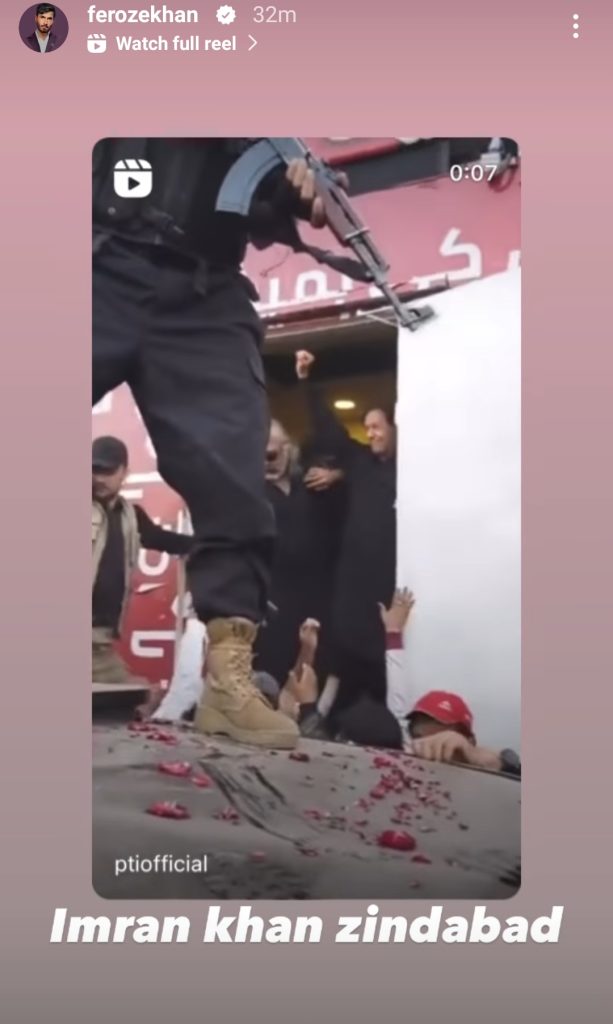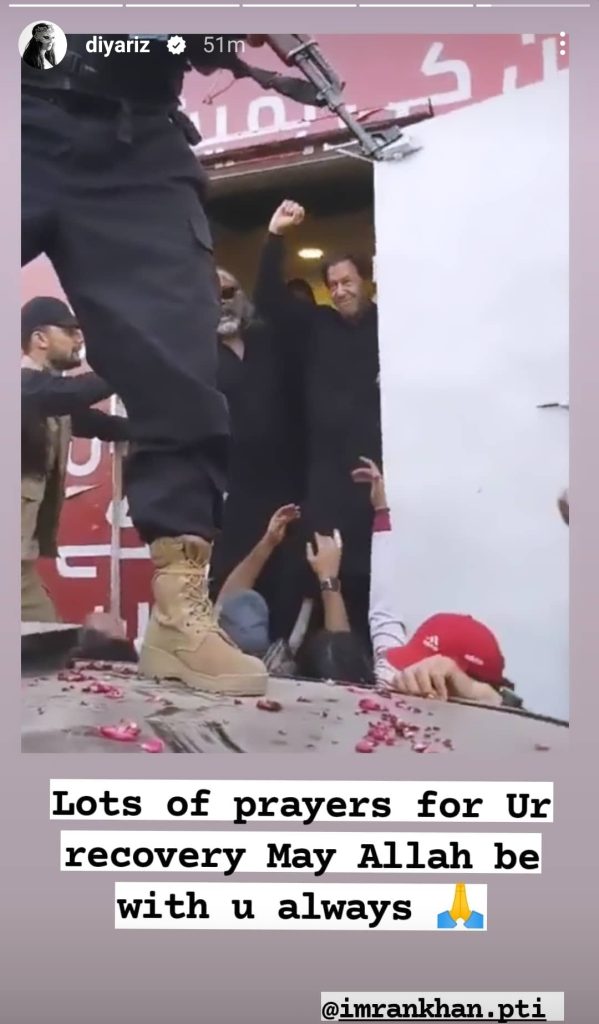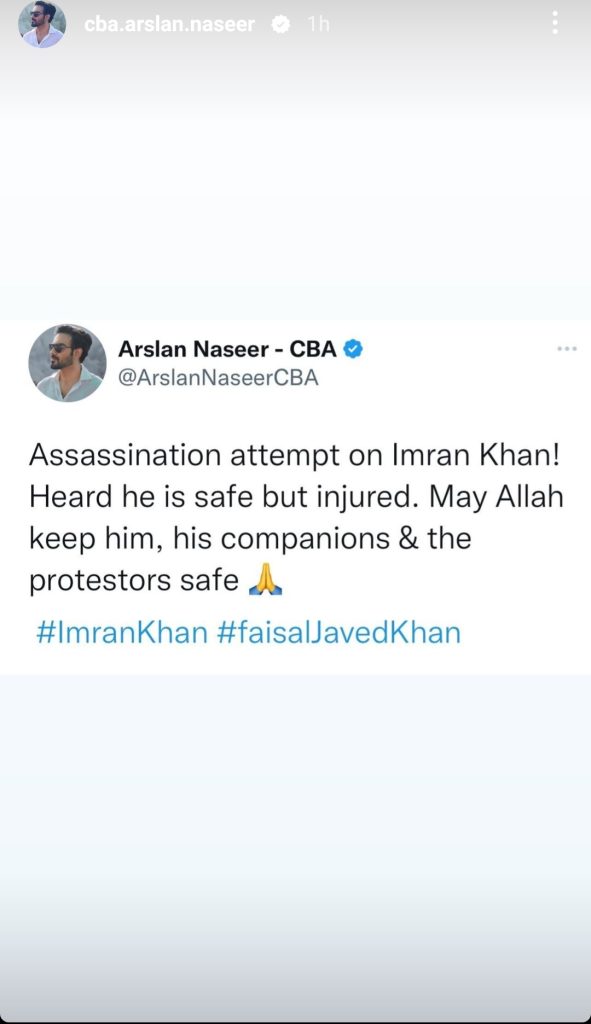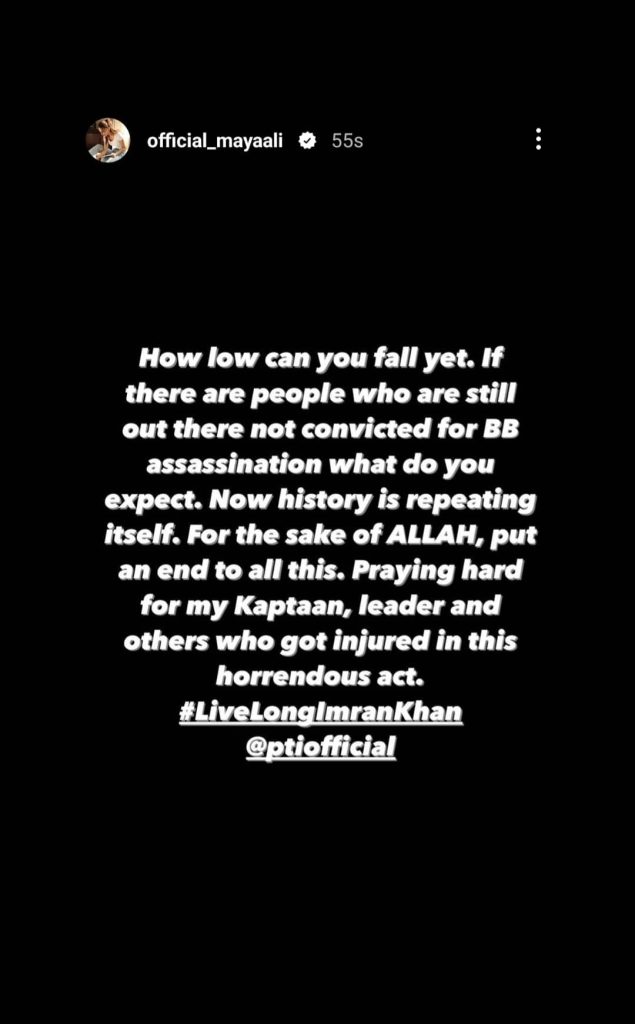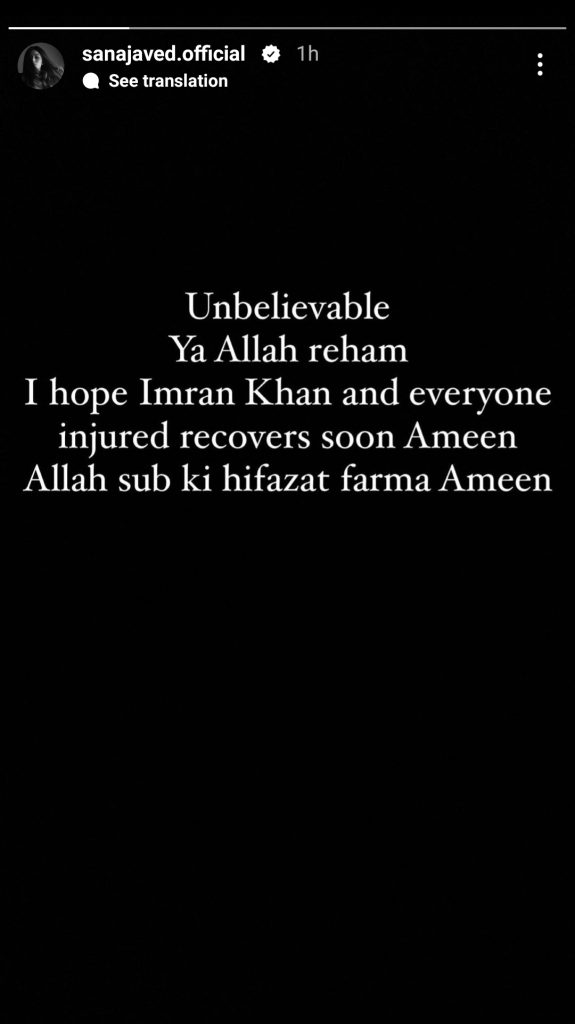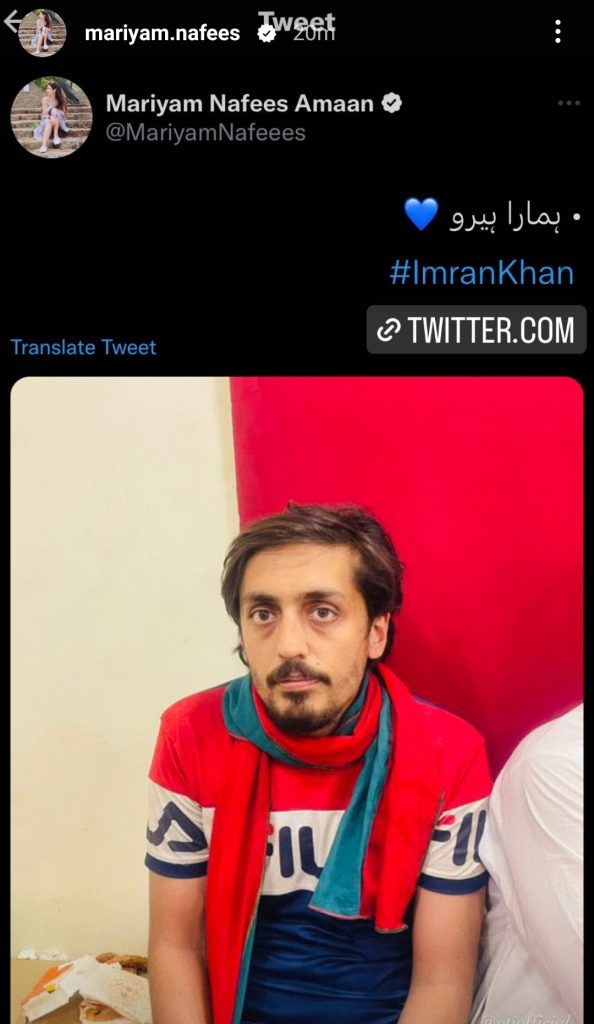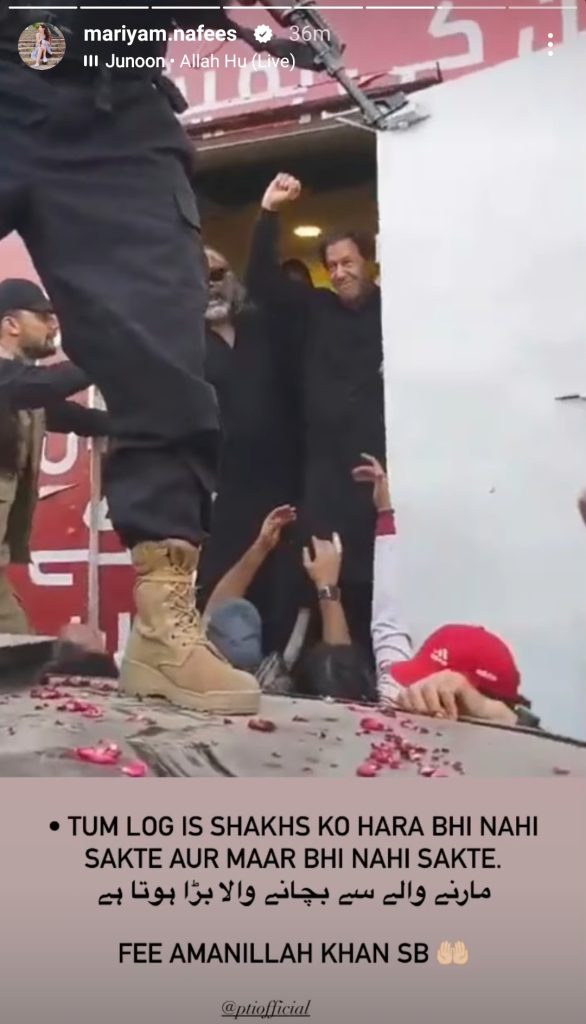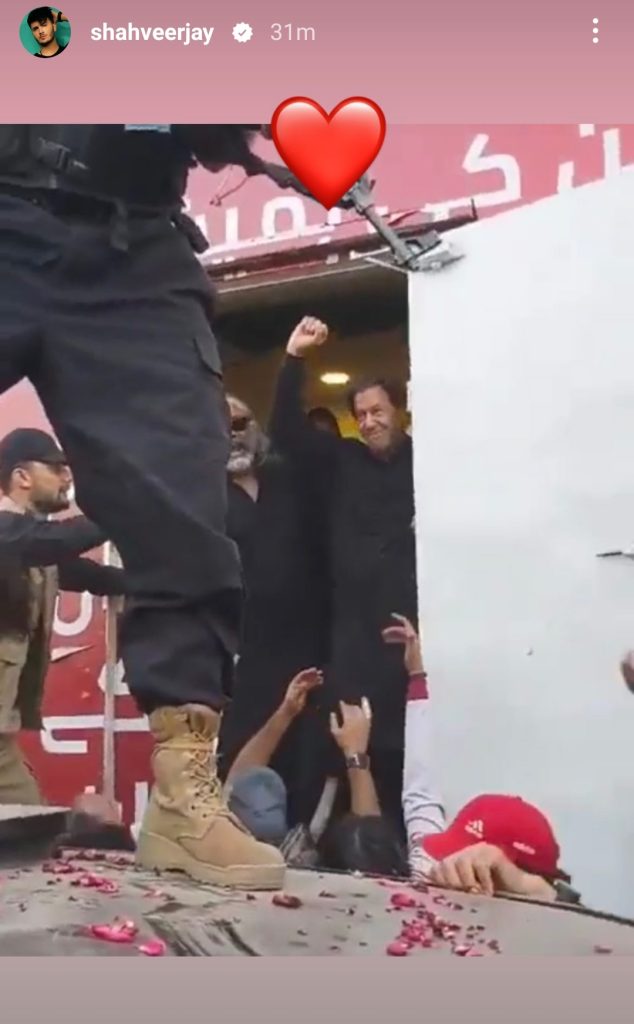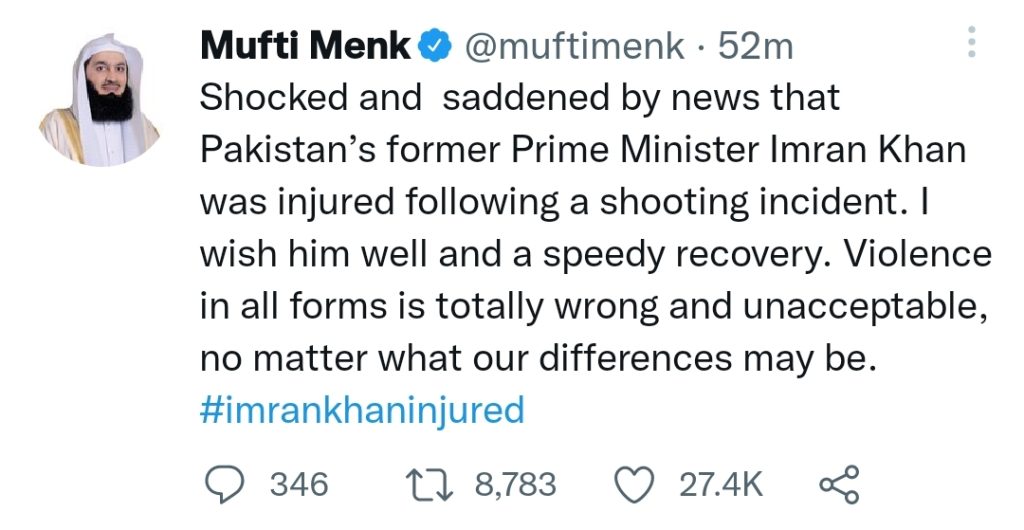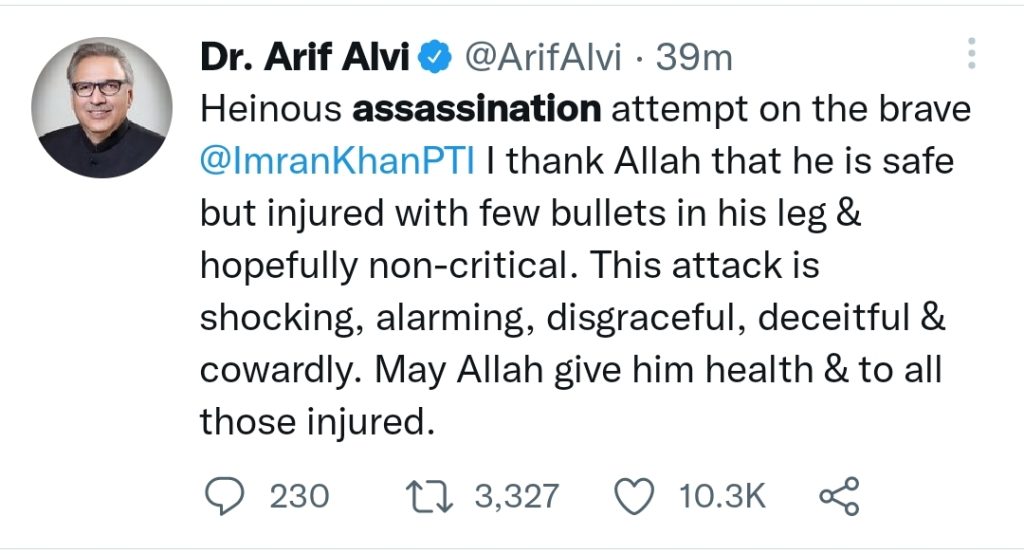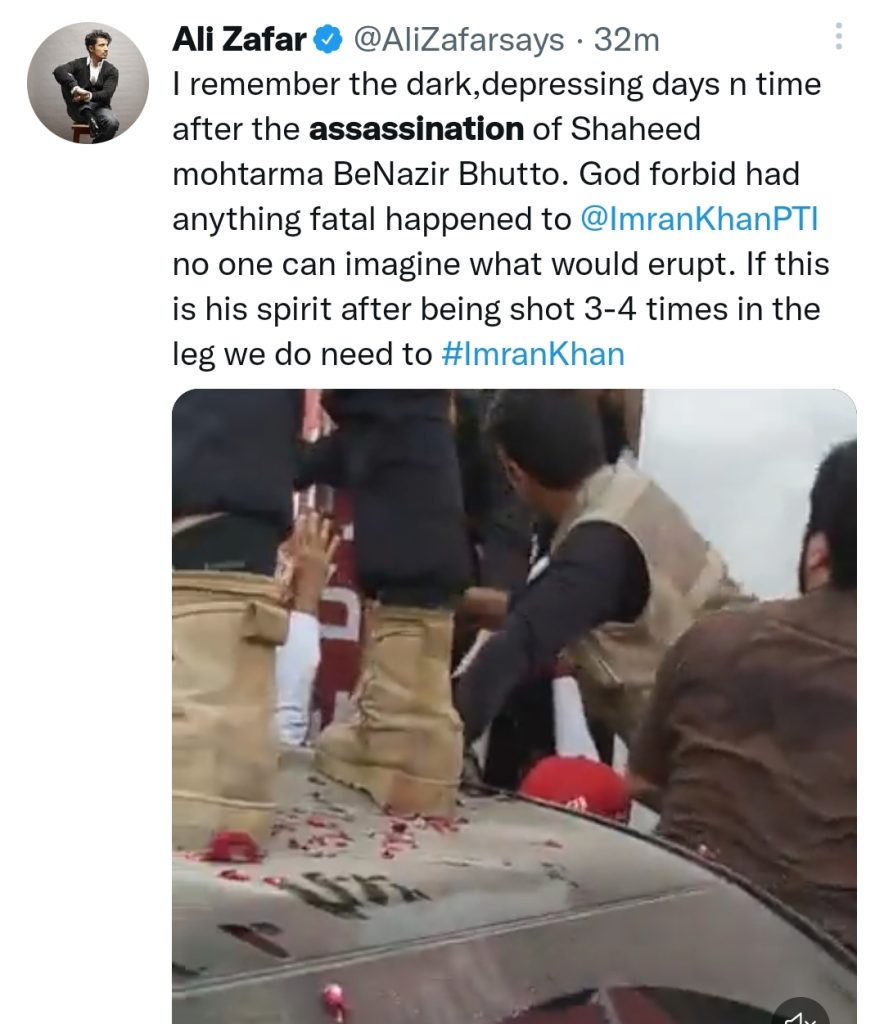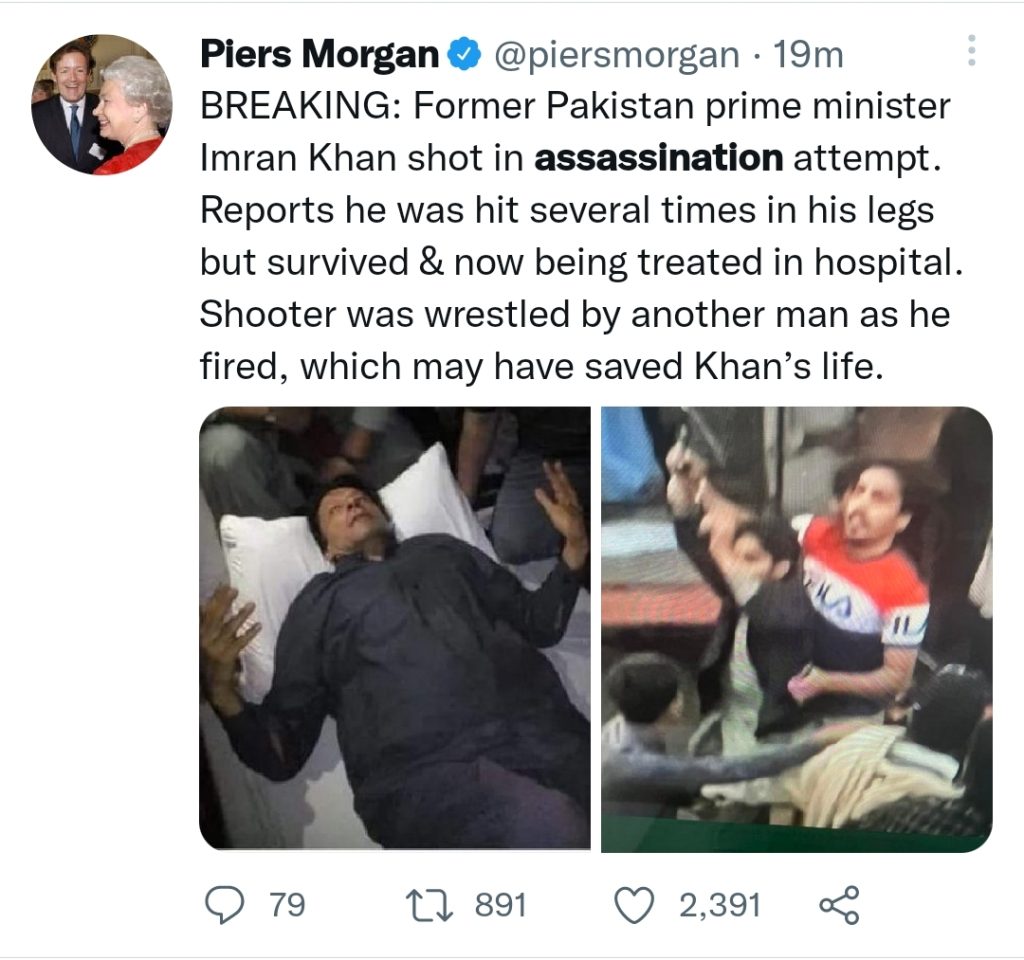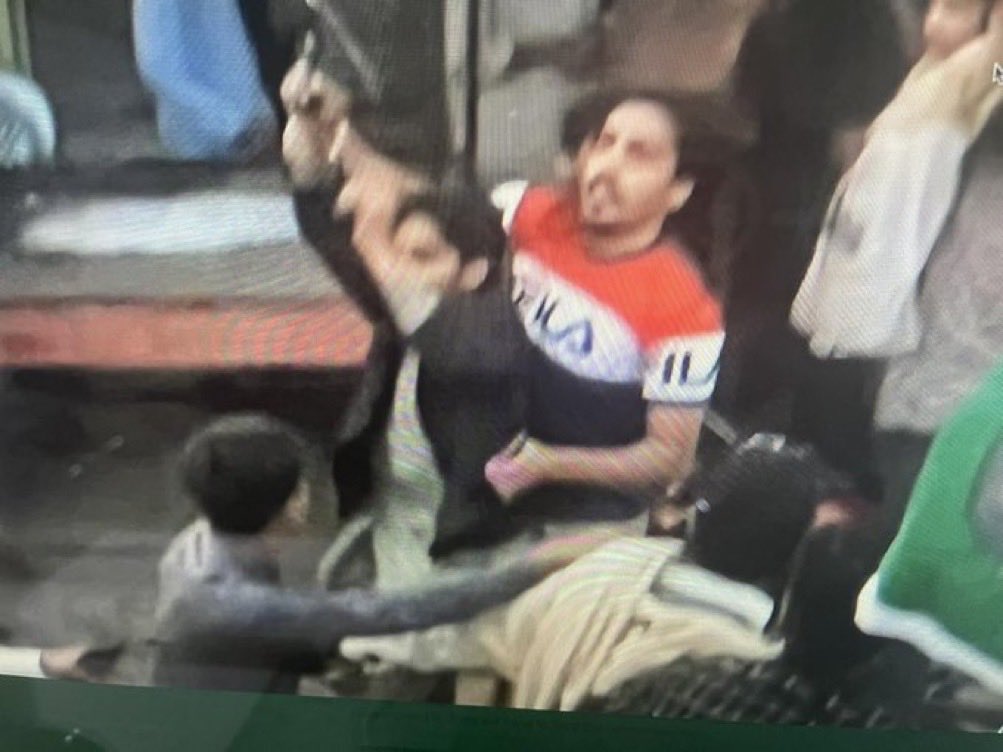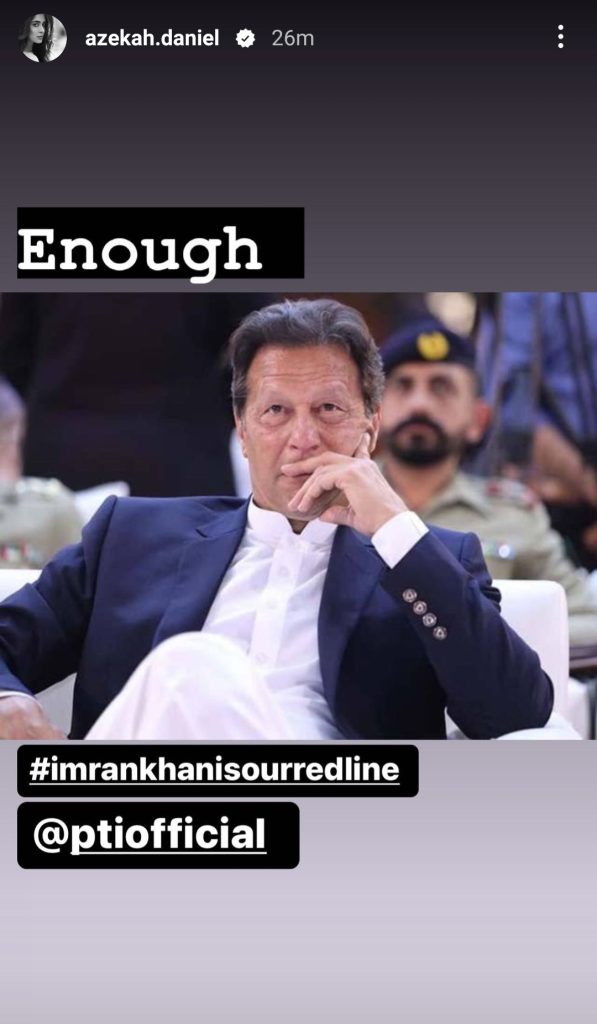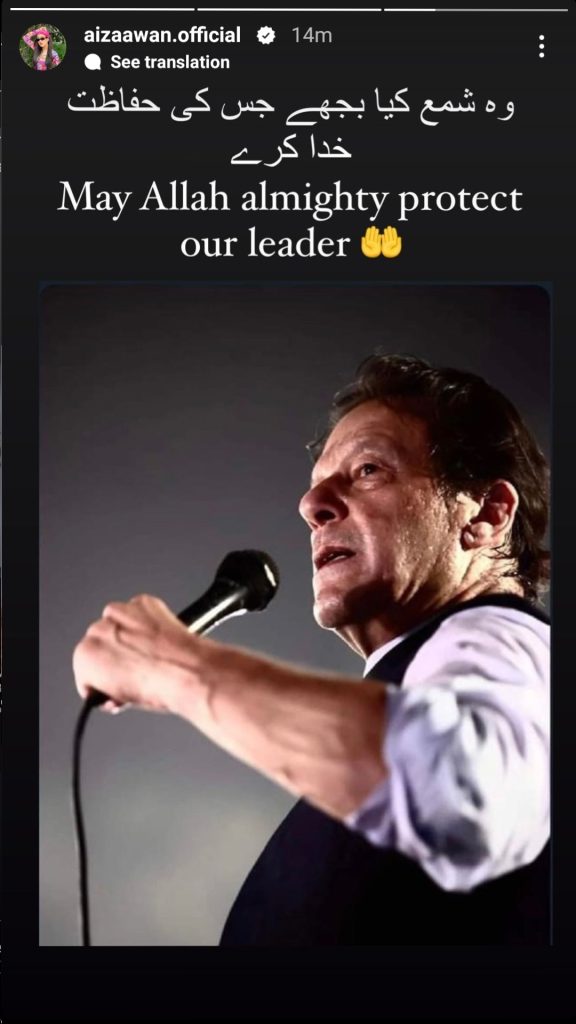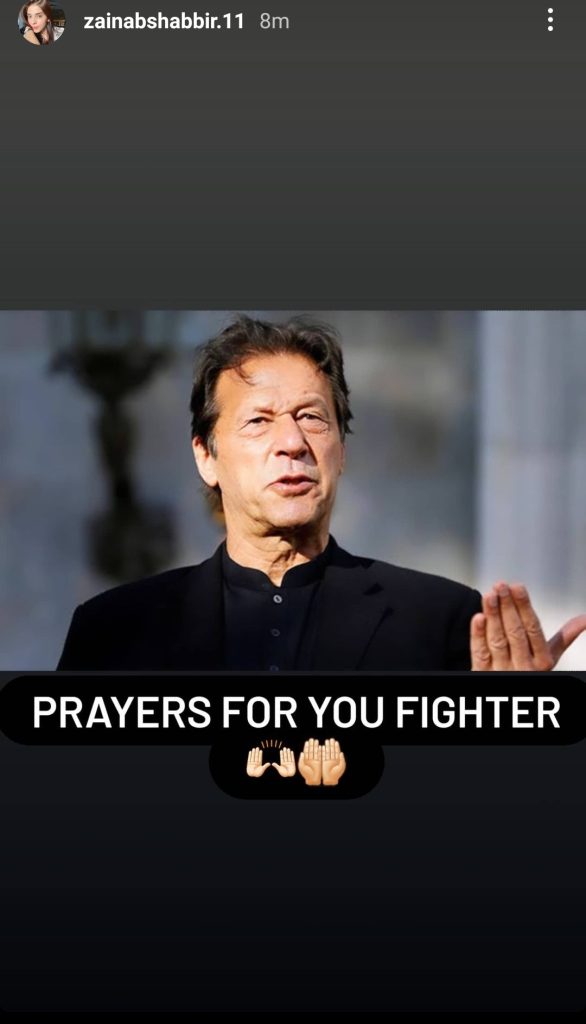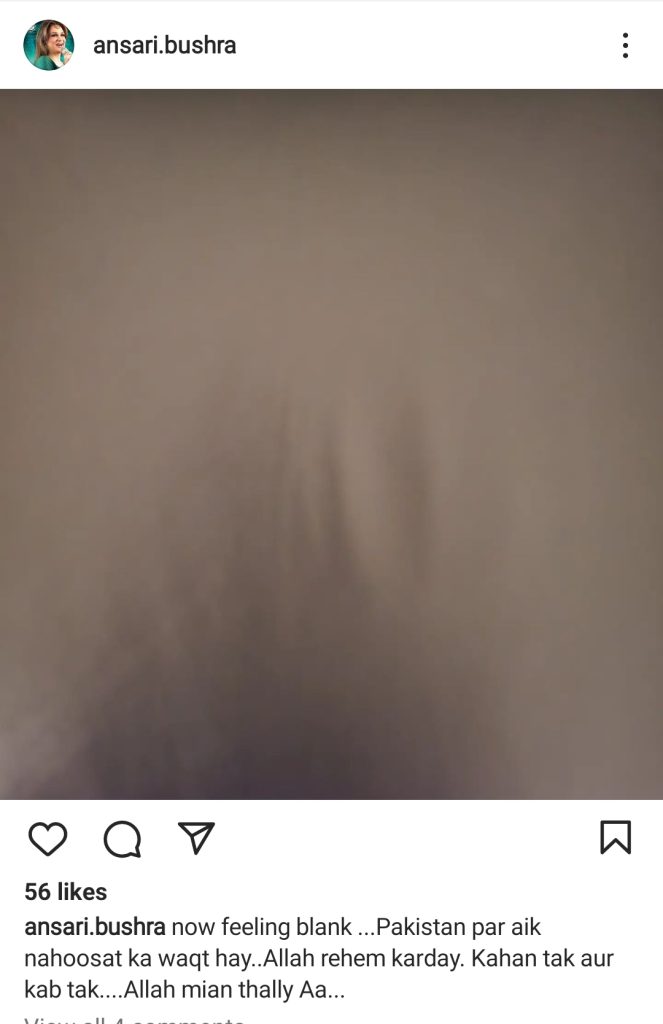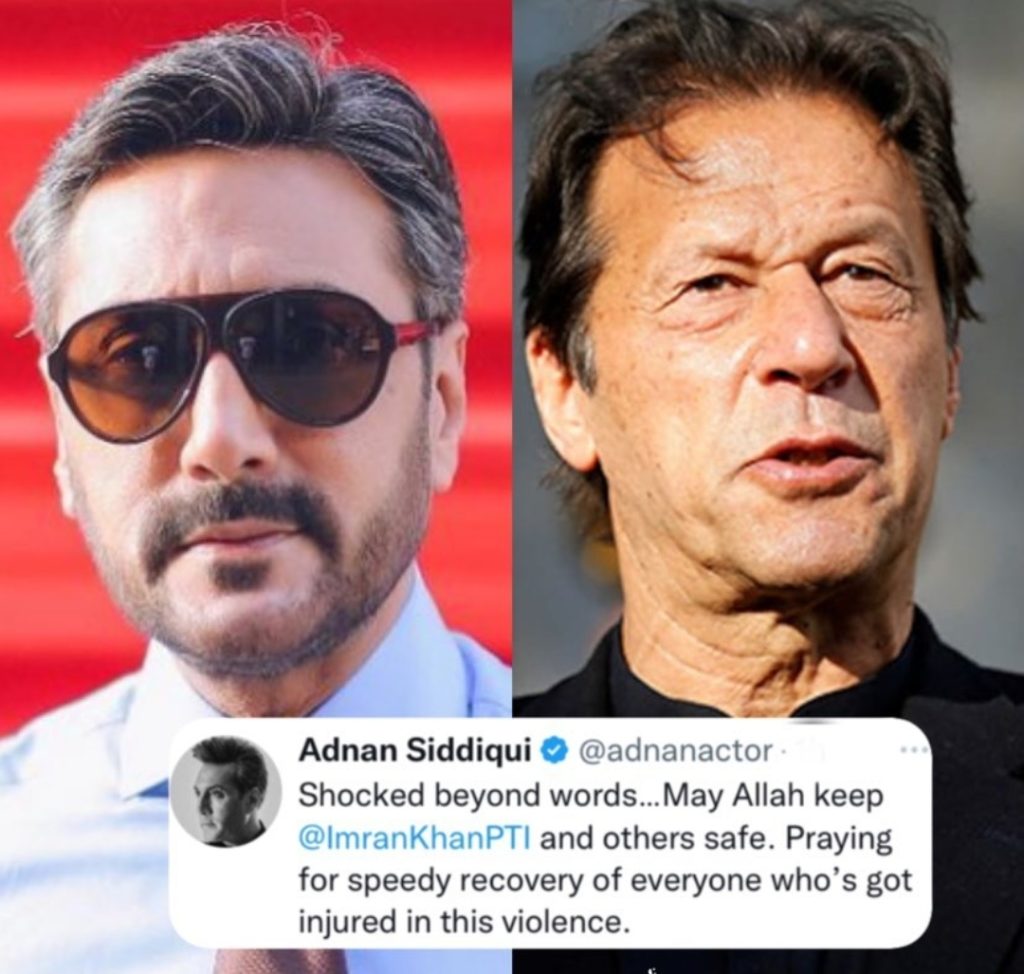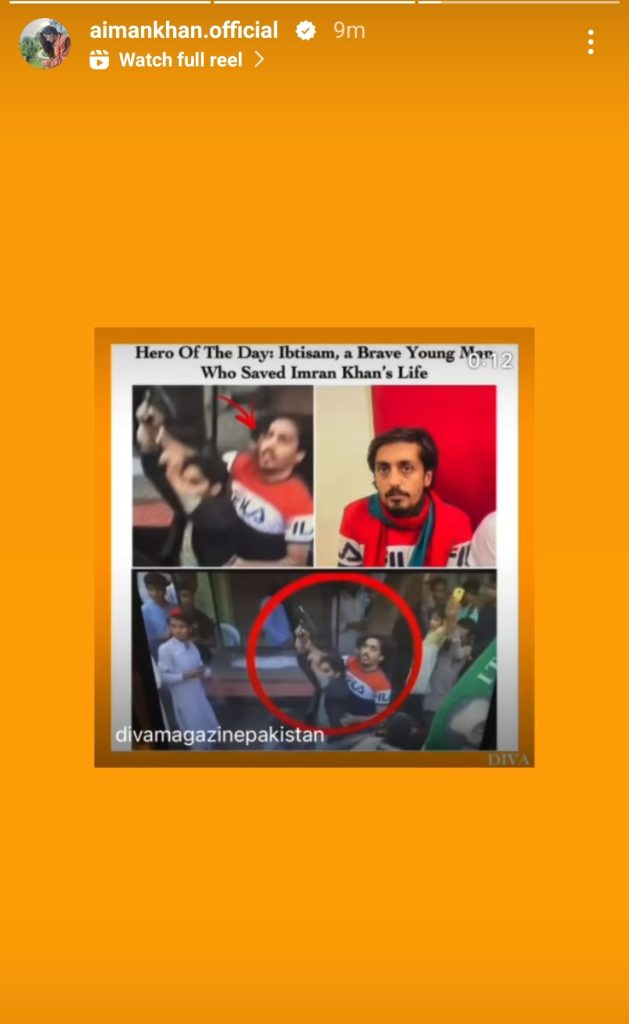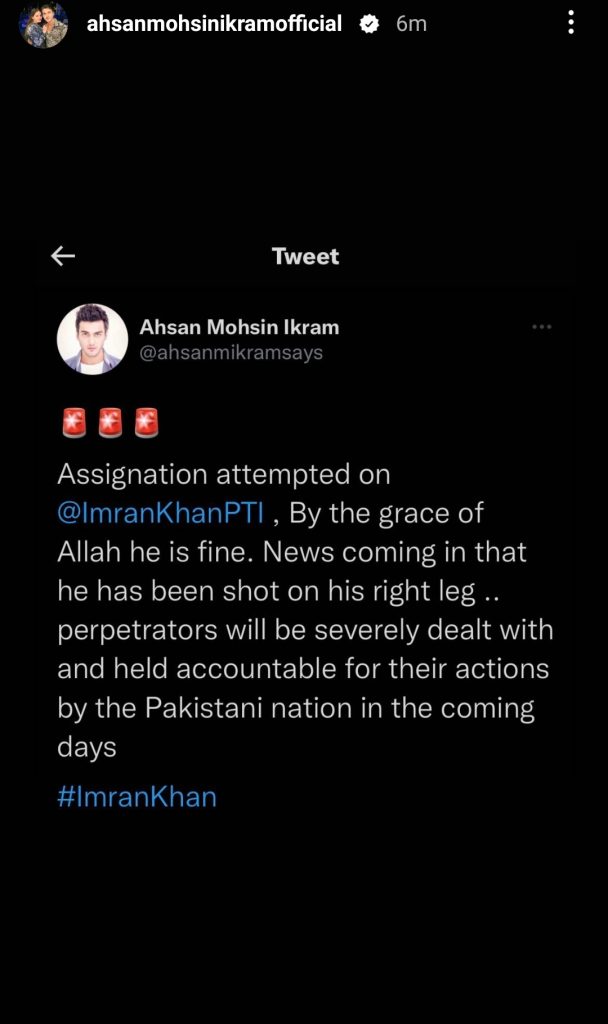 The gunman who opened fire on Imran Khan has been arrested and he has been investigated and kept under custody of police!