With the world becoming a global village now, eastern and western outfits have all merged into one single wardrobe and especially when it comes to celebrities who can afford the best of imported brands and ensembles. However, there are still some of them whom you must have seen in contemporary westernised attires but they never look as special in them as do when they are wearing traditional ethnic wear. Maybe it is the predominantly eastern features or the way they carry themselves, but here is a list of celebrities who look far better and more endearing when they are donning shalwar kameez or saris or ajraks and all sorts of other traditional Pakistani dresses.
1. Ayeza Khan; This gorgeous lady with her porcelein skin and sharp features and long locks looks the best in shalwar kameez. She is seen all modern in her new serial "tau dil ka kya hua" but nothing beats Ayeza's original Pakistani looks.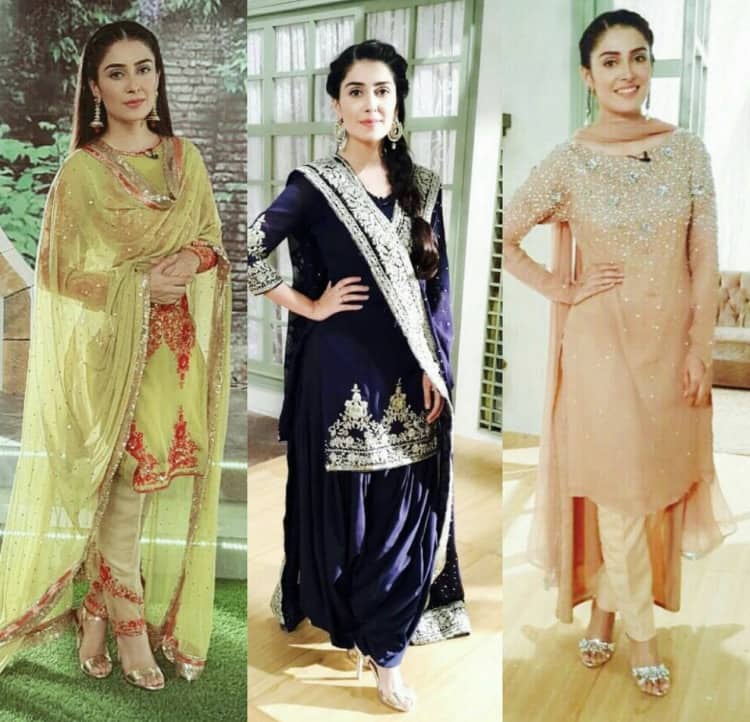 2. Hamza Ali Abbasi; He looks his absolute best in a plain white or black shalwar kameez and when he carries the shawl with it, admiration pours in from all sides. Look at him in a Peshawari cap here.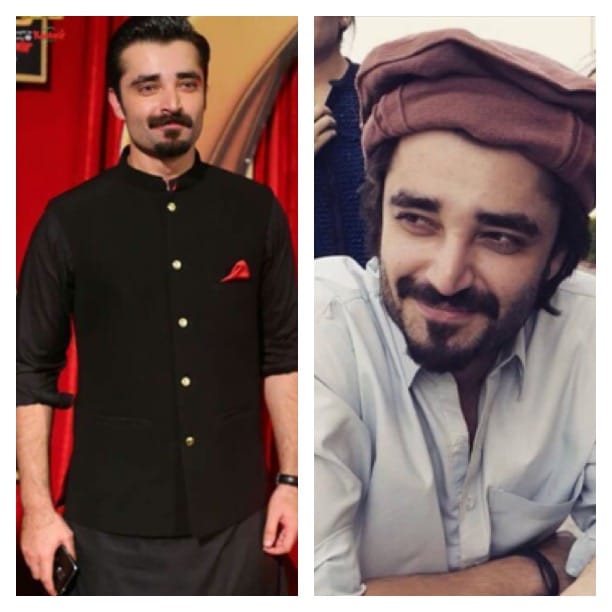 3. Sanam Baloch; She is very well aware that her beauty shines through in traditional eastern clothes and hence, you would hardly ever find Sanam sporting jeans and tees. She has an aura about her that glams up in Pakistani dresses.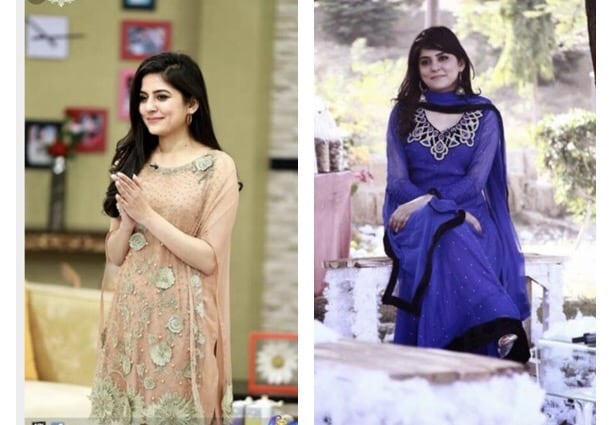 4. Arij Fatyma; She is also one of those sensible actresses who prefer looking classy to looking trendy, because you can look trendy but not always beautiful that way while classy is always beautiful.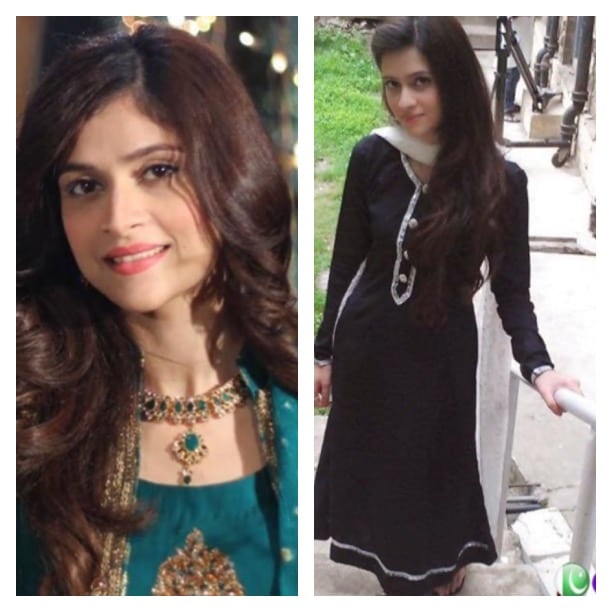 5. Sanam Jung; Despite being a very upbeat and modern woman, Sanam sticks to ethnic outfits when it comes to dressing up for public appearances and looks gorgeous in them. You can find her in casual western clothes on her instagram but she is always primed up properly when she comes on TV and her dressing looks made just for her.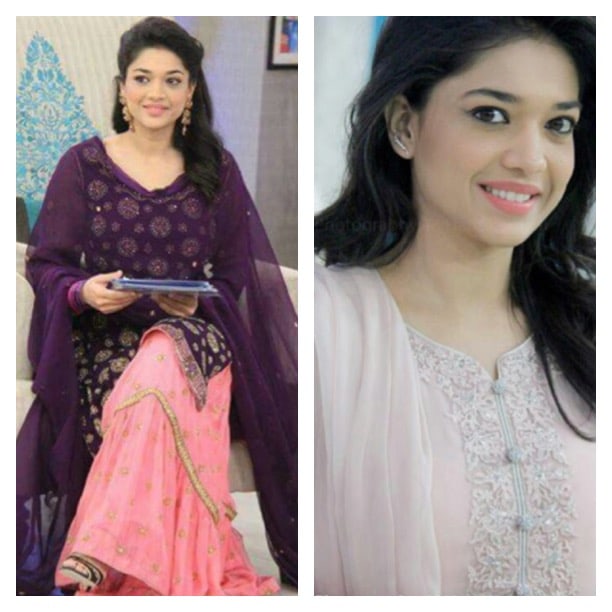 6. Bilal Abbas Khan; This newcomer who is beating many veteran actors of today looks extremely handsome in whatever he is wearing but his eastern clothing wins hand down. Whether for modelling or for roles like Bilal of Dumpukht and Qasim of O'Rangreza, Bilal Abbas rocks shalwar kameez like no one else.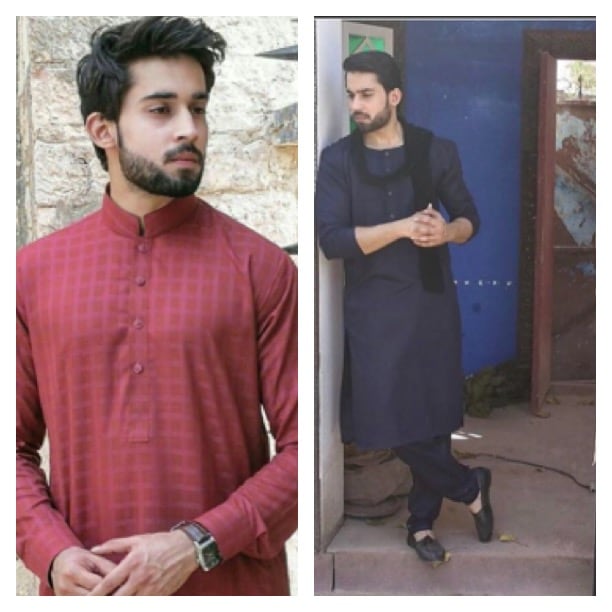 7. Samiya Mumtaz; This extremely talented actress of today who has nailedwhatever role she has played also looks her best in eastern wear. She has a grace about her which makes her look so impressive in saris and shalwar kameezes, both formally and casually.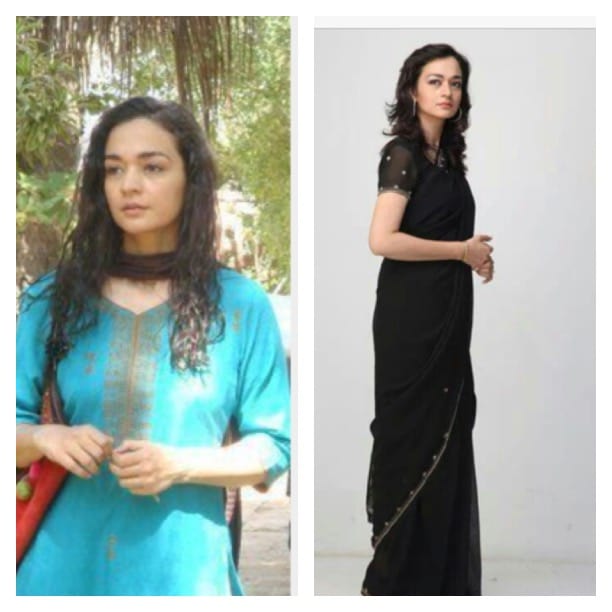 8. Sarah Khan; Sarah has a very endearing persona and an extremely adorable girl next door attitude. She carries eastern wear to perfection. Her hair color and facial features all are in complete sync with ethnic designs and cuts.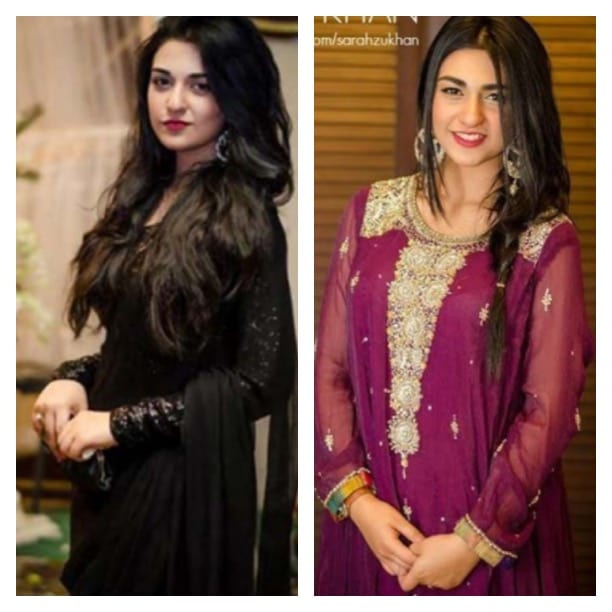 9. Sanam Saeed; The tall and dark diva has a way of carrying herself that is unmatched, though her grace shines brightest when she is in traditional wear. She is very fond of western clothing and is seen wearing it very often but nothing makes her look as good as eastern wear. It transforms her from ordinary to extraordinary in a flash.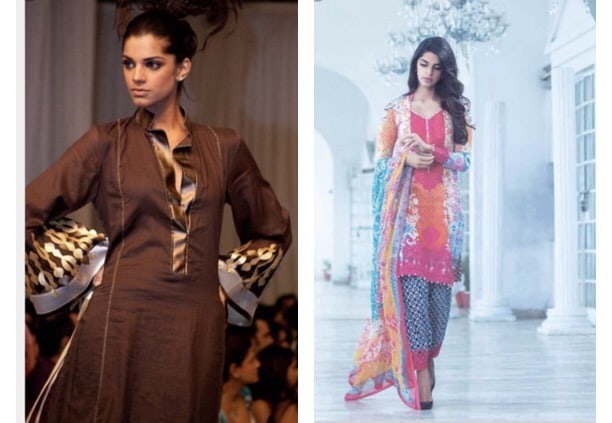 10. Noman Ijaz; Saving the best for the end, Noman Ijaz has to be the best looking actor in traditional shalwar suits. He has been taking roles like that from a very long time but whenever he appears on screen with his larger than life personality that is so quiet, yet so effective in a shalwar suit with waist coat or shawl , he can beat any model or actor of today unanimously.