Eid shows have now become a permanent part of our Eid culture. Eid shows are normally recorded days before Eid and then aired on Eid morning. The most famous morning show, Good Morning Pakistan is also known for its famous Eid Shows. Hosted by Nida Yasir the show is aired on all the Eid days with special guests all dressed up in accordance with Eid.
This time Faisal Qureshi, Mikaal Zulfiqar, Sami Khan, Sanam Jung, and Nazish Jahangir were invited to the Eid show. This article includes the pictures from day 2 of Eid Show Good Morning Pakistan hosted by Nida Yasir.
Let's have a look at the pictures: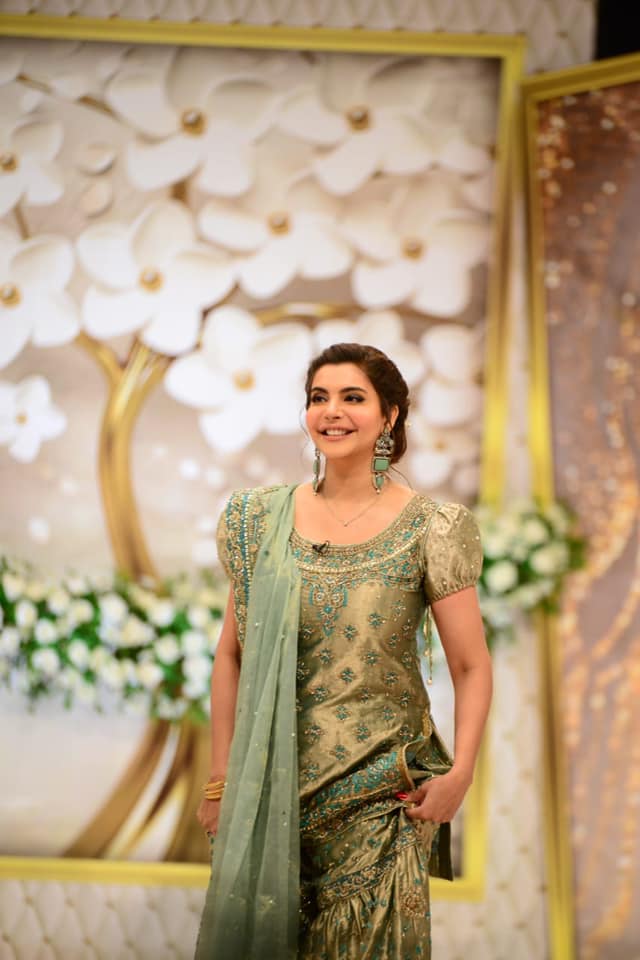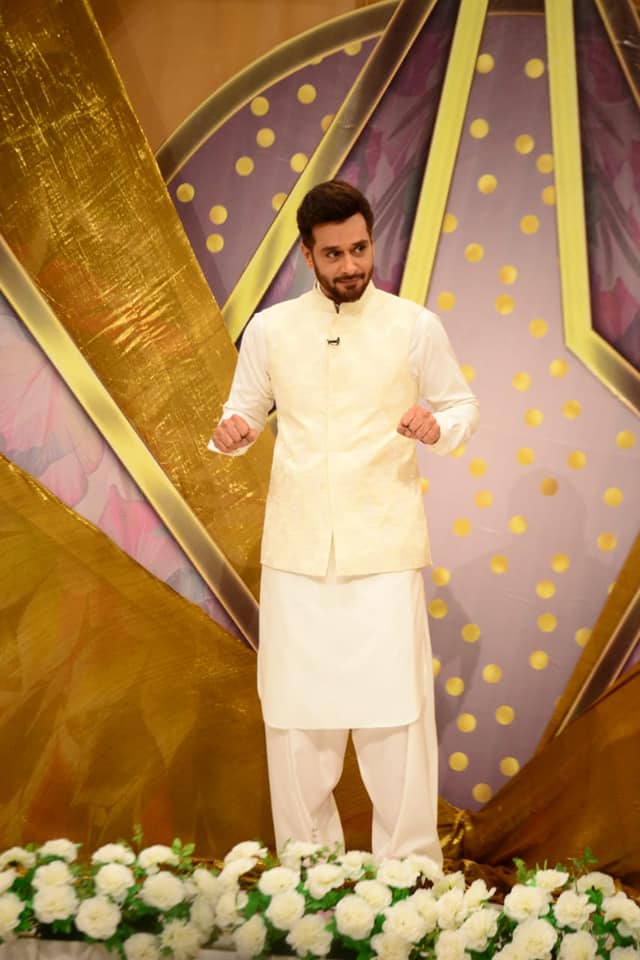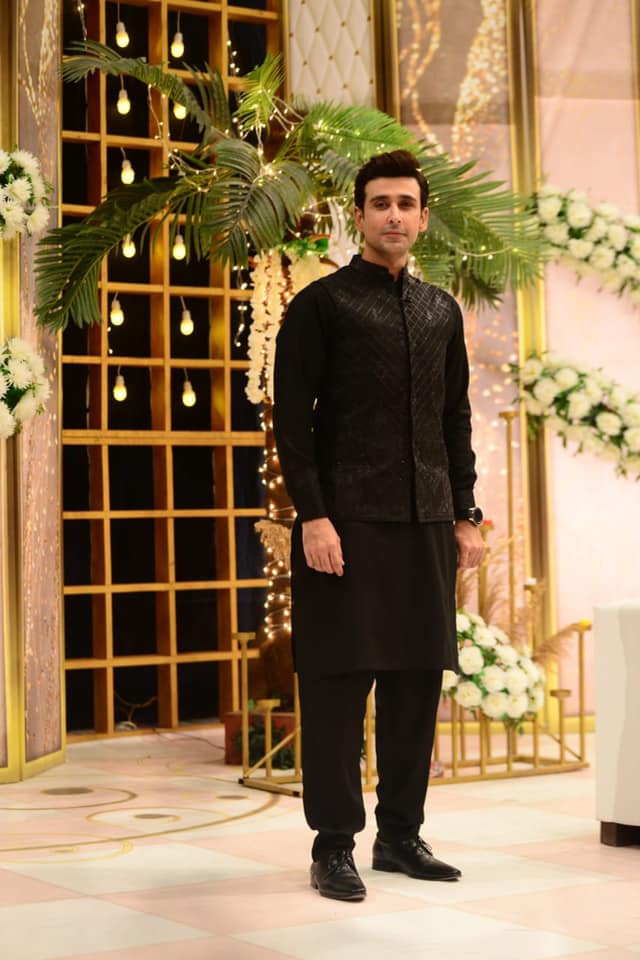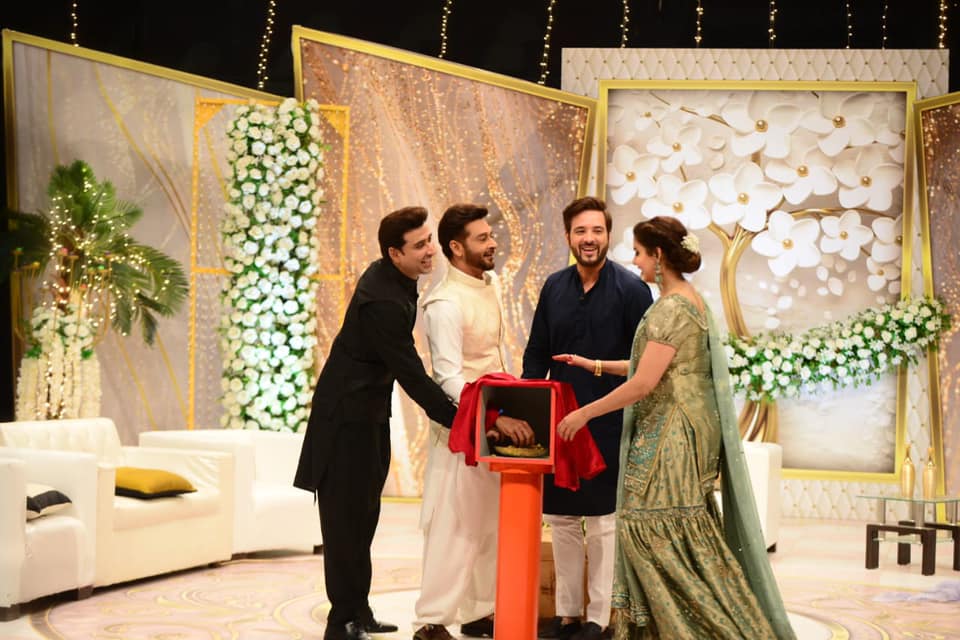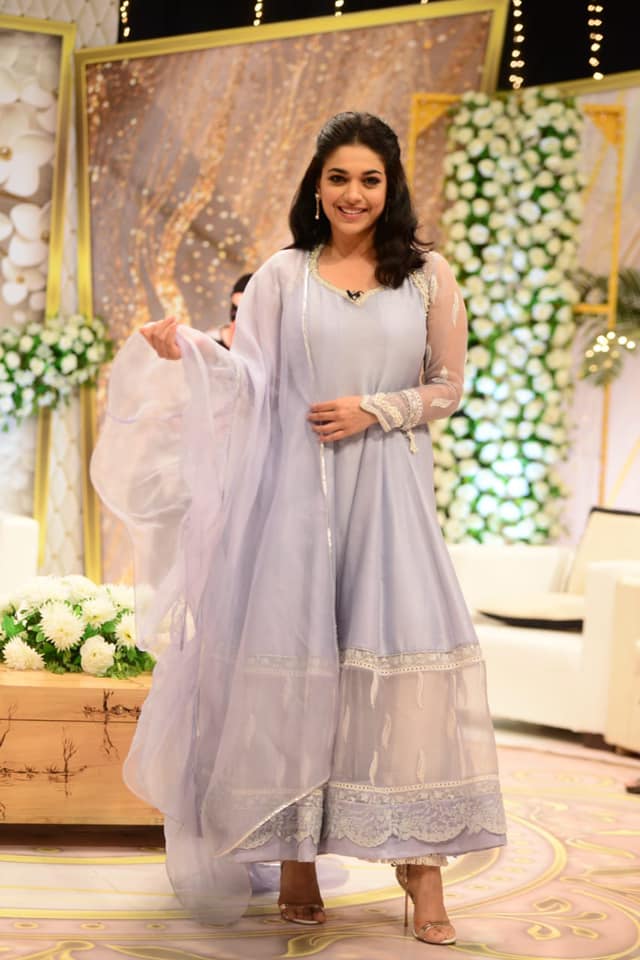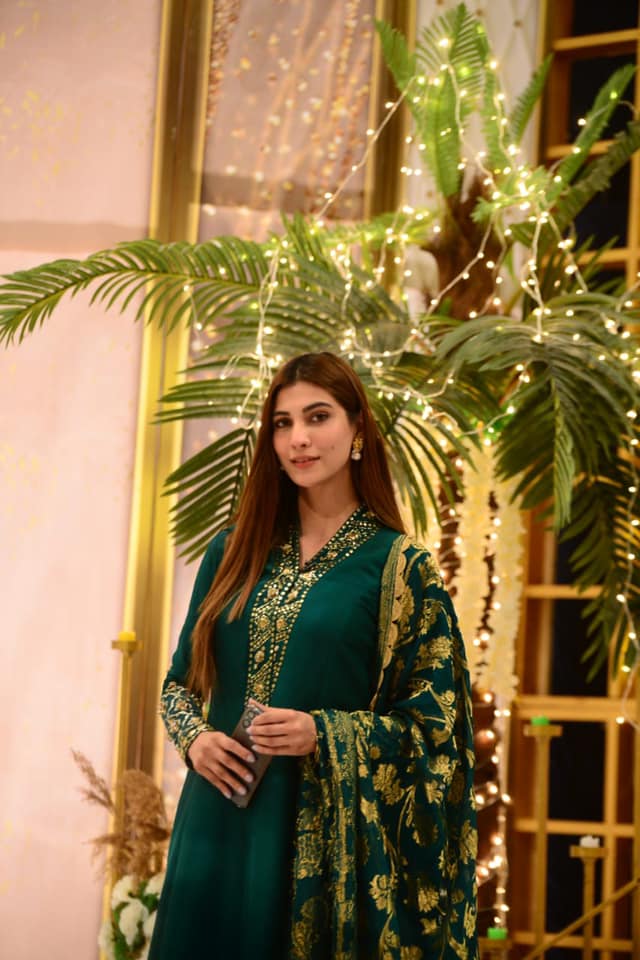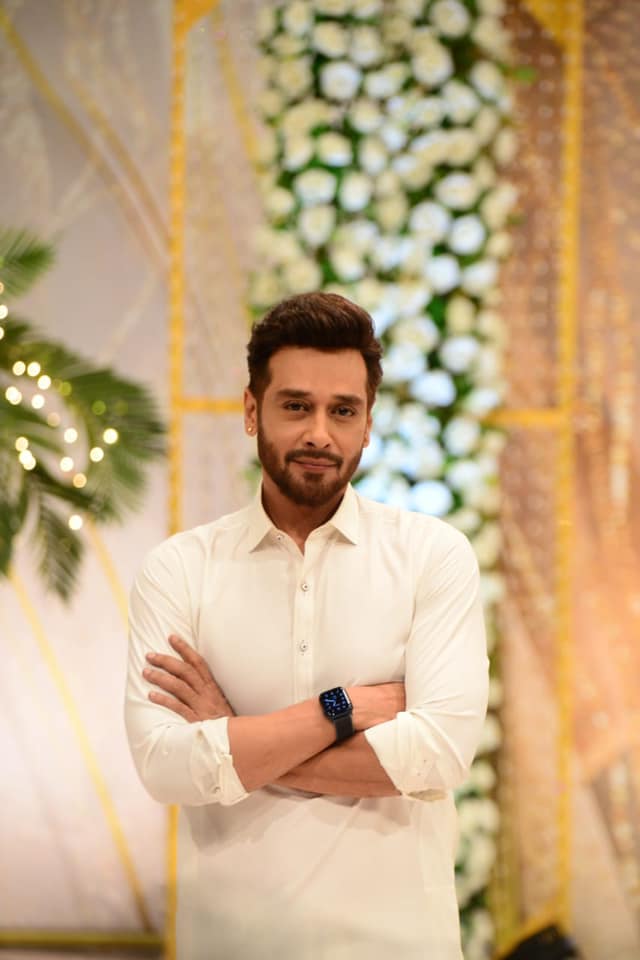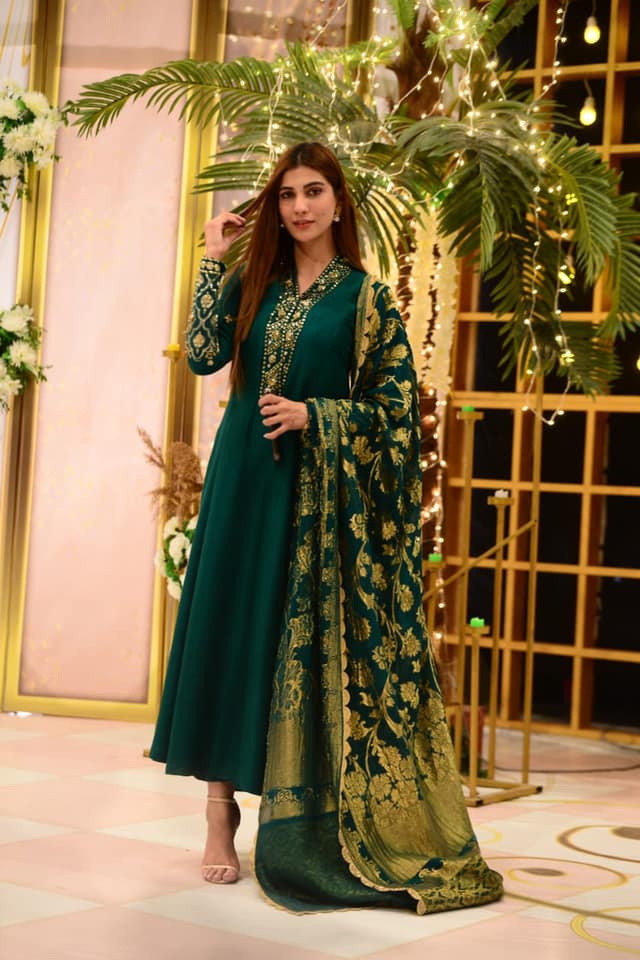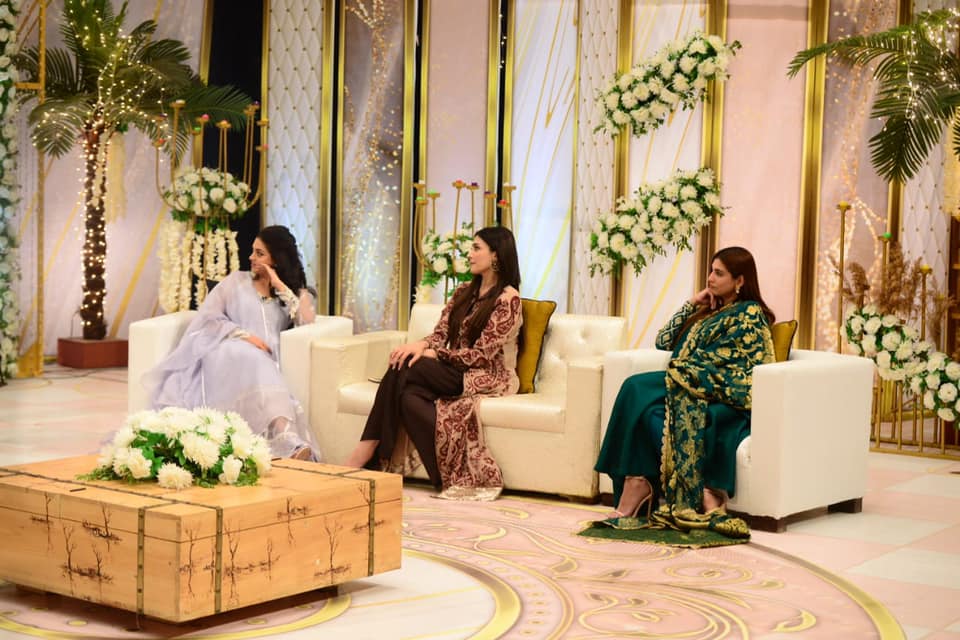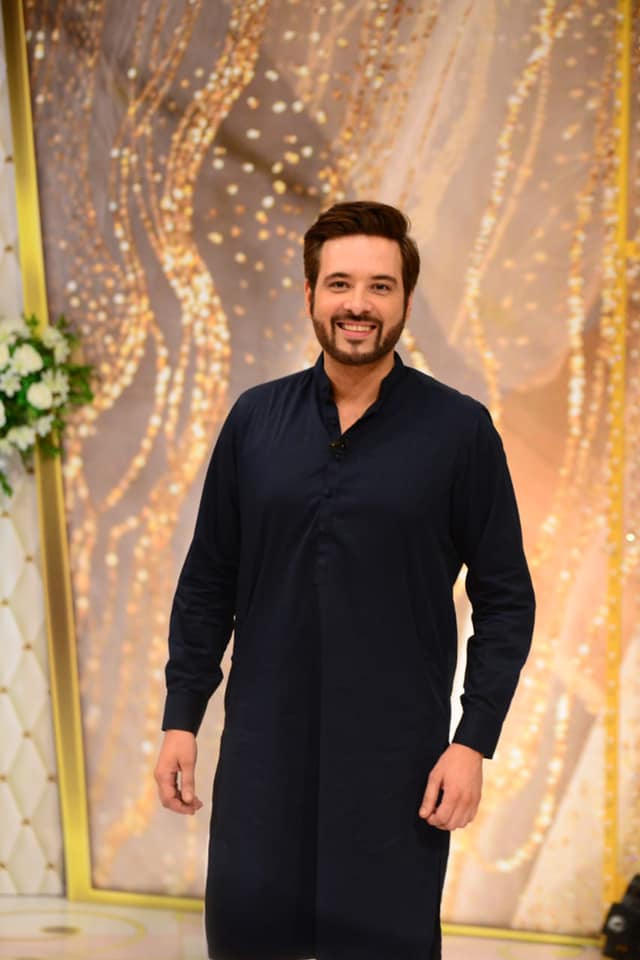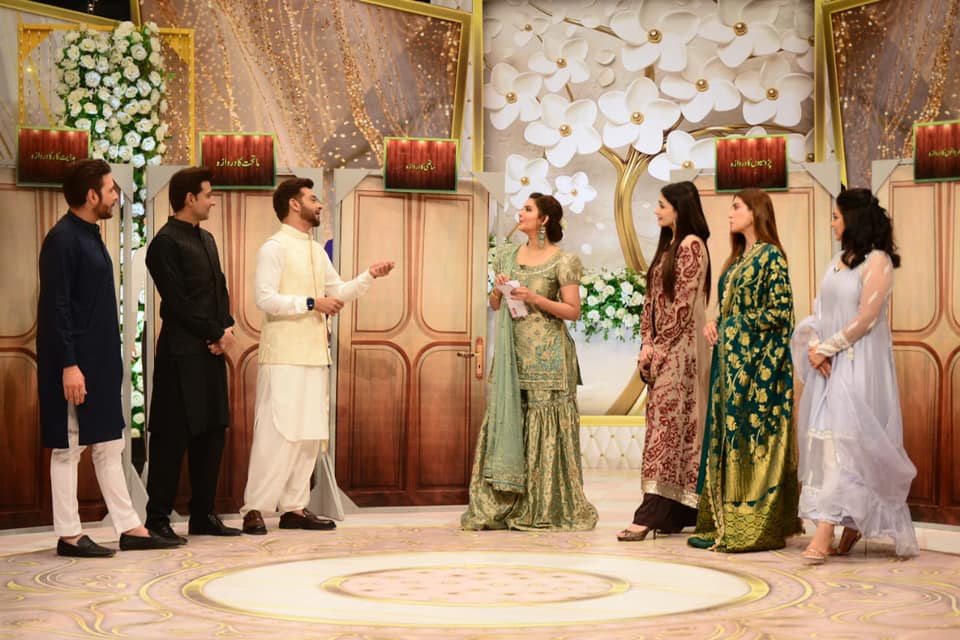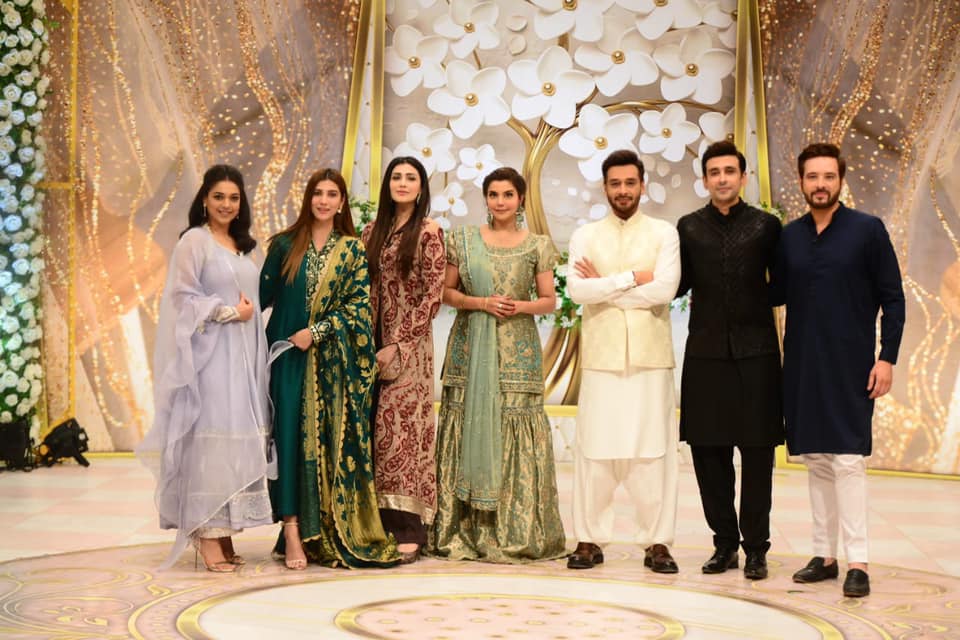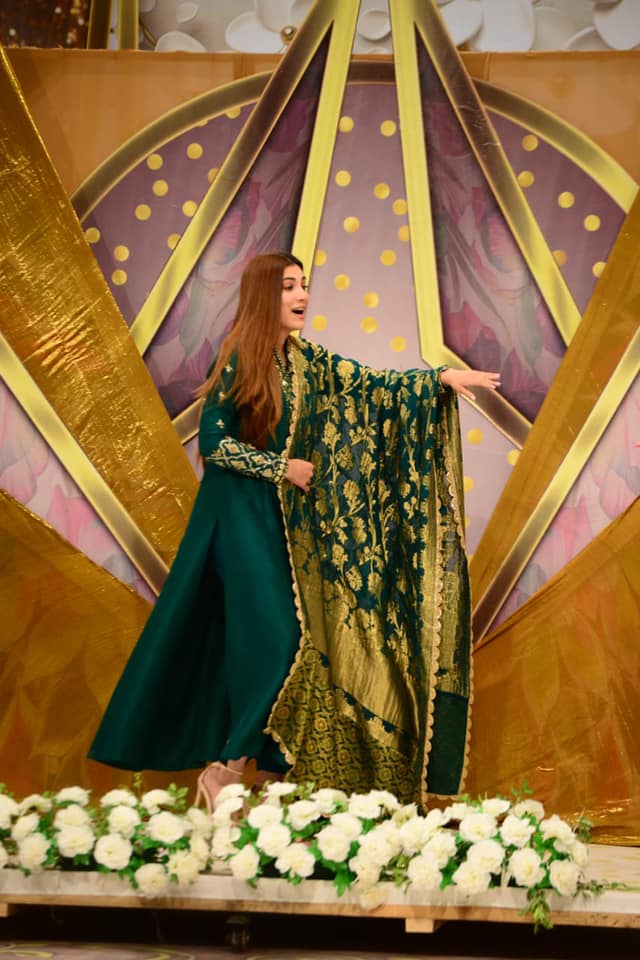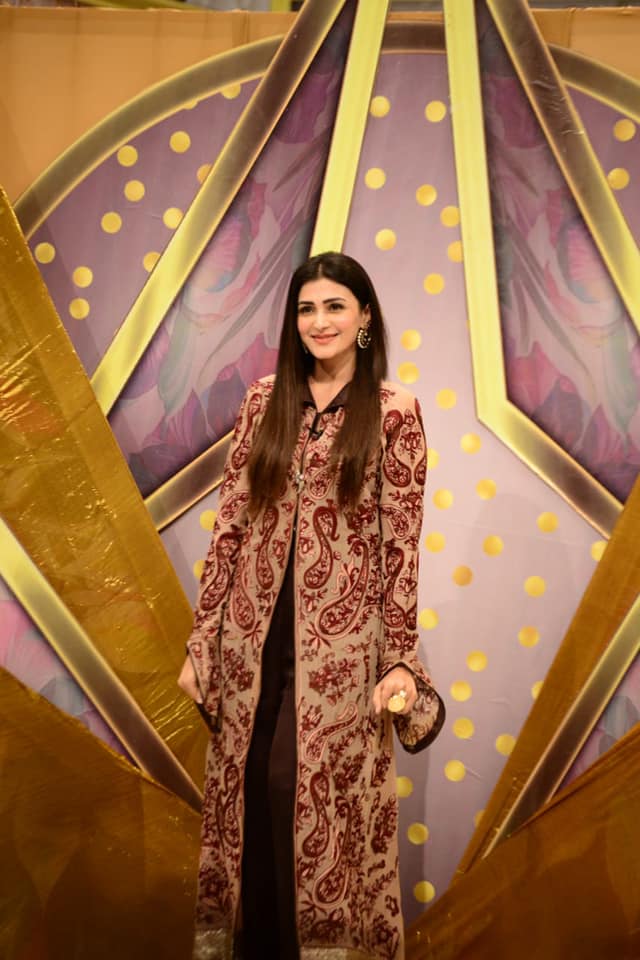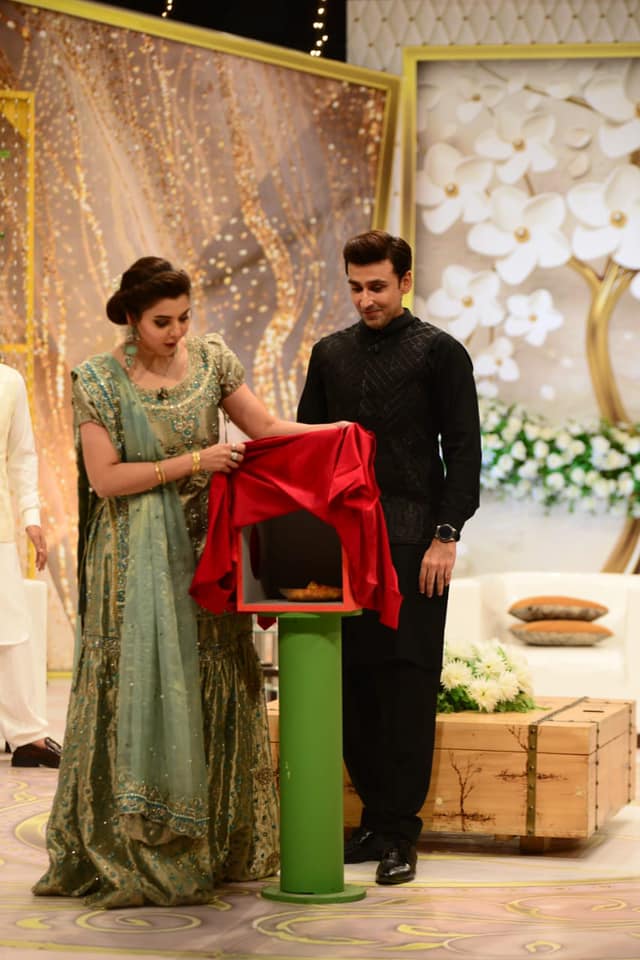 Have you guys seen the pictures? Ain't all of them looking adorable? Want to add something to the story? Feel free to share your views with us!