The United Producers Association took a stand against the airing of foreign content on television through their Twitter handle. We are all familiar with Pakistani channels airing Indian as well as Turkish dramas one after the other. Many artists have come out for supporting the cause. The actors including Faysal Qureshi, Adnan Siddiqui, Samina Ahmed and Ajaz Aslam protested outside the Supreme Court against airing foreign content.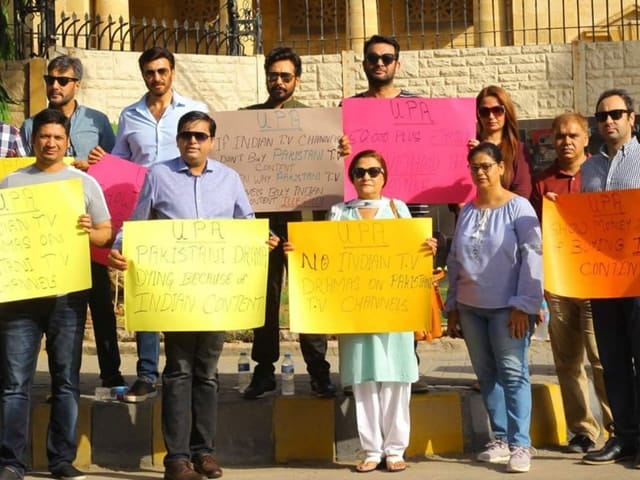 Chief Justice Of Pakistan has taken notice and has asked the actors to file a request. Then they will get a hearing date and steps will be taken according to the court's proceedings.
There has always been a lot of opinions surrounding airing foreign content on Pakistani channels with people having a vast variety of interests and opinions. What are your thoughts on this development? Share in the comments!