A couple of days ago, a video of a blogger Dananeer, went insanely viral on the internet. In the video, she is filming her trip to northern areas, but the thing that gave laughter fits to everyone was the fake accent of the girl and especially the "Pwari Part" that hooked everyone. People are now obsessed with the video and it is recreated by almost everyone.
Dananeer made this video pointing towards certain people who seapks Urdu in Englsih accent and are mainly known as "Burgers" and she already knew that it is a meme material. Let's have a look at the original video first:
Some of our celebrities also recreated this immensely viral video. Let's check out the rib-tickling videos of our celebrities:
Sarah Khan and Falak Shabir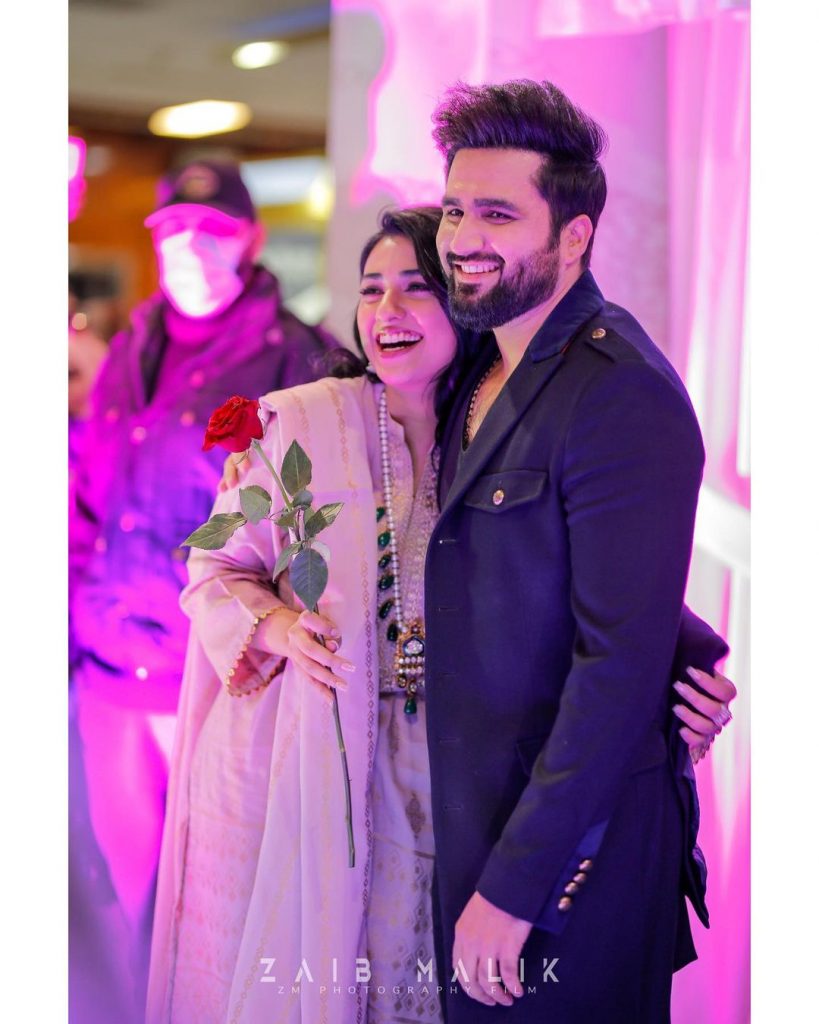 Sarah Khan and Falak Shabir recreated the famous "Pawri Horai Hai" video with a flower.
Hania Aamir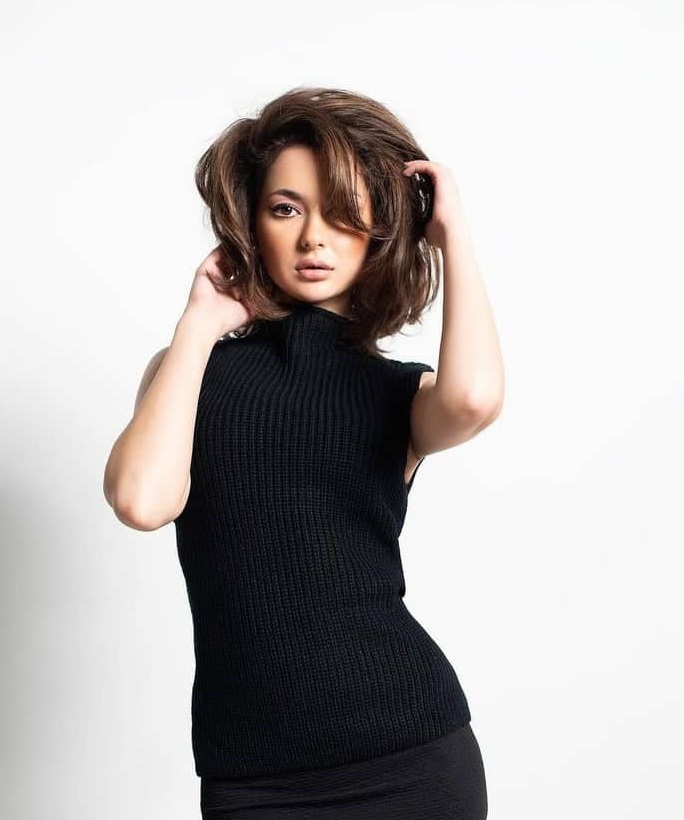 Hania recreated the insanely viral video on her birthday.
Saba Qamar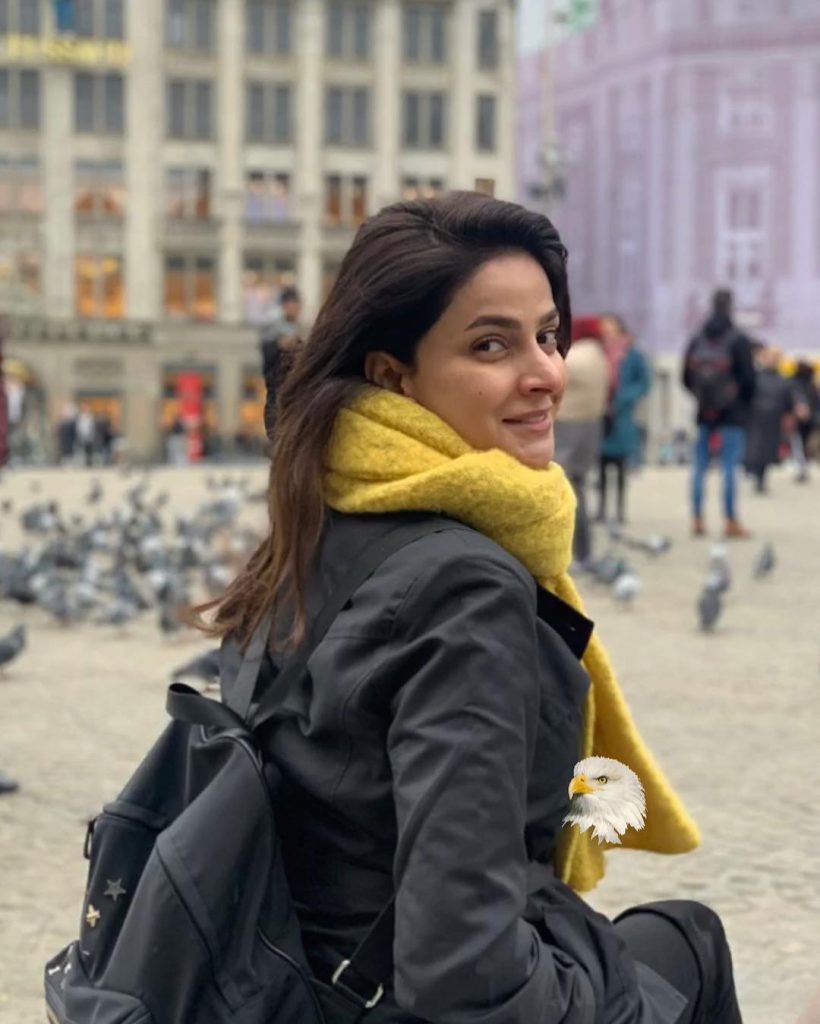 Saba Qamar also recreated the viral video while she was watching TV with her friend.
Aijaz Aslam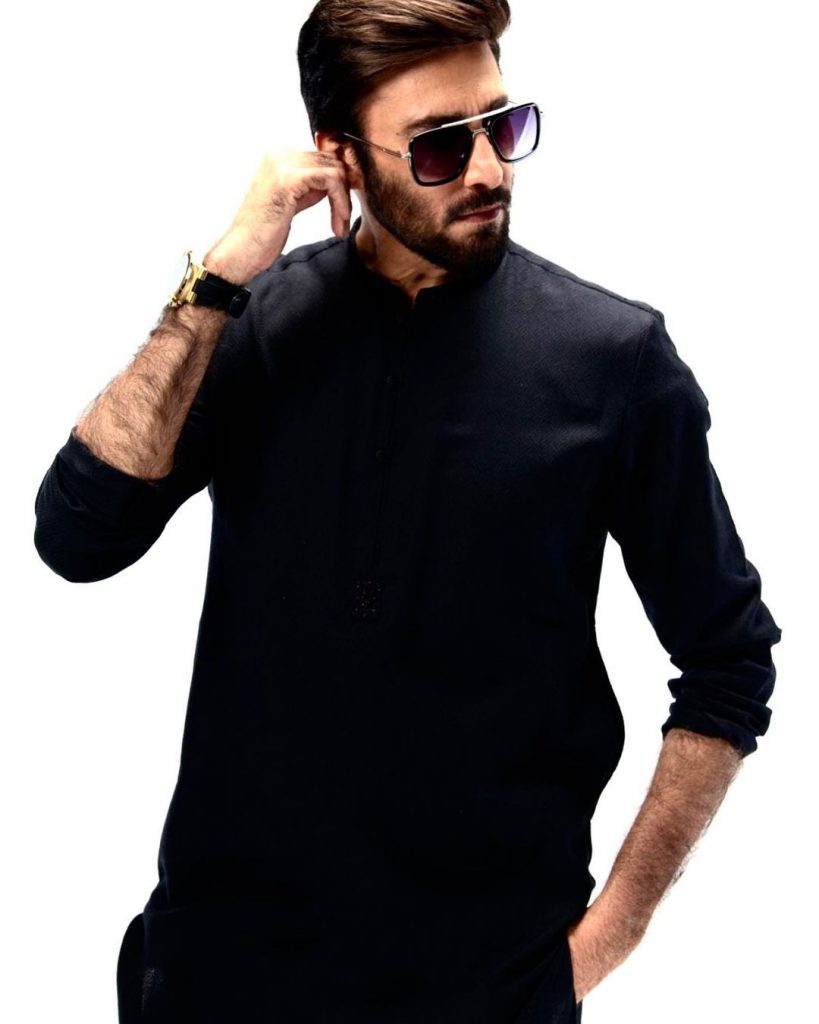 Ajaz Aslam also followed the suit and create the viral video at the set of his drama serial Nand.
Ali Zafar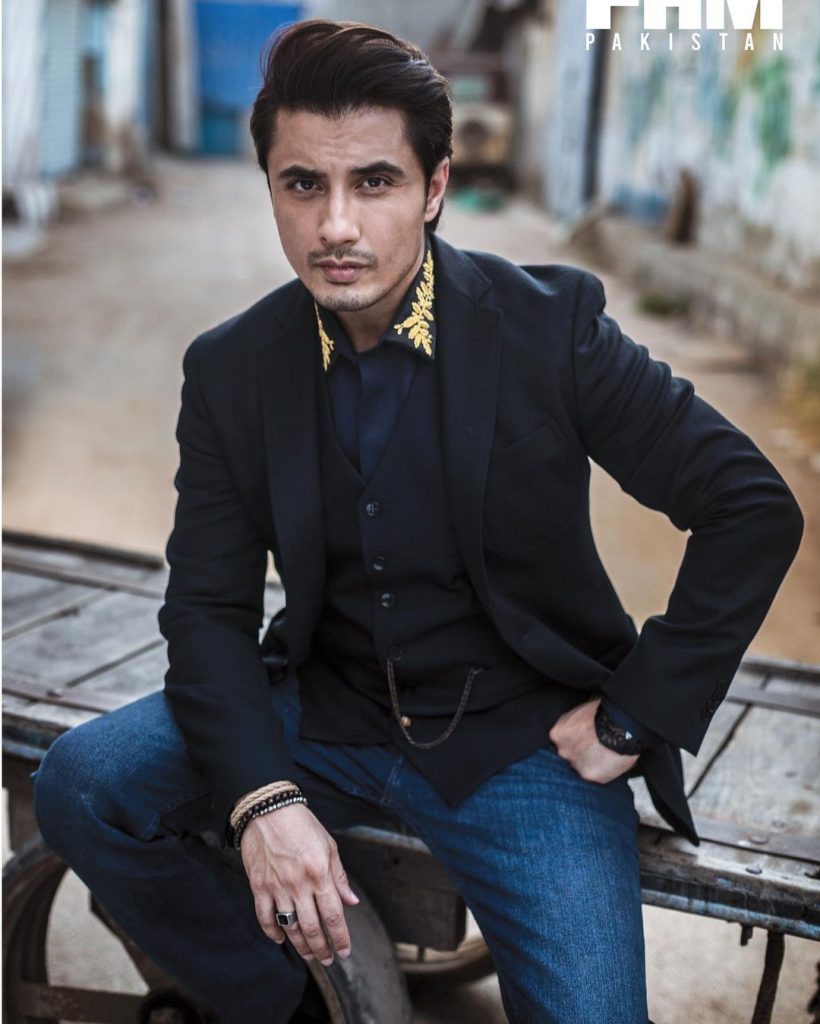 Rockstar Ali Zafar also took jumped on the bandwagon and created the viral video while bating and his commentary was hilarious.