Pakistani industry has seen many cases where celebrities left the industry due to religion. Many stars also took that path and left dramas or music whatever they did for their careers. Late Junaid Jamshed is the biggest example who left music because of Islam. We also saw actors and actresses like Sara Chaudhary, Sanam Chaudhary and Noor Bukari taking this decision. Hamza Ali Abbasi distanced himself from dramas because of religion but he did not leave the industry and said that he will only do projects which did not clash with his beliefs. Feroze Khan also took this decision before reneging on it. The latest artist to join this list is singer Abdullah Qureshi.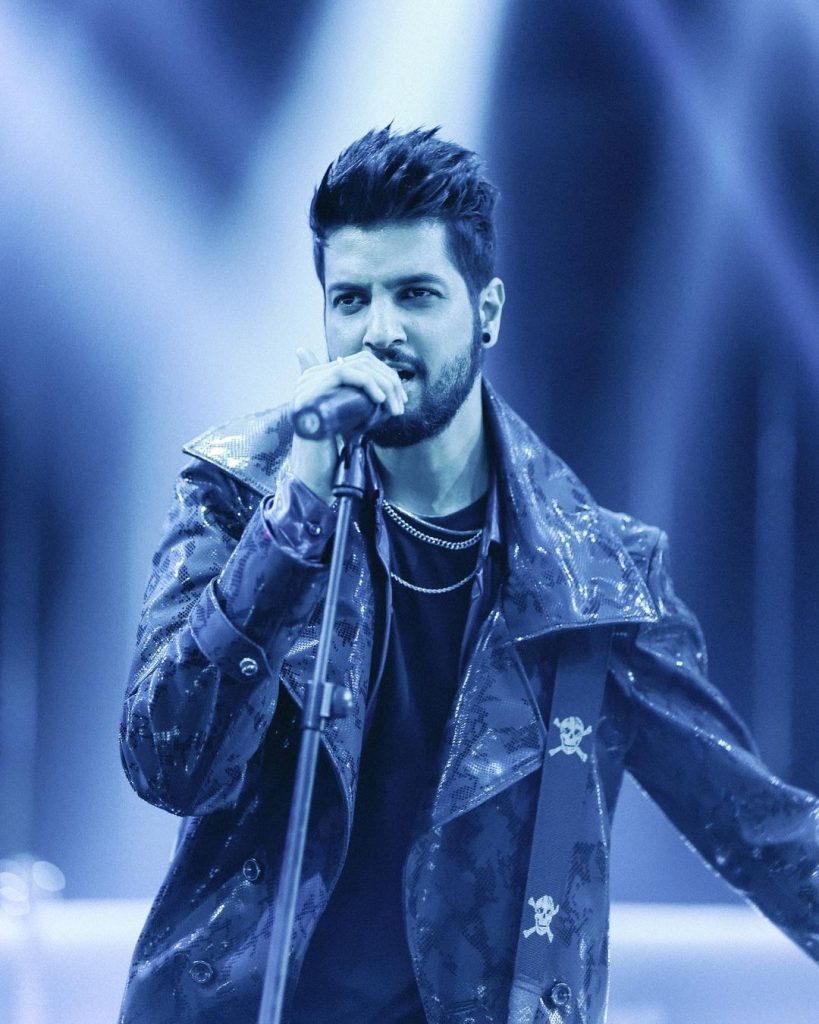 Abdullah gave a statement to inform his fans of his decision as many were asking why he was absent.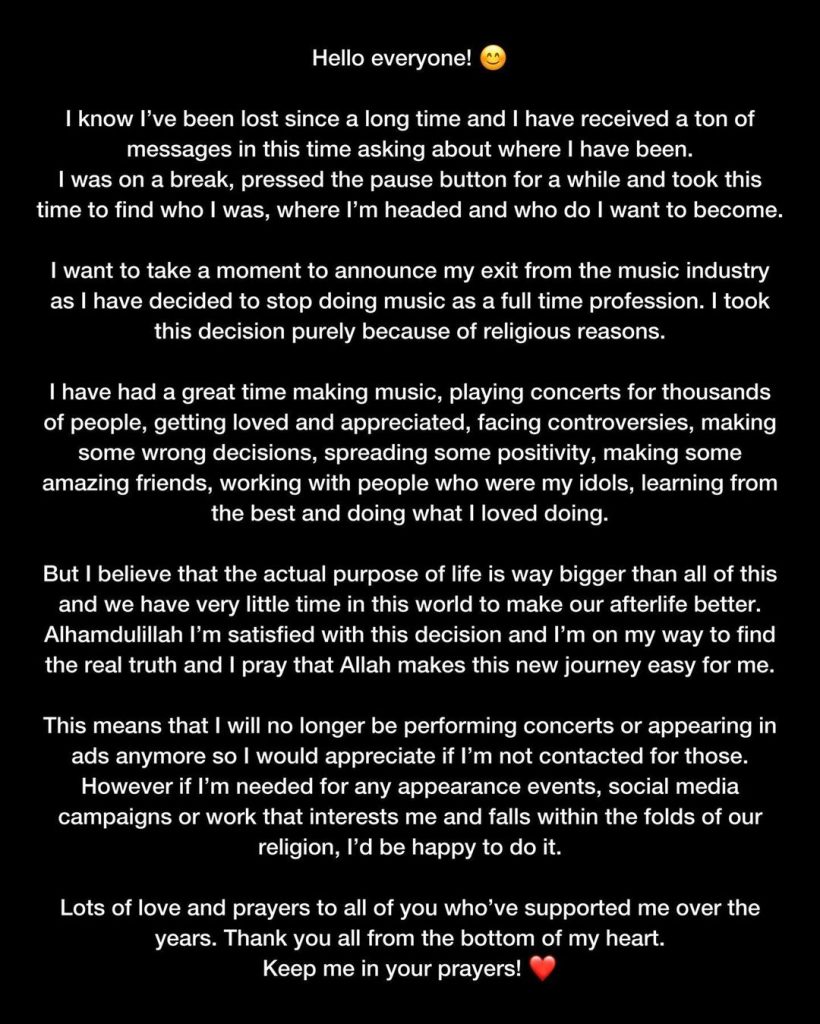 Abdullah said that he will not be performing in concerts or doing advertisements but he will be available for awareness campaign on social media or any work that fall within the confines of religion.
Singer Natasha Baig did not agree with Abdullah's comments and shared her take on his statement. She said that if people want to leave the industry it is their prerogative but they should not make others look like devils as music is divine: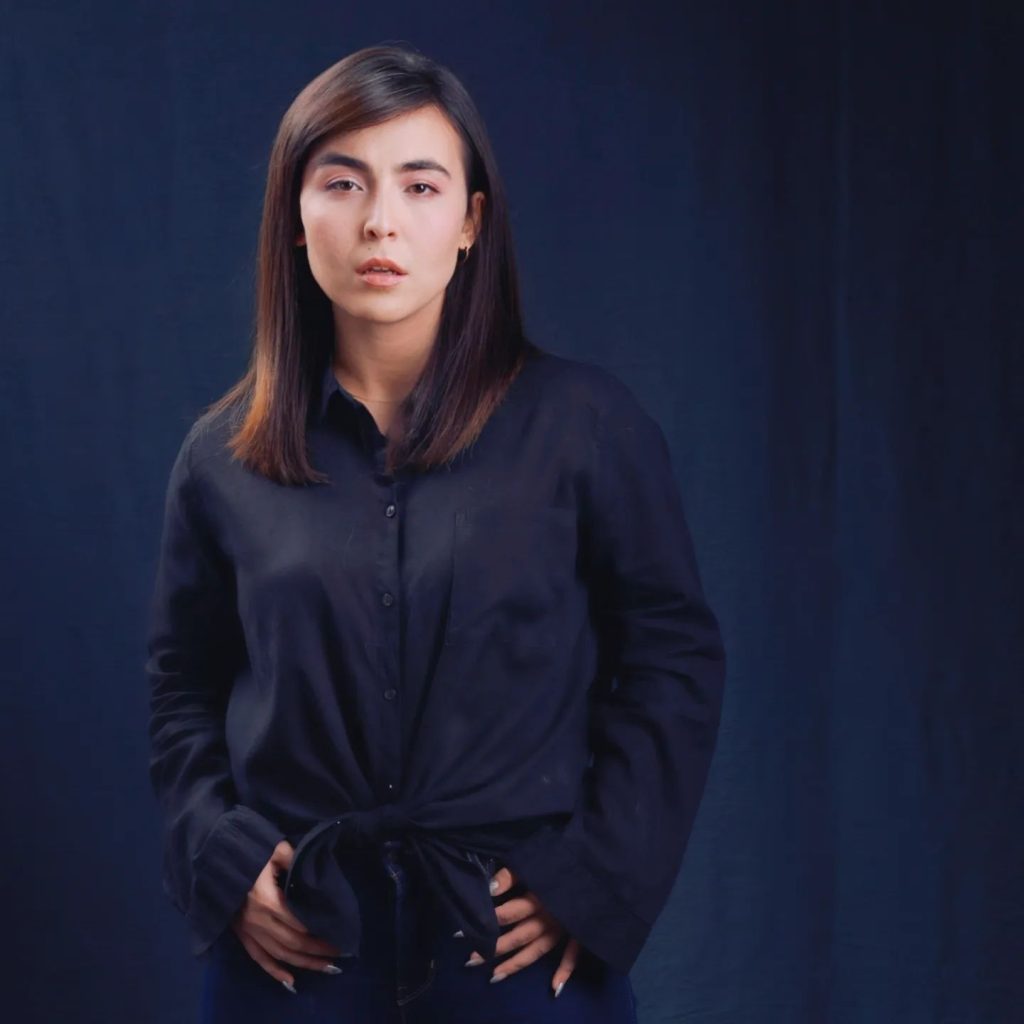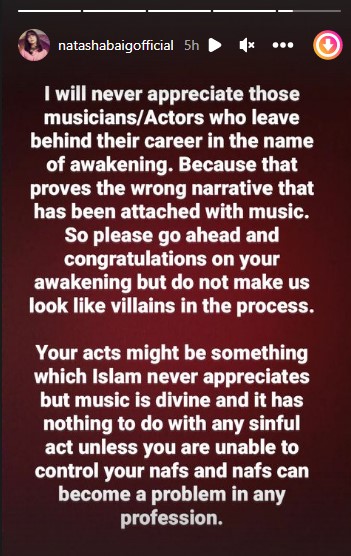 Anoushey Ashraf also agreed to Natasha Baig's comments: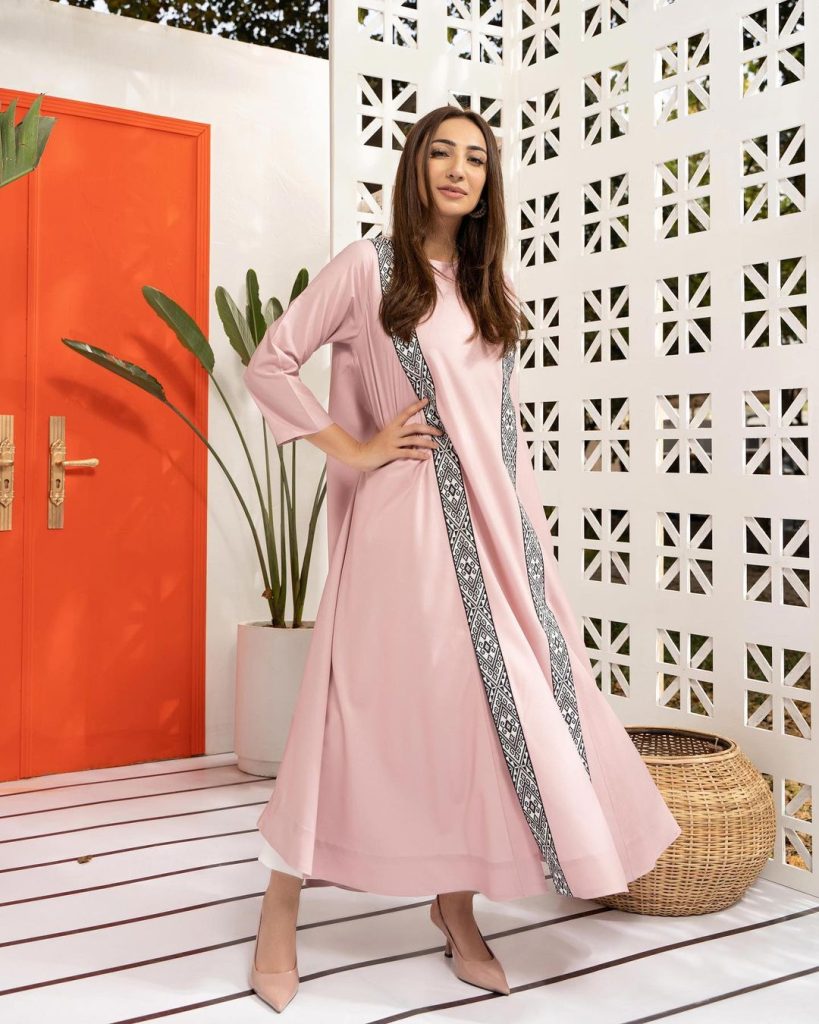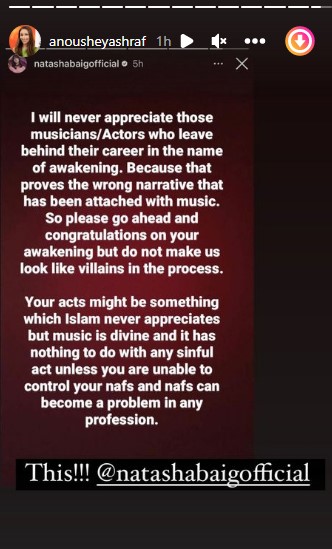 People however, did not agree with Natasha and Anoushey's comments and shared their own opinions: