Celebrities Show Their Support For Imran Khan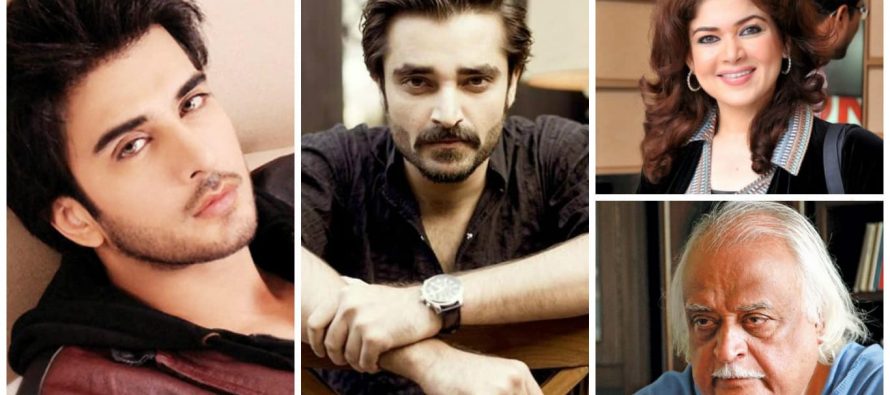 Celebrity divorces are always harder because they do not only have to get over the end of the relationship their own selves and face the family but they are made to feel like they are answerable to the public too. Everyone says what they want to without thinking how this could effect the couple and their families. Imran Khan and Reham Khan's divorce has been the talk of the town but the celebrities of Pakistan whether they are related to showbiz or are news anchors have discouraged those who are in their field especially who are treating this divorce as a source of entertainment. It is encouraging to see this trend among celebrities.
Here are some of the tweets and statuses of different celebrities who have expressed their annoyance with the wrong attitude of media particularly and hence have shown their support for Imran Khan and Reham Khan.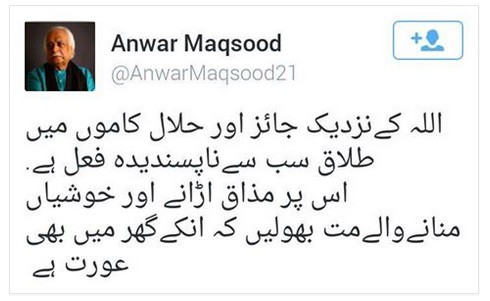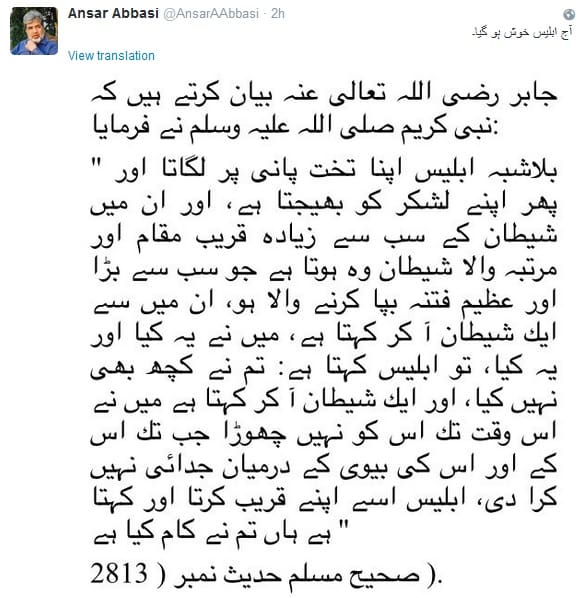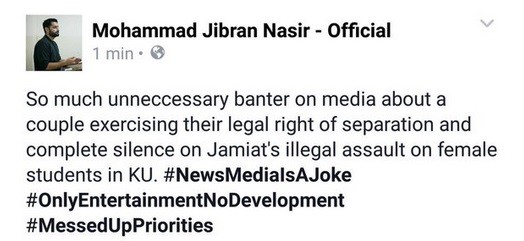 ---