Dania Malik was the third wife of popular host Dr Aamir Liaquat Hussain who came into news after coming into his life, she married to Dr. Aamir liaquat a few months ago. Soon after marrying Dr Aamir Liaquat, Dania filed for divorce. In this situation, both parties hurled grime on each other through words but Dania went one step ahead and leaked a few private images and videos of Dr Aamir Liaquat Hussain after which he went into deep depression and left all his friends and hid himself at his native house where he eventually died.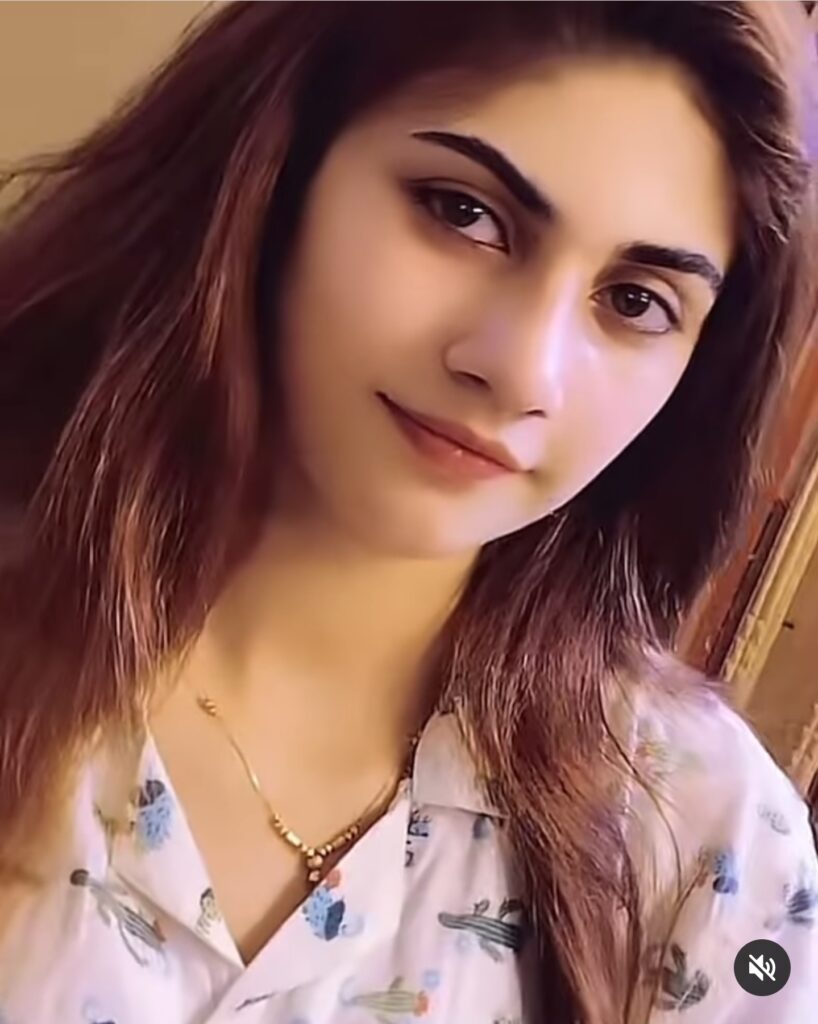 After his sad and tragic death, Dania kept on coming back and saying that she was thinking to reconcile with Dr Aamir Liaquat. Now, her mother claimed that Dr Aamir Liaquat's property belongs to Dania Malik.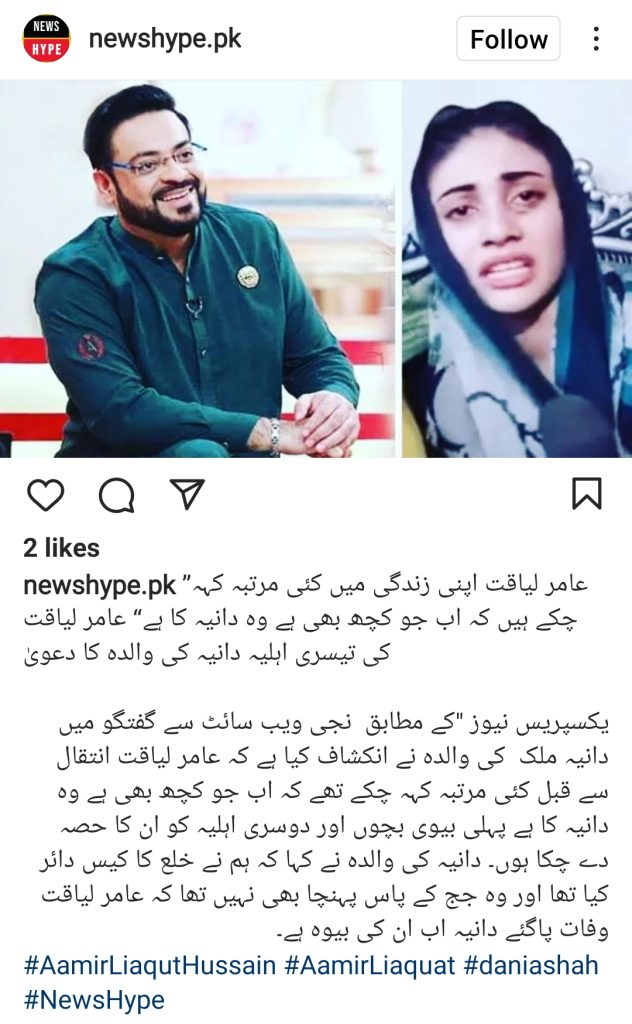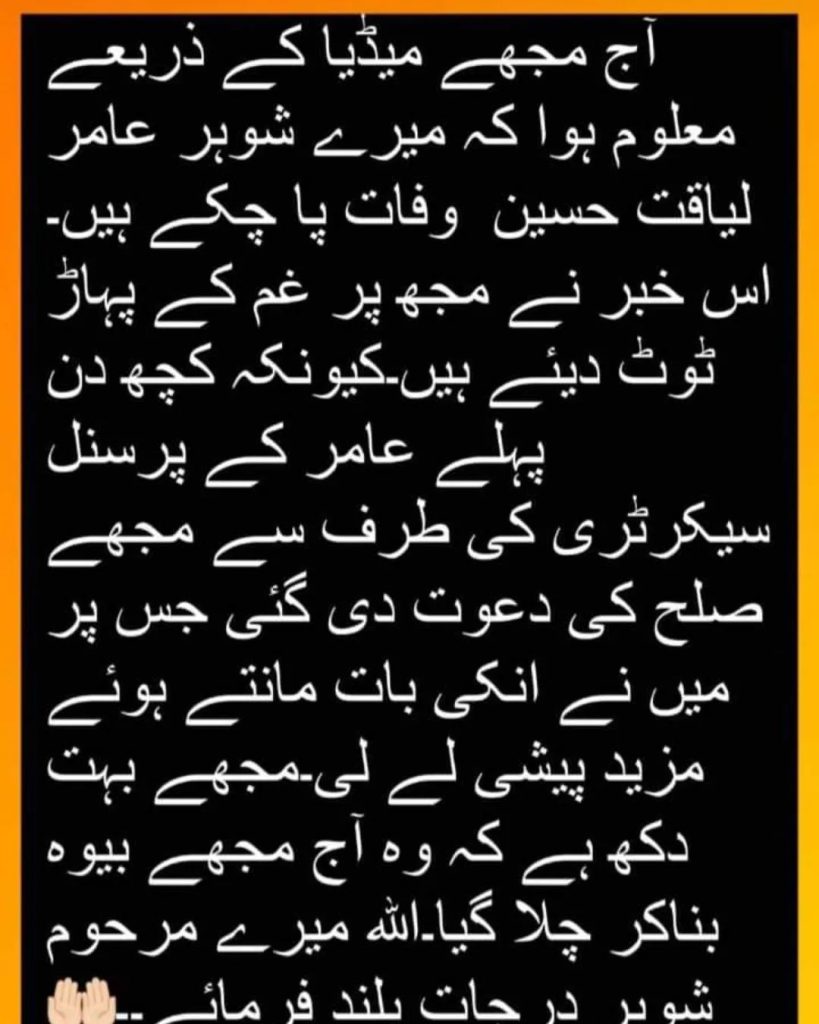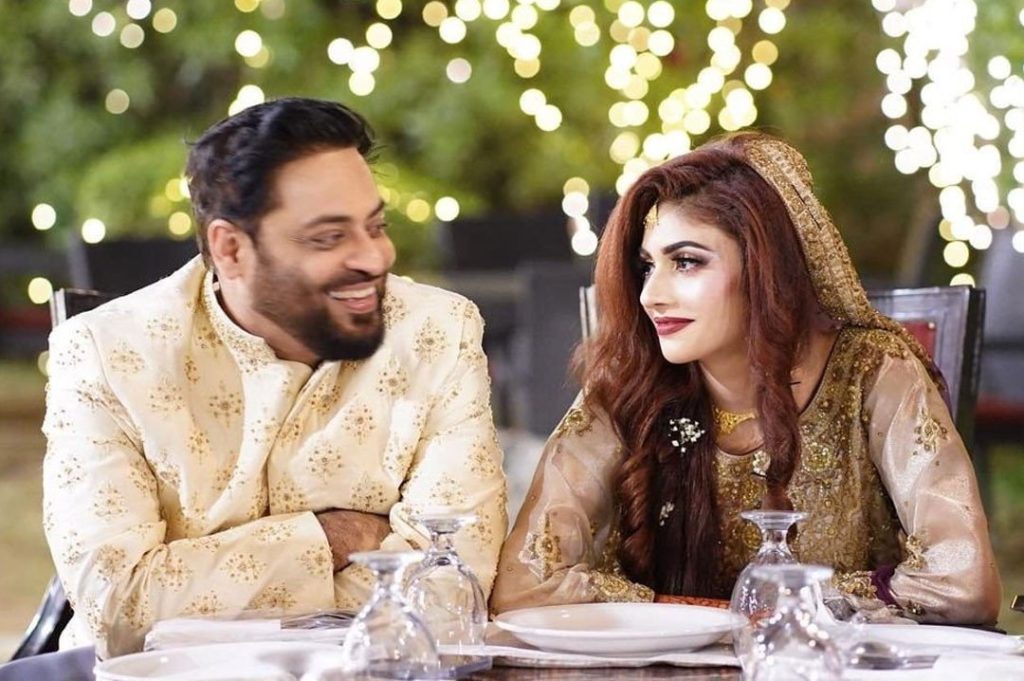 All these developments are unbearable for public and celebrities. Only a few celebrities are vocal about it. Humaima Malick, Feroze Khan, Mohisn Abbas, Ahmed Ali Butt and many are repetitively talking on the issue. JDC's CEO Zafar Abbas also talked on it. Anchor Salman Mirza has also posted a vlog in which he talked against Dania. Sahir Lodhi, Waseem Badami, Ushna Shah, Faysal Quraishi and many others are in grief.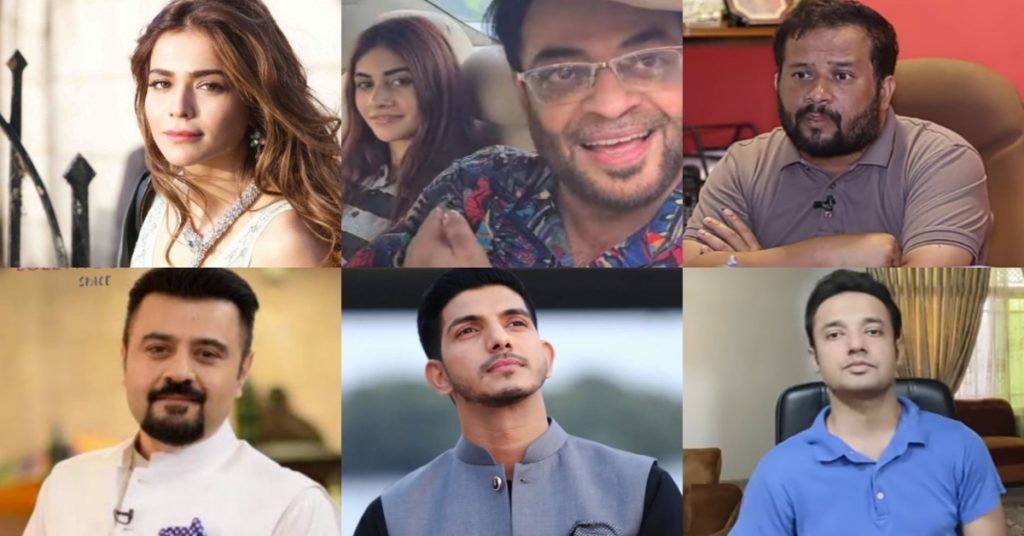 Humaima Malick is one of the most vocal celebrities. She said that she wanted to ask a few questions from government and authorities.
Humaima asked, "
1- in Pakistan,cyber crime laws have been formulated, have they been implemented?
2- Have any punishments been defined as per such laws?
3- Aurat March Clan lays an importance on Ladies' rights, do we have any rights for humans in this society.
4- Whatever has happened to Dr Aamir Liaquat Hussain, had it been done to a B or C class lady, the whole country would have come out in the streets (when anything happens with a woman, whole society comes out for her).
5- Isn't it a worst form of cruelty that happened to Dr Aamir Liaquat Hussain, was it justified that a person shared all his private things while she was in a pious relationship with him.
6- Has any institution questioned those culprits, why have they done that?
7 – Has anyone raised this voice or one has to loose his life in order to be proven innocent.
She further gave example and said that we live in a society where everyone speak for women but don't talk when anyone does injustice to men. Here is what she said.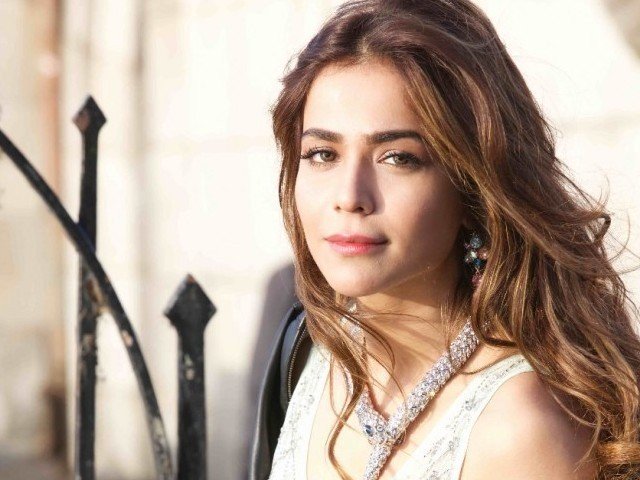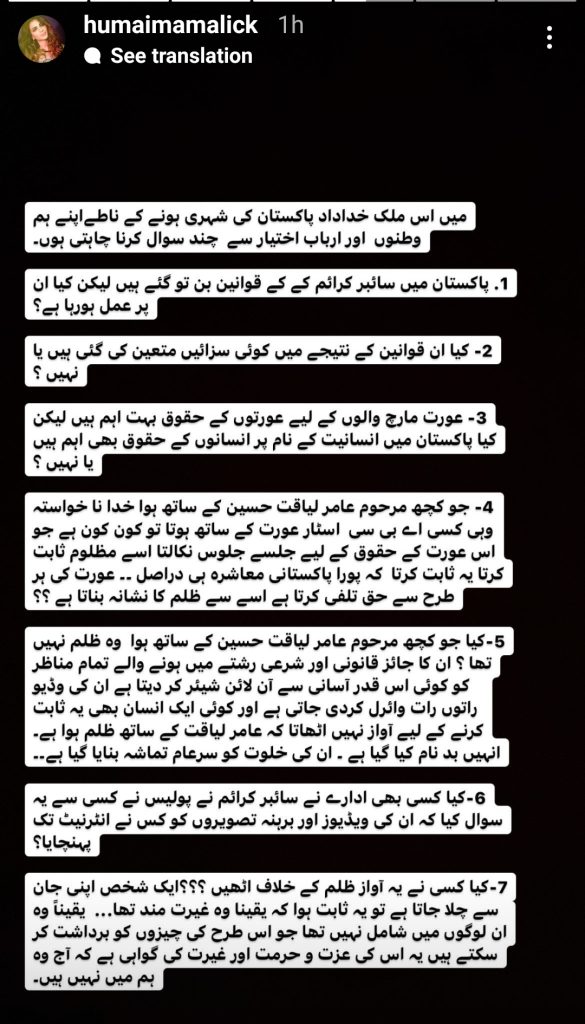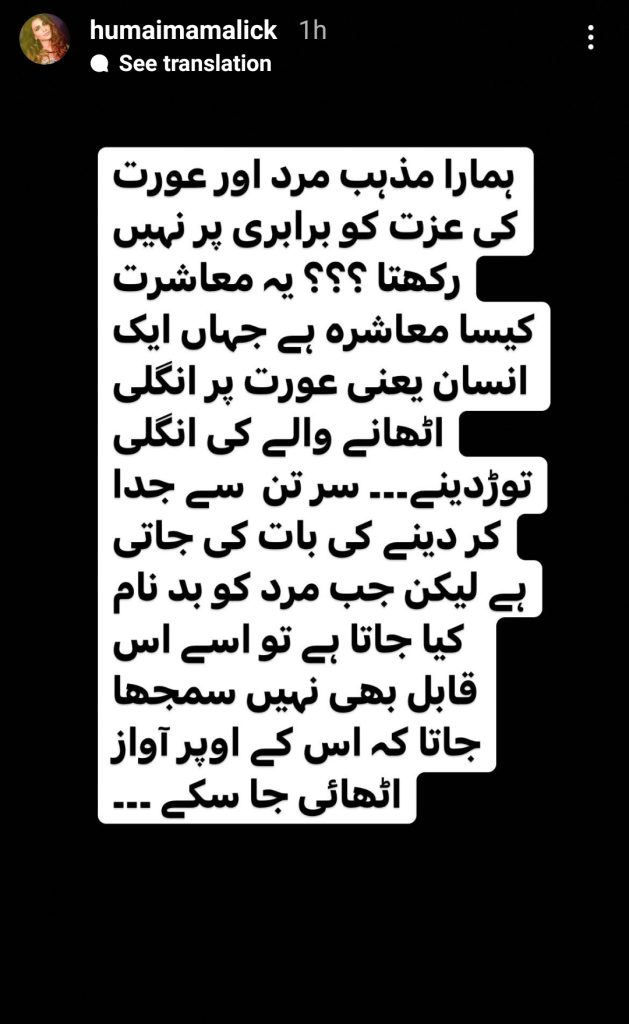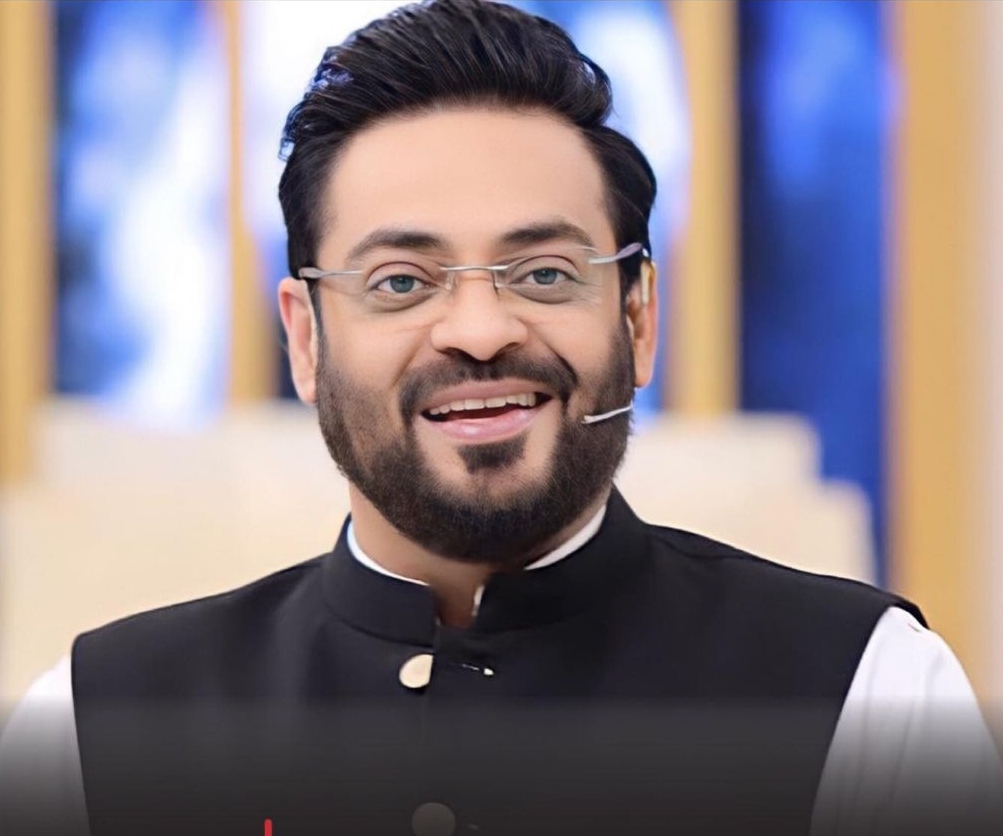 Ahmed Ali Butt called out the statement given by Dania's mother which says, "Dr Aamir Liaquat claimed that whatever he has, belongs to Dania". To this statement, Ahmed Ali Butt said, "Unfortunately the vultures are circling". He wrote it on the picture of Dania's mother's statement.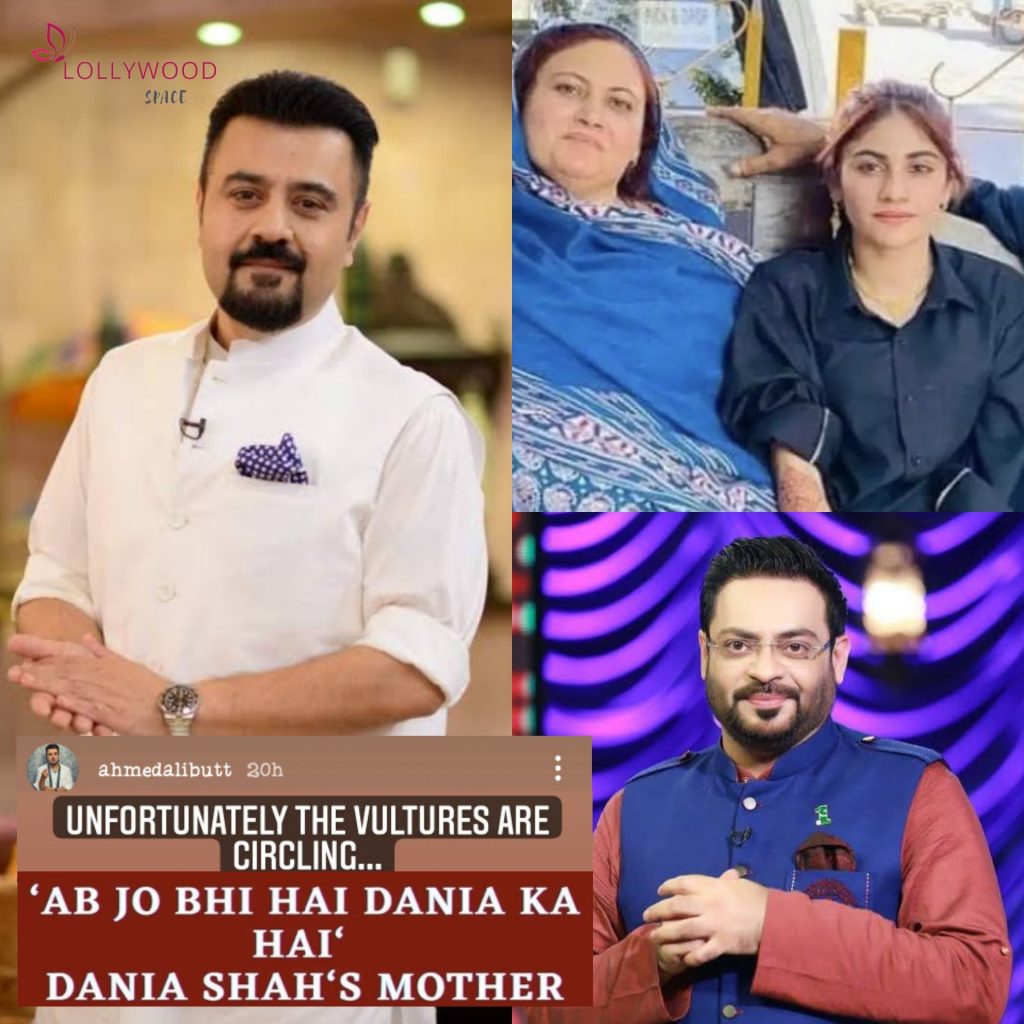 Actor Mohsin Abbas Haider once again spoken on the issue and said that he was a man and that's why no one bothered the crime she committed, no one held that girl accountable, had it been done by a man, the 'Aurat March' clan would have protested on the roads for the woman.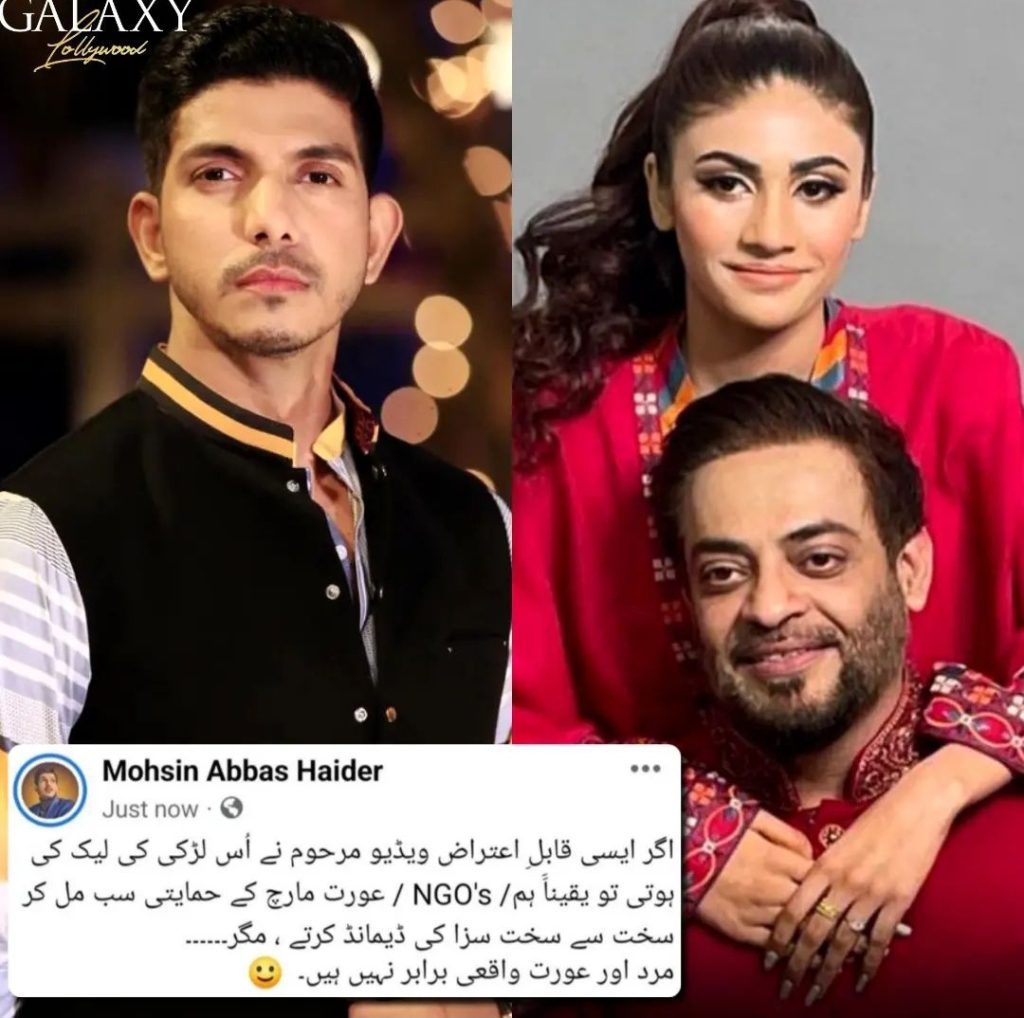 News analyst and host Salman Mirza said that one can easily judge Dania by her cruel act, soon after the death of host, his so called wife Dania came up with her fake condolences in a well maintained getup and started paving ways to get her share in the economy. He blatantly called out the act of Dania Shah / Malik.
JDC's CEO Zafar Iqbal said that he has a clear stance that the one who has leaked the (nude) videos or pictures has the responsibility of putting Dr. Aamir Liaquat's life at stake and this is not the way to do it. It is to be remembered that Dania Malik, despite being in Nikkah of the host, leaked a private video of televangelist after which he left meeting people and cut all of his contacts. Here is his video.