Women have come far in society and the world and have fought and stood up to finally be at a place where they can voice their opinions to be heard. It is International Women's Day and it calls for equal rights for women. Our Upper House of the Government, the Senate took a great step today when Krishna Kumari Kohli was called to chair the house today for the International Women's Day.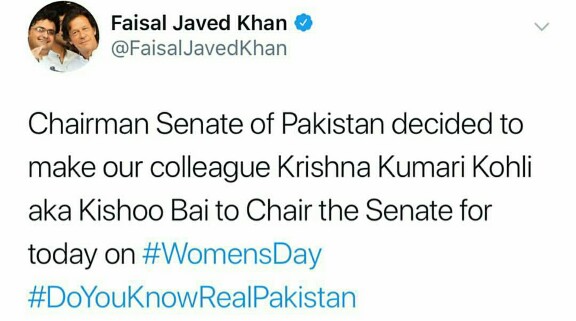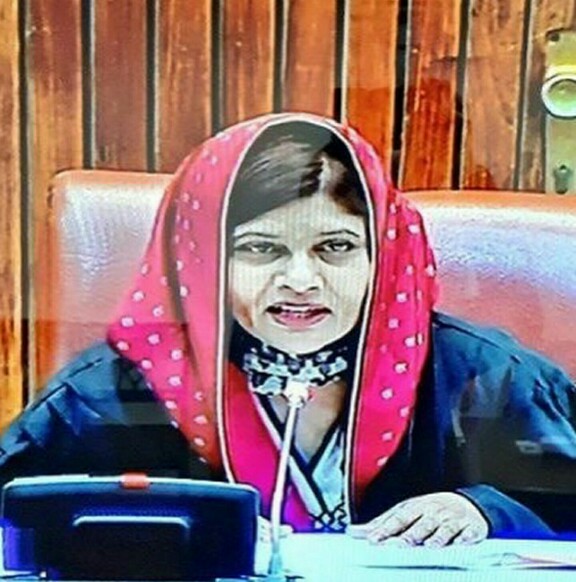 The entertainment industry was also not behind and shared their thoughts about the importance of women empowerment. Shaan Shahid, Amina Sheikh, Meesha Shafi are some of the stars who gave a tribute to women: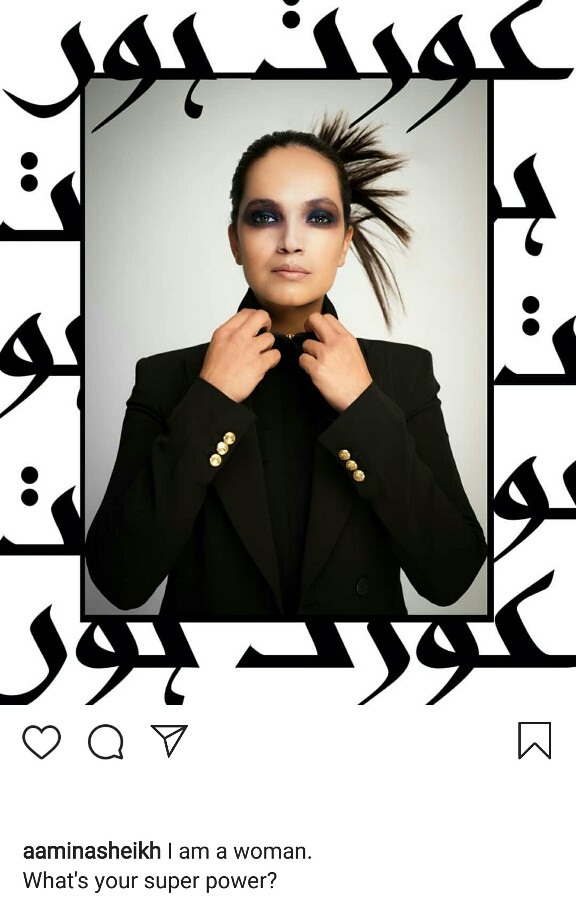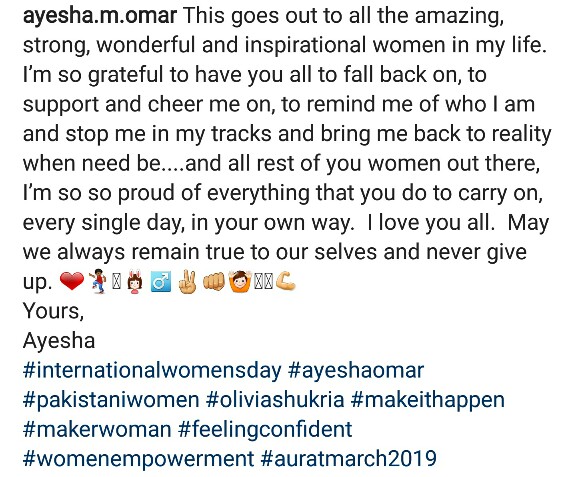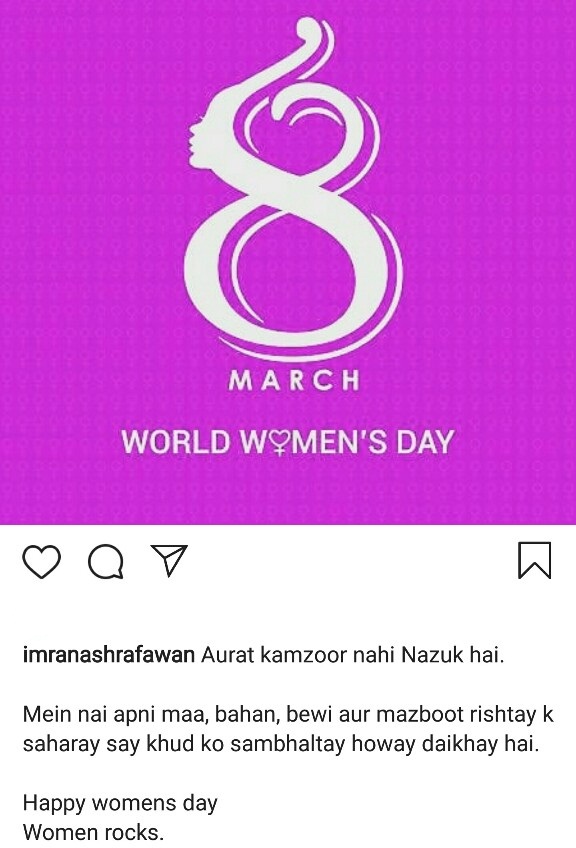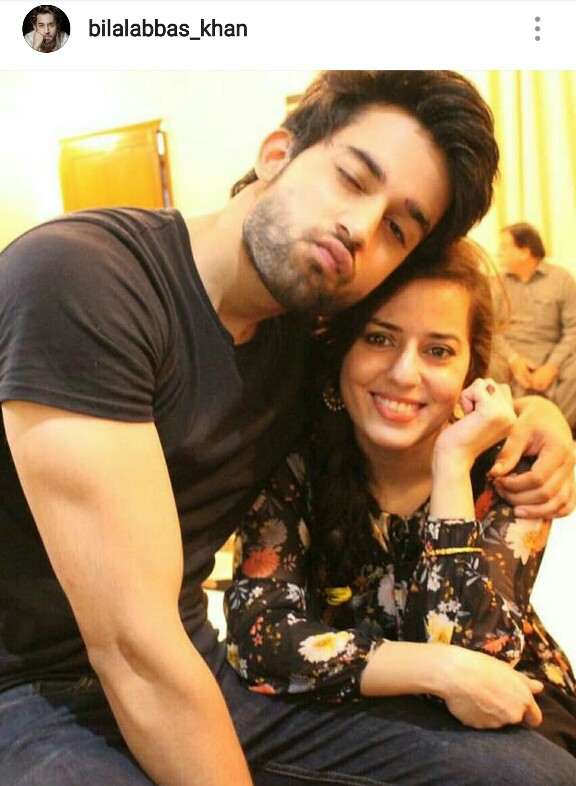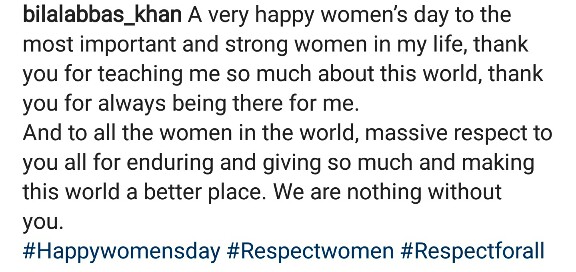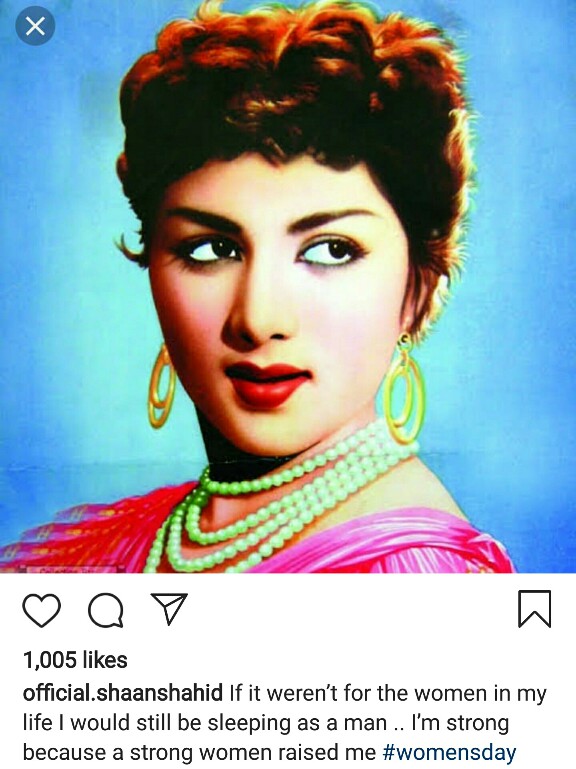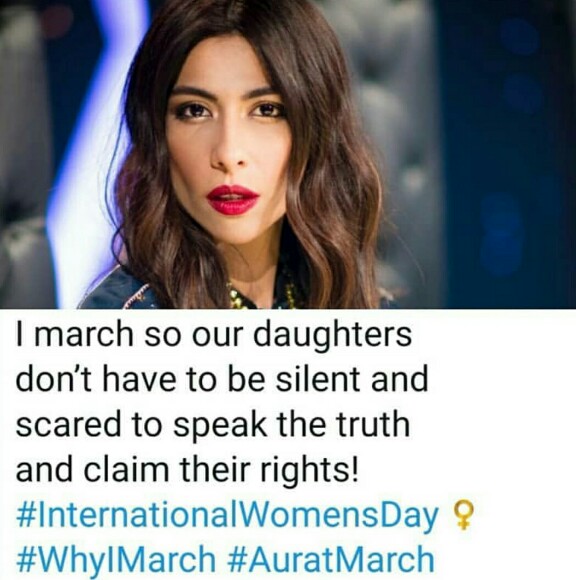 The Prime Minister of Pakistan Imran Khan also celebrated the Women's Day today as he gave tribute to Mohtarma Fatima Jinnah!
A happy women's day to everyone from our side too. We hope that our women get even more empowered and conquer the world as they have the power to do it!