Dr. Aamir Liaquat Hussain's tragic and sudden death shook celebrities, public and fans. Everyone on media and social media talked about the sudden death of Dr Aamir Liaquat Hussain, they questioned his sudden demise. Celebrities and public accused social media trolling and memes' culture responsible for his death. They all are of the view that the popular television anchor has fallen prey to the revenge porn & social media trolling and could not handle it and succumbed to depression.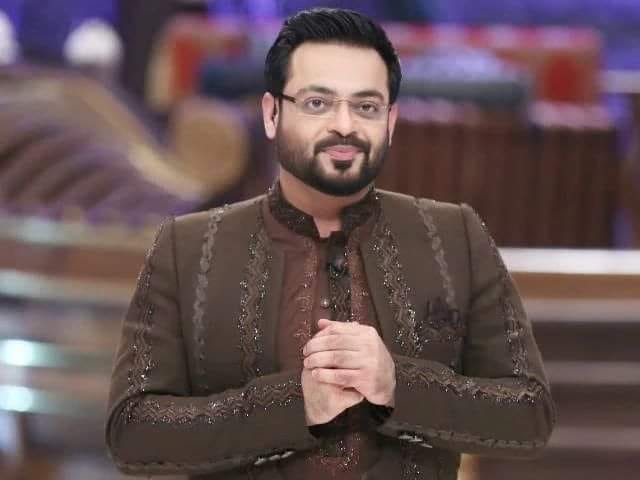 Days after the passing away of televangelist, the actors and celebrities are coming up with their opinions. Most of the artists are accusing themselves and public for not reaching out to him. They are also feeling awful that they didn't speak up for him when he was fallen prey to revenge porn. They are saying that the relationship of husband and wife is considered to be a veil between the two and now one can't feel safe in this relationship because you will be exploited. Many have said that now public should stop trolling and they should not be the part of meme culture as it will take more lives. Bushra Ansari has urged public to now leave Dr Aamir Liaquat, his kids and family. Sahir Lodhi has said that Aamir Liaquat always used to call him in depression. Waseem Badami said, "when I talked to him, he was crying he didn't talk and hung up the phone". Sherry, the close companion of Dr Aamir Liaquat, said that the culture of trolling till death and praising after the death needs to be stopped as it is taking many lives. Ushna Shah regrets on not talking to him or not speaking up for him in the right time. Sonya Hussyn says that she's sad about the revenge porn to which he came across during his last days which ruined his mental health and took his life. She said that now a relationship of husband & wife isn't safe.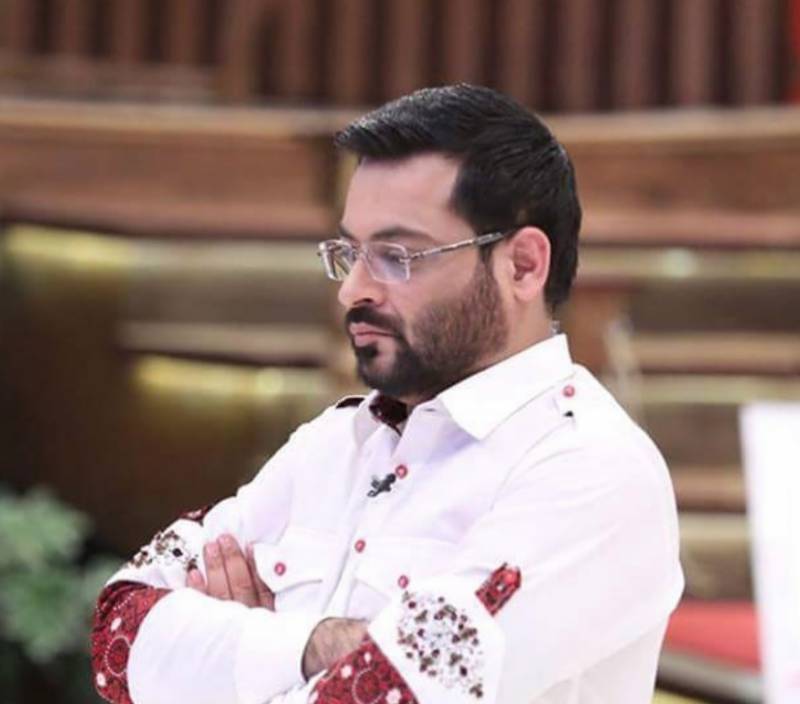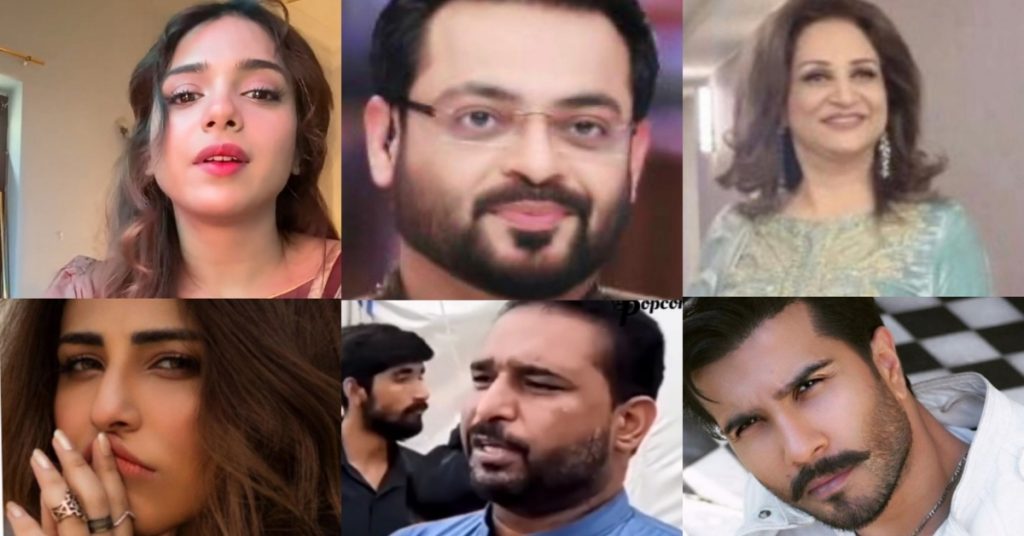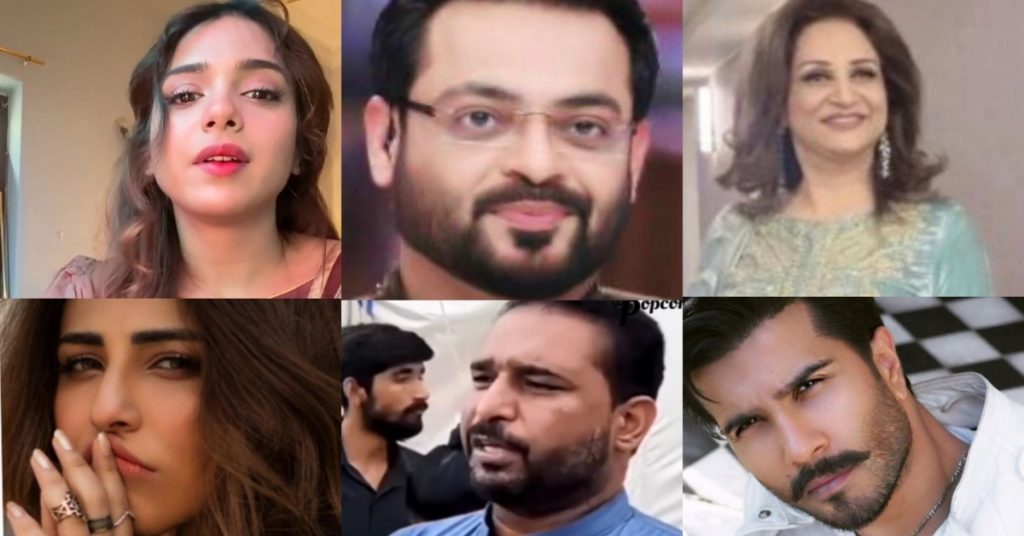 Here is the collection of all the videos and the posts in which celebrities talked about Dr Aamir Liaquat Hussain.