It seems that the summer is the season of cool celebrations and birthday bashes for actors and media industry.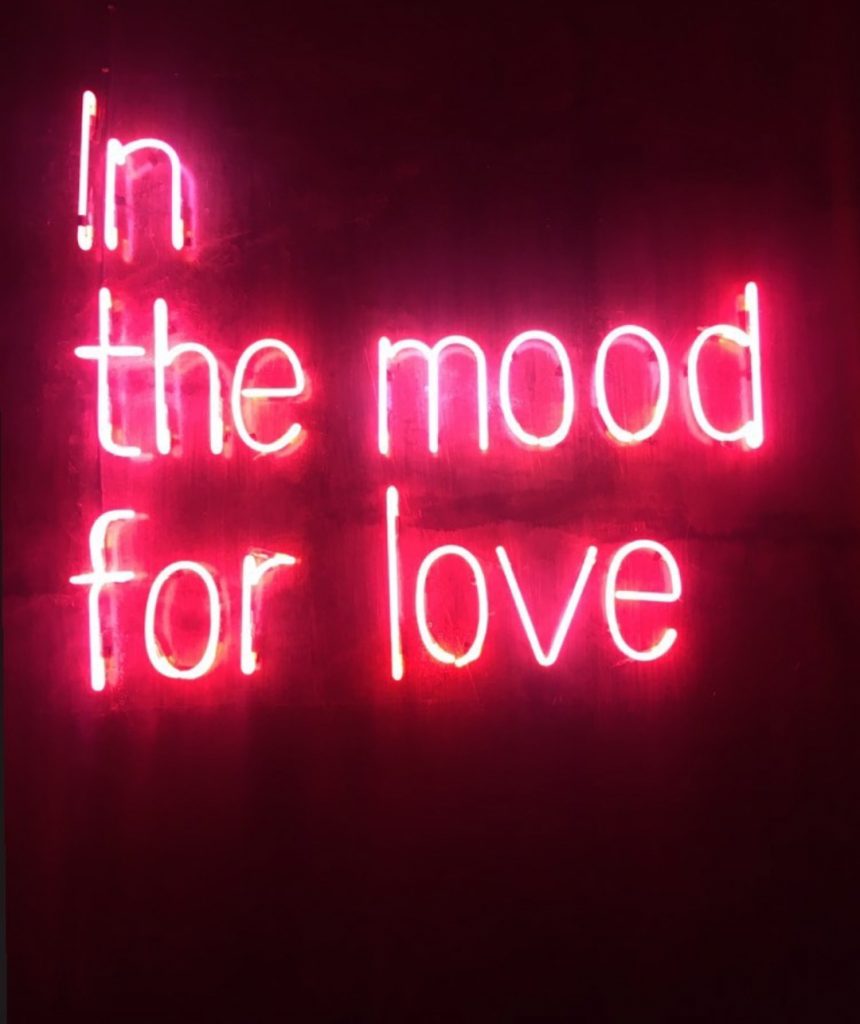 Last night, almost all the main stream actors were spotted at their friend Nubain Ali's 40th Birthday Party.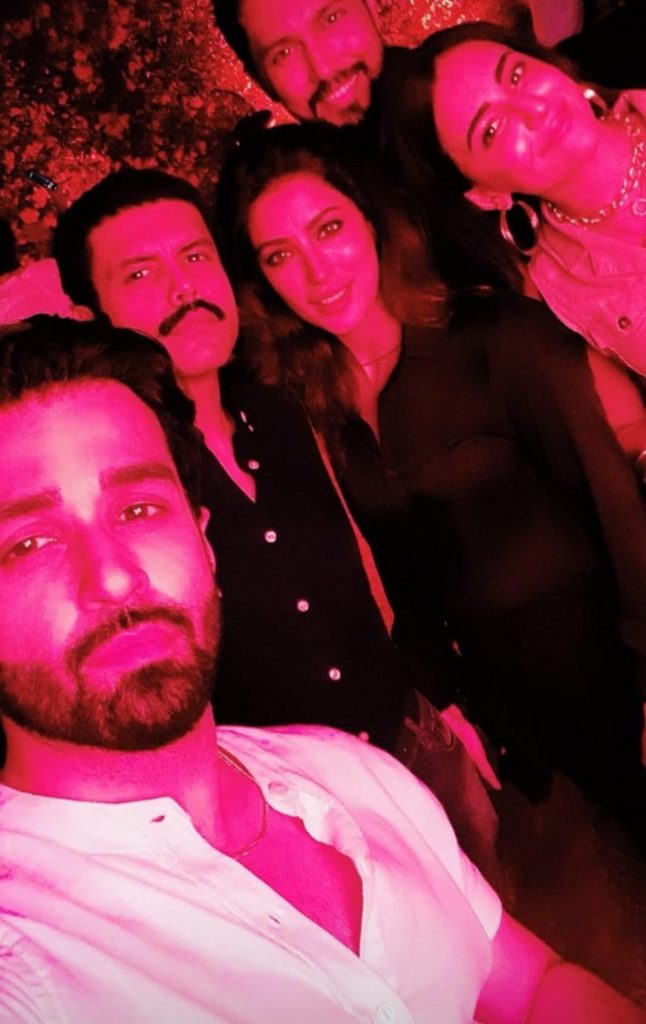 Nubain Ali is an advertising professional who is also the CEO of Wardah Saleem official. He also works as a Marketing Director. Nubain Ali is friend of almost every actor from the industry. All the actors including the famous politician Sharmila Faruqi were present at his 40th birthday bash. Friends are posting the pictures from Nubain's birthday bash last night.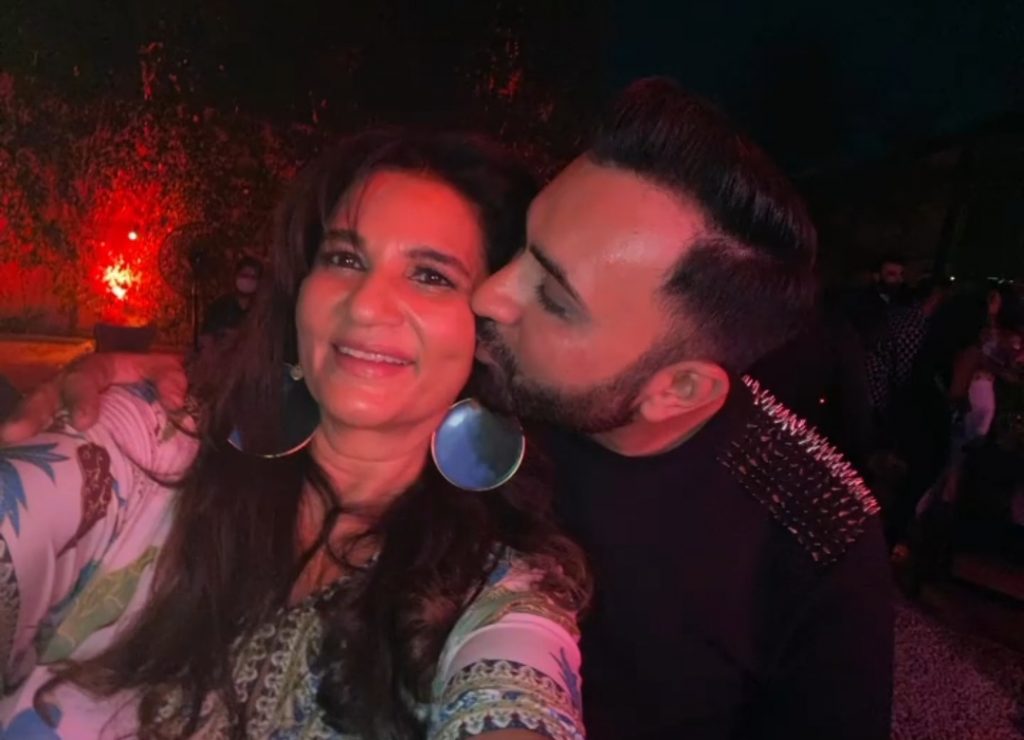 Nubain's birthday was a dark-themed party and all the celebrities were shining bright in the night themed atmosphere.Have a look at the beautiful pictures.