Few people, with their endless effort and charismatic personality engrave their place in our heart forever and surely they were true believer of above facts. Their work, skills and professionalism were unique and no example is seen like them except themselves. Time passes but what left behinds, is the name of those personalities whom lives give something to the people around. Here are  my favorite 5 legendary personalities that I affiliate and consider as the most worthy resources of Pakistan's Media industry!
Noor Jehan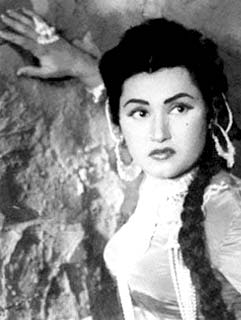 She adopted the name Noor Jehan for Pakistani stage although her real name was ALLAH Wasai. Her career comprised of seven decades which itself is a legendary work. Born in musician family hailing from Punjab she was also initially forced to try her luck in singing, however she had different plans and became actress and singer both and there was no stone she left unturned in terms of getting famous In both professions. She has sung more than 10,000 songs in various regional languages. She was bagged with honorific title of Malika-e-tranum, she was also most influential singer of her time in south Asia.
Mehdi Hassan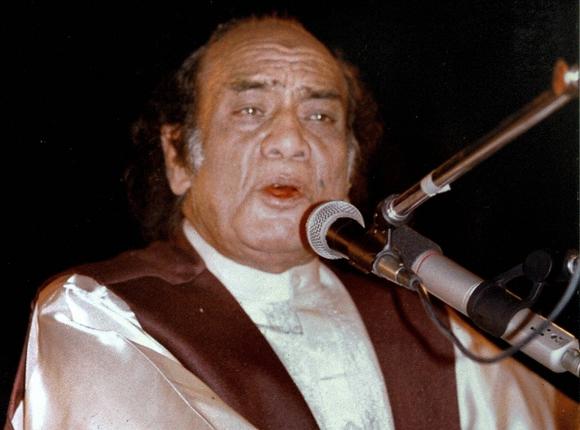 He was the king and will always be when it comes to ghazal. Lata Mangeshkar, a renowned singer and legend of India liked his voice to extreme and called his vocals' voice of God'. He was awarded with every single award existed for a singer that includes Tangha-e-imtiaz and Hilale-e-imtiaz by government of Pakistan in 1983 in court of King Gyanendra he awarded Gorkha Dakshina Bahu by Govt of Nepal . He was also awarded from India too. He was born in India hailing from a musician family he was groomed by his father Ustad Azeem khan and uncle Ustad Ismail Khan who were both traditional dhrupad singers. He started his career from radio Pakistan and paved his way to every single soul who love ghazal singing.
Waheed Murad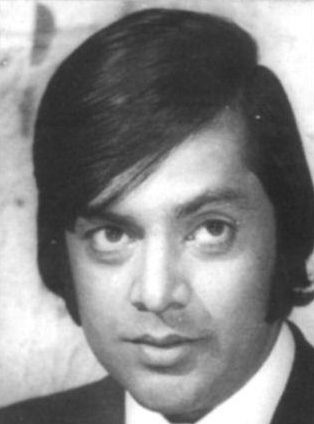 October1983-23November 1983, he was nothing but a legendary film actor Pakistan Film industry ever had. He was an actor, producer and script writer too; in short he was master of all traits. Born in Sialkot to the family of film distributer Mr. Nasir Murad, he got early education from Karachi Grammar School. He was master in English literature. He was well known for his charming personality and countless beautiful expression. He was heartthrob of every girl of that time and his master work include films like Jaag utha insaan, Devar bhabhi, Dorha, Insaniyat and Maan Baap. Many hit songs are also filmed on him that includes koko korina, akele na jana and last but the best zindagi apni thi all sung by legend singer Ahmed Rushdi.
Mohammad Ali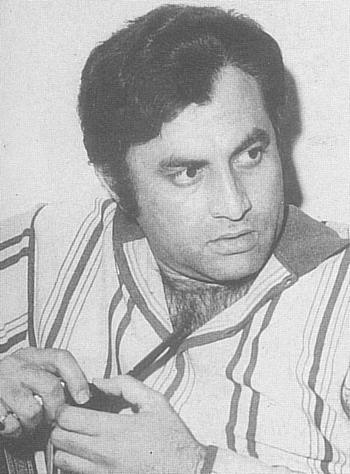 He was born in India in Rampur in 1930. It will be unjust not to call him Shenshah-e-jazbat due to the fact he could mold himself into any type of character given to him. His emotions his acting every little part of him spoke loud about the character he was given. From patriotic roles to costume and Art movies not a single genre of film was left by him. He joined radio Pakistan in 1965 however he was destined to become an actor his first film was Chiragh jalta raha in which he was a villain but soon world realize a sweet personality like him is made to be a hero of films. From his first till his last performance his status and fame touch the skies all the time. He is surely a legend of Pakistani film industry.
Moin Akhter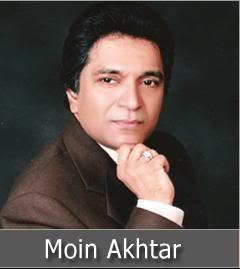 He really fulfilled the purpose which is to take care of people and spread smile amongst the sad and lively souls as well. His supreme level sense of humor, jokes and sarcasm was an example in itself. His acting and roles always had some message for the viewers which definitely made a change in people's life. He lived his life for other and thus even after his death his memories and love from his fans never departed from inside them.
The list would go on and on if I start writing about the real heroes who laid the foundation of this industry, However, it  was small try to pay a tribute to my most favorite ones. Do share yours,
Best Wishes 
Nid a Zaidi