Nepotism has always been a topic of discussion in the whole world. In Pakistan, nepotism has became an open topic to discussion after the suicide of Sushant Singh Rajpoot. People who are relative of some influential media personality or are friends with them are supposed to be starred in some top notch projects.
Here we have made a list of some of the media celebrities who are often accused of being a clear case of nepotism.

Zara Noor Abbas
Zara Noor Abbas is one of those celebrities who earned a lot of fame in rather small time span.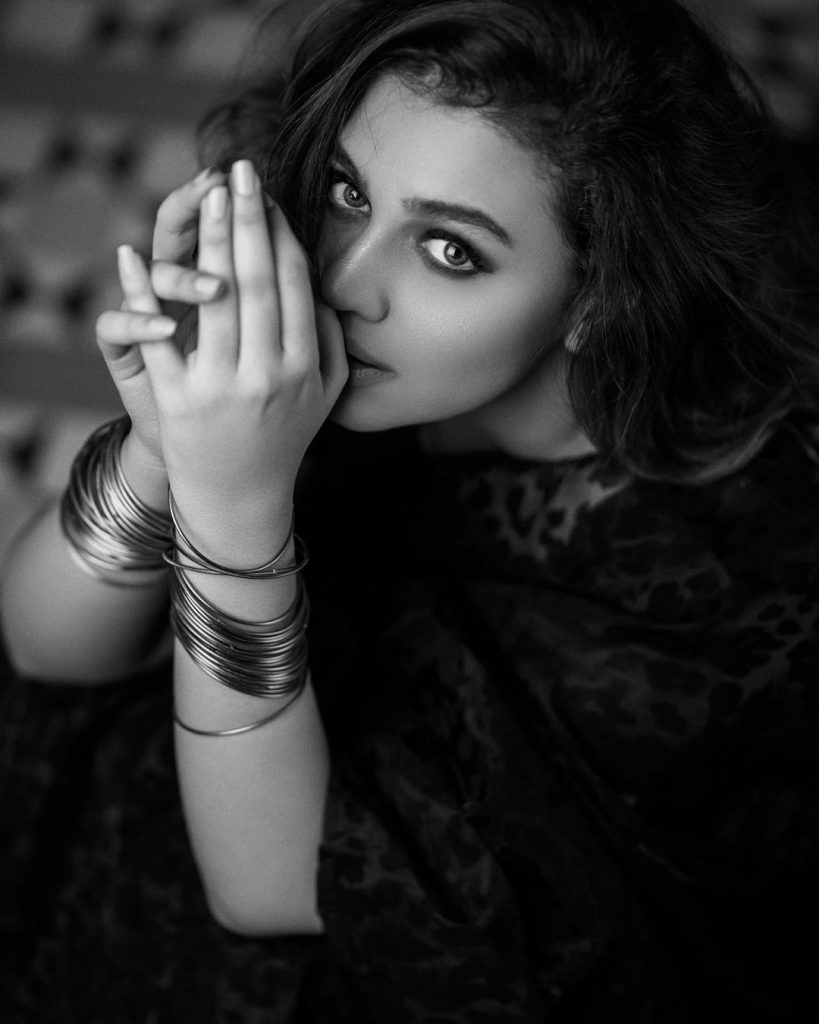 Zara is adored by public but there is a certain section of people who accuse Zara Noor Abbas for being a clear case of nepotism. Zara Noor Abbas is beloved niece of the legendary Bushra Ansari and daughter of Asma Abbas.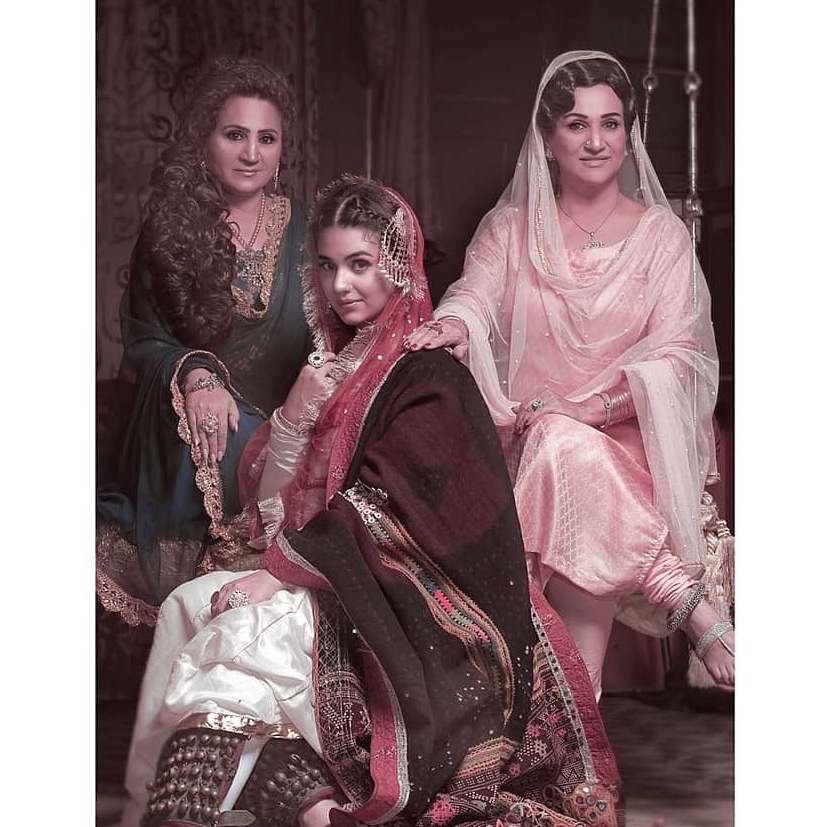 Zara Noor Abbas is currently starring in the most loathed drama of the season along with her all family members i.e Zebaish.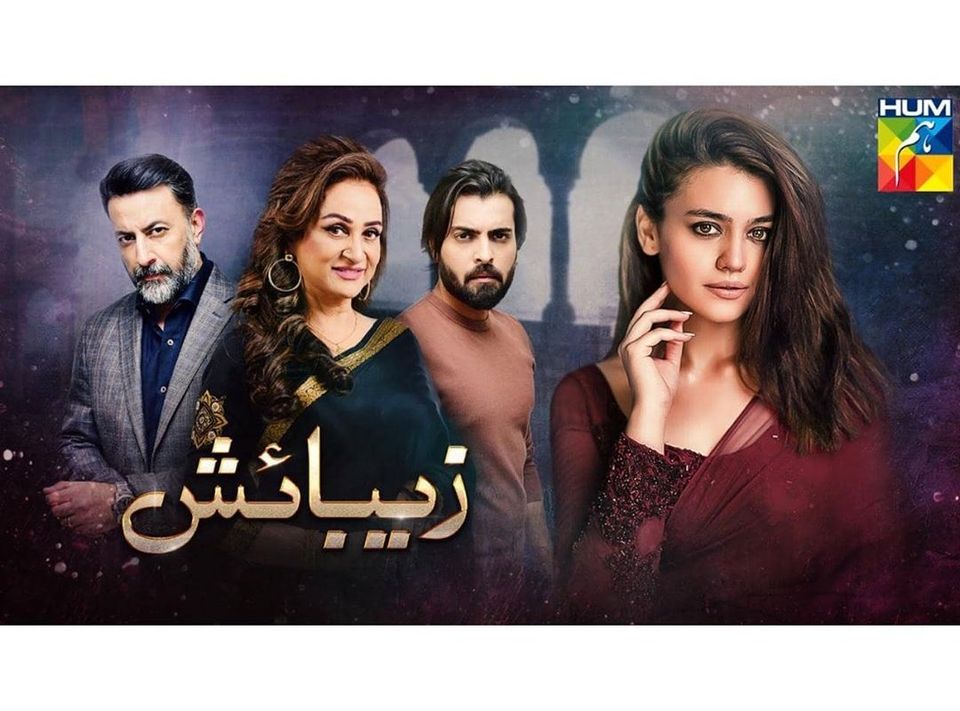 Asad Siddiqui
Asad Siddiqui who is Zara Noor Abbas's husband and Adnan Siddiqui's nephew is often accused of nepotism as well.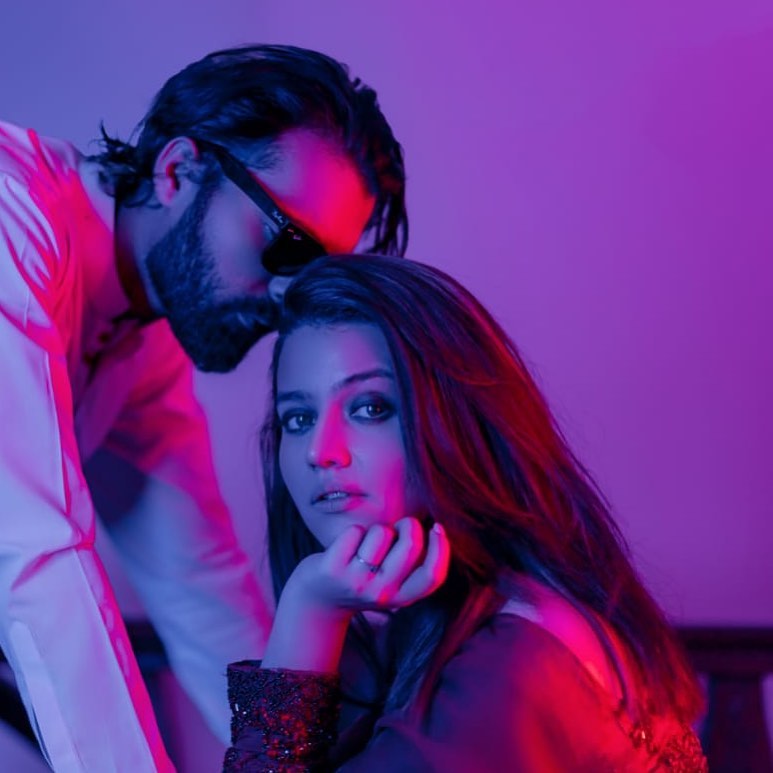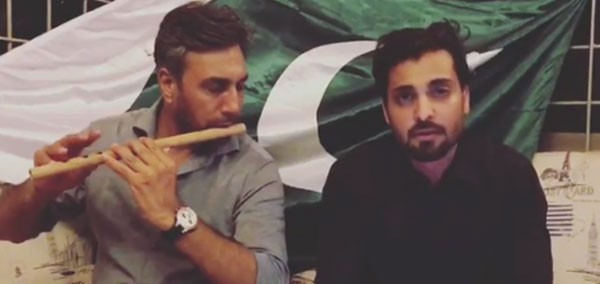 After getting married to Zara, Asad has also became son-in-law of Asma Abbas and Bushra Ansari. People often say that Asad Siddiqui got to work in high end plays because of his celebrity relatives.
Shahzad Sheikh
Son of legendary Javed Sheikh, Shahzad Shaikh had so many expectations attached to him.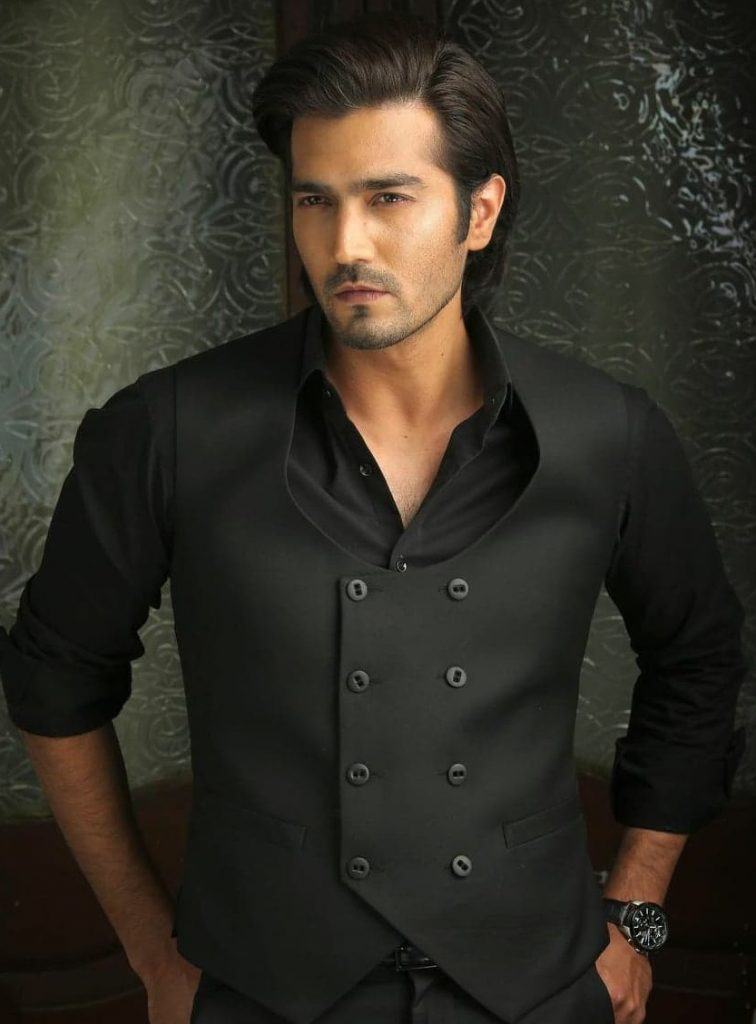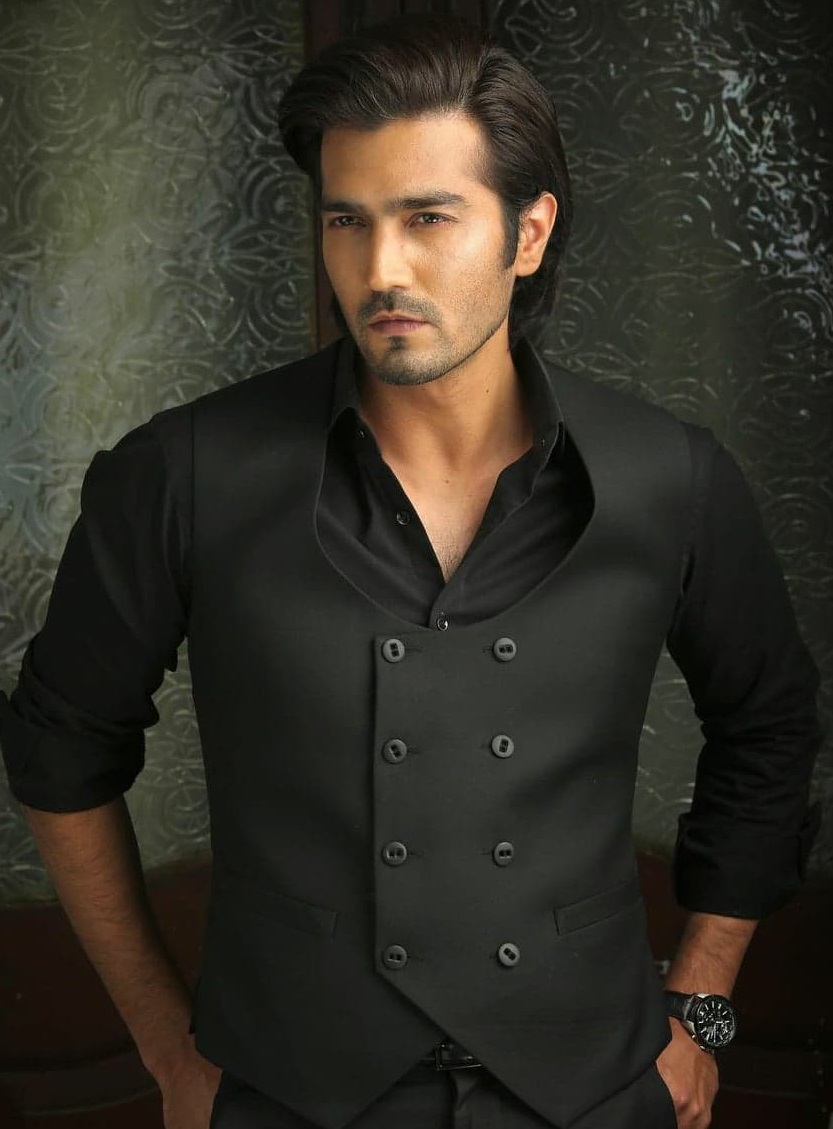 Shahzad always wanted to follow the footsteps of his father, he even completed his degree in respective field from America.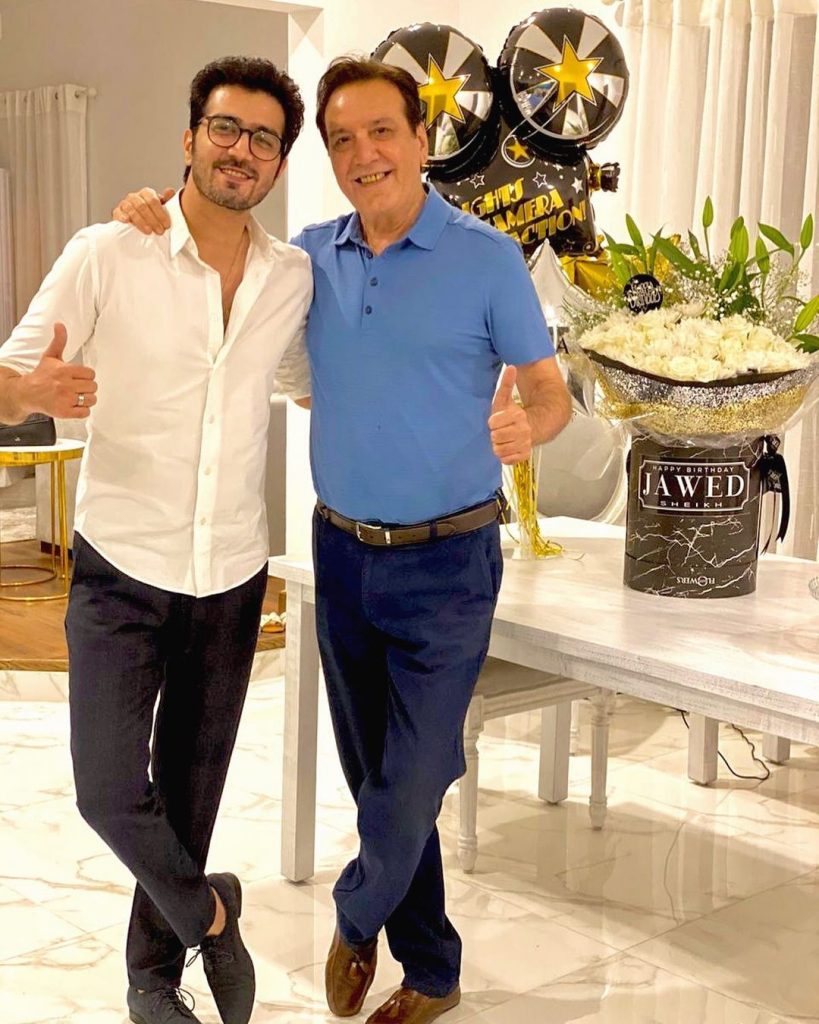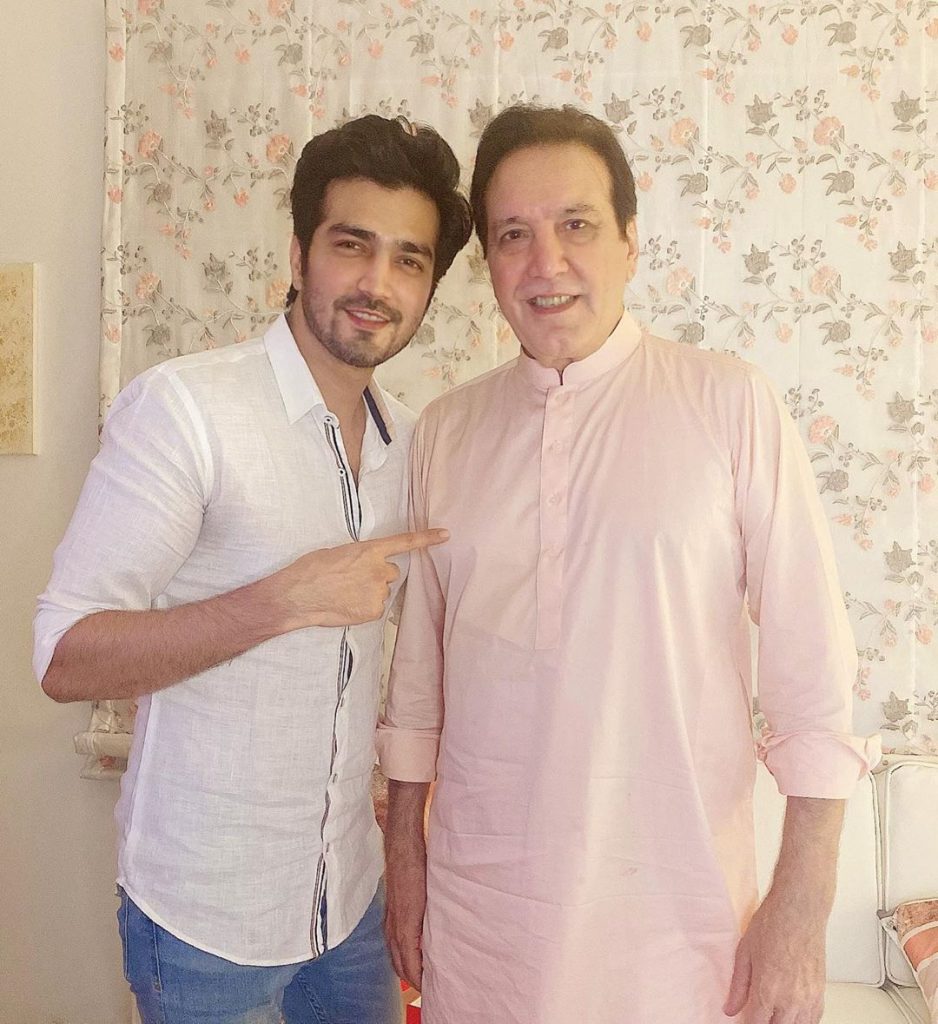 Shahzad Sheikh when made his acting debut his acting performance wasn't impressive at all. When Shahzad started getting projects one after an other people also speculated that it is because of his father because there are many other deserving actors who don't got to work in A-class dramas just because they don't have much contacts in industry.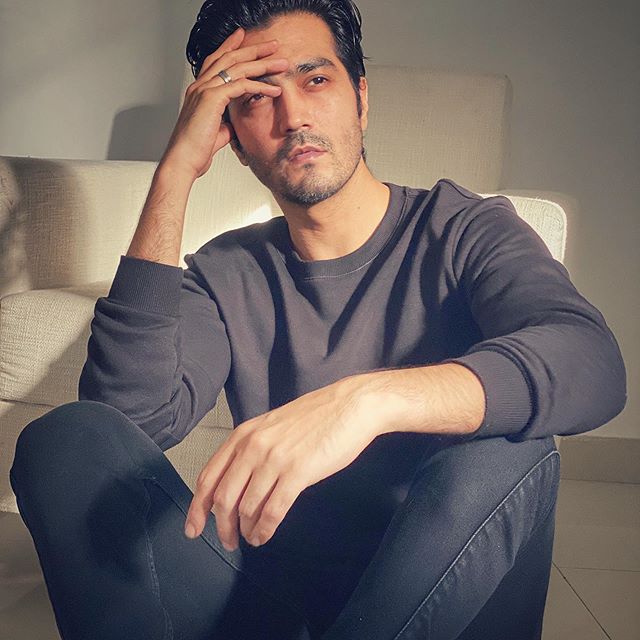 Shahroz Sabzwari
Son of legendry actor Behroz Sabzwari and nephew of Javed Sheikh made his acting debut at a very young age.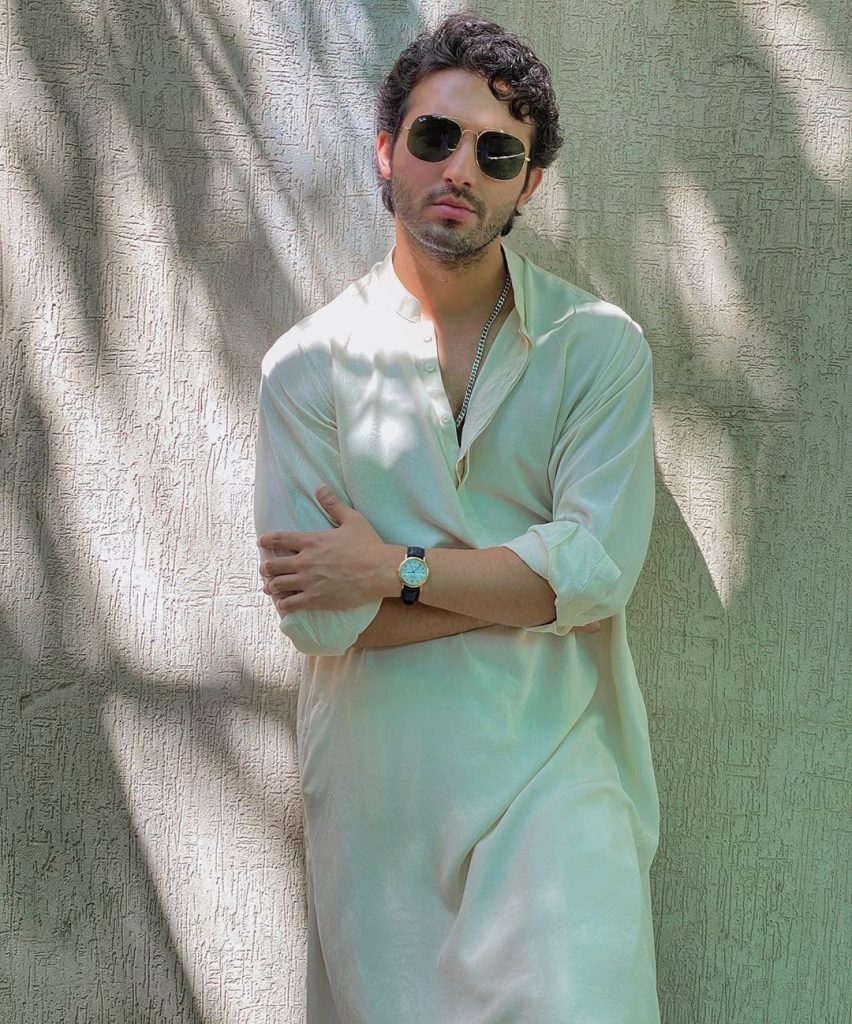 People were expecting Behroz's son to be as talented as him, but once again an acting legend's son disappointed the public with his artificial acting. Shahroz Sabzwari is also one of those celebrities who are accused of being a part of good projects because of his father's connection in industry.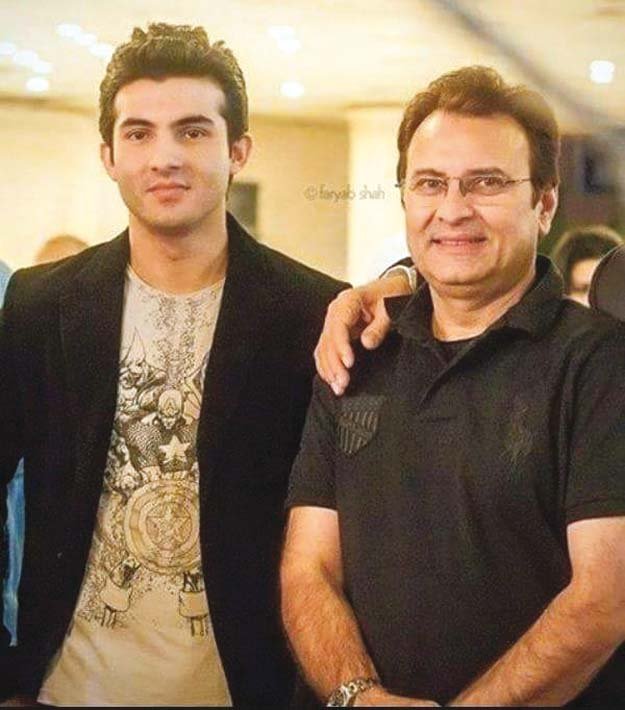 Salman Saeed
Salman Saeed is brother of one of the most influential personality of our drama industry i.e. Humayun Saeed. We often see Salman Saeed playing prominent characters in dramas whereas; his talent isn't that much up to the mark. People often accuse Salman Saeed that all the big projects that he is getting are result of nepotism.