Nepotism has always been a topic of discussion in the whole world. In Pakistan, nepotism has became an open topic to discussion after the suicide of Sushant Singh Rajpoot. People who are relative of some influential media personality or are friends with them are supposed to be starred in some top notch projects.
Here we have made a list of some of the media celebrities who are often accused of being a clear case of nepotism.

Zara Noor Abbas
Zara Noor Abbas is one of those celebrities who earned a lot of fame in rather small time span.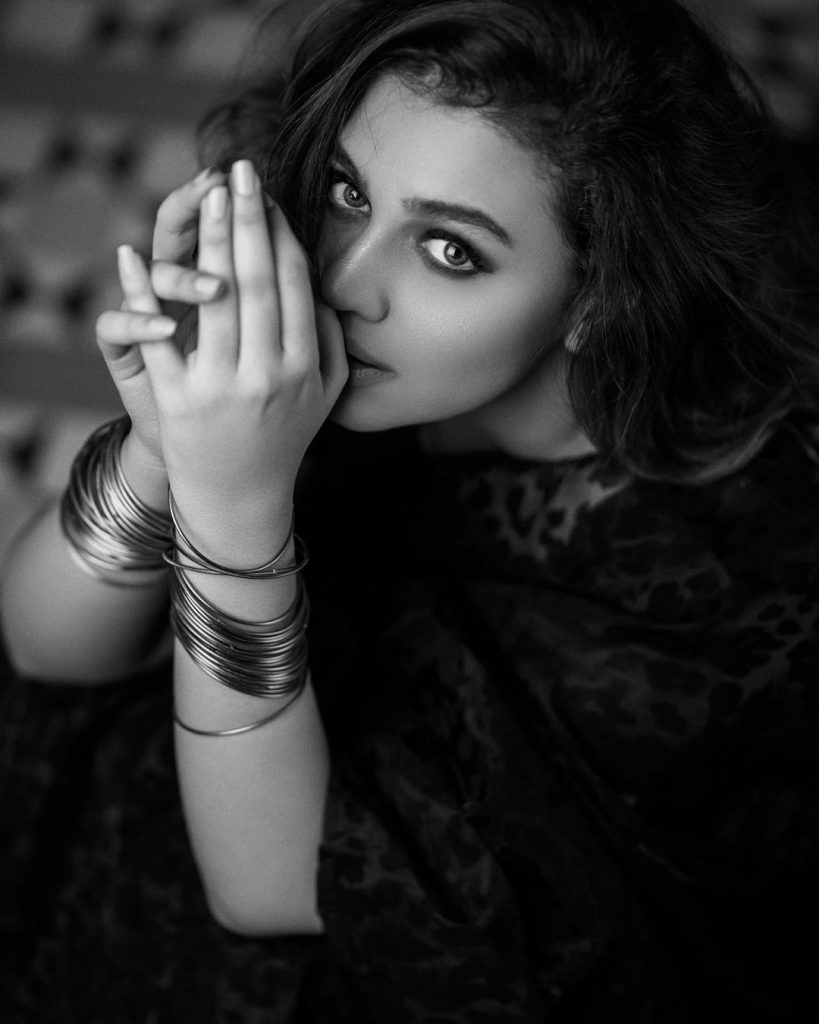 Zara is adored by public but there is a certain section of people who accuse Zara Noor Abbas for being a clear case of nepotism. Zara Noor Abbas is beloved niece of the legendary Bushra Ansari and daughter of Asma Abbas.