The month of Ramadan is gradually passing and people enjoying the spirit of this month. Well, they are also watching the TV shows. Fans are enjoying the shows but they are of the view that the dress code in Ramadan transmissions should be modest. In recent shows, a few actors' looks invited public criticism. Fans loved singer Arifa Siddiqui's decent television appearance because she covered her head properly.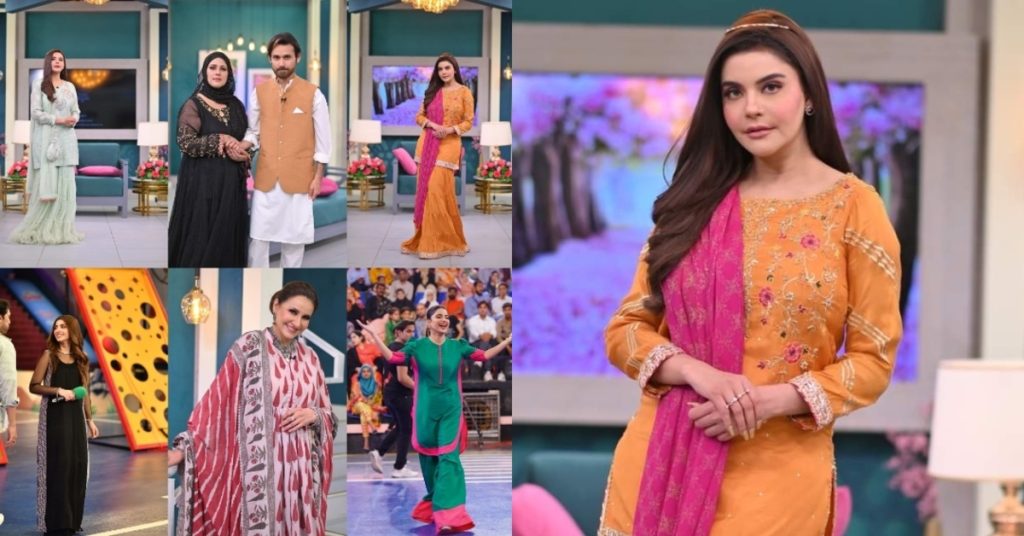 Saboor Aly
Saboor Aly wore a dress by Hussain Rehar. It was a plain green and red silk outfit. She wore the outfit without a dupatta. Well, Saboor Aly's dress by Hussain Rehar for Express TV's game show ignited criticism. Almost everyone was of the view that she should have carried a dupatta with this dress. Social media users were of the view that celebrities should be careful about the month of Ramadan. A few wrote harsh words for the actor. Have a look at comments: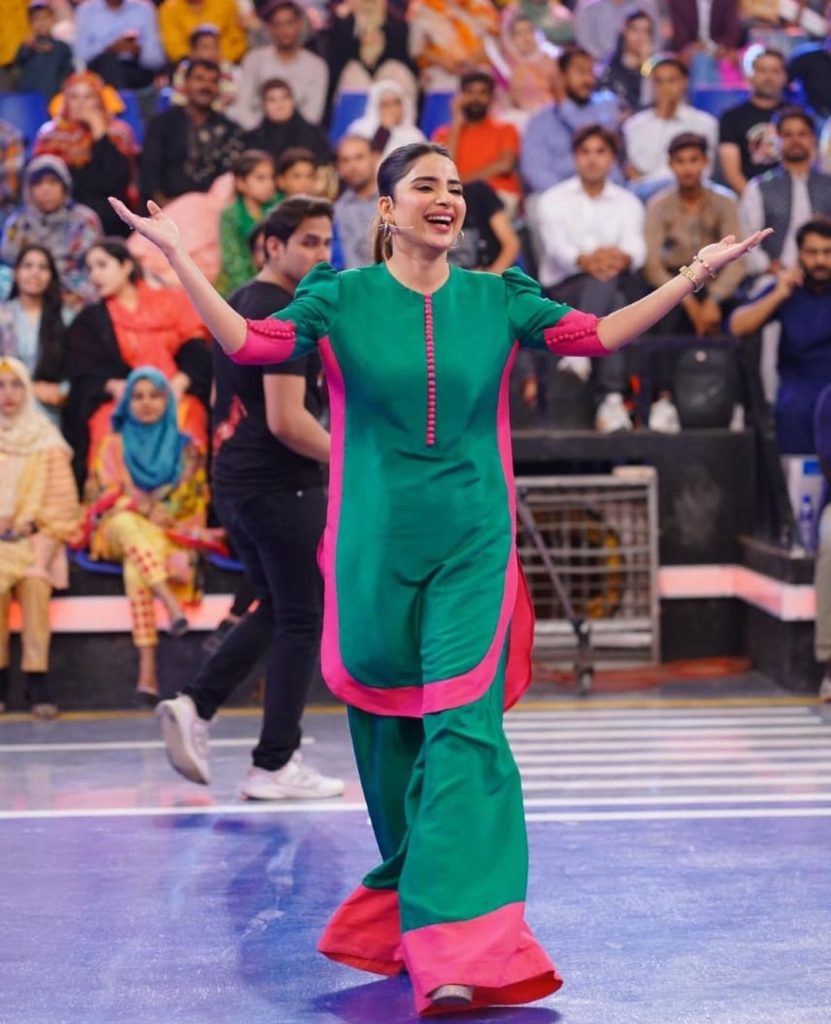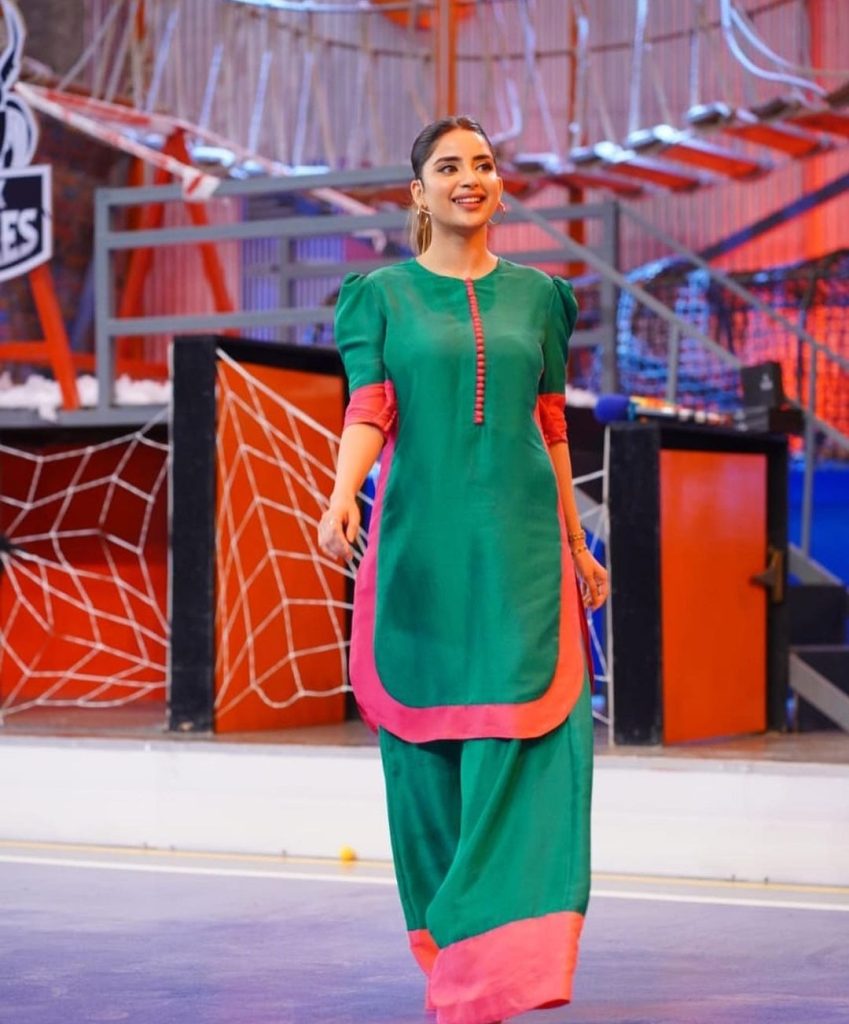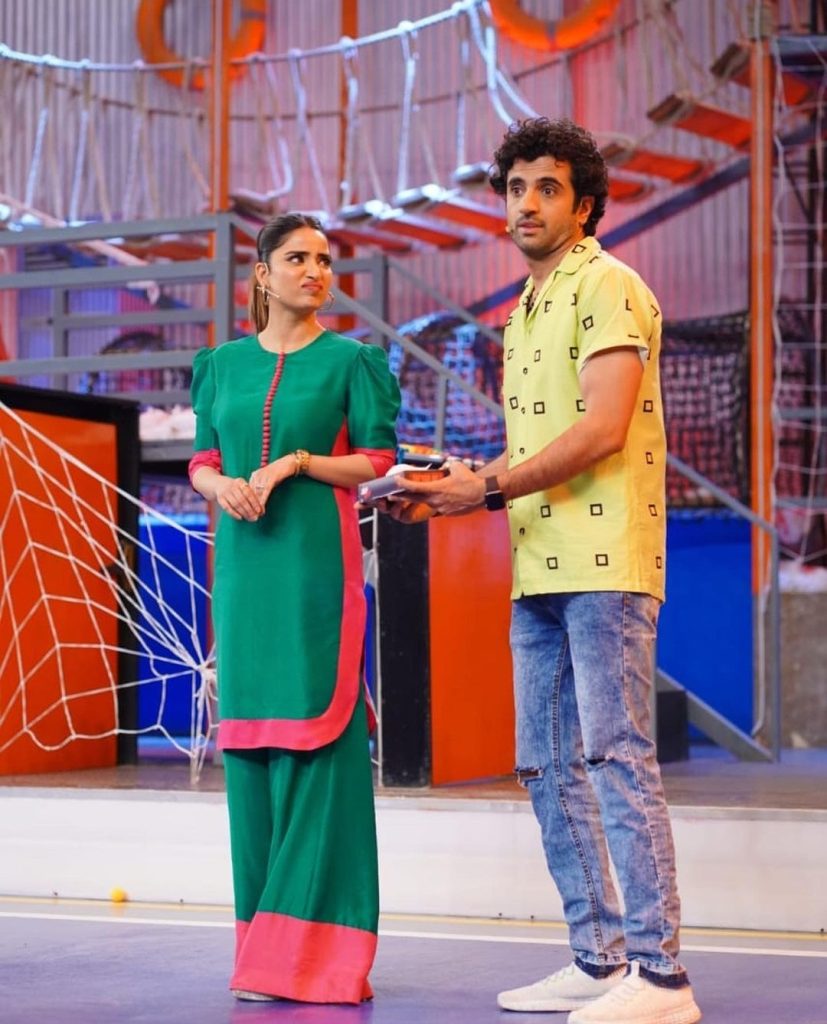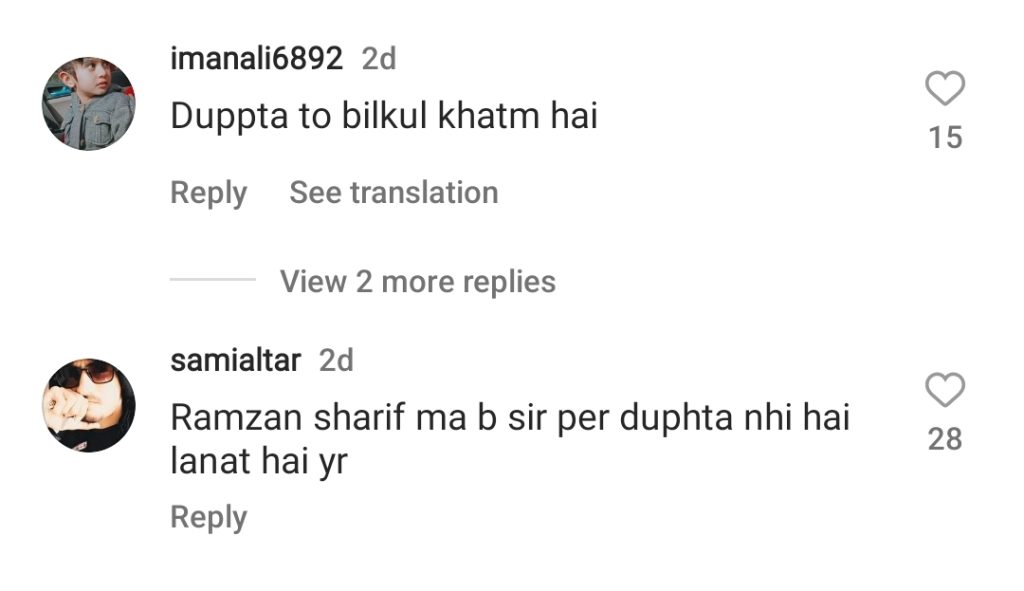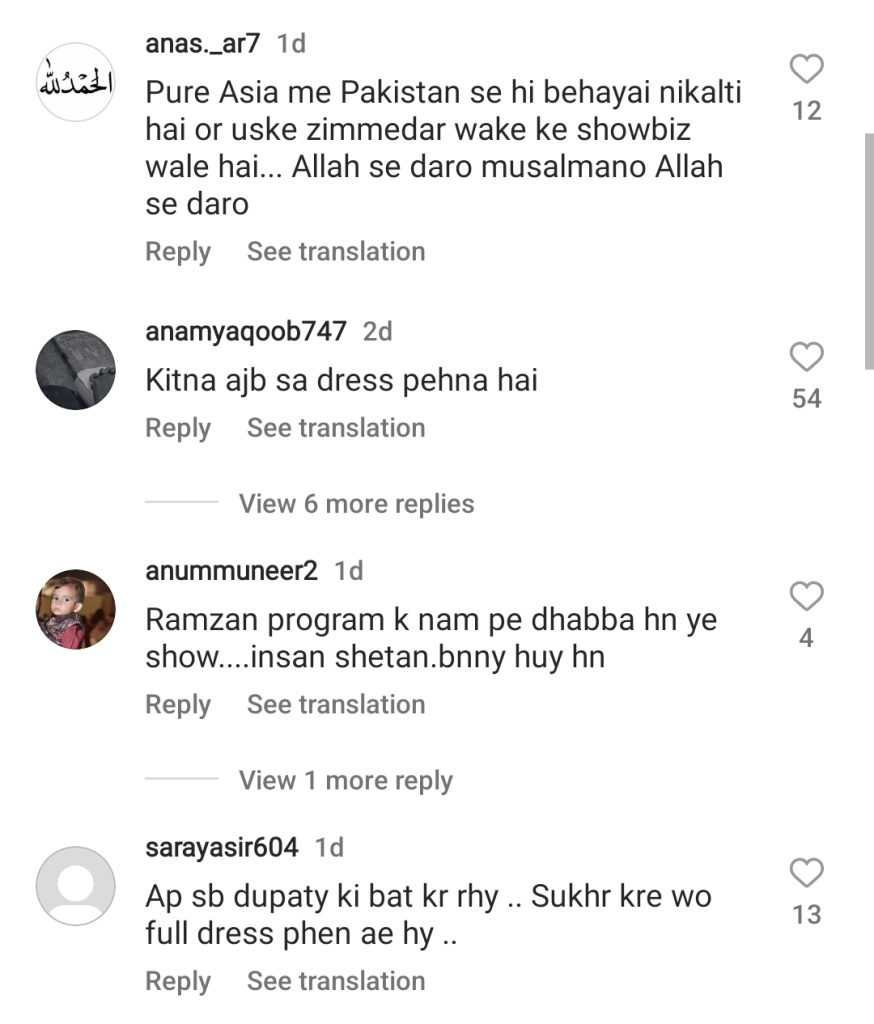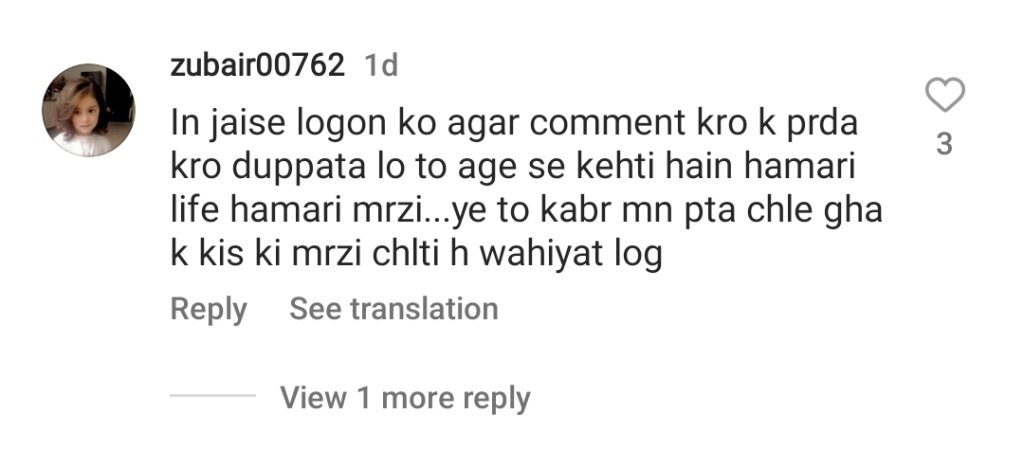 Kinza Hashmi
Kinza Hashmi wore a black dress in the recent episode of Express TV's game show. Her dress had a see through sleeves and it was a long gown style shirt. Well, social media users said that she could have worn a better dress as per Ramadan with a dupatta. A part from the debate of covering head, people were of the view that these game shows are totally against the spirit of Islam. Here are comments: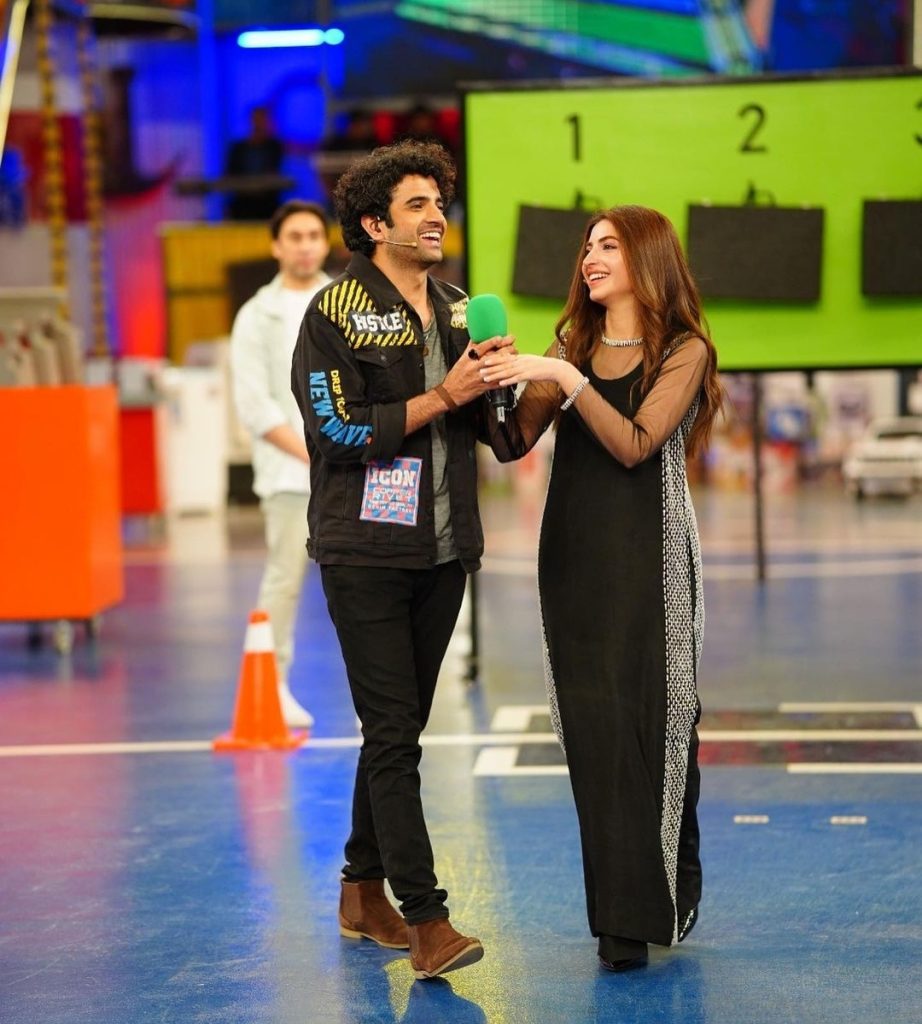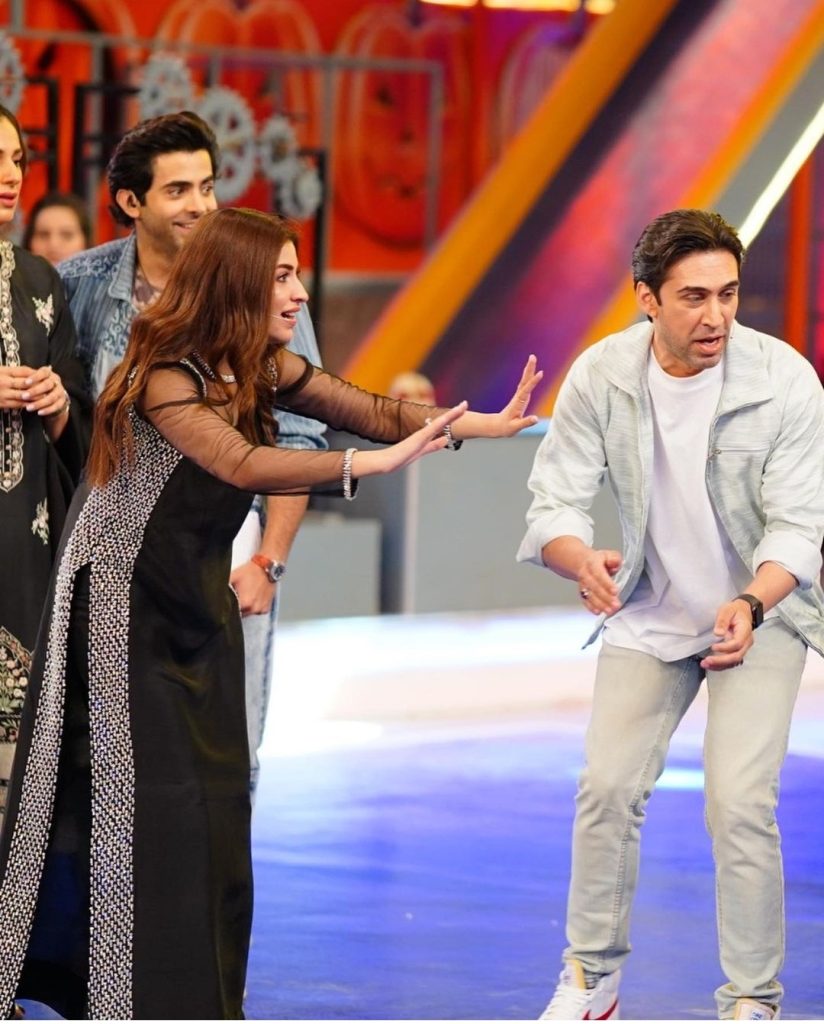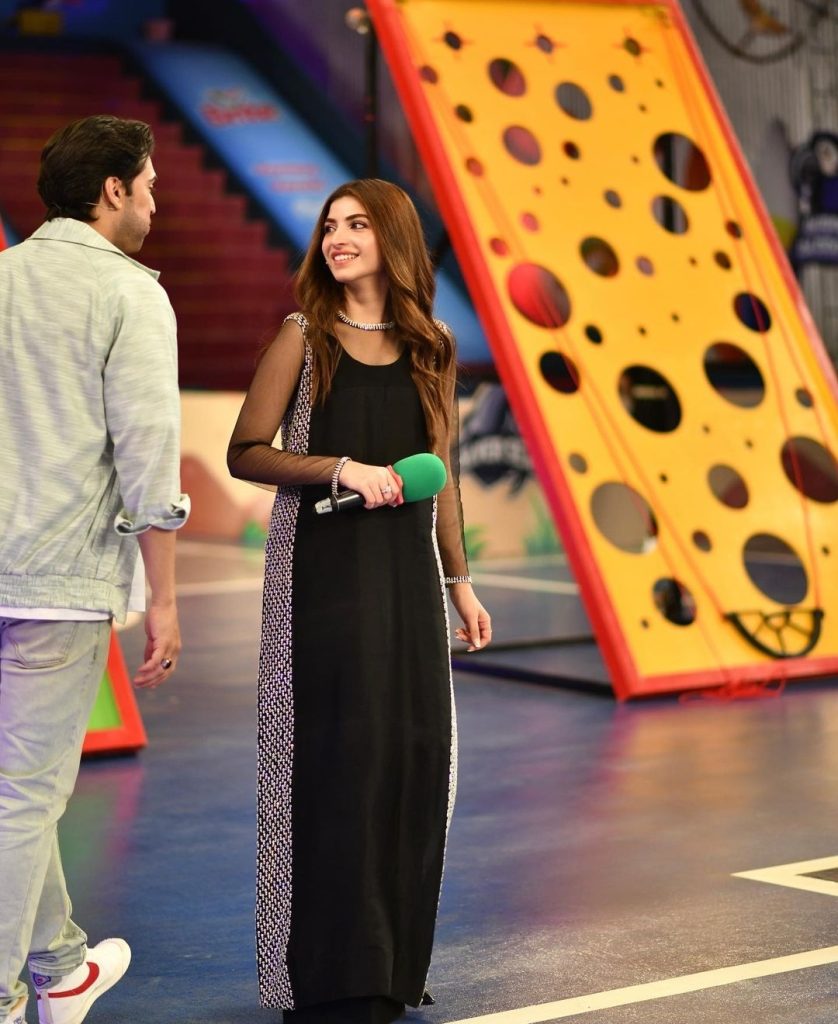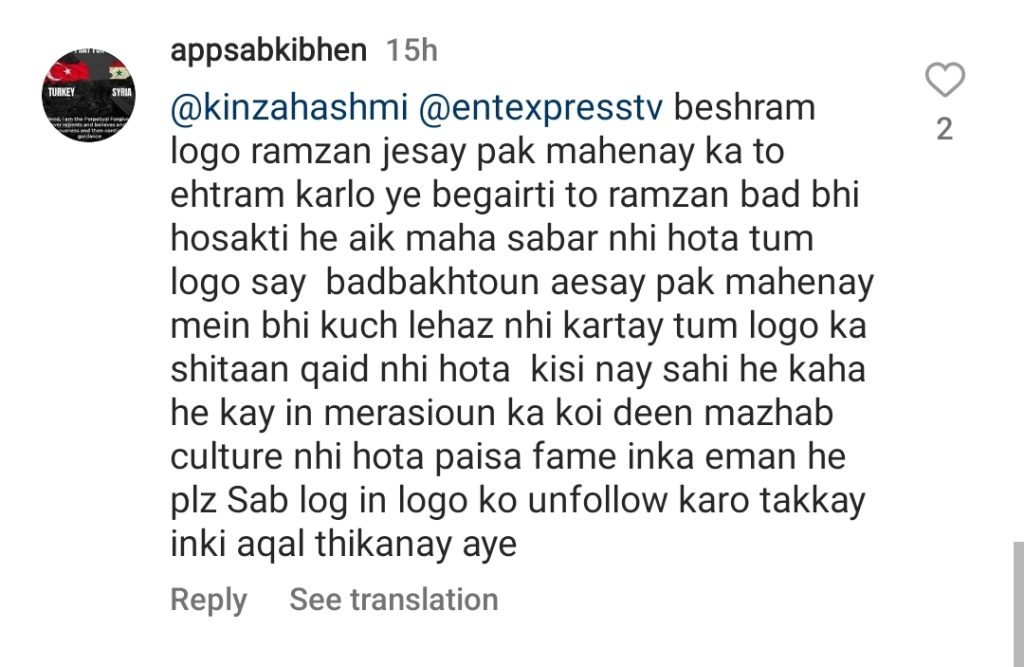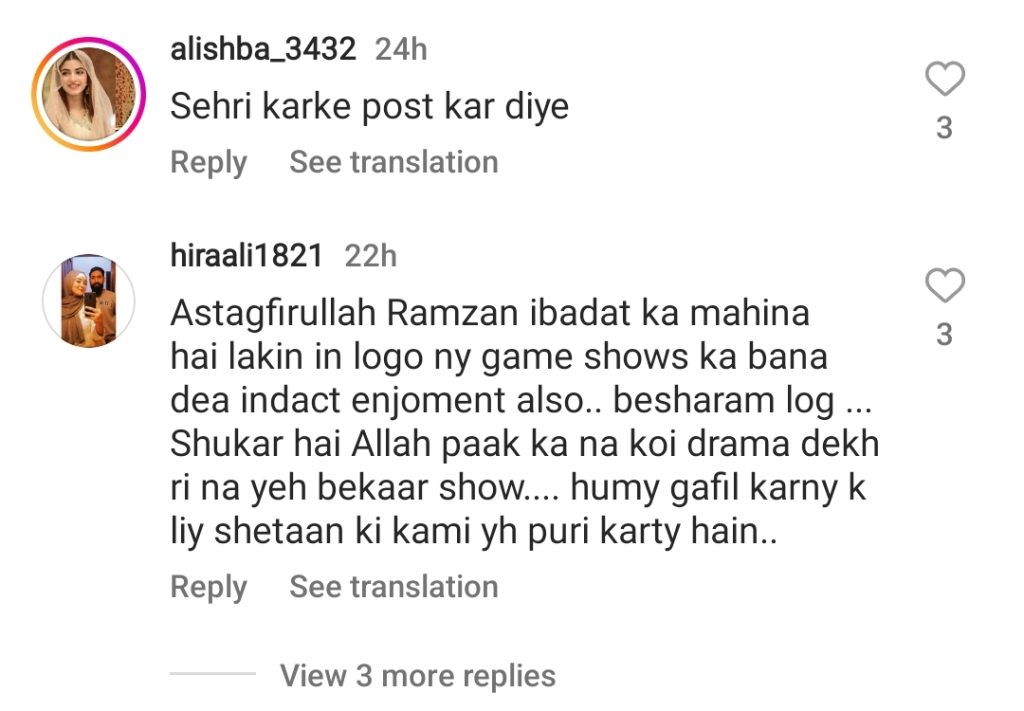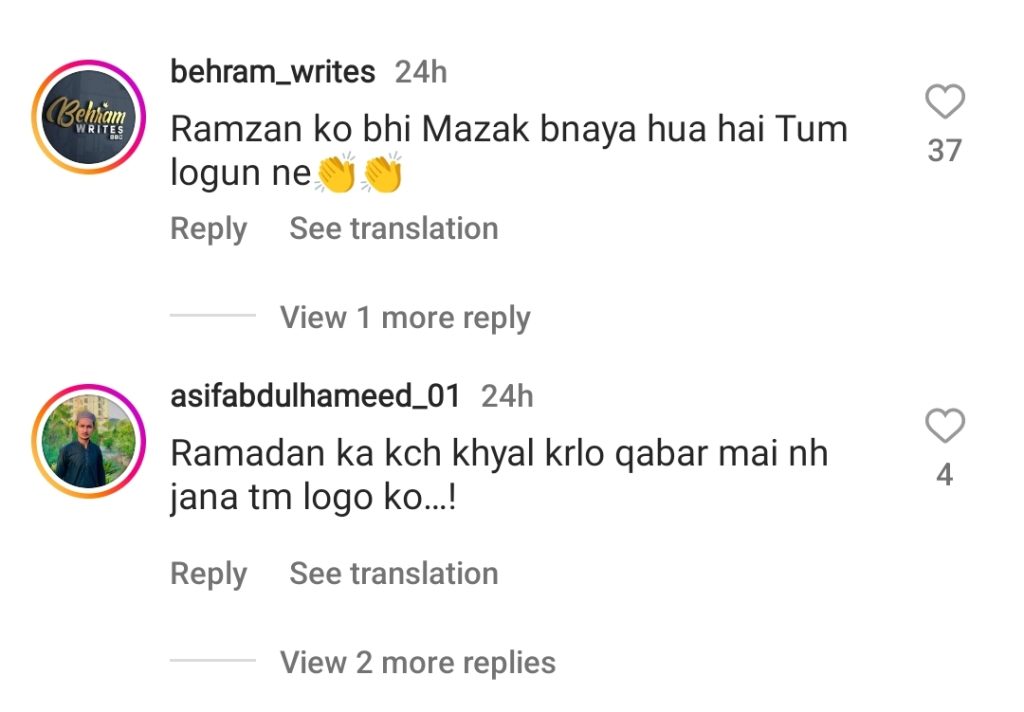 Nida Yasir
Nida Yasir used to cover her head during her previous Ramadan transmissions. Well, she has not been wearing dupatta for last two years and that's what the social media users pointed. In one show, her guest Arifa Siddiqui, who is famous Pakistani singer and actor, wore the hijab beautifully and the public praised her decency. Nida Yasir's look without Dupatta got public criticism.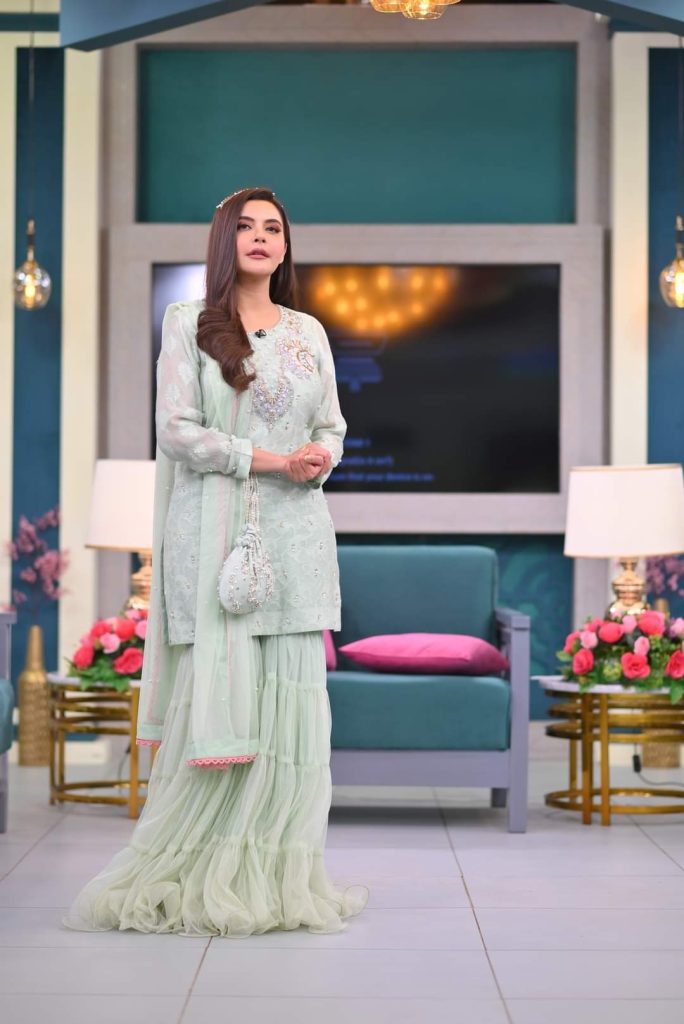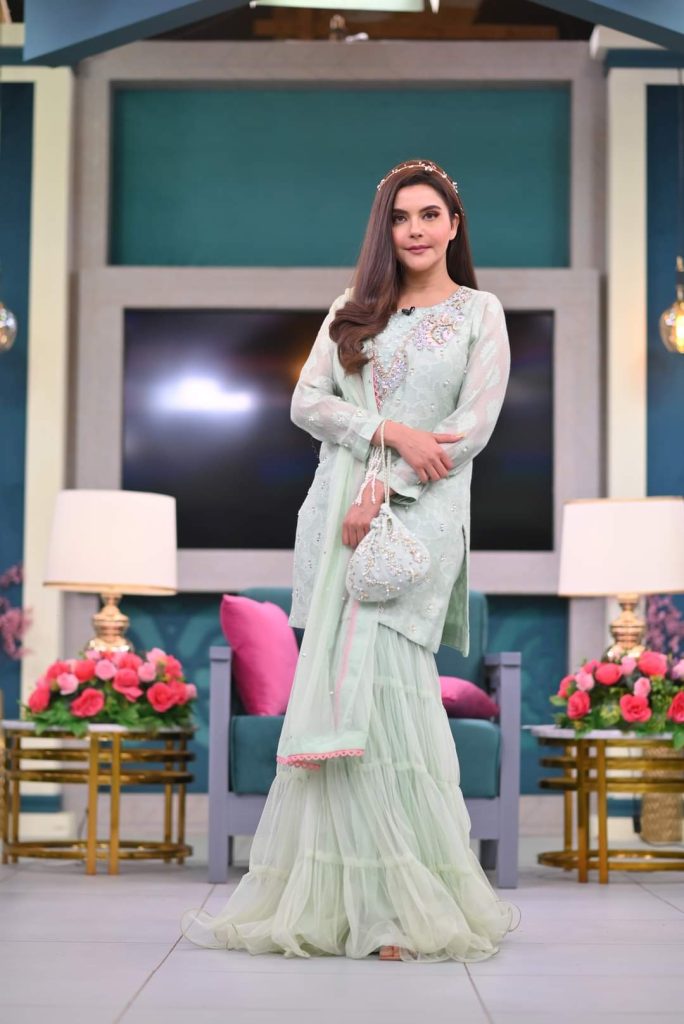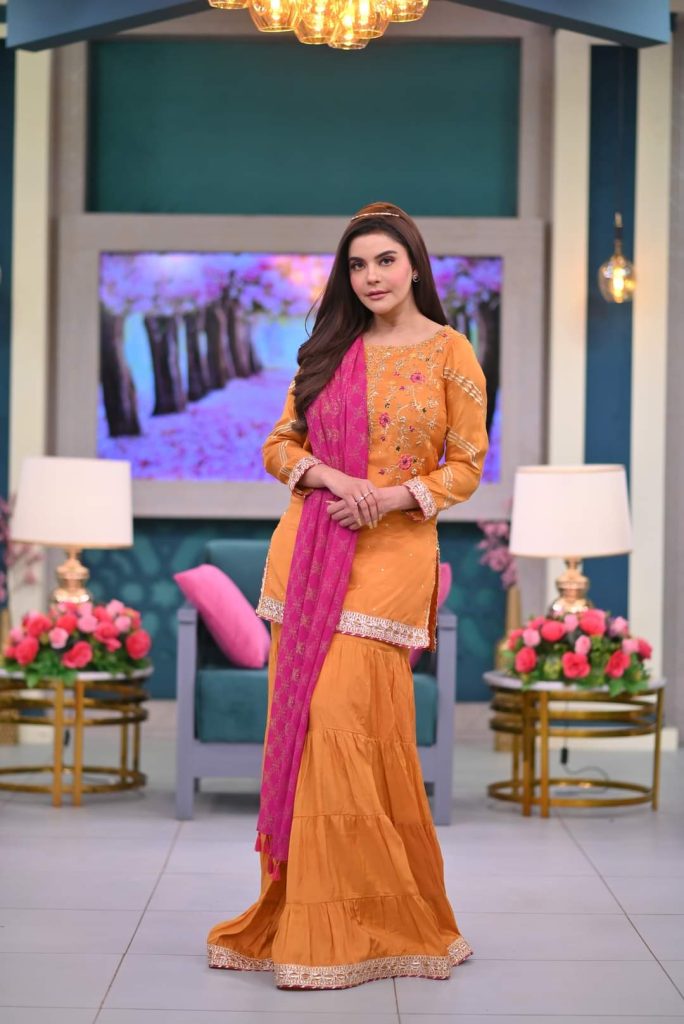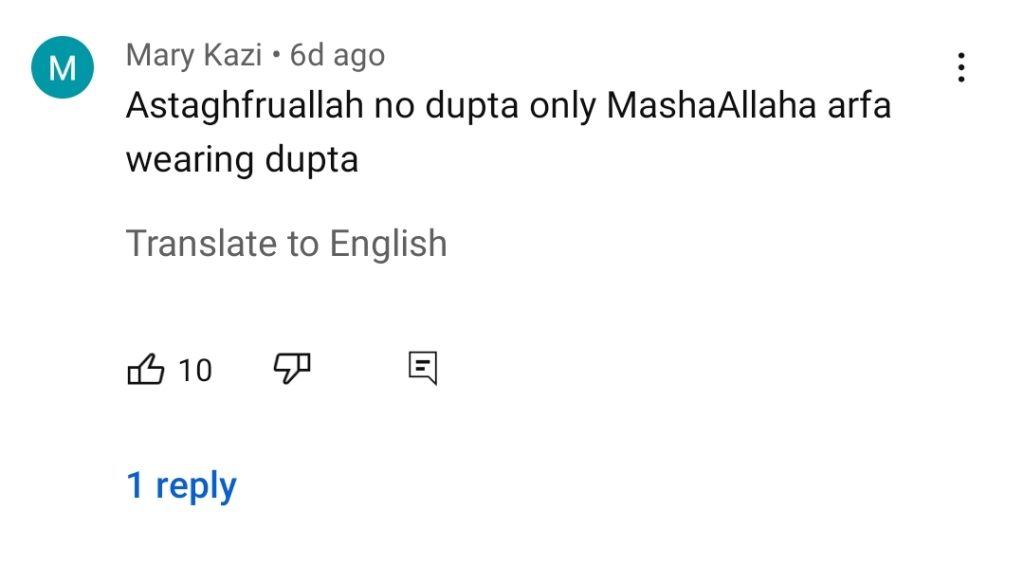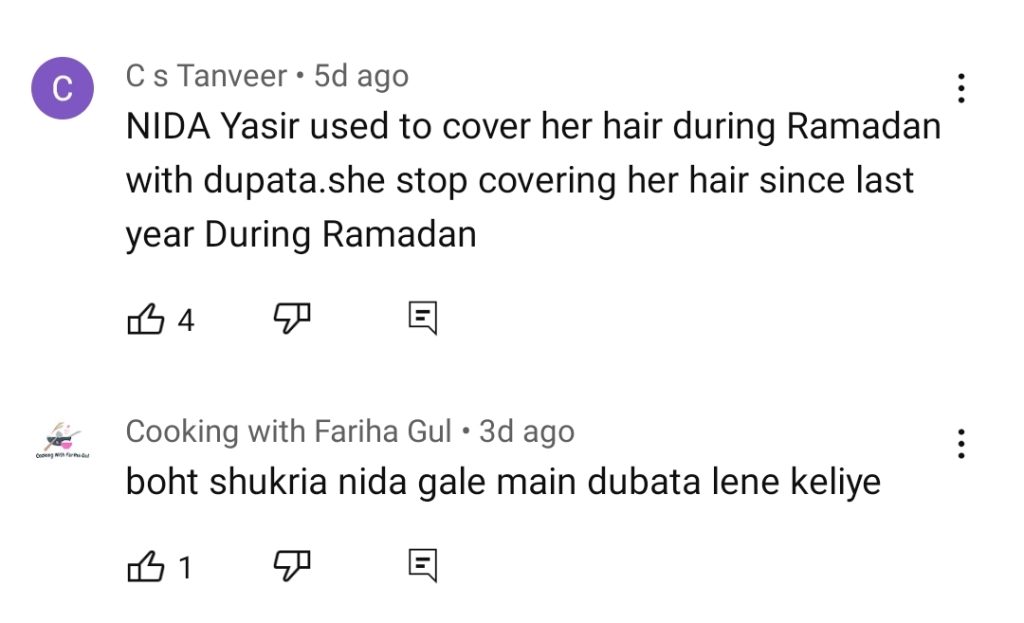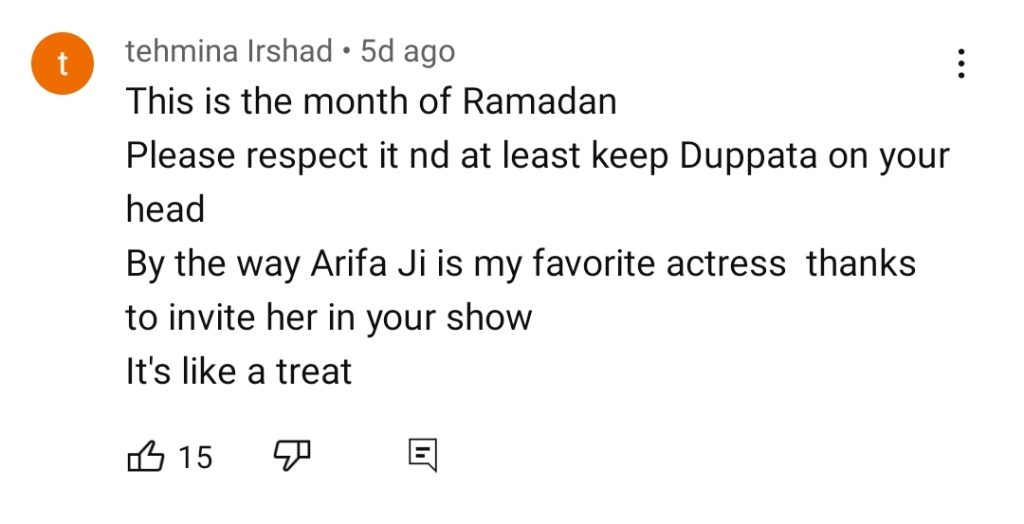 Saba Faisal
Well, Saba Faisal is an extremely decent actress. Fans love her because of her dressing but in the recent episode of Good Morning Pakistan Shan E Suhoor, she wore a frock style outfit which was unaccepted by her fans. Her fans humbly said that they didn't like the dress but a few social media warriors criticized her. Here are the comments: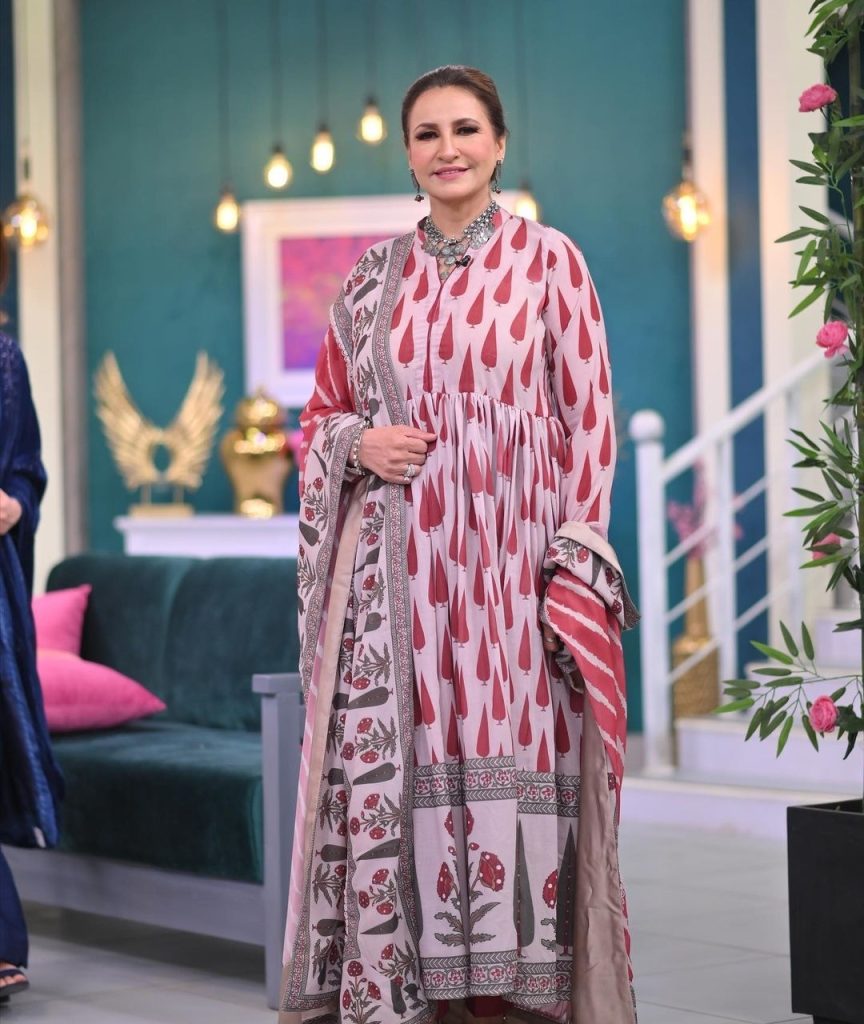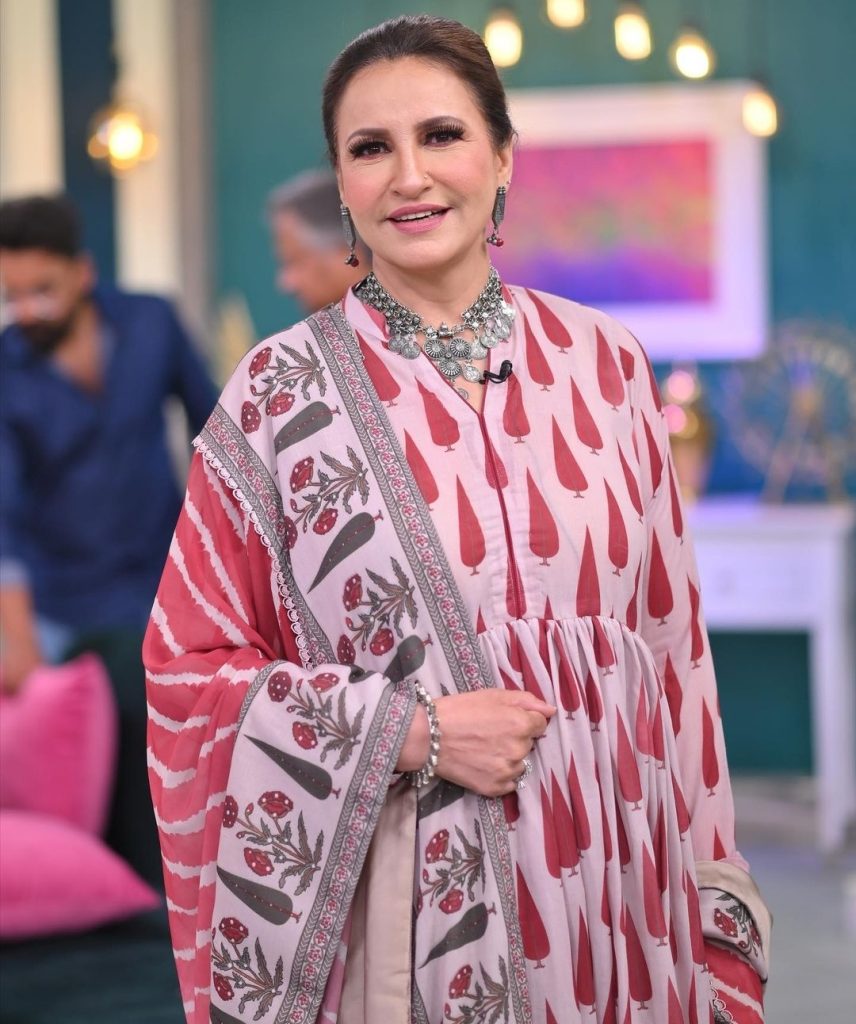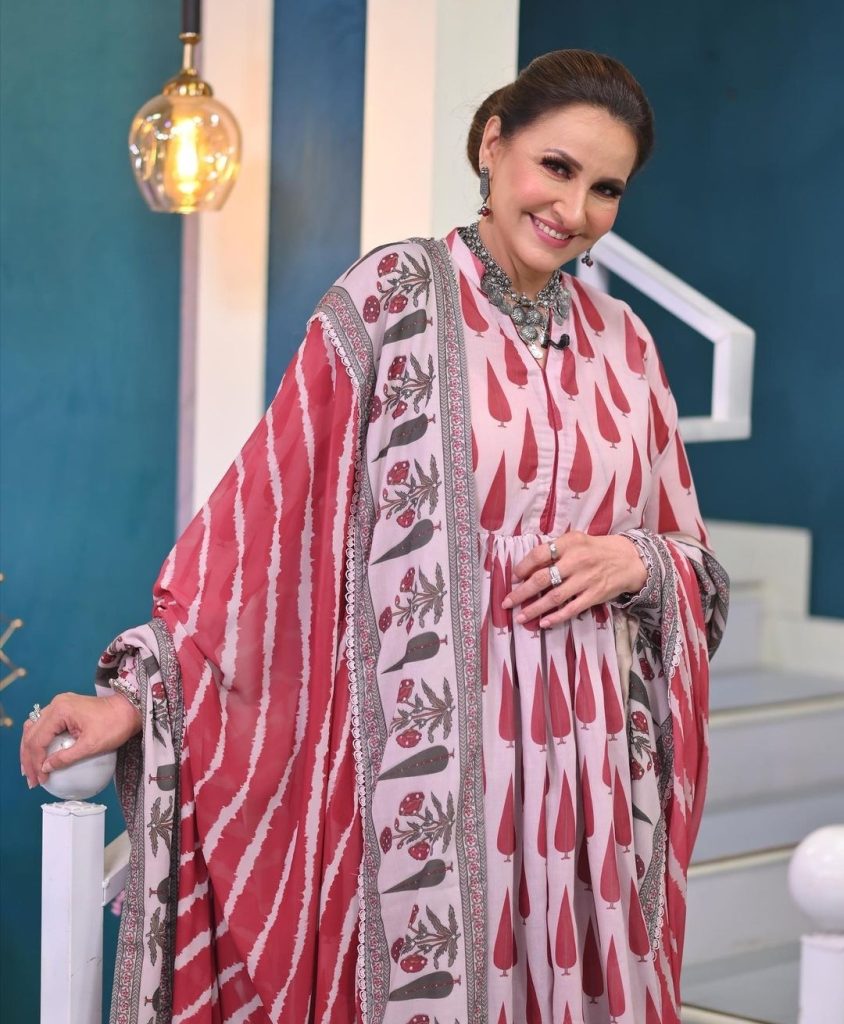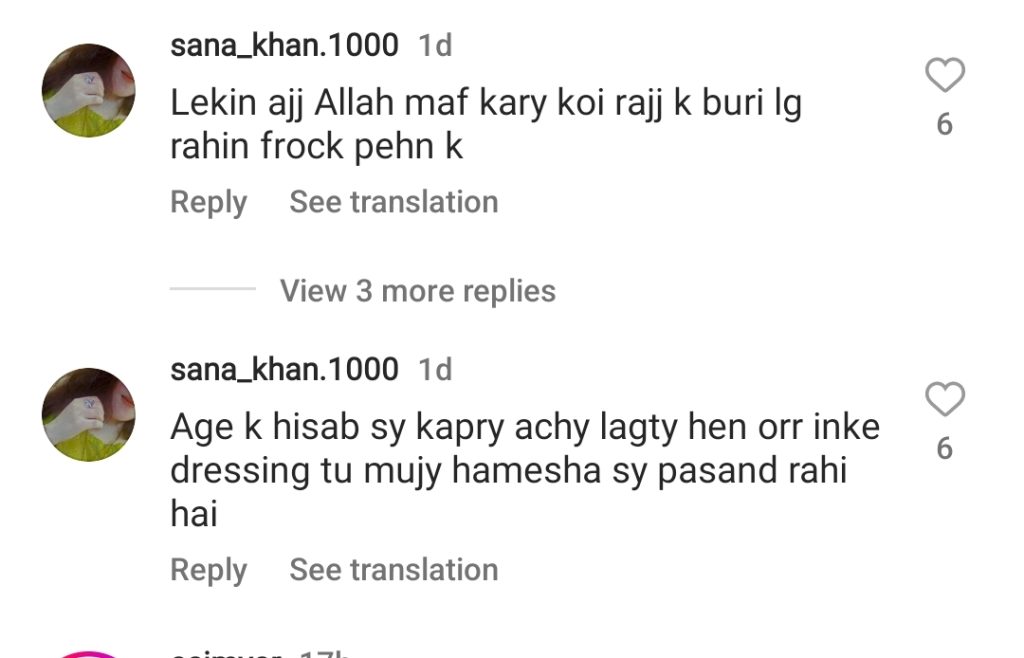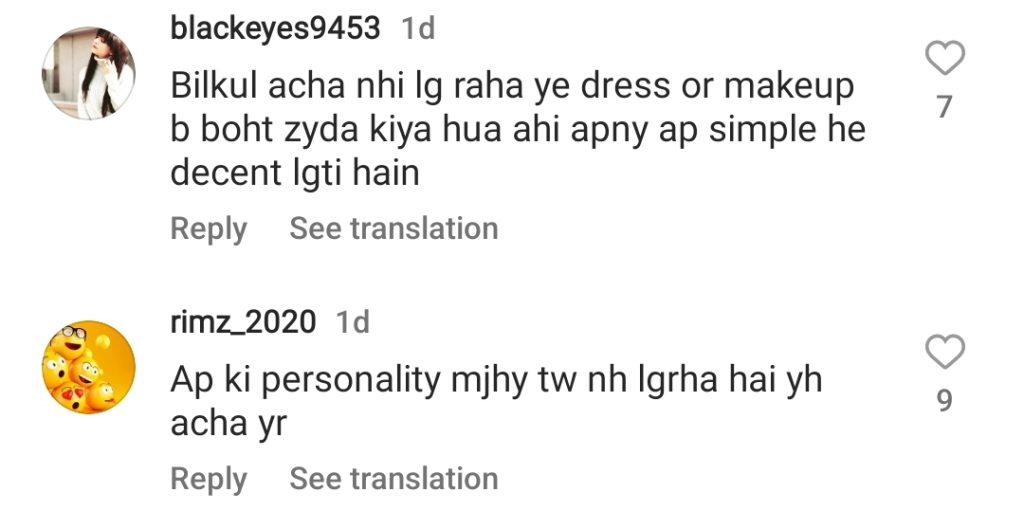 Arifa Siddiqui
There were not only criticism comments. The gorgeous and pretty Arifa Siddiqui's decent dressing was praised by the fans. Fans loved her hijab look.