Chain Aaye Na trailer!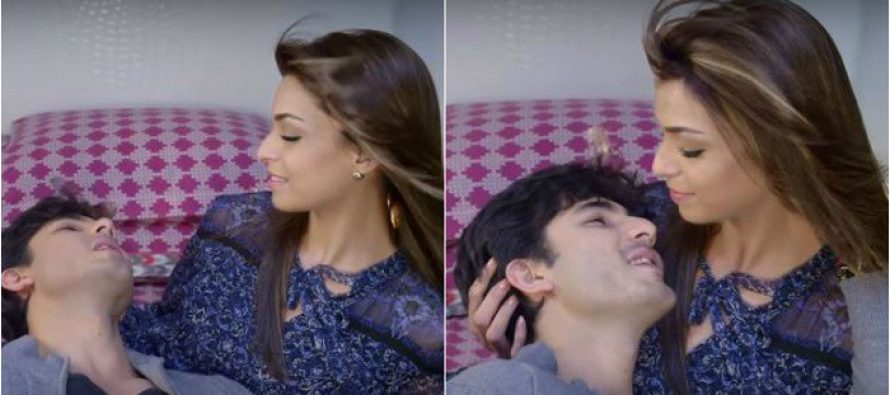 Syed Noor is returning to direction with Chain Aaye Na. The film stars Shahroze Sabzwari, Sarish Khan, Adil Murad, Mustafa Qureshi, Atiqa Odho, Nadeem and Behroze Sabzwari. Before giving an insight into the film, Noor said he was going to bring back dignified films to the screen. Chain Aaye Na's trailer is out and IT IS SHOCKING! Have a look!
The film claims to be a love story and whether it is what it claims to be or not, only will become clear after its release. The film is set to release on July 21. They need to hire a better editor too as the trailer is very disconnected. Share your thoughts on the trailer!
---