Nida Yasir and Yasir Nawaz have recently produced another movie after Wrong Number and Mehrunnisa We Love You. The cast of the movie includes Neelum Muneer, Ahsan Khan, Yasir Nawaz & Naveed Raza. Nowadays, they are promoting their movie in full swing. They are visiting different places to promote the movie.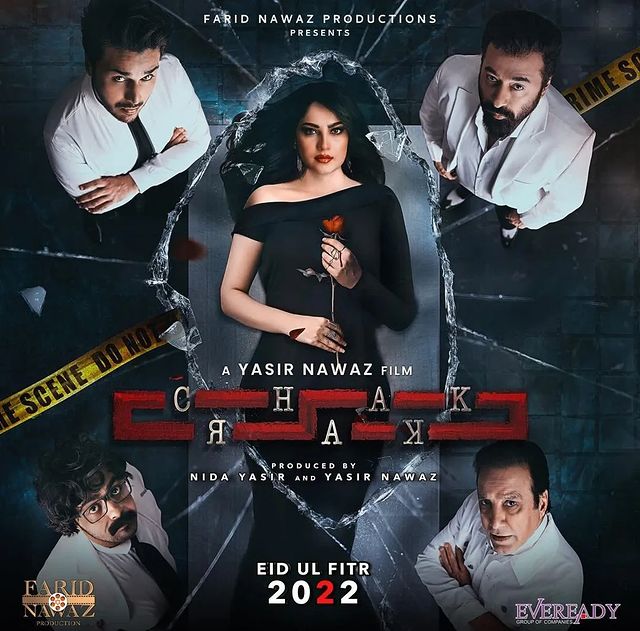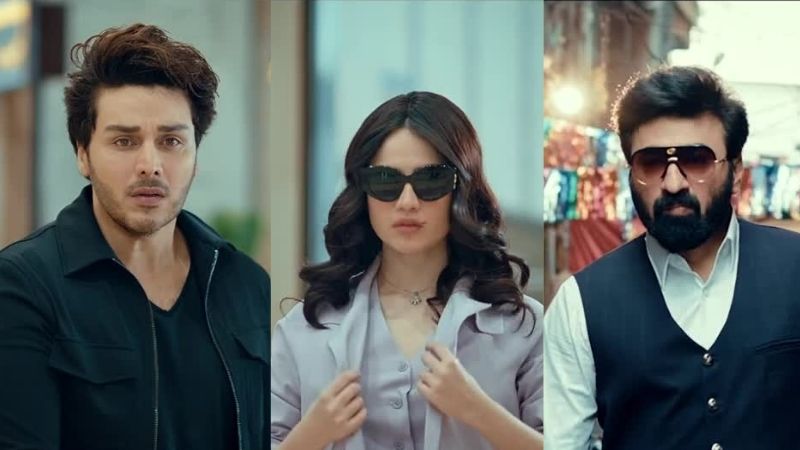 Recently, the cast has visited the Shrine of Hazrat Abdullah Shah Ghazi in Karachi. Well, the cast didn't only visit the Shrine and prayed for the film but they have made a whole vlog on it. The cast actually had Photos with people.
–
Public is not happy with this act of the cast, they said that it is the most stupid thing and canbe called Shirk and Biddat. They also said that it is disgrace of the Shrine that the actors are visiting it for the worldy purpose like the business of a film. They said that these actors can go to any low to promote their projects. Fans are not at all happy with this kind of ridiculousness. Public finds it disturbing that the actors go to any limit for their benefits. People find it harmful as not only the act promotes Biddat but such acts are done by Indian actors and Pakistani actors are just following their path.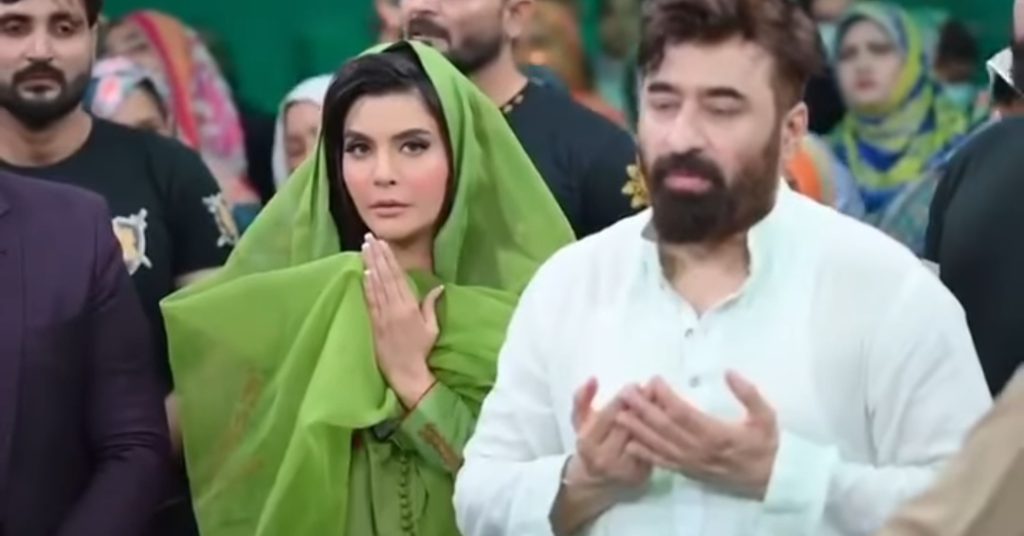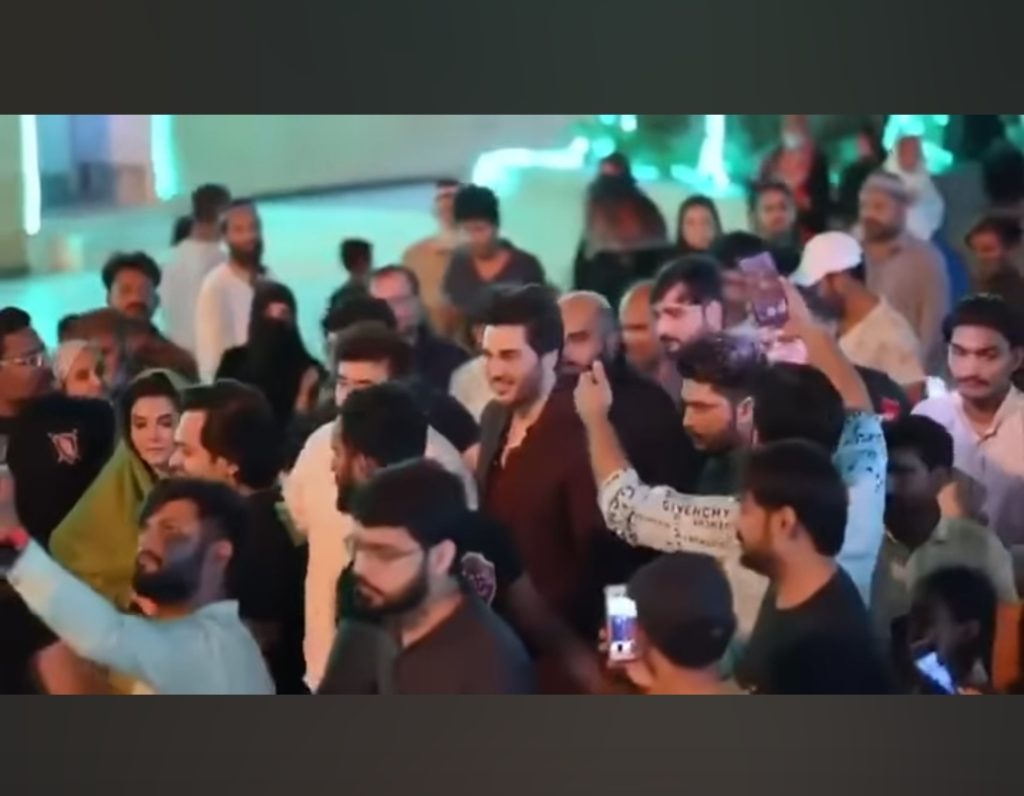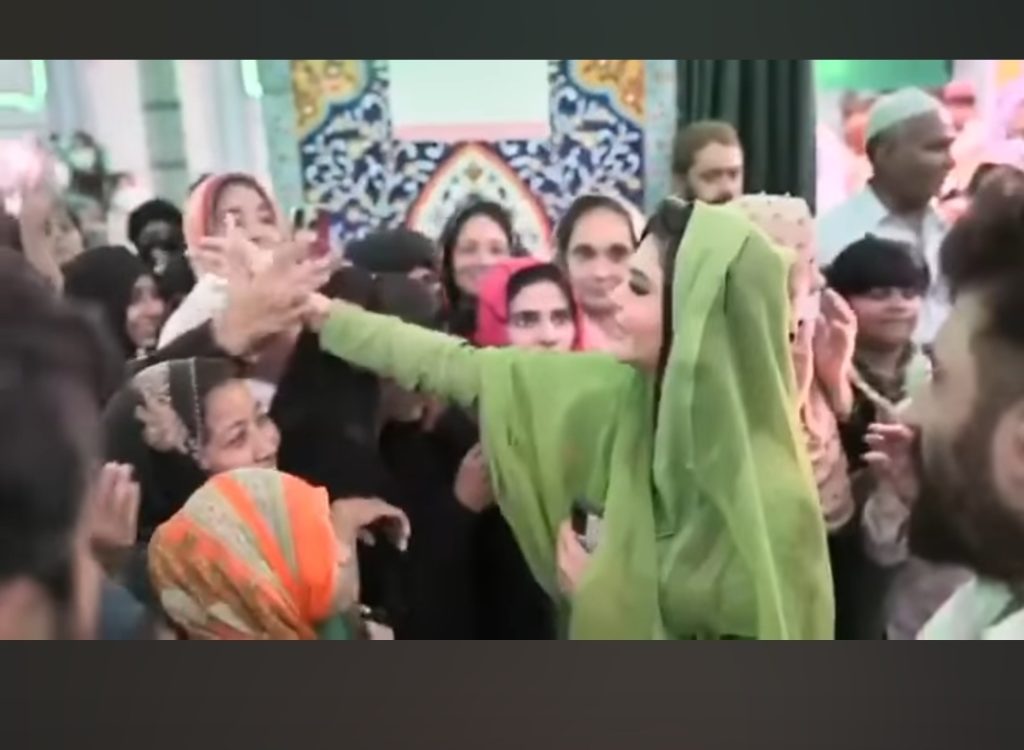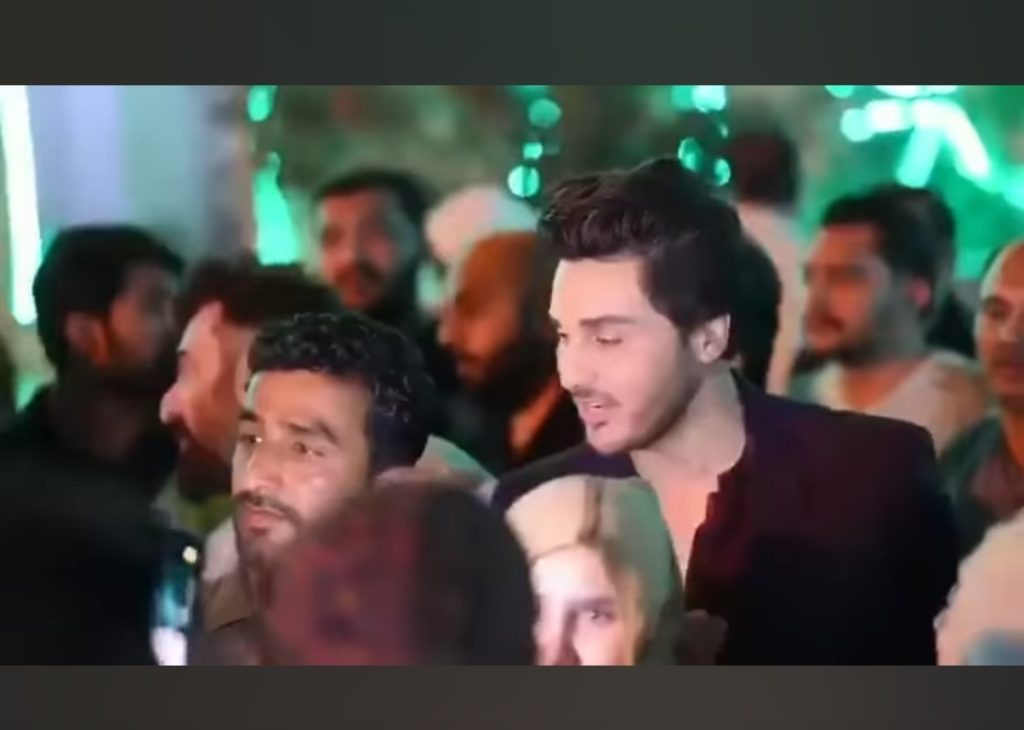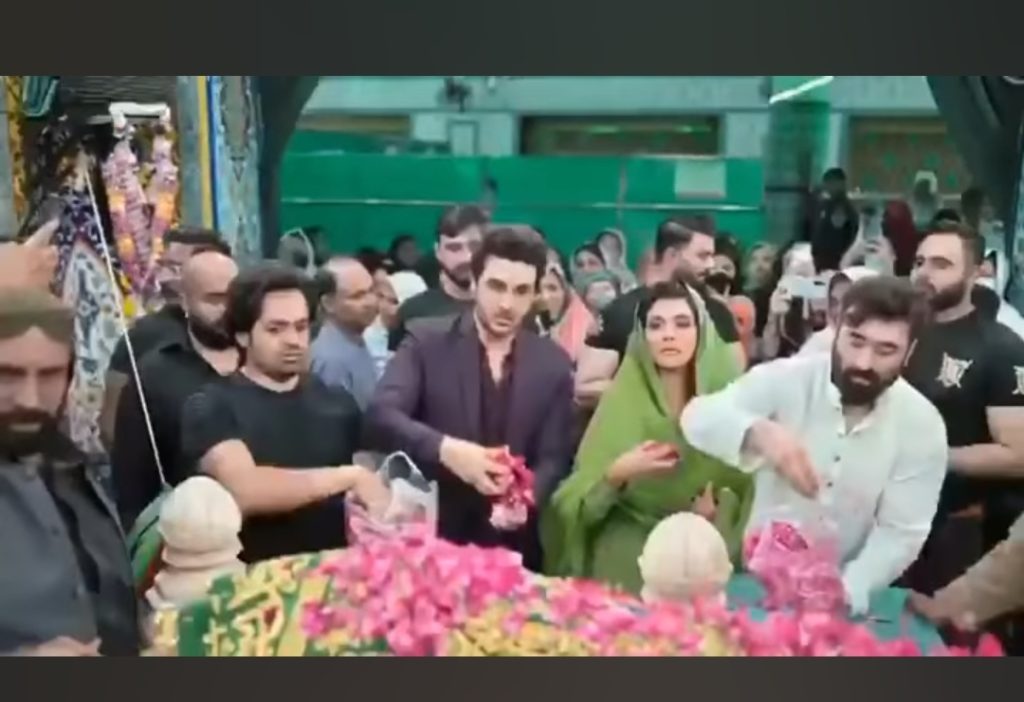 Have a look at comments.