Chalay Thay Saath, is an upcoming Urdu film produced in Karachi. It will be the debut movie for Syra Shehroz and is shot in Gilgit Baltistan and Karachi. Though Syra Shehroz made a cameo appearance in the film Ho Mann Jahan released in January 2016, Chalay Thay Saath is the film she is appearing in a lead role.
Its first look was revealed a couple of days ago in which the male lead aritst was not announced. News were that it is a Chinese artist and today his name is made public. The male lead of this film is played by Kent S. Leung. Kent S. Leung is a Canadian artist of Chinese origin.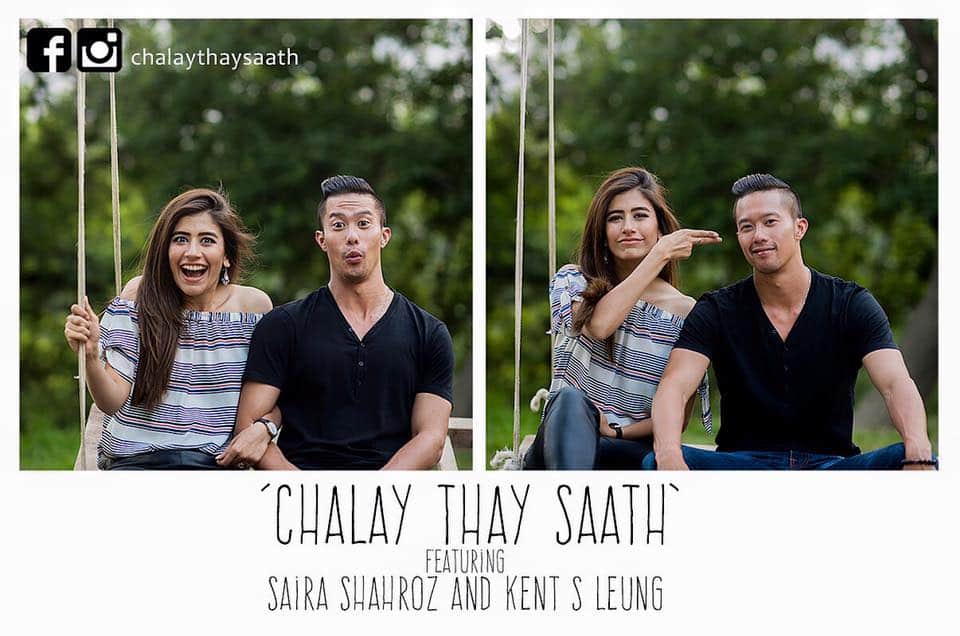 Film: Chalay Thay Saath (چلے تھے ساتھ)
Cast: Syra Shehroz, Kent S. Leung, Osama Tahir, Zhalay Sarhadi, Behroze Sabzwari, Mansha Pasha, Faris Khalid and Shamim Halai
Directed By:Umer Adil
Written By:Atiya Zaidi
Executive Producer: Sheikh Shiraz Mubashir
Produced By:Beenish Umer
Shot In: Gilgit Baltistan and Karachi
Here is the first look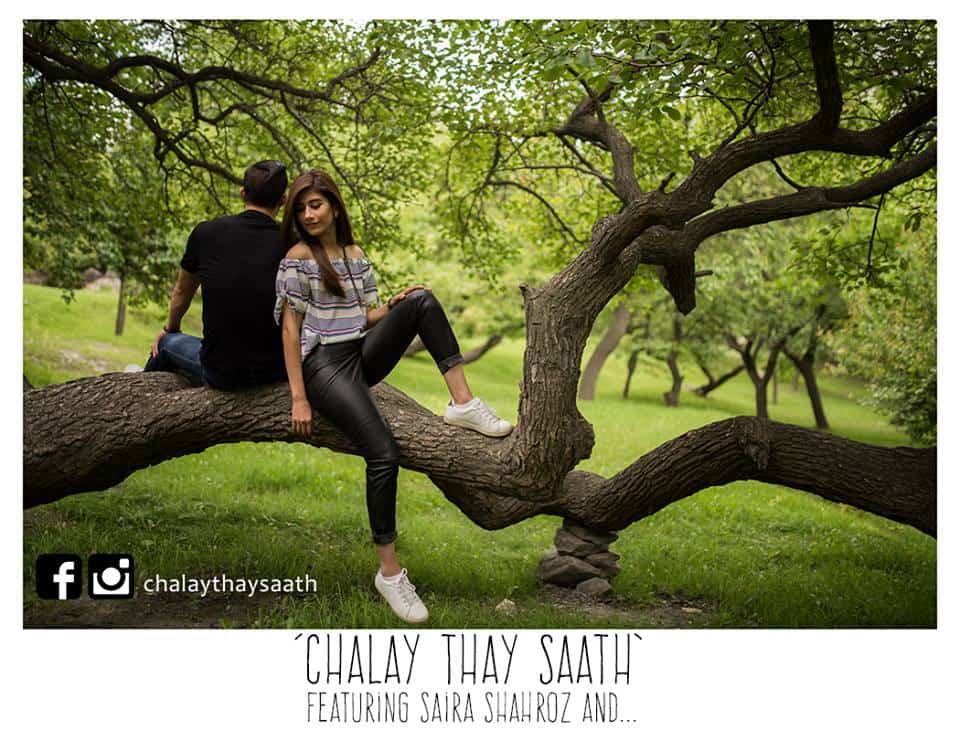 Few clicks of the film during shooting in the Gilgit Baltistan.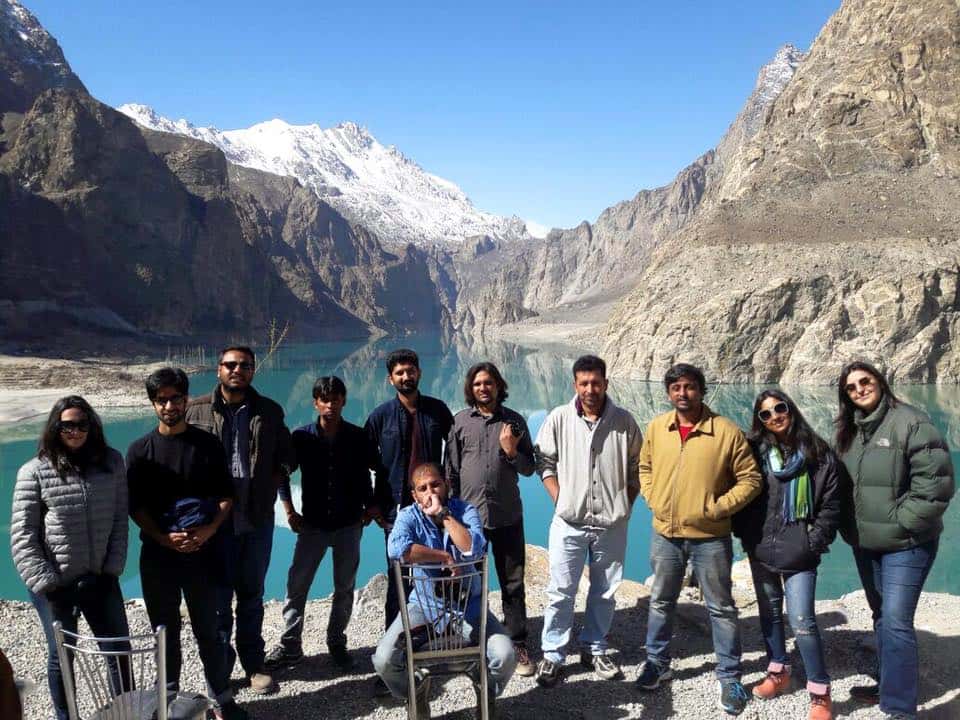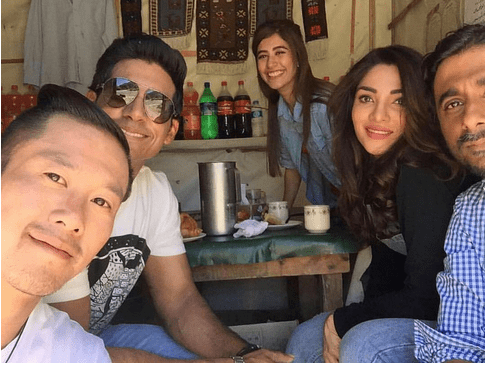 Official Facebook Page of Chalay Thay Saath
https://www.facebook.com/chalaythaysaath
Rashid Nazir Ali