Celebrity chef Farah Jehanzeb passed away 6 years ago when she lost her battle with breast cancer. Before going for her final treatment, Farah had taken to her Facebook to share a heartfelt message and pictures of herself during the treatment.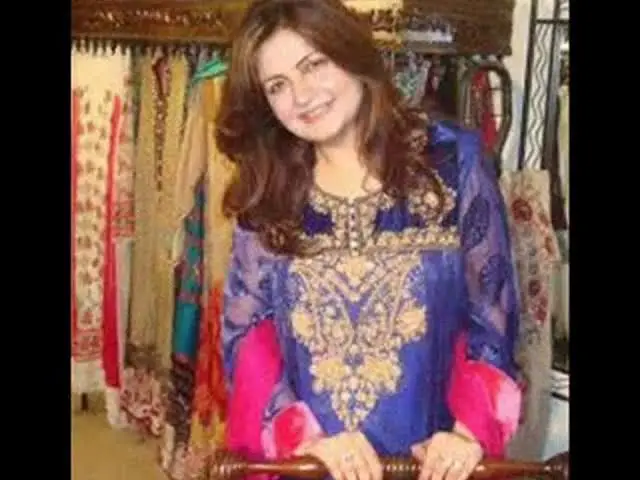 "Allah sometimes chooses some people for a bigger purpose, today I feel yes I am one of those people. I flipped into the rarest form of disease where medicines were not working on my body and all the doctors said "I am a hopeless case" at that time the only person who stood by me was my honorable teacher Dr.Mohammad Alam, he brings out the courage, faith, strength and my Emaan more on Allah (SWT). He guided me to work on myself. With the blessings of my teacher and duas of my mother I am coming back to life again, my doctor, my paramedical staff who gave me so much care. My team members who continuously supported me. My bhabis, my loving brothers, ammi whose mouth dried by reciting ayat-e-karima, Shanzeh who is continuously manifesting health for mama, Jehanzeb reciting darood-e-pak, Parisheh and my son in law who pampered me like a baby and my friends praying for my health and my recovery," Farah had written in a status when she informed her fans about her ailment and her ongoing battle with cancer.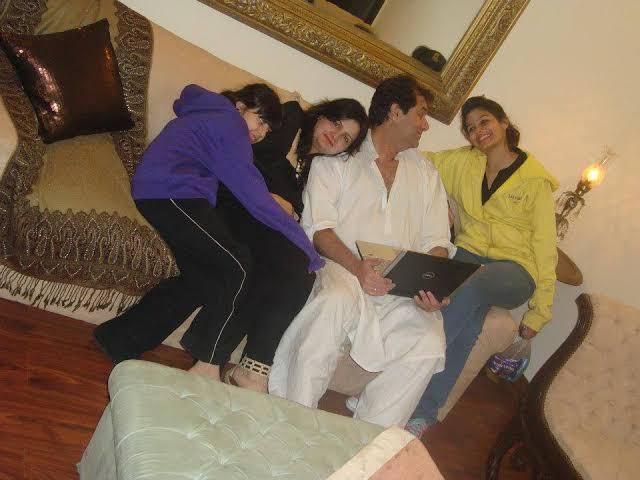 Although Farah fought resiliently, she lost against cancer and passed away in July 2014. However, six years after her sad demise, a local publication recently targeted Farah's family stating that the main cause of Farah's demise was cancer that was triggered when her husband cheated on her with a second marriage.
The news has pained Farah's immediate family and her then husband Jehanzeb and daughter Parisheh, both recently commented about how the fake news had hurt the family's reputation and the tarnished the memories of the departed soul.
Posting a picture of himself and his wife, Jehanzeb, Farah's husband, wrote,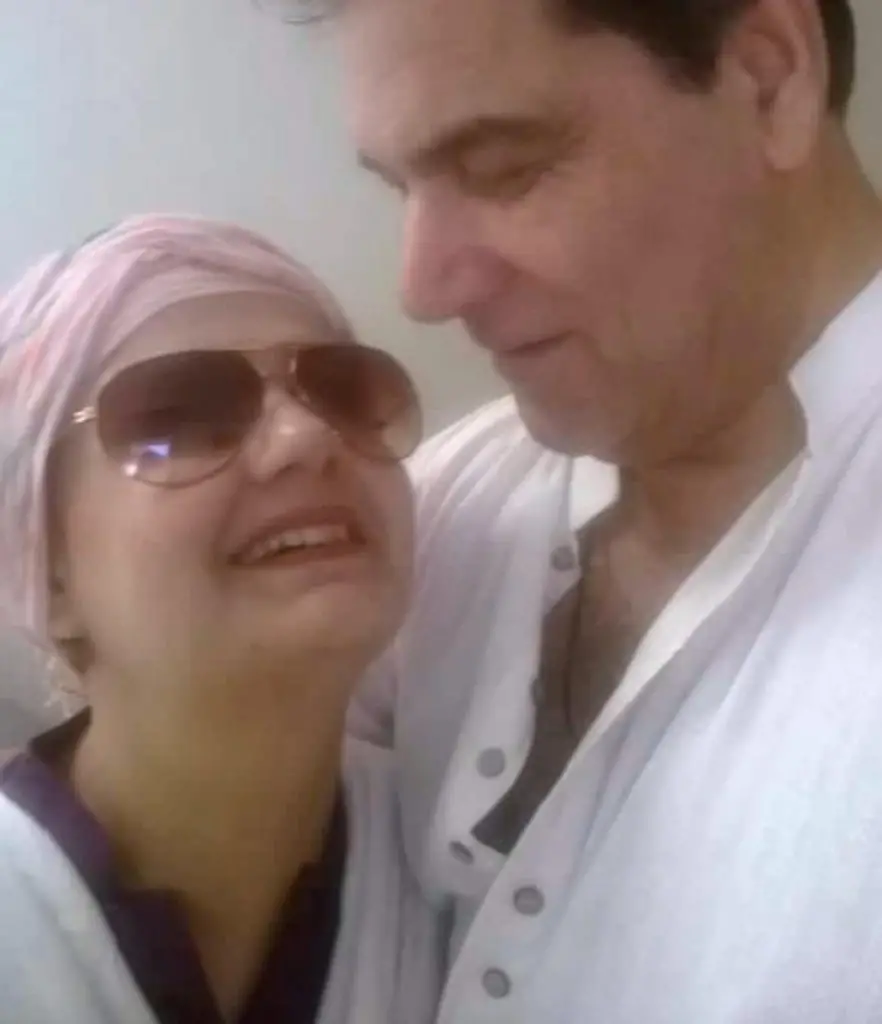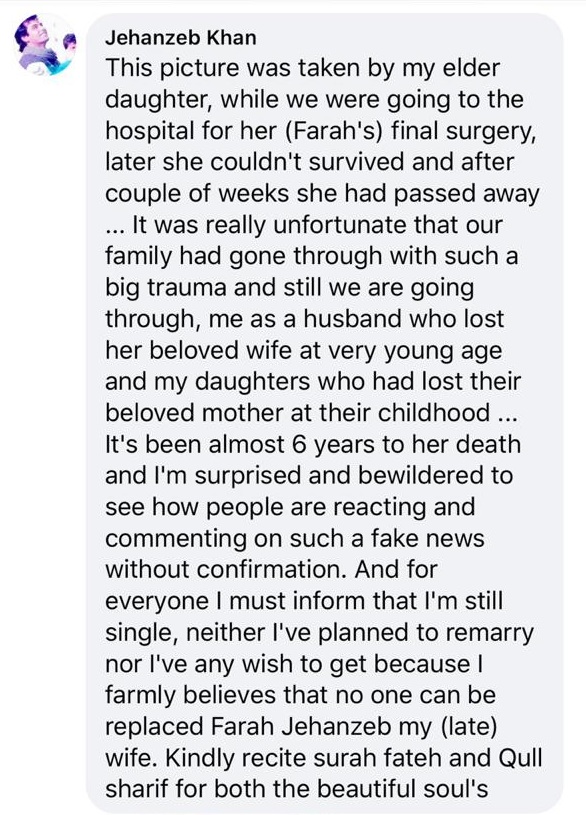 Farah's elder daughter Parisheh too commented how it was very irresponsible for the publication to run a story without confirmation and hurt sentiments of the deceased's family.