I was cleaning my wardrobe today and guess what did I find? Memories! We all feel equally excited while going through our childhood pictures no matter how old we are, it is always a new feeling to recount the days of growing. Based on this tiny incident that I encountered today, here are some of the interesting childhood pictures of our favorite celebrities of Pakistan who seem just as adorable as they look now.
Have a look!
Mahira Khan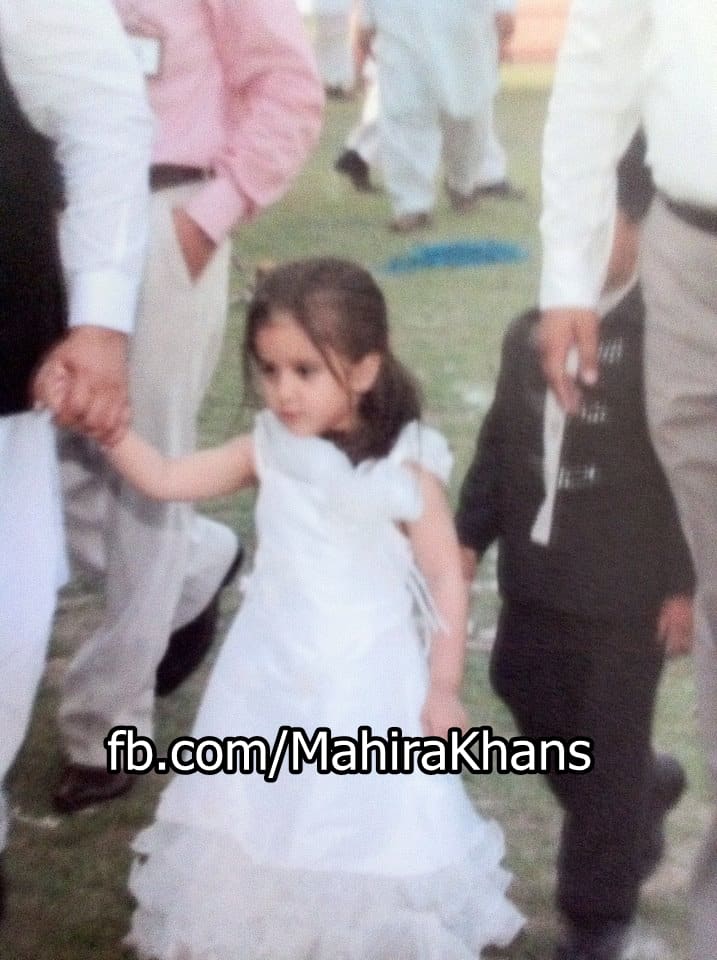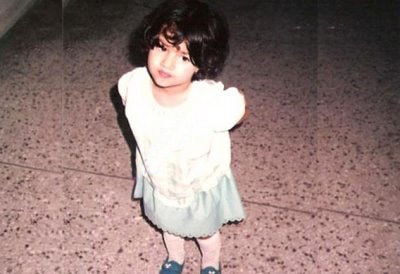 We all like  her, don't we? Mahira was born a beauty. Isn't it?
Sajal Ali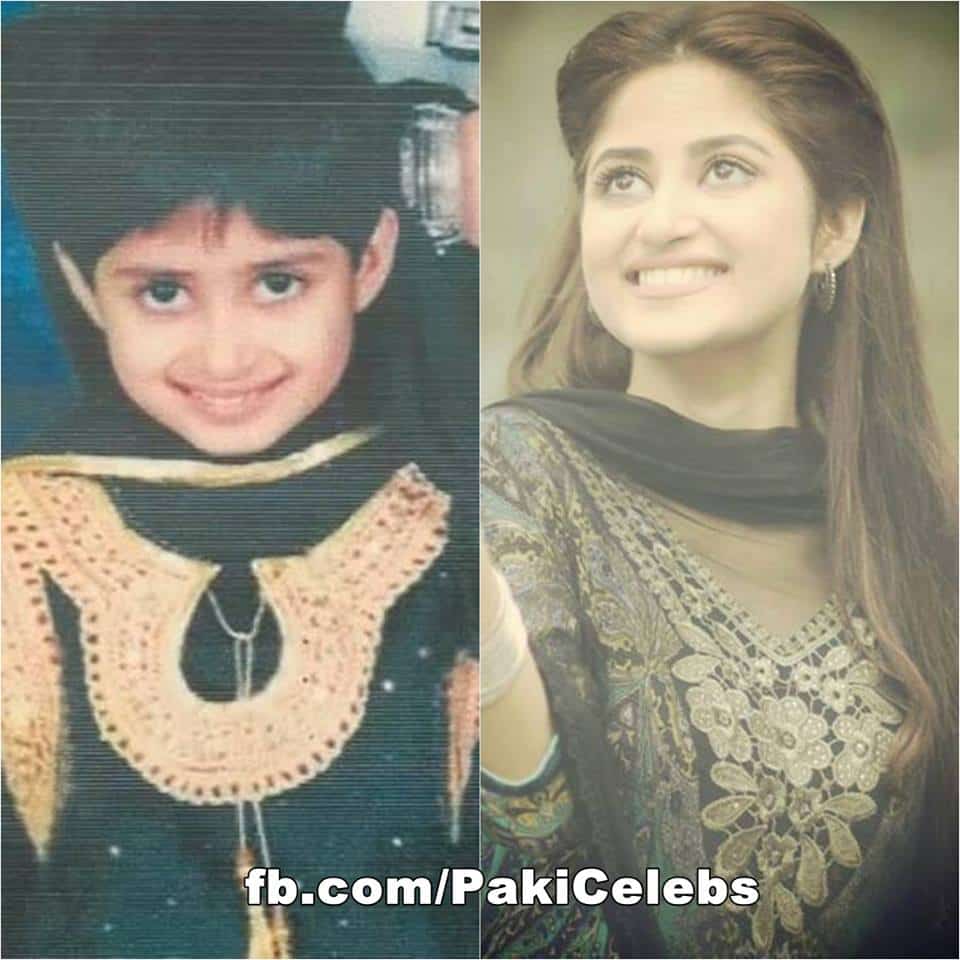 Sajal has hardly changed a bit.From her eyes to her smile, she looks pretty same in both of the pictures
Sheheryar Munawwar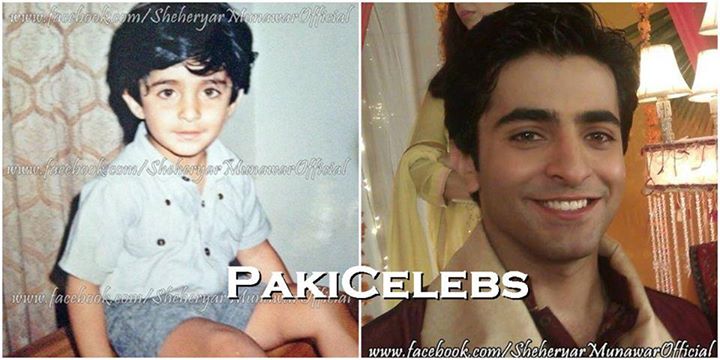 Sheharyar's hairstyle in Aasmano par Likha resembles his childhood haircut and no doubts, it has really suited on him irrespect of his age anyway
Ayeza Khan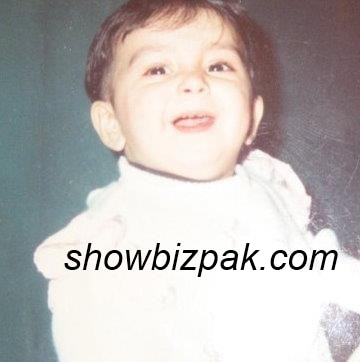 To me, Ayeza was even cuter in her childhood. It is hard to judge from her childhood picture that she has turned into a celebrity known as Ayeza Khan.
Amina Sheikh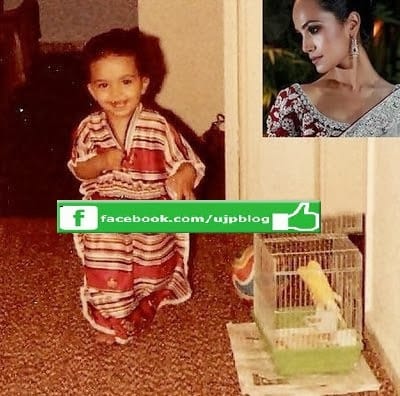 Style  diva Amina Khan- in her childhood
Mikaal Zulfiqar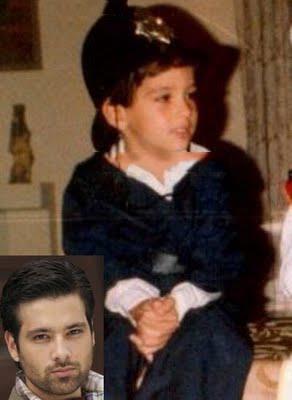 One of the most expensive celebrities these days, Mikaal looks extremely dashing in this click of his childhood.
Mehwish Hayat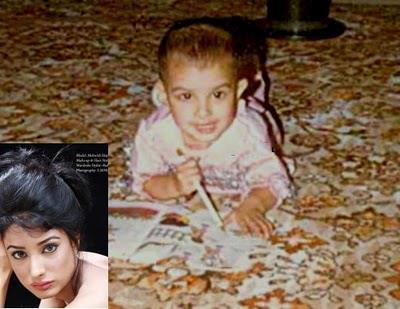 Who knew that this tiny soul will be one of the top 10 beautiful faces of Asia someday? Mehwish Hayat in her childhood!
Imran Abbas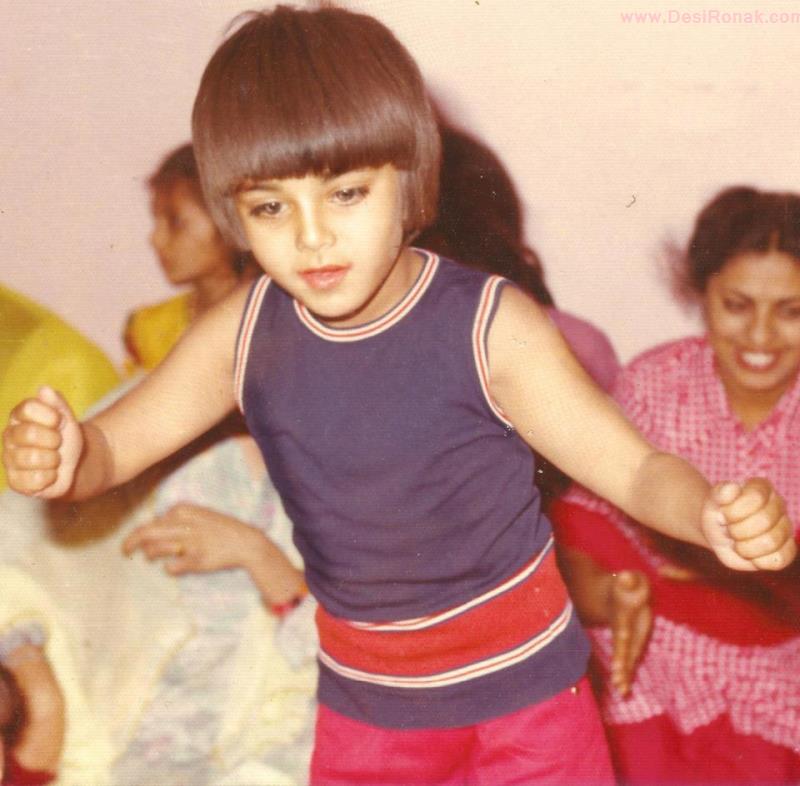 There are some of the lucky ones who are born smart, grow smart and then look smart as their life progresses, and Imran is its example. His silky straight hair and eyes, his cheekbone and nose, all seems to have not changed a bit with age.
Jana Malik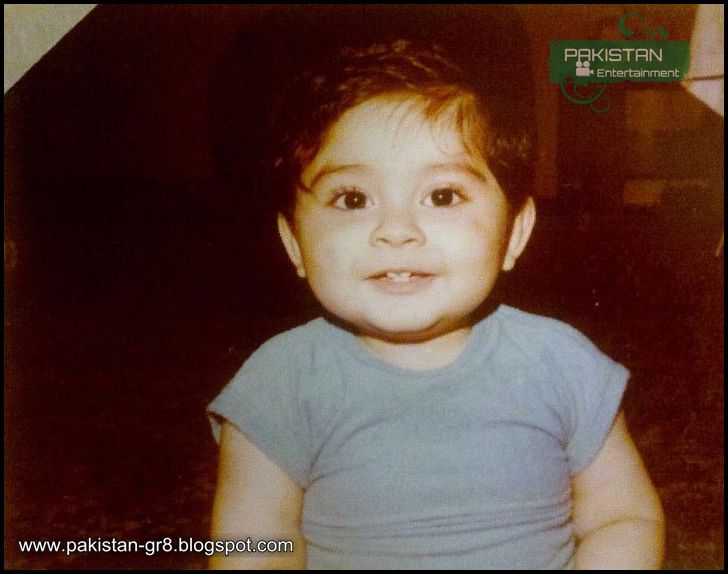 People know her as Jana  Malik- The  Celebrity now! Jana Malik was really cute in her childhood
Nazia Hassan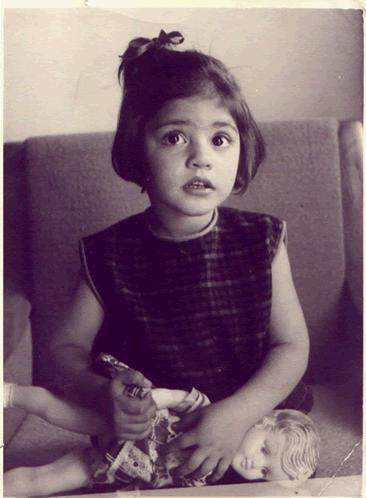 'Ankhen Milaane Wali-Dil ko Churaane Wali' Nazia Hassan(late) in her childhood days.
So these were some of our favorite celebrities who are loved by a huge audience for their phenomenal work and talent.
Please share your views on the collection.
Wishes,
Nida Zaidi