A few days back Zoya Nasir turned to social media to announce news of her breakup from fiancé Christian Betzman. Zoya announced the news over on Instagram. Zoya cited religious and tolerance issues as the reason behind her decision.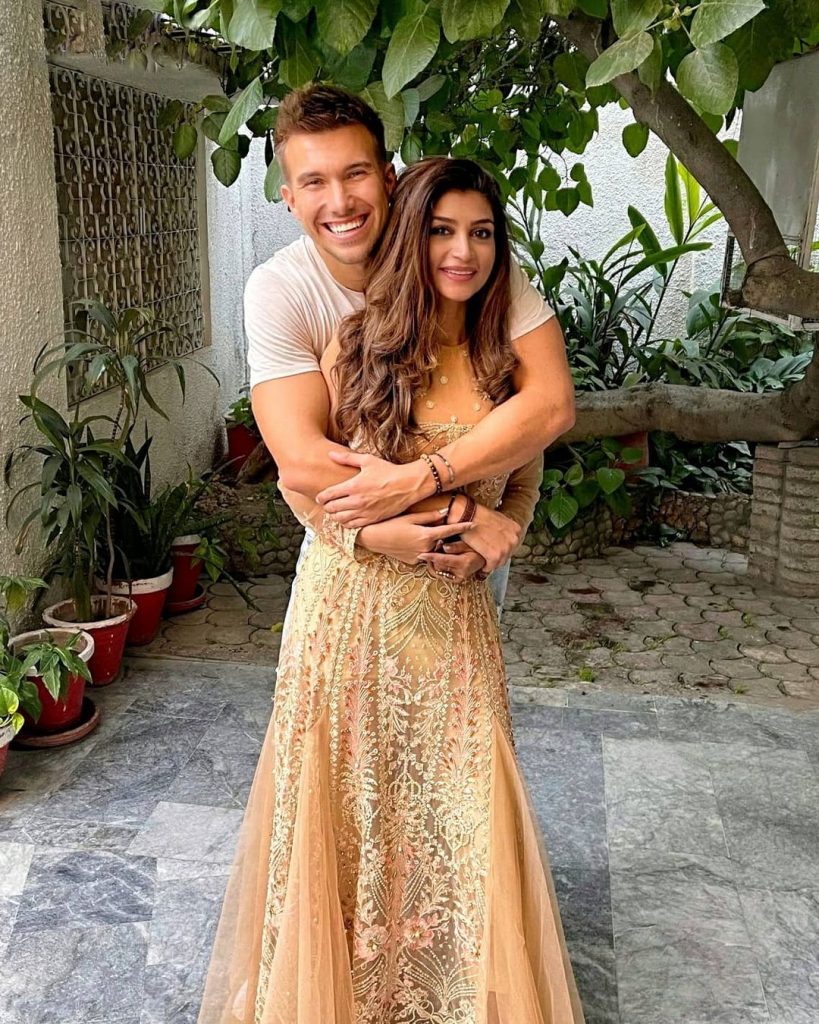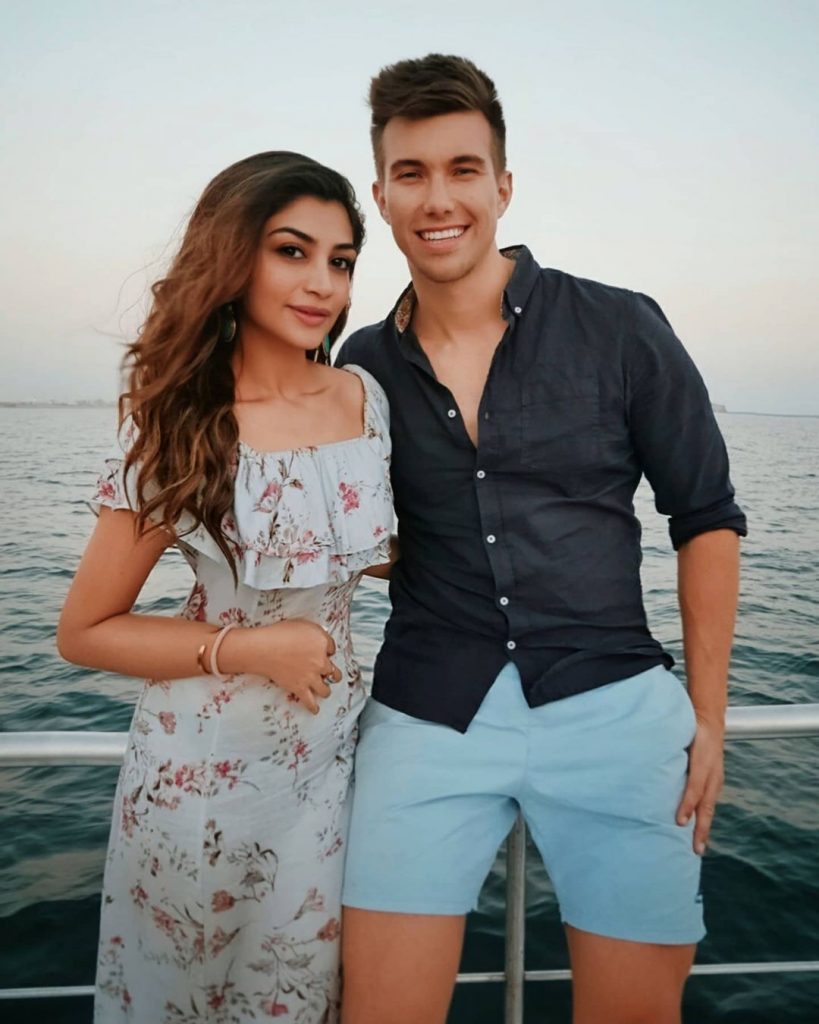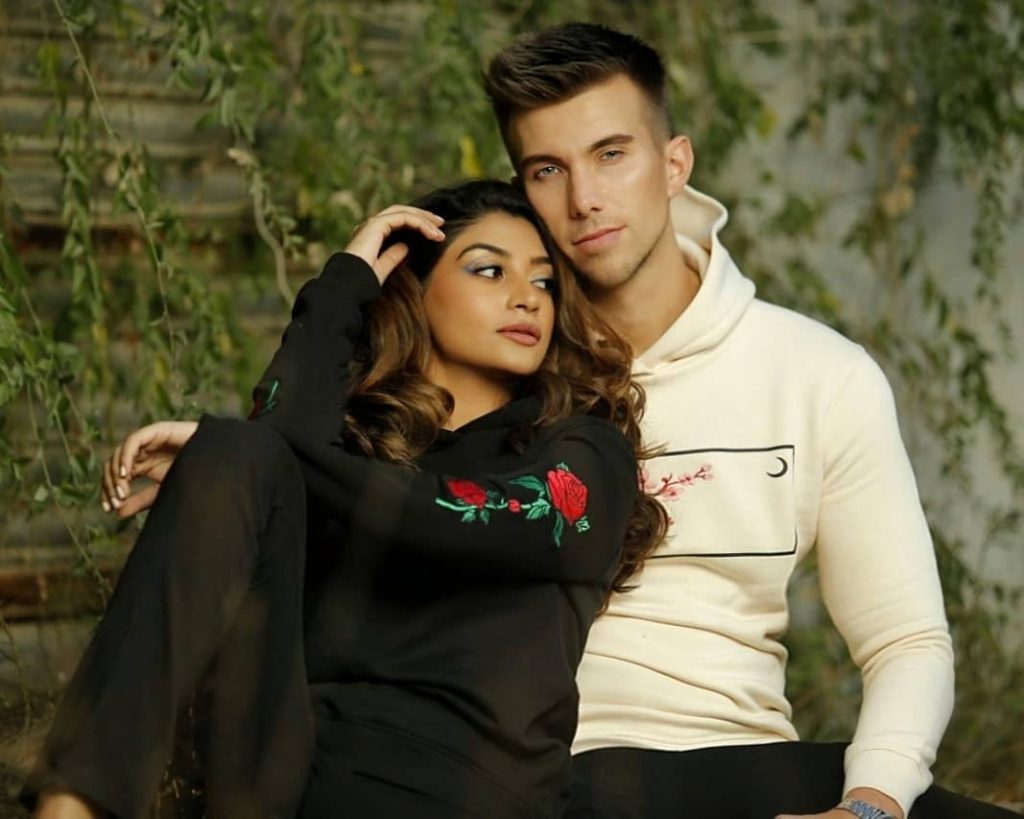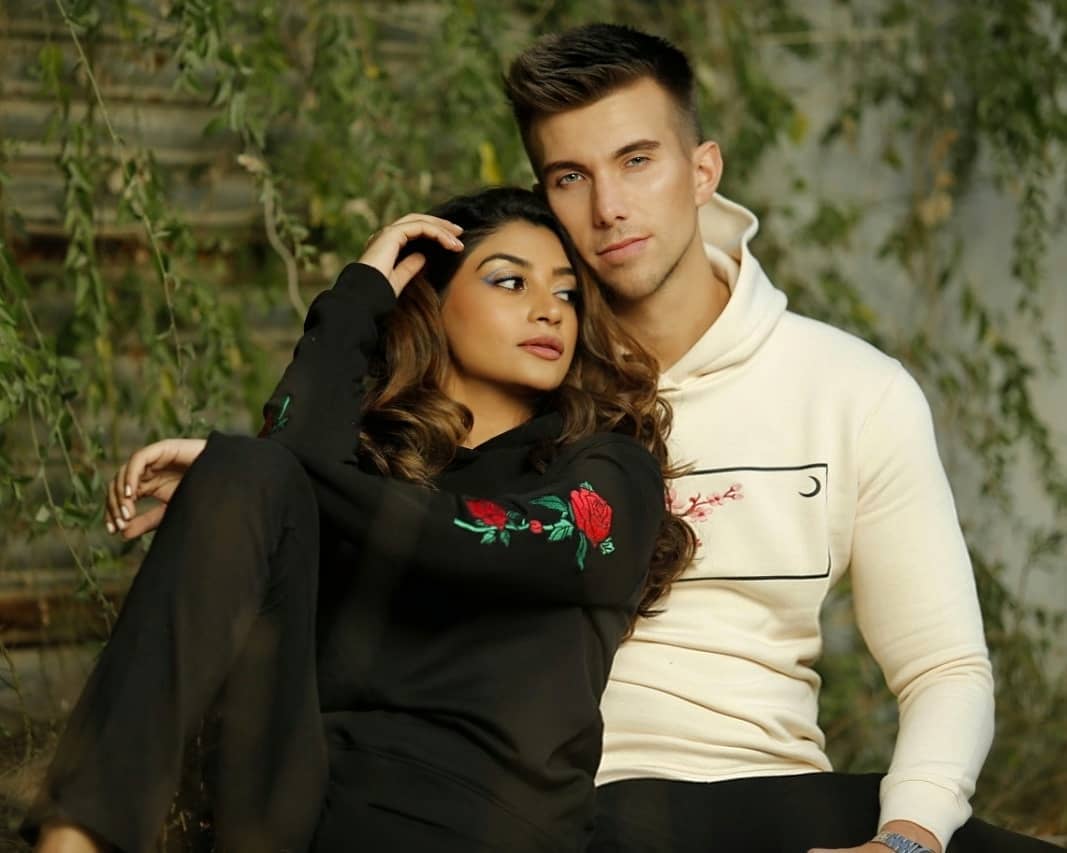 Later Christian Betzmann cleared the air after he caught heat for his insensitive stance on the Israel-Palestine issue along with his eyebrow-raising comments on Pakistan.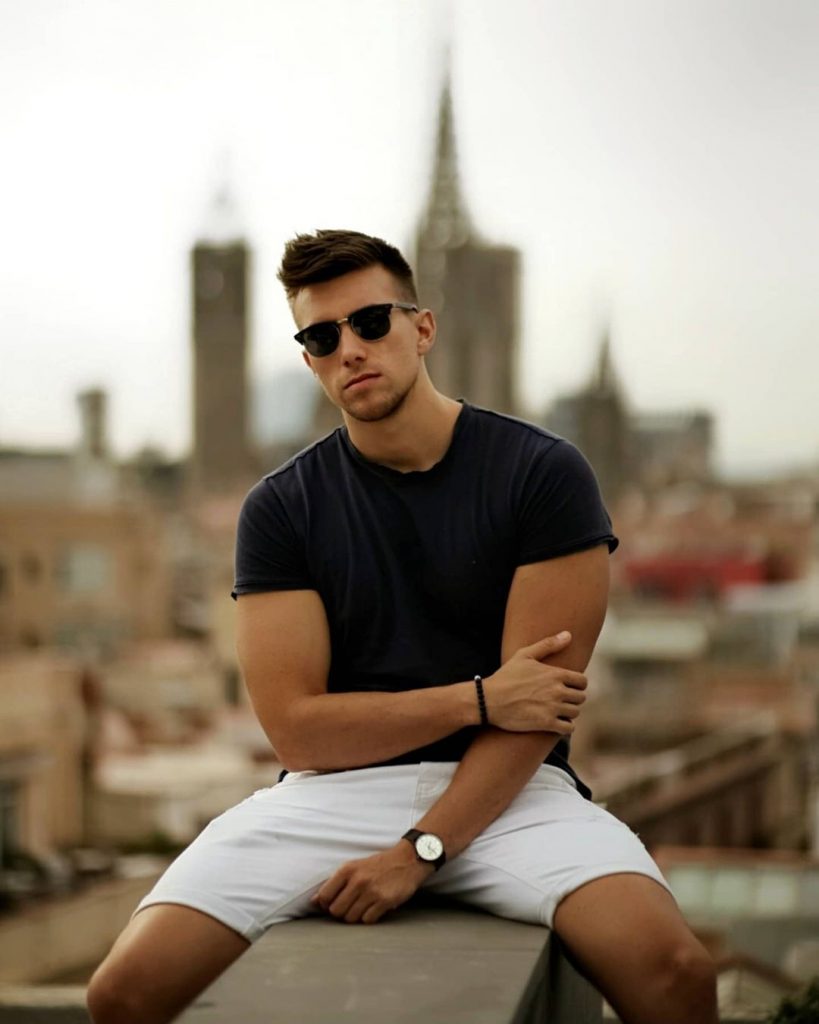 Recently Christian Betzmann taking to his instagram account wrote a goodbye note to his ex-fiancé Zoya Nasir.
Sharing a throwback picture with Zoya Nasir, Christian wrote "This was our first and our last Post together. I had such an amazing Time with you and will never forget these past 1.5 Years. Unfortunately we both have different views on Life and want a different Future. I continue to wish you all the best in Life. Thank you for all the Love and support you have shown us as a couple and as two individuals moving forward."