Ayeza Khan is gorgeous actress who is loved a lot by all her fans. Recently, she has garnered 9 million Instagram followers.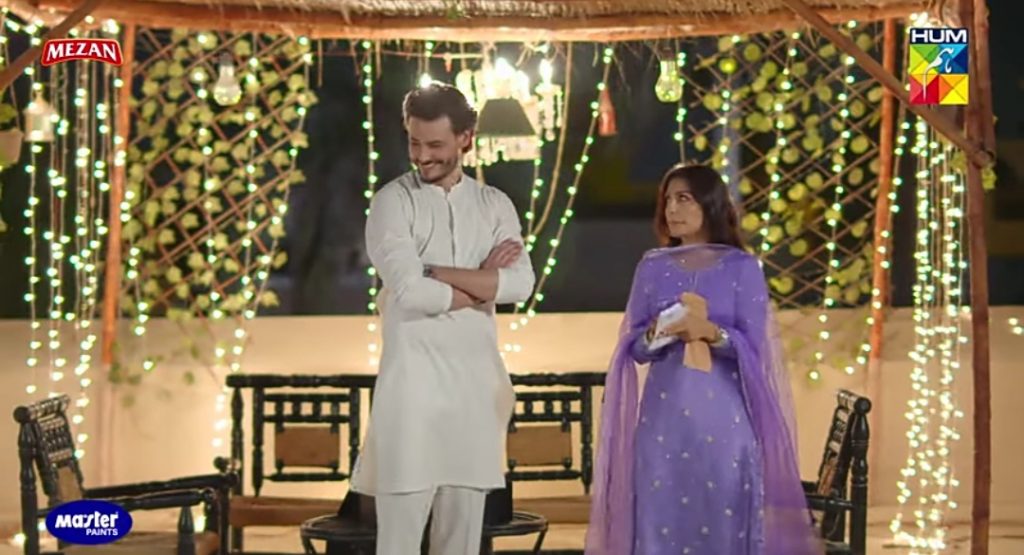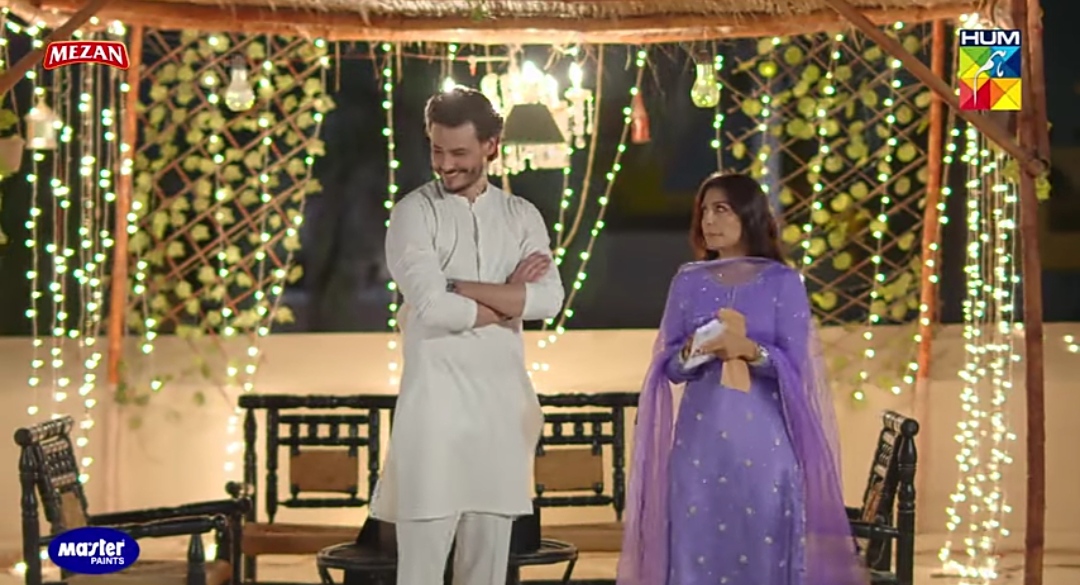 Ayeza Khan's recent drama Chupke Chupke grabbed a lot of success and TRP's. Recently, the actress was praised a lot because of her drama, she also got criticism about drama . In start of her drama fans said that she is looking unsuitable in her youthful character . Fans also spotted her wearing a copied suit from Indian designer on Eid day.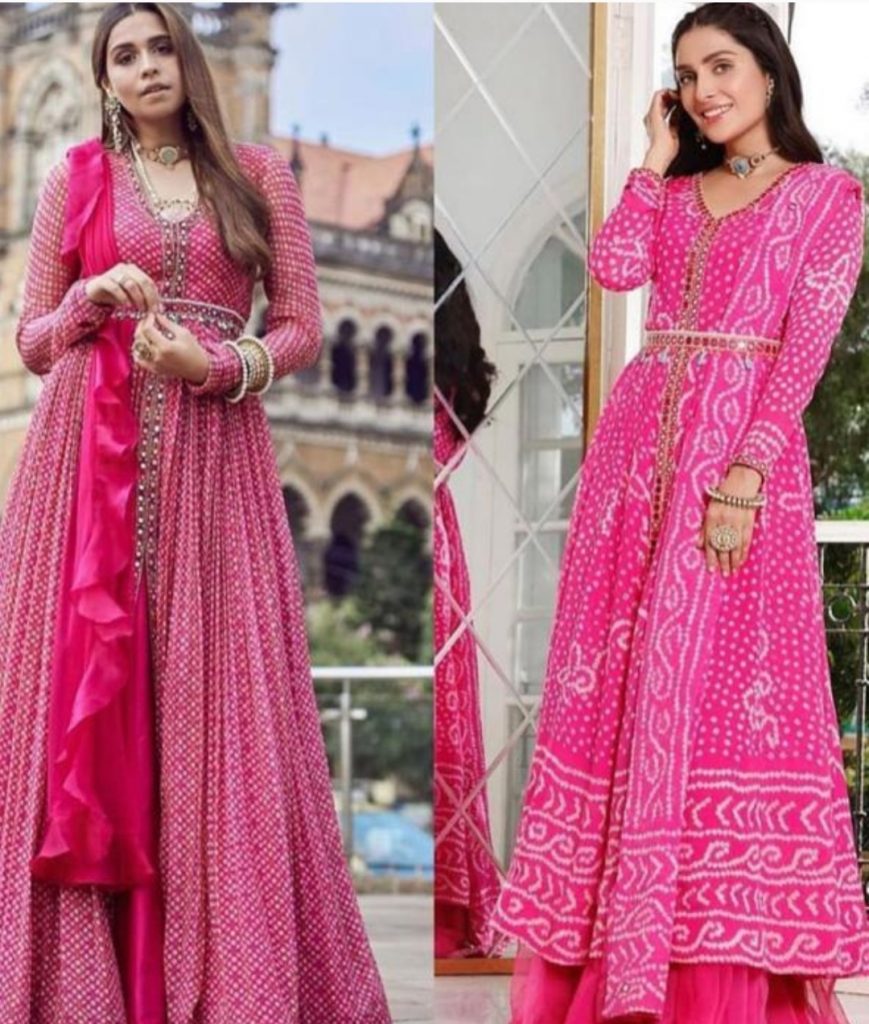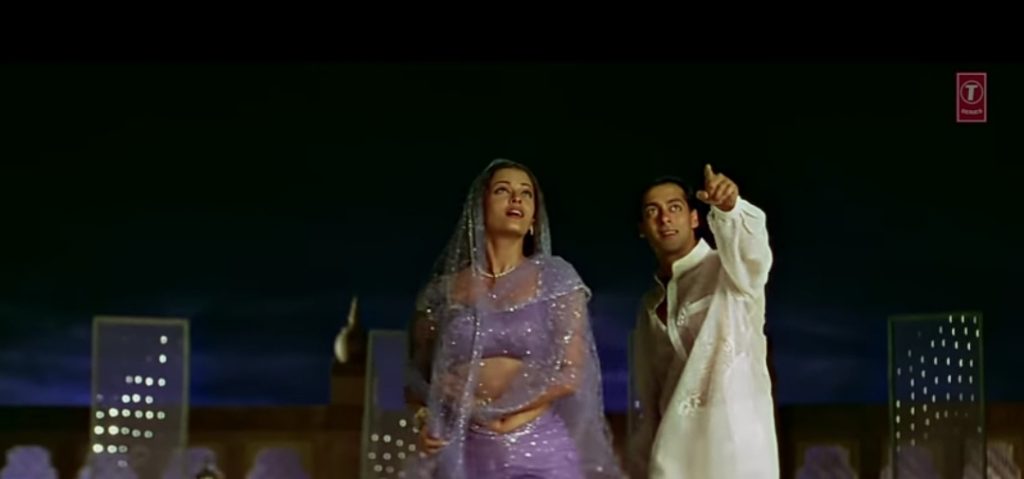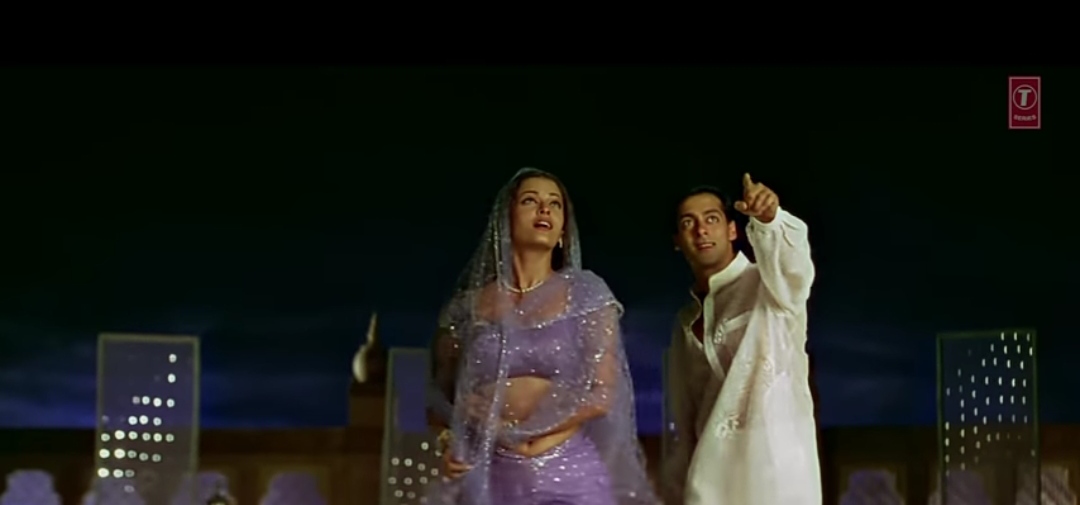 This time , fans are saying that Chupke Chupke's last scene is copied from famous Salman Khan and Ashwariya Rai movie Hum Dil Dey Chukay Sanam. From dressing to the set , the fans said that it is inspired from the song Chaand Chupa Badal Mein.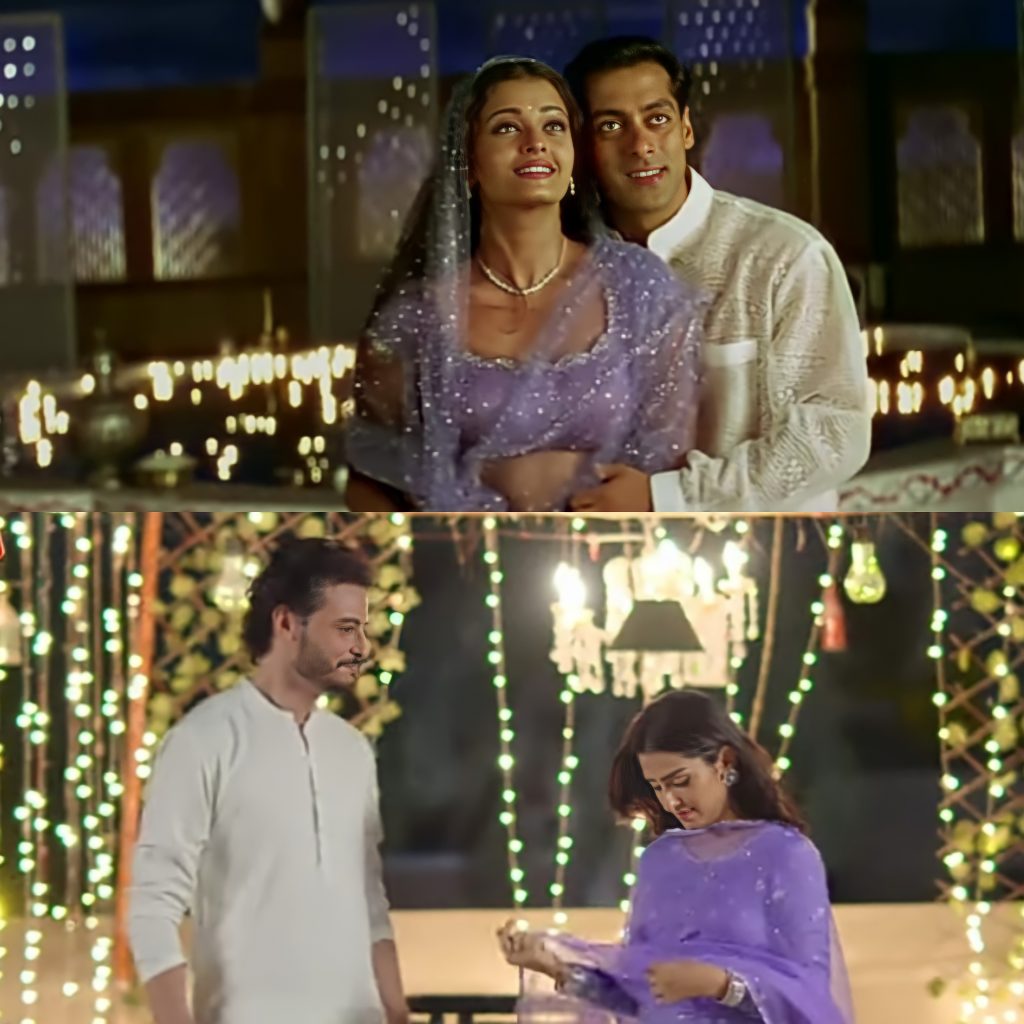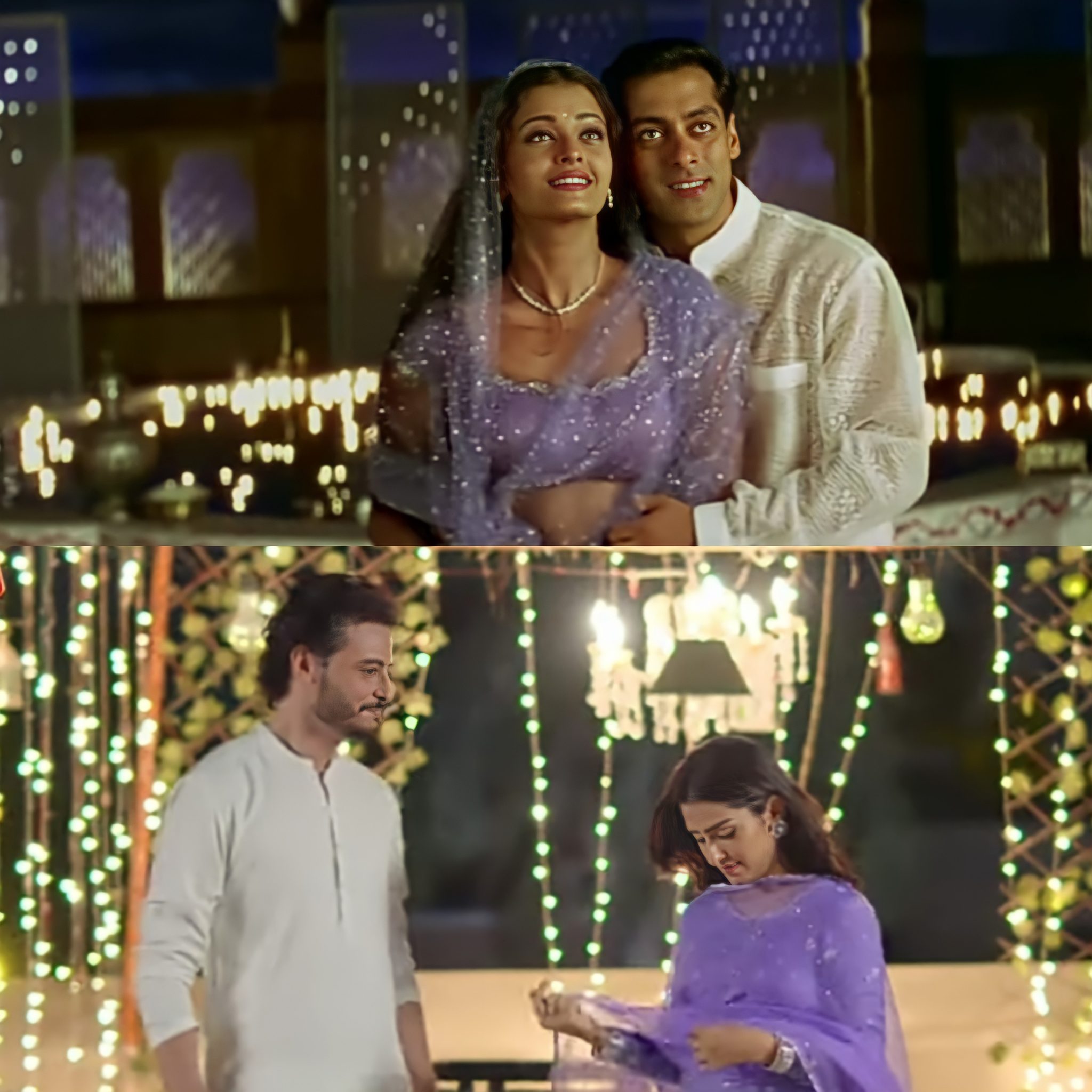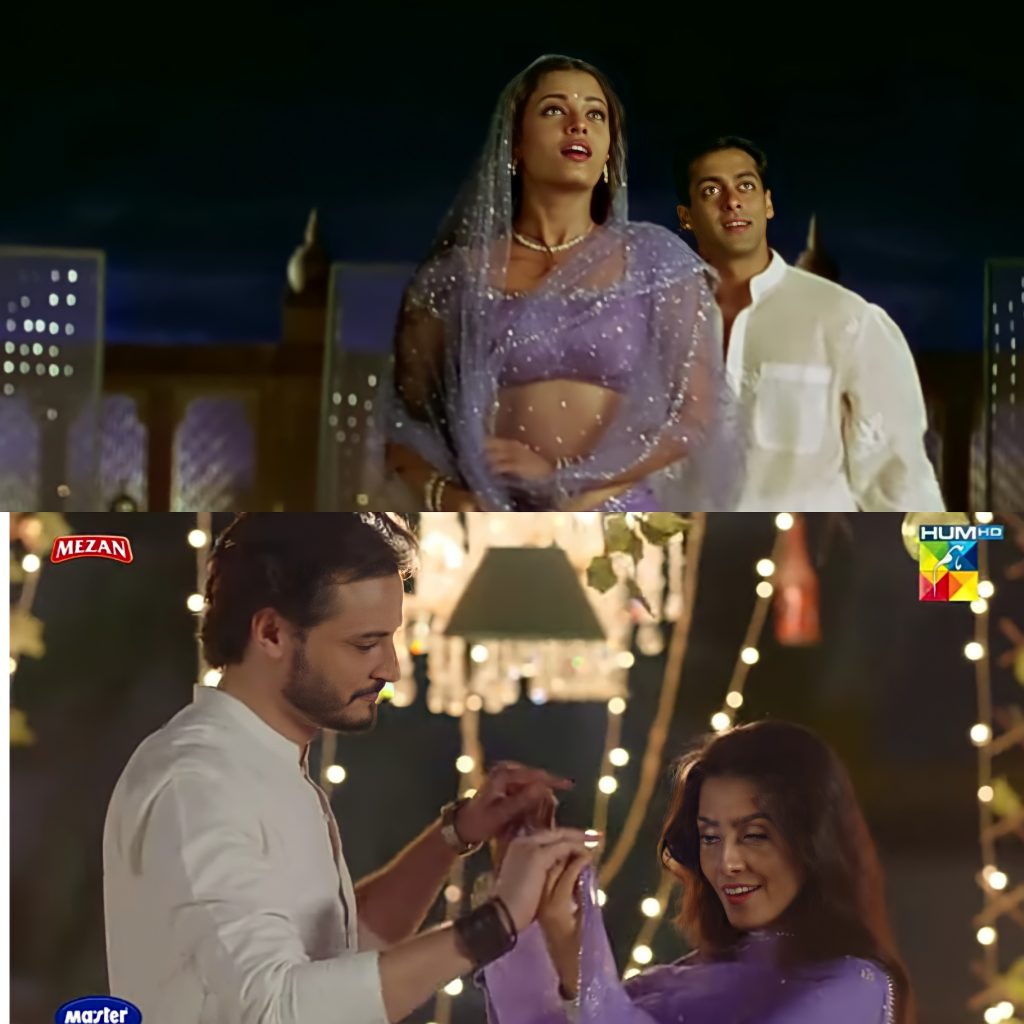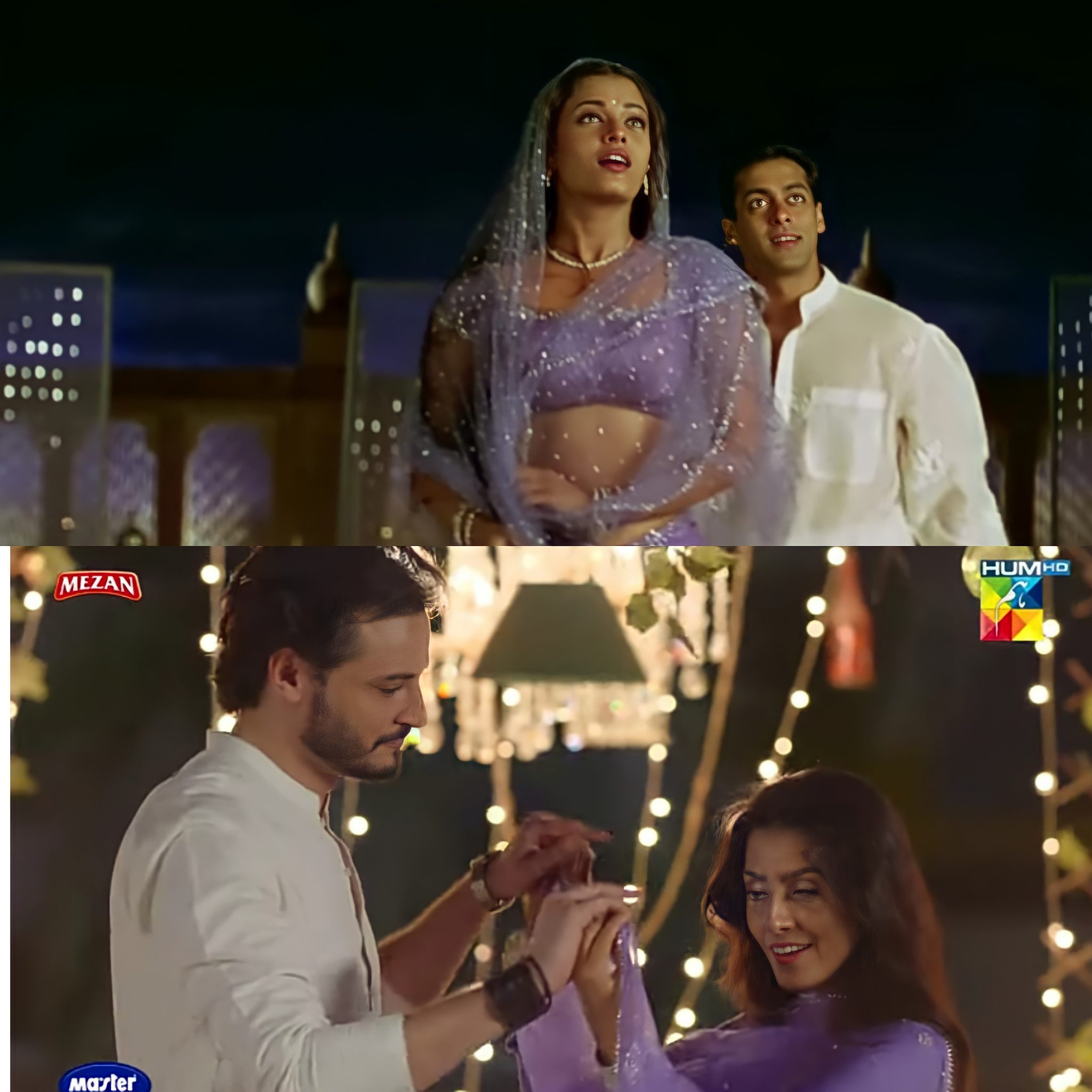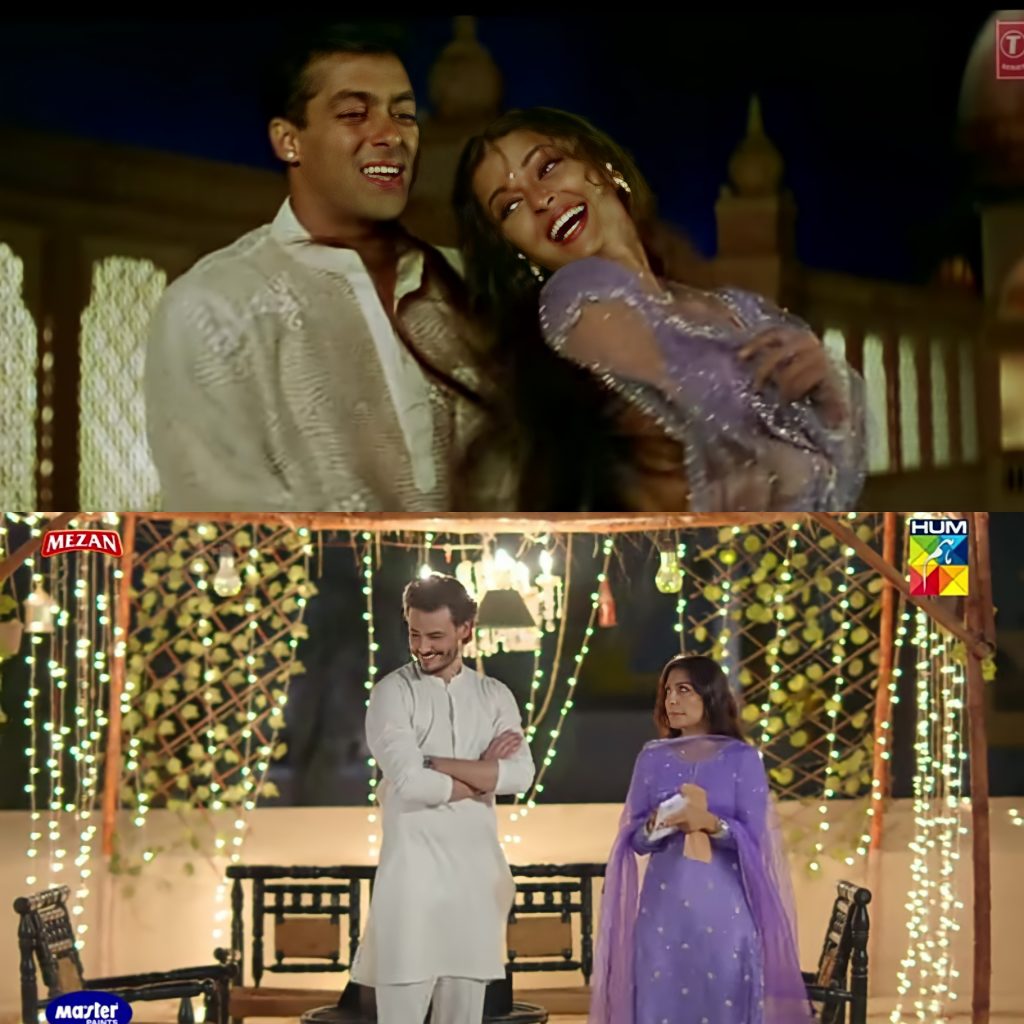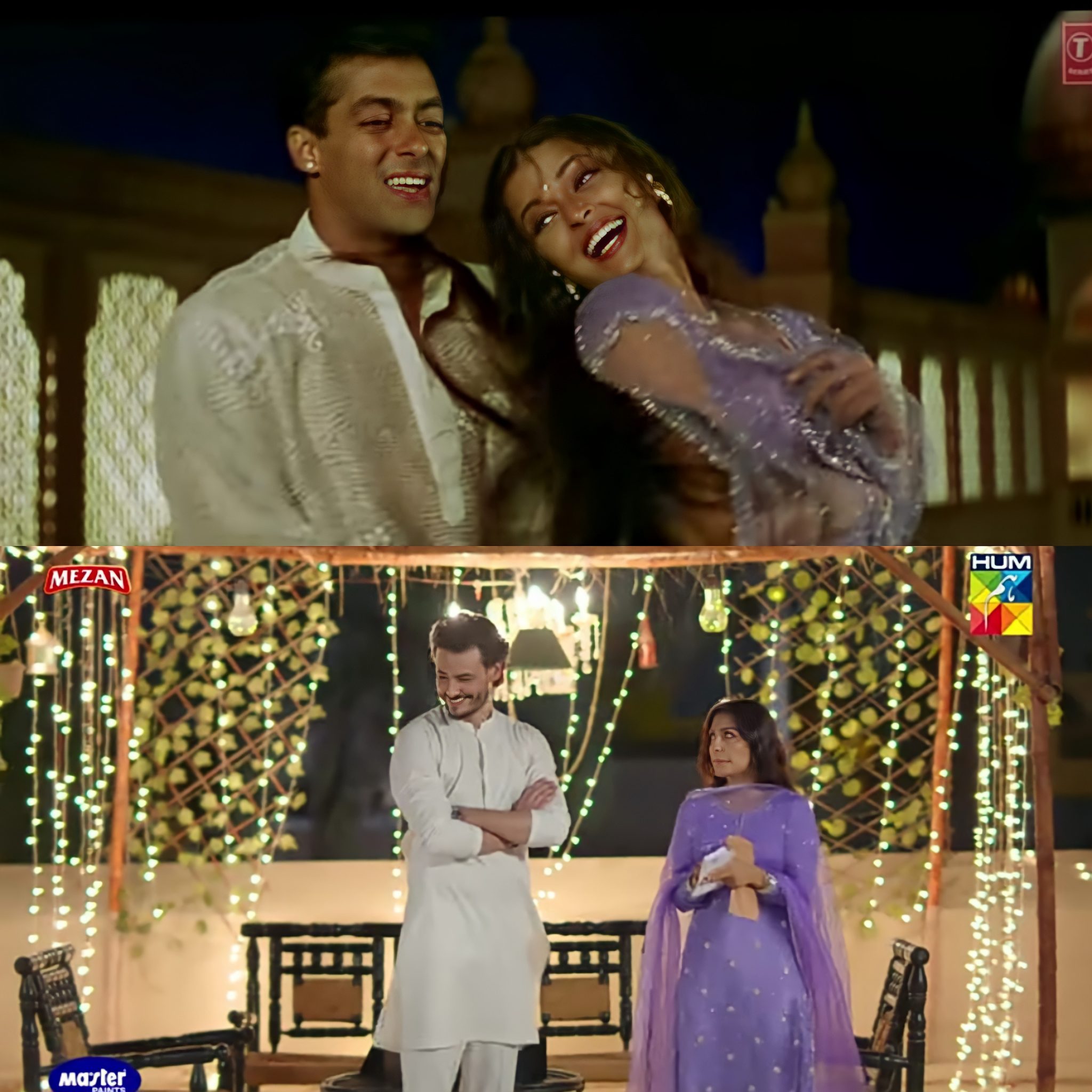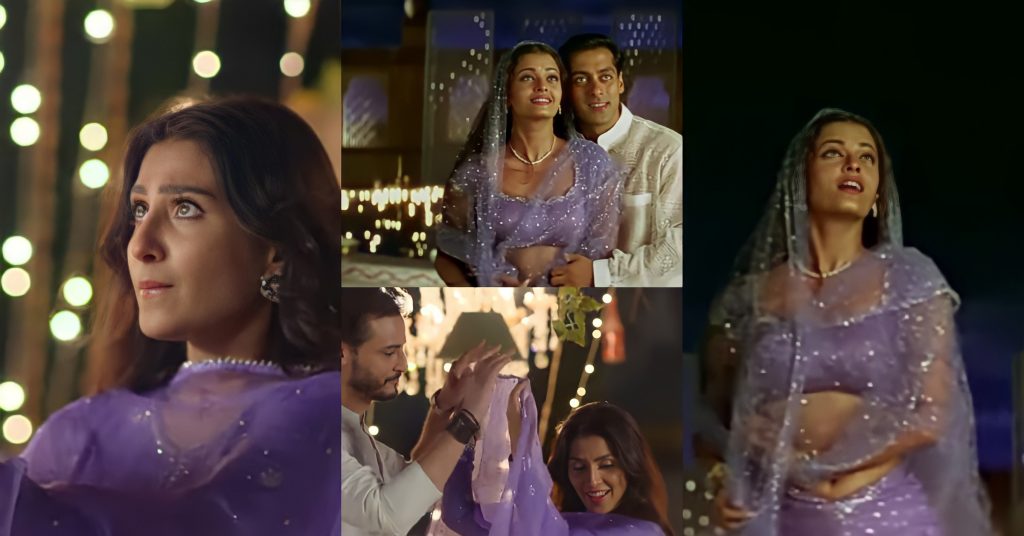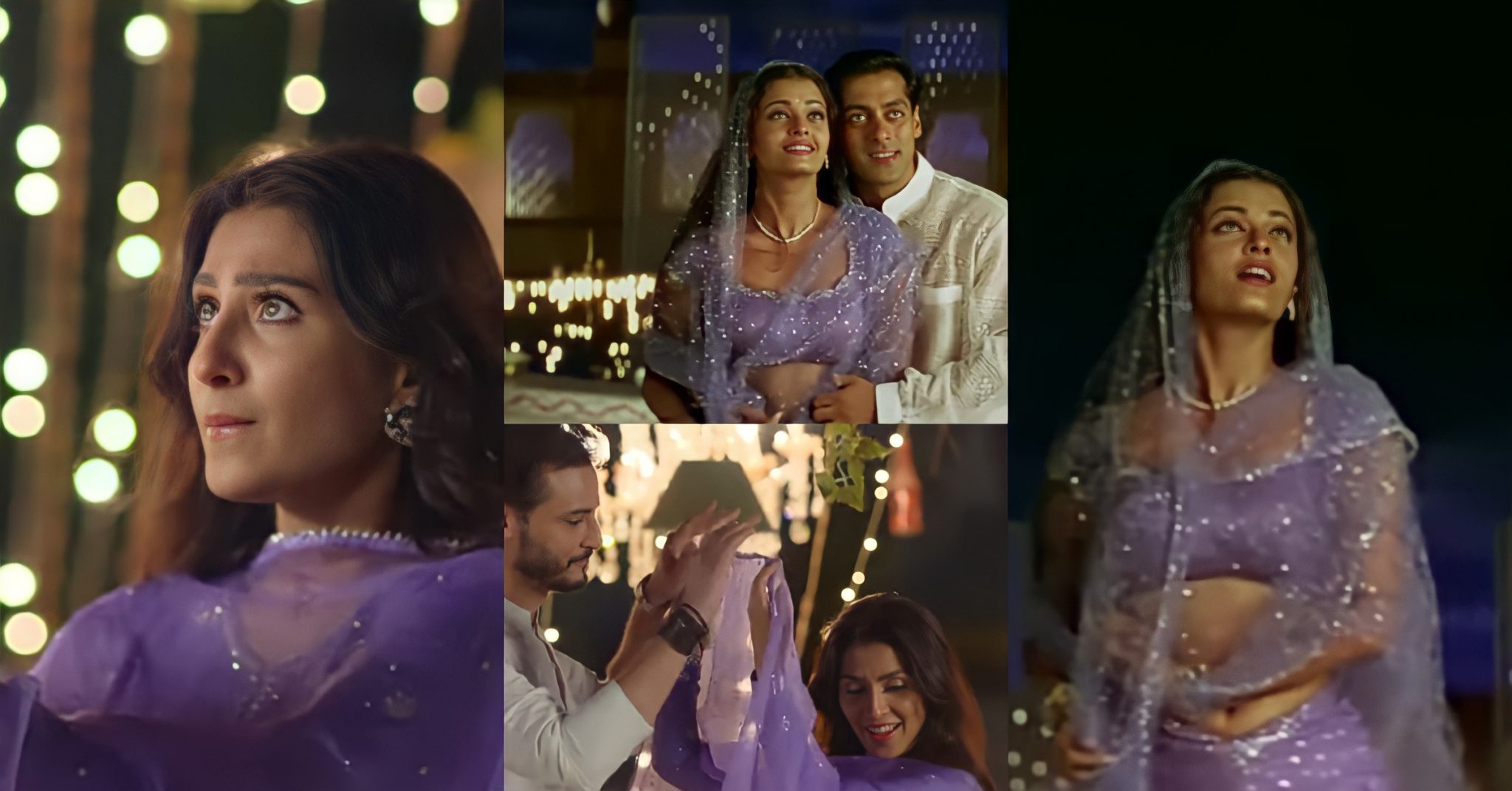 Fans also said that when they saw this particular scene , they instantly got Chaand Chupaa vibes. Some fans also said that the drama was so complete that this scene wasn't needed at all. Well, we have collected sufficient comparison pictures for you to witness that the whole setup is inspired by the song Chand Chupa . We have gathered a few comments too , have a look !