President Dr Arif Alvi, on the occasion of the country's Independence Day (August 14, 2021) has conferred 126 civil awards on citizens of Pakistan as well as foreign nationals for showing excellence and courage in their respective fields. Every year, the President of Pakistan confers Civil Awards on prominent Pakistanis in recognition of their achievements and services rendered for the development of the society from all wakes of life.
Names And Categories Of Civil Awards:
3 Nishan-i-Imtiaz, 2 Hilal-i-Pakistan, 6 Hilal-i-Imtiaz, 4 Sitara-i-Pakistan, 3 Sitara-i-Shujaat, 17 Sitara-i-Imtiaz (17), 39 President's Award for Pride of Performance, 3 Sitara-i-Quaid-i-Azam, 17 Tamgha-i-Shujaat, 31 Tamgha-i-Imtiaz and 1 Tamgha-i-Quaid-i-Azam.
List of Prominent Pakistani Celebrities From Entertainment Industry Nominated
Tamgha-i-Imtiaz
1. Actress Ghuncha Bibi aka Saima Noor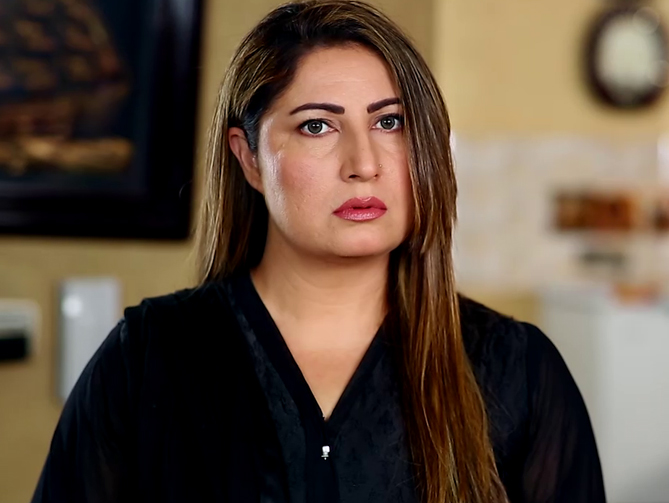 2. Television producer Momina Duraid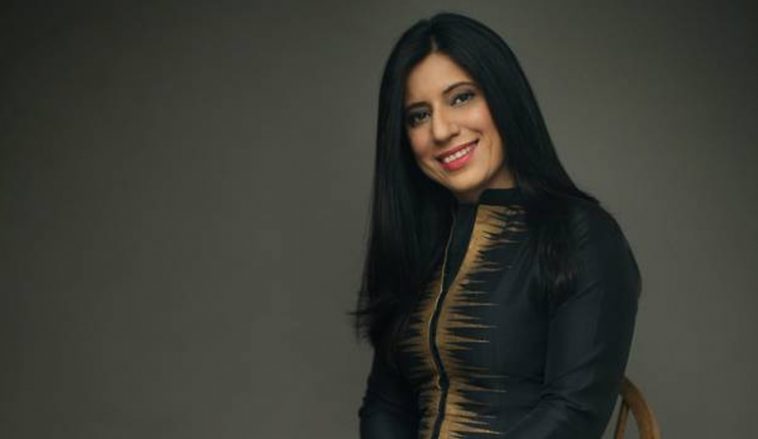 3. Actor Lal Muhammad aka Aman
4. Television producer Sajjad Ahmed
5. Singer Rubina Mustafa Qureshi
President's Pride Of Performance:
1. Late actress Durdana Butt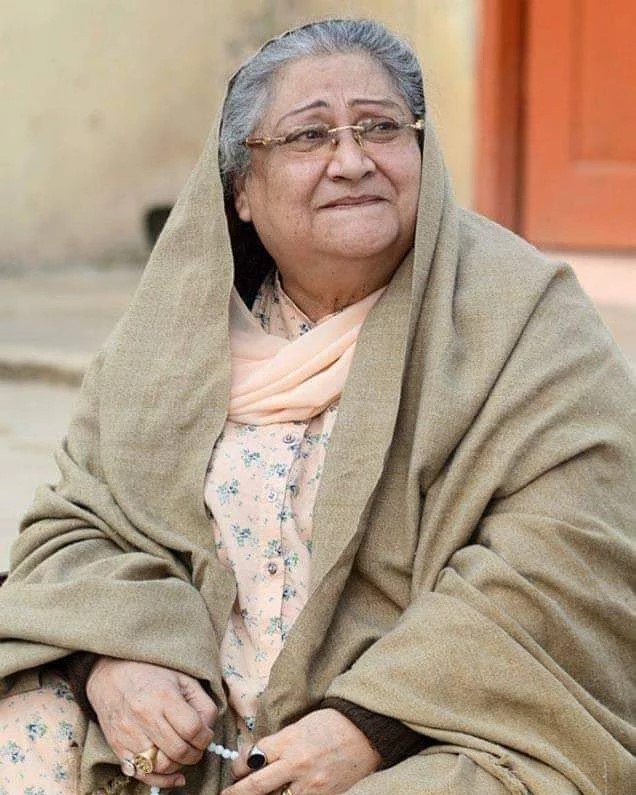 2. Actor Sajid Hassan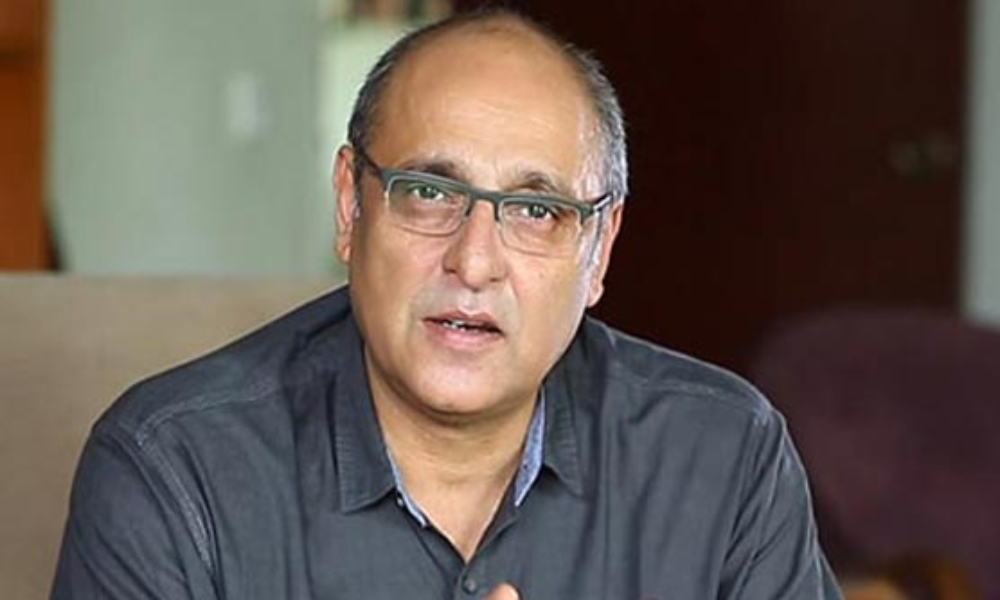 3. Actor Sheheryar Zaidi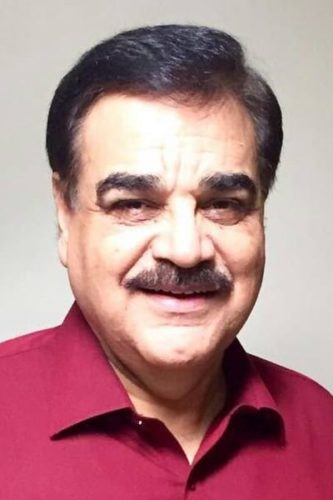 4. Actor Ismail Tara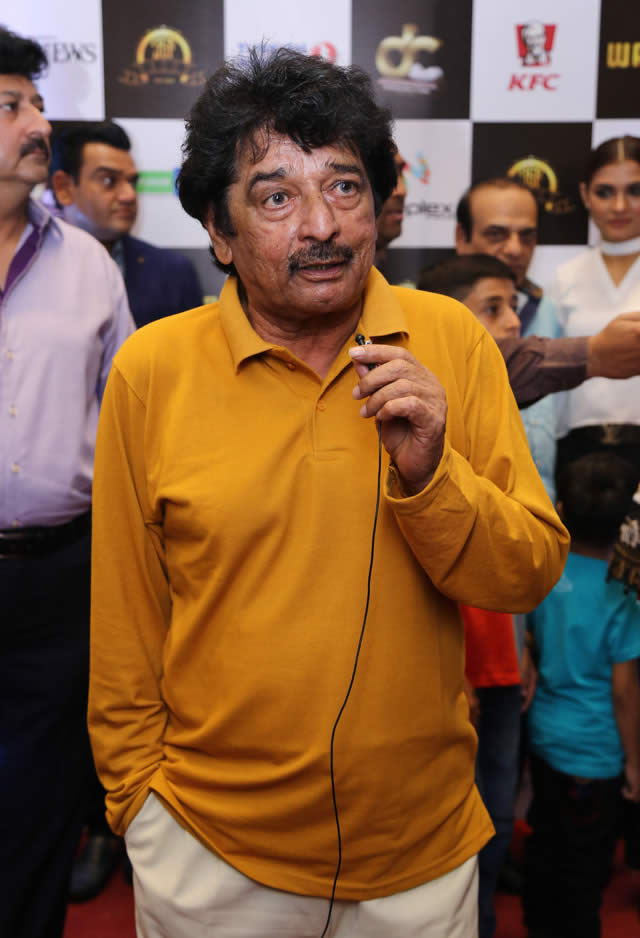 5. Actor Shahid Hameed aka Shahid
6. Actor Manzoor Ali Mirza
7. Actor Mumtaz Ali Shah
8. Singer Shoukat Mehmood
9. Folk singer Qamro Jaan
10. Singer Shakeela Naz
11. Folk musician Jan Ali
12. Instrumentalist Shakoor
Sitara-i-Imtiaz:
1. Late actress Abida Riaz Shahid aka Nelo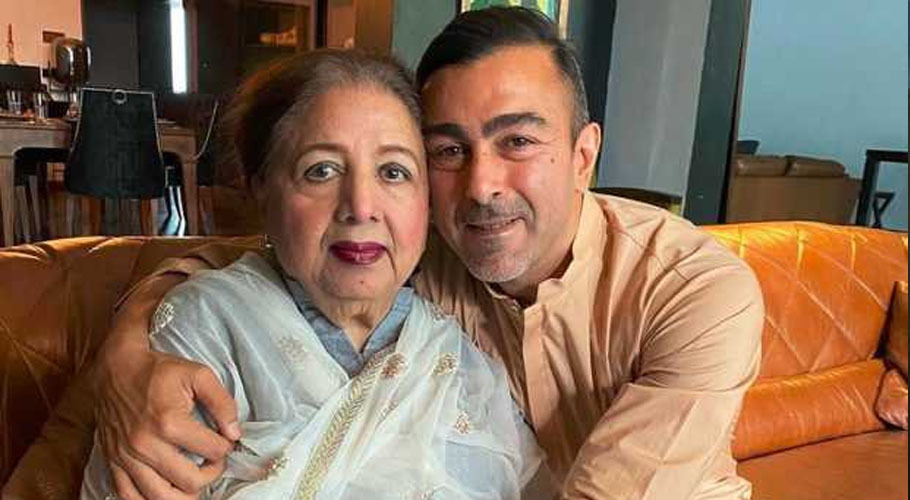 2. Salman Iqbal, president ARY Network, owner Karachi Kings for his services to sports (cricket)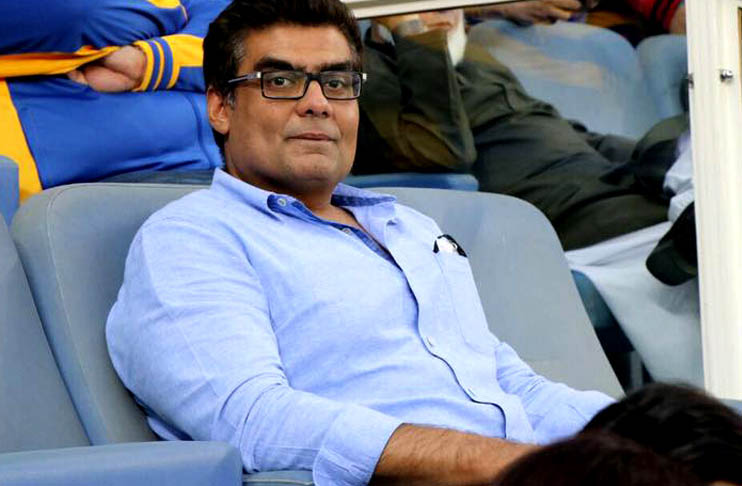 Hilal-i-Imtiaz:
1. Rohail Hayat- music composer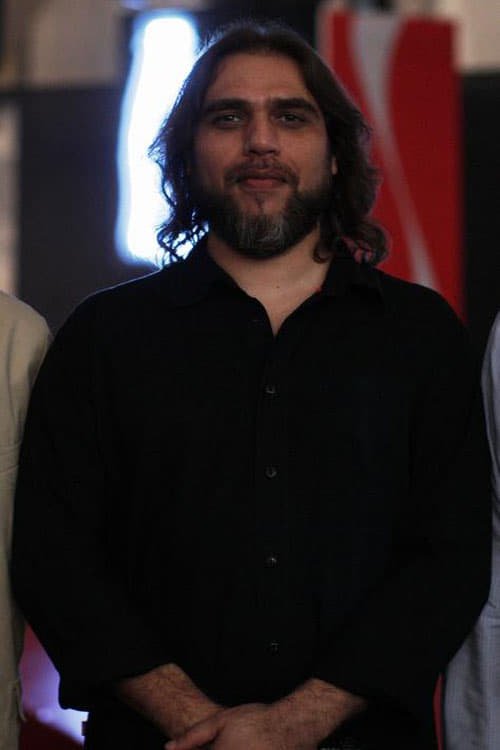 The awards were conferred on the occasion of the country's 74th Independence Day, however, the investiture ceremony will take place next year on Pakistan Day i.e. 23rd March, 2022.
via: Galaxy Lollywood