Sung by Ali Sethi and Shae Gill, song 'Pasoori' has become one of the most popular song worldwide as it started creating waves not only in Pakistan but across the borders as well soon after its release. "Pasoori" has gained over 334 Million views till date.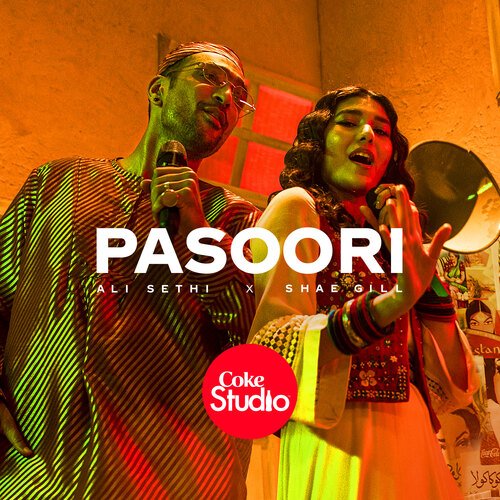 Recently, Coke Studio Africa released a new and remix version of "Pasoori". The song features Nigerian Afrobeats, Reekado Banks and Ali Sethi. The new version of "Pasoori" includes some African touch to the music. Have a look at the song!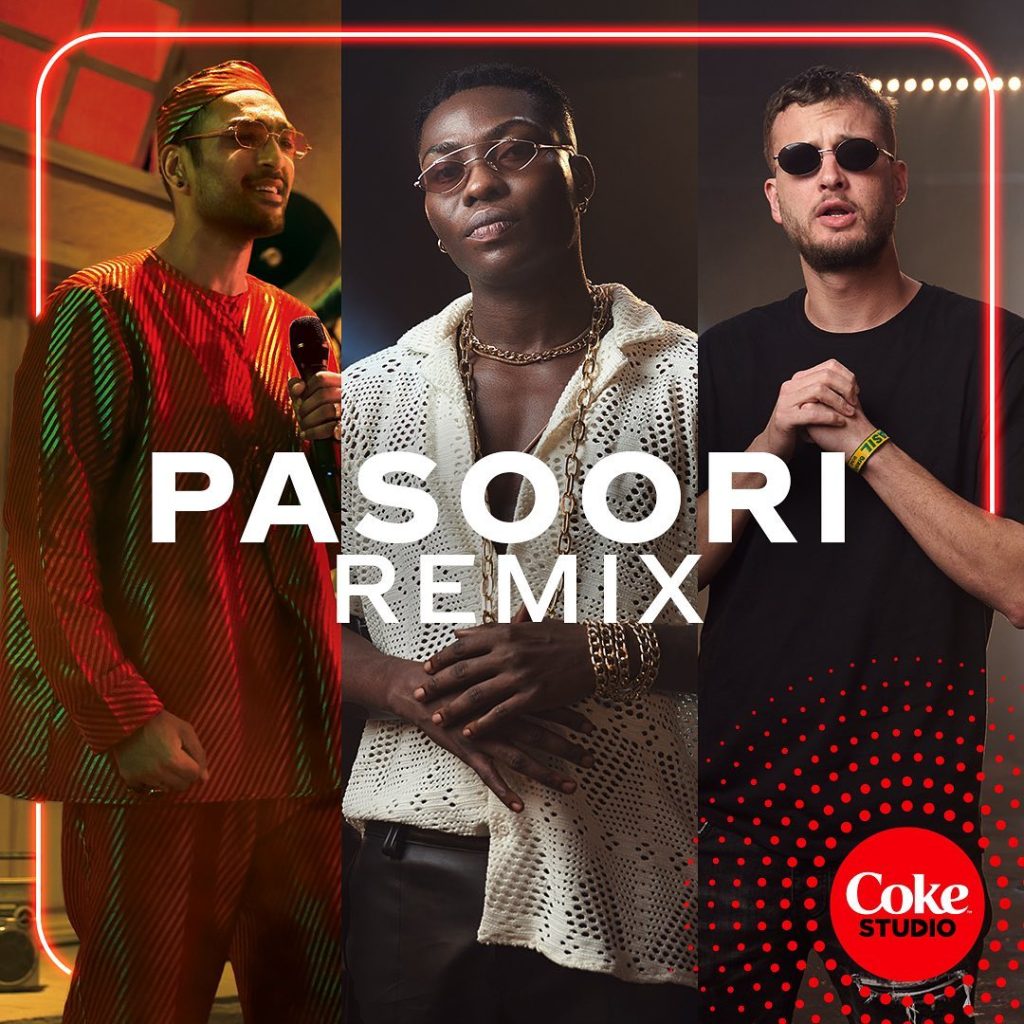 Later, Ali Sethi also took to his official Instagram account to share a snippet from the new version of "Pasoori", stating that "Can't describe my elation, to see this little tune of mine become a whole new song".
Here we have gathered some mixed public reactions on the new version of "Pasoori".