This year marks 10 year anniversary of Coke Studio and Coca-Cola Pakistan has proudly revealed an official coffee-table book for Coke Studio, in celebration of 10 glorious years of musical and Pakistani pride, stated a press release.
Coke Studio, which first aired in 2008, has gained unprecedented success over the years. With over 1 billion views and counting, it has undoubtedly established itself as the biggest and most influential music platform in the industry.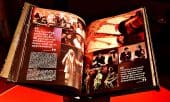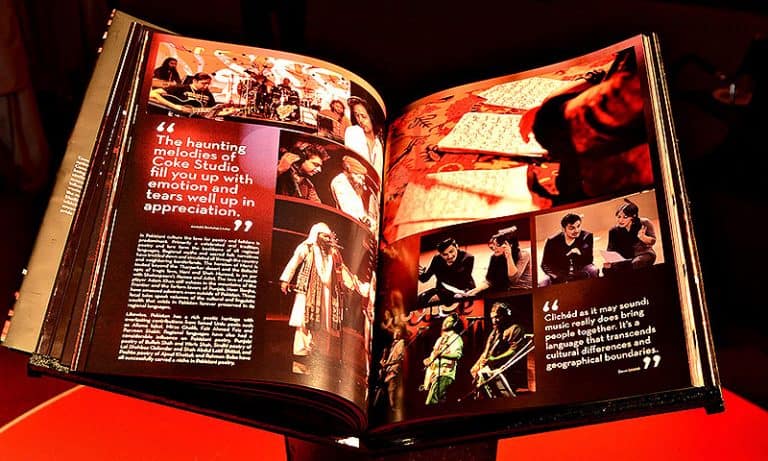 This book is a manifestation of its affirmation to keep bringing a sense of pride to Pakistan through the representation it truly deserves.
It documents the platform's rich past, which includes the wide variety of genres, artists, bands and performers that have placed Pakistan at the forefront of musical cultures around the world.