Coldplay is one of the leading British rock band which was formed in London. In a recent interview, Coldplay's lead singer, Chris Martin revealed that his latest album is inspired by Amjad Sabri's work.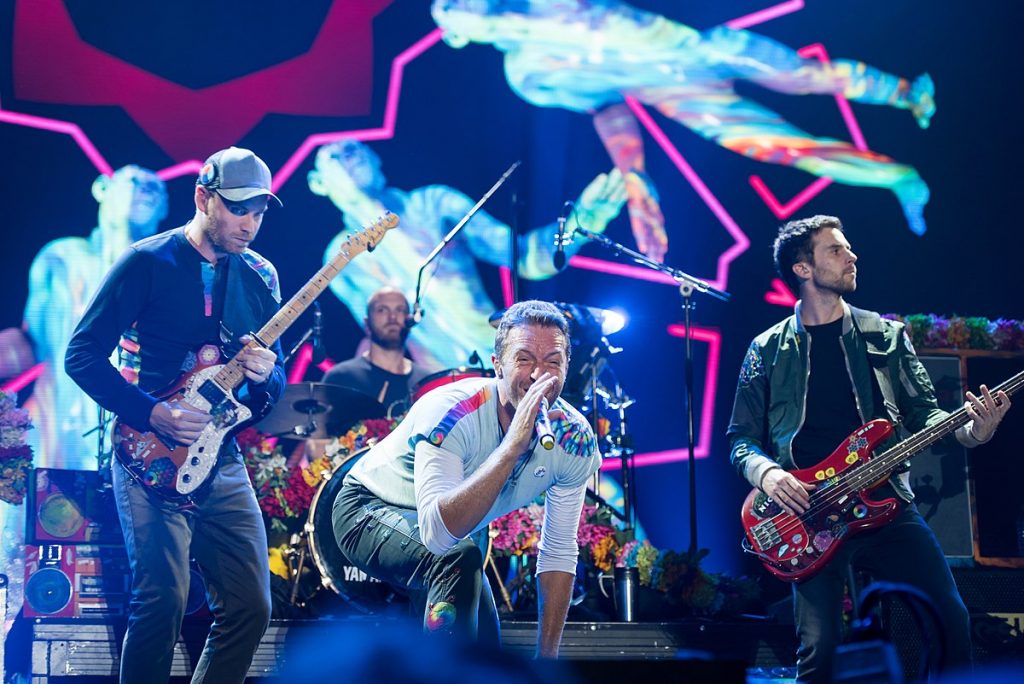 Coldplay has released its new album known as 'Everyday Life' which is going quite viral on the internet. Chris shared that they had incorporated samples from the late Amjad Sabri's track Jaga Ji Laganay.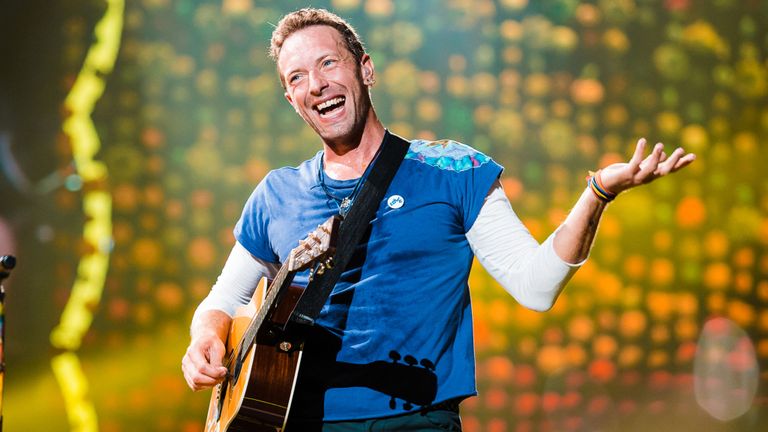 "There are two cool other singers on that one, there's this guy who was a Pakistani singer called Amjad Sabri. He was badly murdered by people who didn't like what he stood for. Then there's a friend of ours called Norah who is a guy from Jerusalem."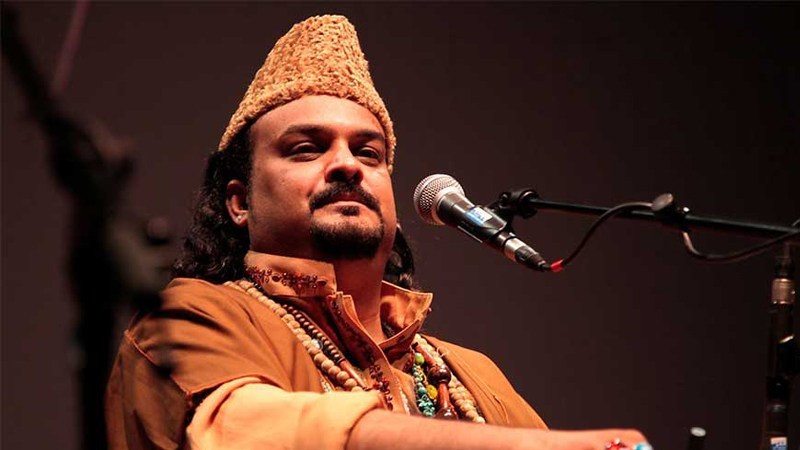 Pakistani fans are glad that Coldplay paid tribute to late Amjad Sabri who passed away in 2016. 'Everyday Life' the newly released album by Coldplay is currently running in the music top charts.