In a rather sad turn of events, veteran Pakistani comedian, Umer Sharif's daughter, Hira Umer, passed away in Lahore on Monday night.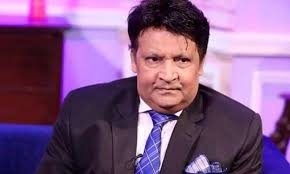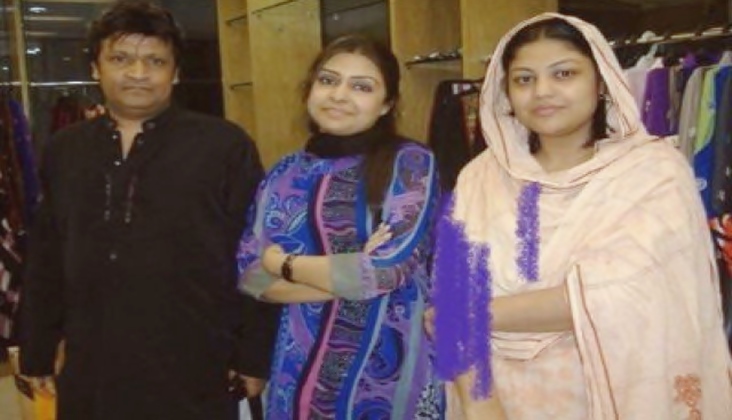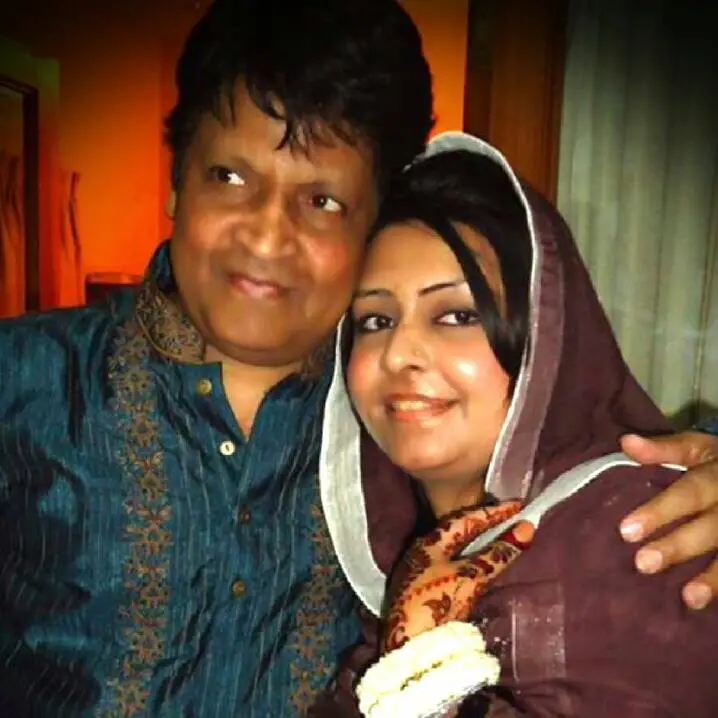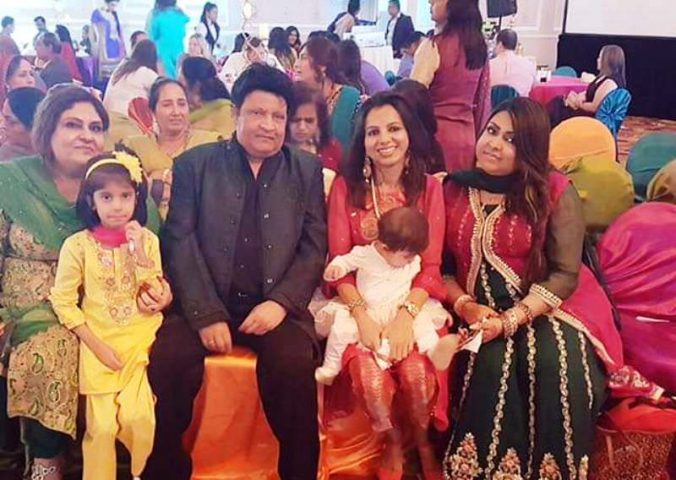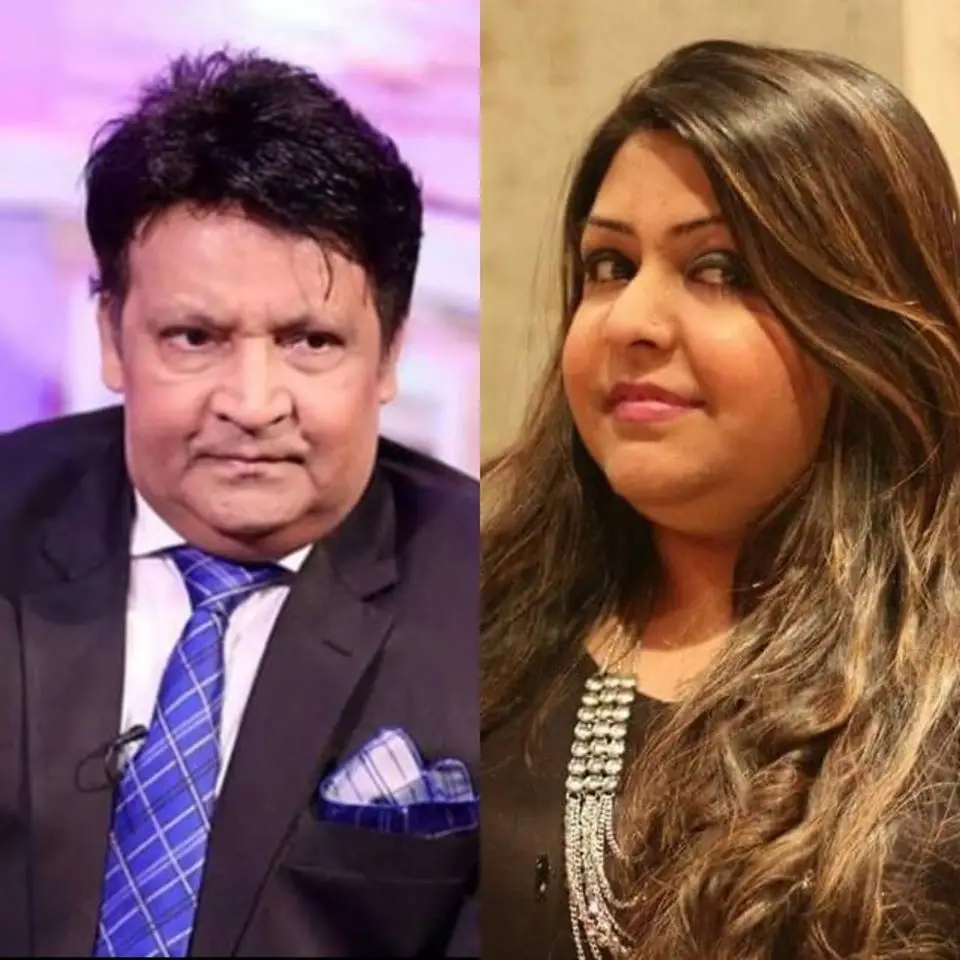 According to reports, the cause of Hira's death turns out to be a heart attack, as confirmed byFarooq Rubi, a close family friend. Also, Hira had been suffering with kidney issues for a while and had been admitted to a private hospital in Lahore.
Hira Umer was reportedly very close to her father, Umer Sharif, who is now rushing back home to Lahore from his three month tour of the United States.
Although Hira remained out of the limelight, she was the administrator of Umer Sharif's 'Maa' hospital in Karachi.